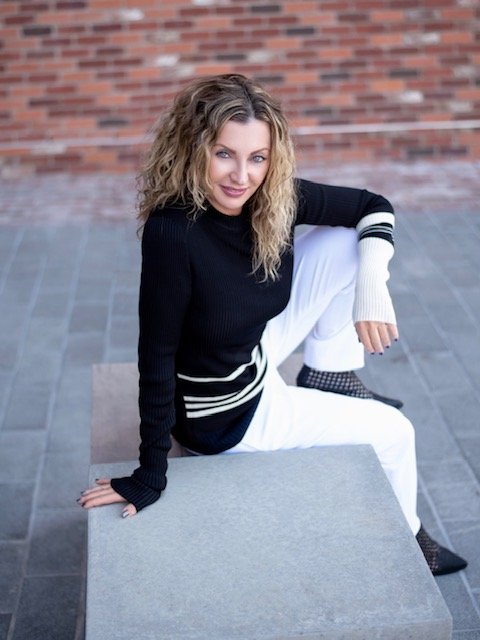 The holiday season is here!
Every winter holiday season, I look forward to creating tons of lasting memories with those I love. For me, it's celebrating life and another year of blessings. It's spending quality time with my family and those people close to my heart. Although there are tons of reasons to love the winter holidays, there are even more reasons to be grateful. It's the time of the year to reflect, give, share, and grow – to express gratitude. It's an opportunity to be thankful for another year.
The best gifts we can offer during this holiday season is forgiveness to our enemy, tolerance to an opponent, your heart to your loved ones, a good example to a child, respect and love for thy self and charity to all.
Kindness is like snow. It beautifies everything it covers. – Kahlil Gibran

With that being said, our inspiration for the man-cover, for winter holidays, is Akon.
"I'm going to say that I'm INLOVE with the charity work that we've done around the world, to help people in need, to support communities and villages in need, and make this place a bit better for them. I'm also INLOVE with the music that I'm creating today and with the person that I've become throughout the years in my career." Are you in love with Akon's talent and his good deeds yet? We totally are.
And on the cover representing this beautiful season is stunning Hannah Stocking. With millions of followers across all social platforms, Hannah is changing the world one viral video at a time and she has a lot of exciting projects coming up. Her top priority right now is definitely 'Mindie.' So, if you're hearing about 'Mindie' for the first time, go check it out.
There's no Holiday without music. "Music is the language of the spirit. It opens the secret of life bringing peace, abolishing strife." ― Kahlil Gibran
Our music inspiration for this Holiday issue is Noriel.
Noriel is an artist who breaks trends and makes trends. The rapper-songwriter is at the forefront of the Latin trap movement and has helped thrust the subgenre into the spotlight. His cutting-edge collaborations and distinct sound have made him one of the most sought-after musicians in the industry.
Are you daydreaming of warmer weather in the winter? As one of Florida's most popular vacation spots, Miami is an alluring city that bustles with excitement and entices visitors with its beauty. The comfort of The Palms Hotel & Spa provides an all-around healthy experience. So, if you're on the lookout for a getaway into the bliss this winter, definitely check it out.
Part of living your best life is about practicing a healthy lifestyle. From healthy, delicious cuisines at MADRE in Brooklyn and Pacifique in L.A., to looking good and feeling good. Dr. Konstantin is the plastic surgeon for the Oscar nominees in 2019. "I do this educational talk about plastic surgery because I feel like my mission is to educate people about what they can achieve."
And what kind of Holidays is it without dancing?!
Val Chmerkovskiy and Jenna Johnson have given fans the ultimate happiness: A real-life "Dancing with the Stars" fairytale. Read all about them and discover what happens when the stars align.
They say, "Beauty saves the world" and we chose Dinah Jane to represent INLOVE beauty. How would you define beauty?
"There ain't any beauty cosmetics that can outdo confidence. Beauty, to me, is someone who's content with themselves and radiates love and light wherever they go," expressed Dinah and we couldn't agree with her more.
It can be difficult to articulate the power of style and fashion through words, but these beautiful fashion stars, Alex Lange and Delaney Glazer managed to do so by owning what we styled them in. Have fun exploring the Winter season fashion with selected looks that will never go out of style.
May you enjoy all the gifts you received this holiday. Wishing you a blissful holiday ahead!
With love,
Elena Vasilevsky
(Editor-In-Chief)
Photographer: Anna Tim
Advertisements