Glamvie is one of Brooklyn's best-kept secrets. The boutique beauty salon and spa located just outside of New York City welcomes clients from all over the world, inviting them to experience a taste of the glamorous life. The full-service salon and spa, known for their custom care and personal touch, offers state-of-the-art amenities in haircare, skincare, bodycare, and nails, as well as an extensive assortment of must-have products.
Rosa Vaccaro has been in the industry for over 30 years, working as an expert colorist in top salons throughout New York. Her years of working directly with clients allowed her to see what they really want and what was currently missing in the industry. She recognized a need for a calming environment that provided luxury, and her goal was to create the ultimate salon experience. With the help of her dedicated and creative team, she decided to take her expertise in the beauty world to the next level.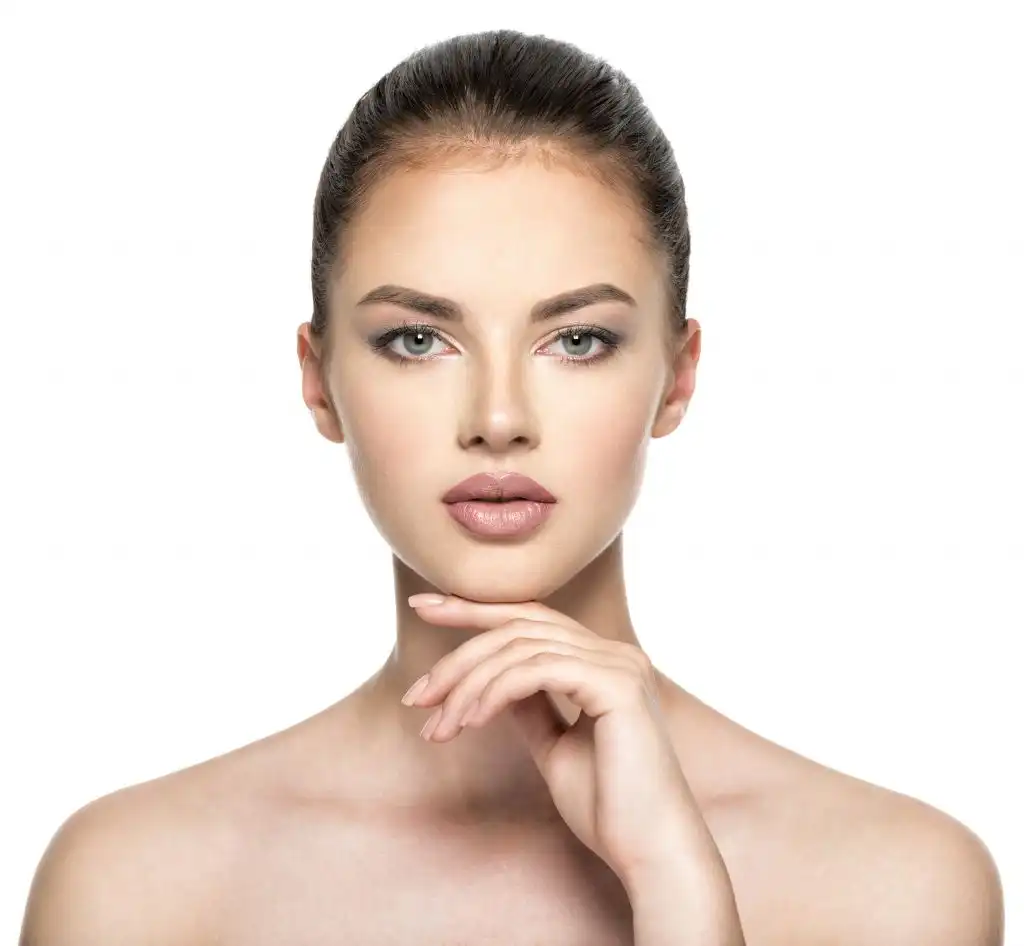 Anna Kizner of Anyalux Consulting played an integral part in creating the luxurious environment by providing her operational expertise in the most creative way. She was there from the very beginning and ensured that the vision came to life. Being born into the industry, who better than Rosa's daughter Vita to be there for this journey. She understands the need for exceptional customer service and shares a passion for beauty. "Glamvie is not just in the name. We're about helping you live the glamorous life. It starts with feeling good from within while looking your best," Vita tells INLOVE Magazine.
Glamvie offers an inviting atmosphere where you can get away and have a glass of champagne while indulging in a number of services. "This day and age, where you can get anything online in a matter of minutes, we really pride ourselves on customer service," Rosa adds. It's that kind of love and care that sets them apart from everyone else. Whether it's a longtime client or a word-of-mouth referral, people come from all over for this level of attention. If you can't make it in but are interested in purchasing their exclusive products, they are a phone call away to provide a consultation as well as expedited free shipping.
Make Me Over
Here, you'll find a variety of salon and spa services that will have you looking good and feeling good from head to toe. Glamvie is the ultimate stop for self-care. There are hair and color services, makeup services, a nail spa, waxing services, lash services, massage, as well as facial and skincare options. At Glamvie, it's all about transformation. Whether it's makeovers or makeunders, their experienced team is there to advise and style, allowing you to feel pretty and pampered.
A Cut Above The Rest
Glamvie's colorists stay ahead of the trends by attending education seminars around the world, bringing these latest techniques to their clients. Their staff is trained in Balayage, Freelites, Low Lights, Highlights, Air Touch, Ammonia-free color, Single Processes, and Glazes, so they can help you achieve your desired look. Rosa's right hand Sanela Cekic has been the driving force in ensuring that the colorists are on-trend and ahead of the curve. Her passion for color and education fits perfectly with Rosa's vision.
Their styling department, led by Freddy DiTota, includes haircuts for both men and women. The staff is also certified in Deva Cuts for their curly girl clients. They offer extensions, Magic Sleek straightening, and permanent waves. They specialize in bridal events and other special occasions. Are you looking for a gorgeous up style? How about flawless makeup? Want the perfect lashes? As one of the hottest trends right now, they offer lash extensions as well as lash lifts and tints. Skip the trip to New York City. You'll find everything you'll ever need all in the comfort of this beautiful Brooklyn boutique. The staff at Glamvie take the time to listen to your concerns and address all of your needs, ensuring that you leave the salon being able to maintain the look and vision they've created for you.
Advertisements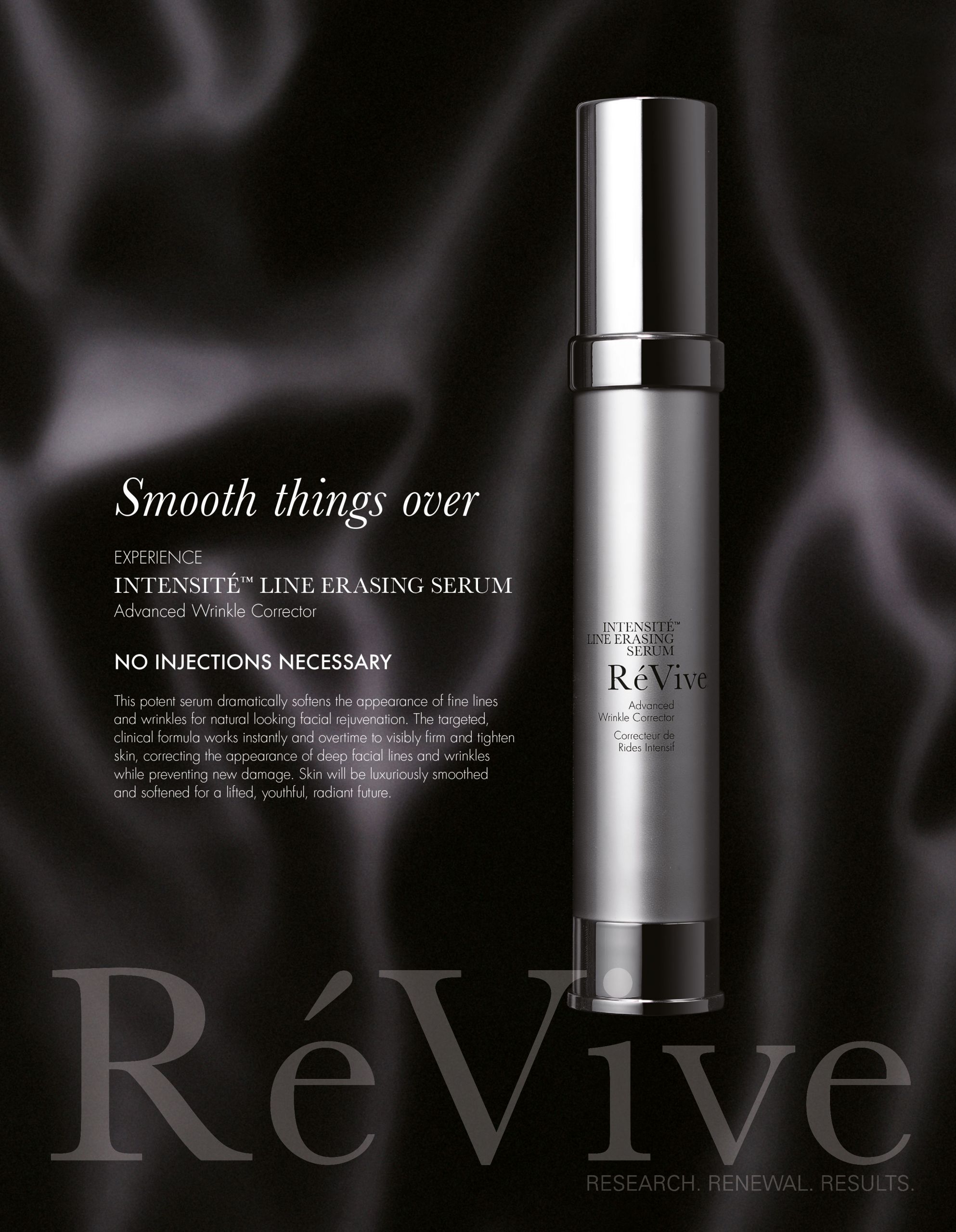 Glamvie exclusively carries the elite skincare line, Biologique Recherche Skincare. The French luxury skincare line utilizes unique formulas that are rich in botanical, marine, and biotechnical extracts. Each facial is highly personalized to achieve immediate and long-lasting results. The staff here is trained in this line and method of skincare. Not only do they provide facials but also consultations and skincare analysis for their clients to ensure that they are using the correct products and have a skincare routine that works for them at home.
Vita's main passion is the love of skincare. "I recently read that taking care of your skin is equivalent to going to the gym, and getting facials is like working out with a trainer," Vita says. "Skincare starts with your lifestyle and the choices you make from what you put in your body to what you put on it, to what you do to it. A great skincare routine is vital to tapping into the fountain of youth."
Their relaxing ambiance, candlelit spa room, and soothing music all help you to escape the day. They offer various types of massages, such as Hot Stone, deep tissue, Shiatzu, or a relaxing Swedish. Their massage therapists are trained in techniques that assist with everything from lymphatic drainage to slimming procedures and cellulite reduction. Relax even more with a chocolate scrub or a seaweed body wrap.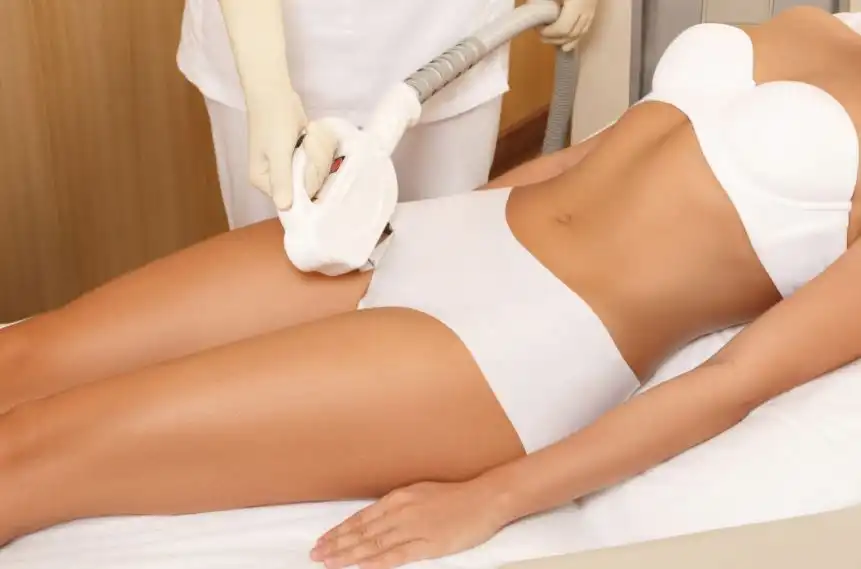 Nailed It
As most know, a good manicure-pedicure will have you feeling your best. Glamvie offers a variety of different types to choose from, including Smith & Cult, Gel, and Hard Gel. They do the traditional technique as well as the Russian manicure, which lasts much longer. Their clients never have to worry about chipped nails, ever!
Kneadful Things
Glamvie also has an array of products available for you to discover. They have an assortment of hair care products such as Oribe, Olaplex, Kerastase, Wella, Nioxin, and Lenore Greyl, just to name a few. While you're there, you can receive tailored recommendations by their Smashbox Regional artist. Walk out with a makeover that will have you feeling refreshed and renewed. You can stay smelling sweet with their Bond fragrances or pick up one of their Nest home scents. At Glamvie, it's not just about providing a service; it's about guidance. Are you looking for a present and can't come in, give them a call for a curated gift box or a gift card for one of their amazing services.
Thought goes into everything that they do, down to what you are served when you walk in, from the mimosas to the herbal teas or for those clients who just need their coffee. Each staff member that makes up the Glamvie family provides a level of service that is incomparable. From the minute you walk in and are greeted by the warm reception to the relaxing shampoo and head massage you receive to the unparalleled service that is provided to you, whether it is a salon or spa service, you feel the level of attention and care.
Sari Cohen
@glamvi
Advertisements