The Rise of Yellowdream Farm, a Family Empire Built on Passion and Dedication
Yellow Dream Farm, a prominent cannabis cultivator in California, is reaching a significant milestone in its mission to provide customers across the state with high-quality, sustainably grown cannabis products. As a mastermind cultivator, the Garber family, who owns and operates the farm, is renowned for its commitment to quality and innovation in the industry. Their facility is designed with a focus on eco-friendly practices and energy-efficient features, making it a responsible steward of the environment.
Yellow Dream Farm is a unique and innovative company that offers two high-end brands: GoodGood and Hi Dream. The company is owned and operated by three Garber brothers, each of whom runs his own brand, creating a competitive yet collaborative environment. GoodGood and Hi Dream are both committed to producing exceptional products that offer a one-of-a-kind experience for their customers. Each brand has its own unique approach to farming and production, resulting in products that are distinctive and of the highest quality. Despite the competition between the two brands, the Garber brothers work together to ensure that Yellow Dream Farm remains a leader in the industry, offering customers the best possible products and services. The brothers' success can be attributed, in part, to the resilience they learned on the polo field since their young age. Polo is a sport that demands a lot from its players, both physically and mentally. Playing polo from a young age profoundly impacted on all three brothers, as evidenced by the success of three brothers who have leveraged their competitive nature and drive for achievement to become successful entrepreneurs and build a family business ~ Yellow Dream Farm.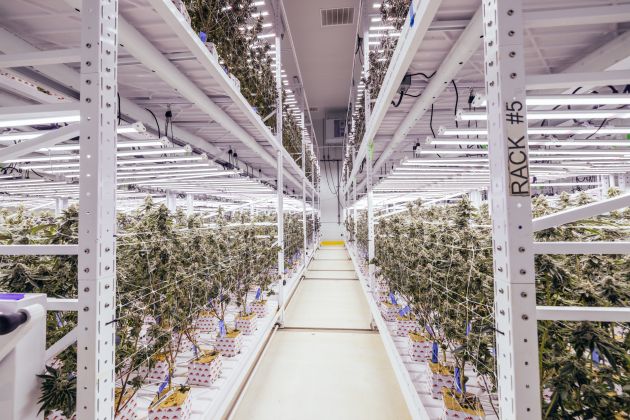 Charity is always a focus for the Garber family. Playing polo provided opportunities for them to give back to their communities and support a variety of worthy causes. Polo games bring together players and spectators from all walks of life, providing an opportunity for all to come together and support a common cause.
All YDF's brands provide customers with a choice of sustainably grown, organic strains that are of the highest quality and available at affordable prices. Good Good and Hi Dreams are two of the most exciting and innovative cannabis brands on the market today, offering customers a unique and stylish experience that combines top-quality cannabis products with urban fashion. As more and more customers seek out sustainable and organic options, these brands are the industry leaders in delivering high-quality, sustainably grown cannabis products that are as stylish as they are potent.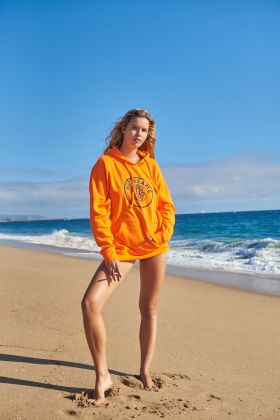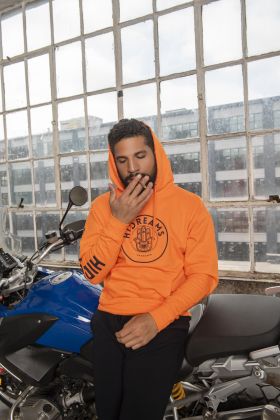 The Ultimate Cannabis Delivery and Shopping Experience.
On April 20th, also known as 4-20, Yellow Dream Farms is about to launch its new direct-to-consumer delivery app, WEEL, which offers a cannabis delivery on-demand experience like no other on the market. WEEL is set to revolutionize the way customers enjoy their cannabis products, as it offers an all-in-one experience that connects customers to their favorite brands and products. Customers in Southern California can easily order high-quality cannabis products from the comfort of their own home and have them delivered directly to their doorstep, creating a convenient, easy, and reliable customer experience. From relaxation to fashion, customers can indulge in their favorite products while enjoying top-quality cannabis from Yellow Dream Farms.
As a family-owned business, Yellow Dream Farms is committed to promoting the well-being of young adults by educating them about the benefits of organic cannabis as a healthy and sustainable alternative to hard drugs and chemicals. To further this commitment, Yellow Dream Farms has partnered with Sublimitas Children Foundation to keep children safe and healthy by providing a safe and healthy alternative to dangerous drugs. The company also supports orphans in Ukraine who lost their parents to war, providing them with the resources they need to pursue their dreams. https://www.sublimitaschildren.org/
Yellow Dream Farms remains dedicated to promoting sustainability, innovation, and producing top-quality products in the cannabis industry. The company is enthusiastic about sharing its exceptional products with customers and leading the industry as a driving force in delivering high-quality, sustainably grown cannabis products.
With the launch of the WEEL app and its van-delivery, Yellow Dream Farms is taking the cannabis industry to the next level, providing an innovative and convenient shopping and delivery experience that will change the way customers buy and enjoy their cannabis products. With a commitment to sustainability and social responsibility, Yellow Dream Farms is poised to become a leading player in the cannabis industry.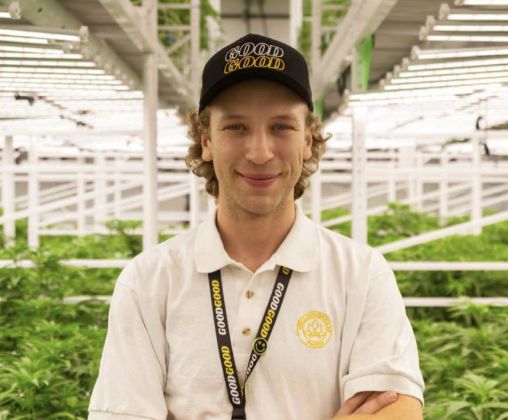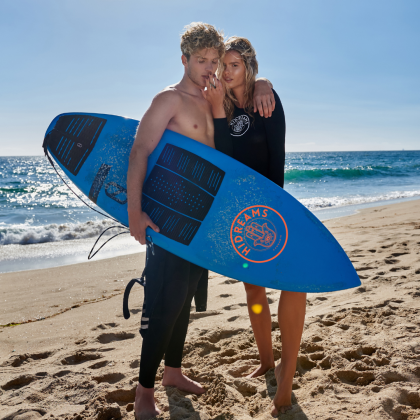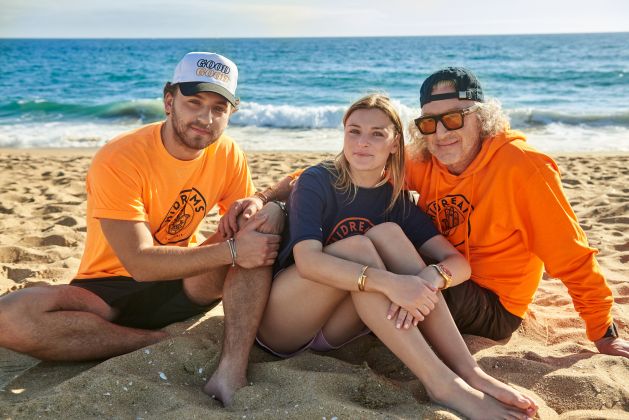 To Download the WEEL app, visit APPLE app or: https://www.myweel.com/
For more information, visit:
https://www.yellowdreamfarm.com/
Words by Elle Taylor
Advertisements