No one can resist buttery, fluffy croissants, but the magic behind them takes much more than just a dough. Centuries of crafting and perfecting turned into an iconic pastry from a culture that we attribute to some of the most popular and delicious desserts and baked goods in the world. And all of them can be found at my local bakery spot ~ Charlotte Patisserie.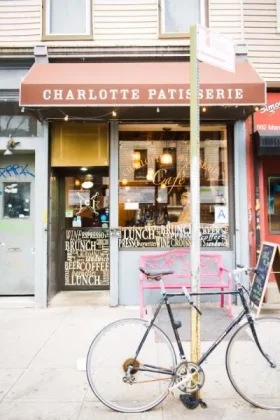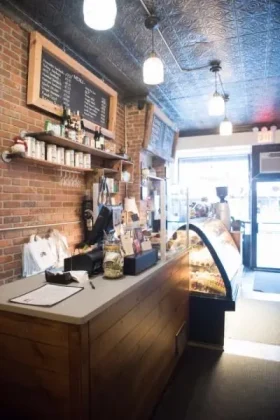 Chef Michael, is a co-founder and the executive chef of Charlotte Patisserie. He started baking when he was 6 years old. Childhood dream and Sundays baking sessions with his favorite grandma became a reality and a successful bakery, one of the best in Brooklyn. Chef Michael is a Grand Diplome recipient, classically trained at the French Culinary Institute, a graduate of the Chocolate Academy, and of American Barista & Coffee School. Michael apprenticed in the south of France where he perfected his skills and recipes while immersed in French culture and cuisine.
"Cooking With Heart" is his motive
There's nothing more rewarding than a family business. Helmed by Magda, Michael's sister, who is the head of the business operations and in charge of the client relations. All members of the family take part in the business, each one executing their own business function, and all together bringing love and delicious, top quality goodies to their clientele. Charlotte Patisserie is the favorite local go to bakery for many New Yorkers.
Baking With Passion is the mantra of Charlotte Patisserie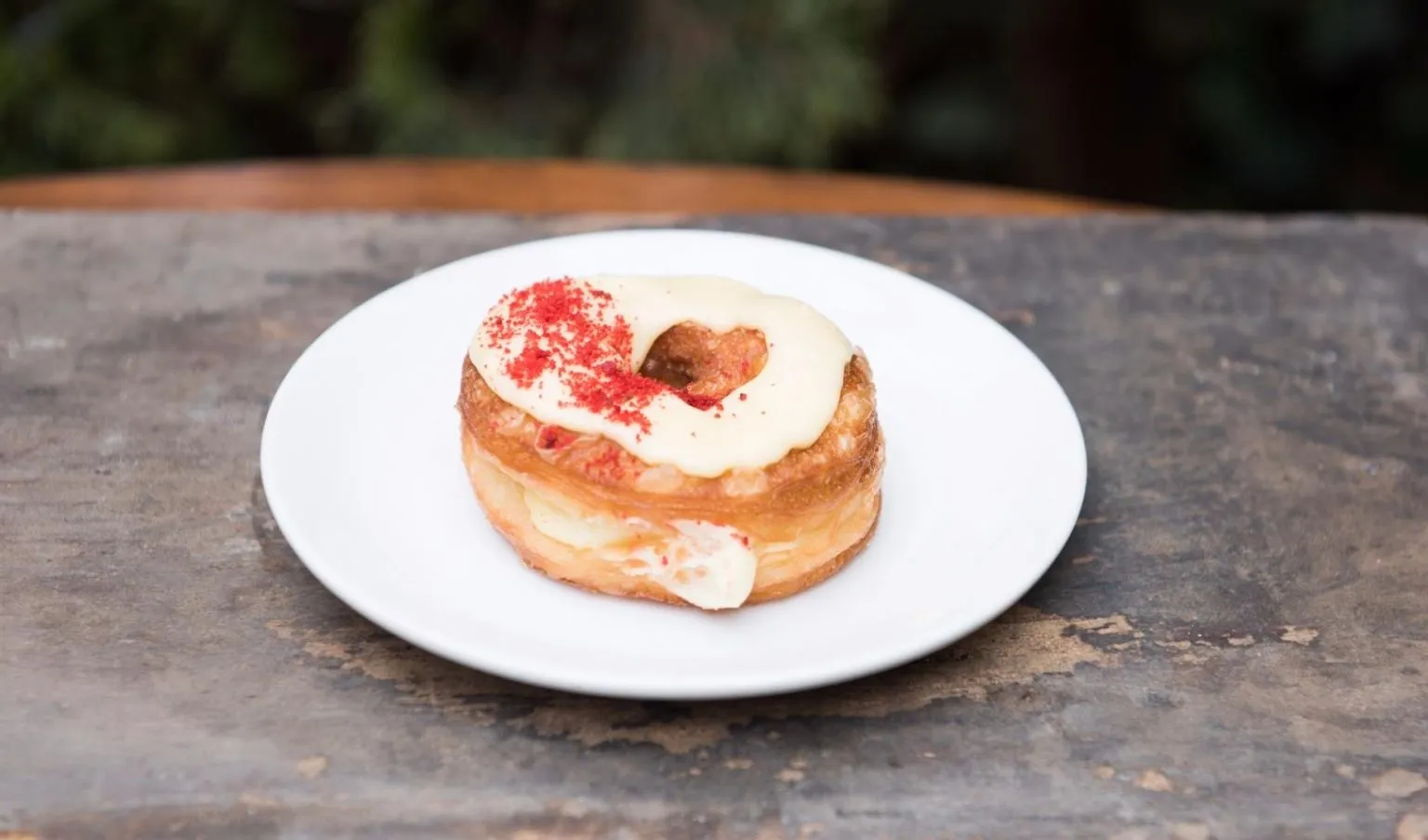 All items – from their famous buttery croissants to savory quiches and elegant cakes – are hand crafted on premises in authentic French style, using only the finest ingredients. They totally believe that great pastries should be paired with great coffee. The Counter Culture rosters are their go to coffee. Their espresso drinks are pulled by expert baristas and perfectly proportioned for a satisfying and always right lattes, cappuccinos, cortados and more.
The art of French pastries started with the desire to have a sweet treat following a meal. Fruits and cheese were originally served after dinner, but to quench people's lingering sweet cravings after a meal, the doors to the art of French pastries and confectioneries were open. Thus the delectable, delicious, and dreamy world of cakes, pastries, candies, and classic French desserts was born not only in France but also here in Brooklyn.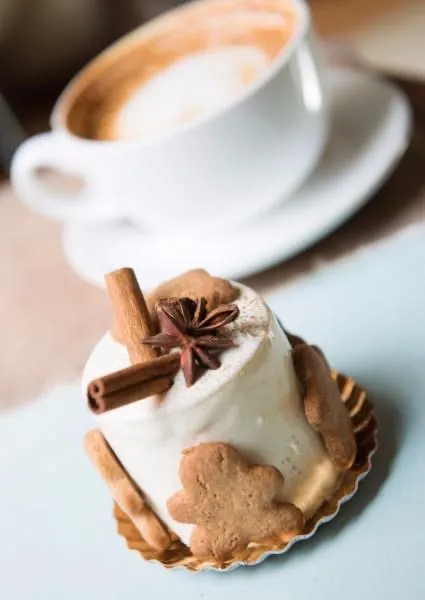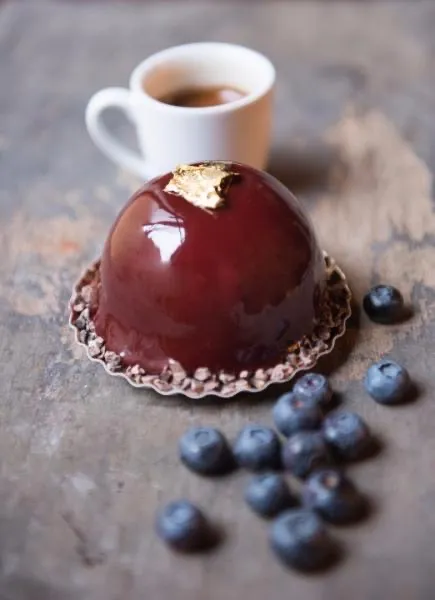 My AM coffee strolls made me fall in love with my local neighborhood bakery, Charlotte Patisserie. It is not just a bakery. It's my morning sanctuary, and I'm positive that many can relate. From their great flavorful coffee to addictive pastries, and delicious lunch bites, I am totally there, every single day. It's a little piece of Paris in Brooklyn which you can't resist.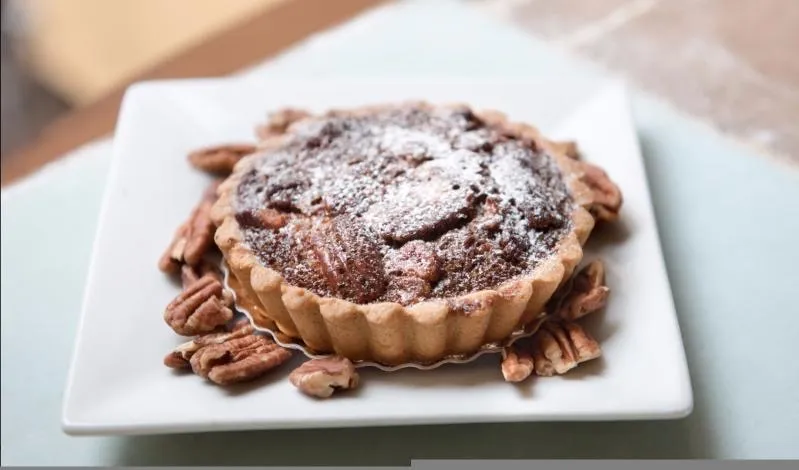 Charlotte Patisserie food menu echoes the best of French bistro food and American classics. From sublime croque monsieur to their famous Nicoise salad, to sandwiches on their in-house made baguettes, house made hummus and salad dressing, all available at the café or for delivery.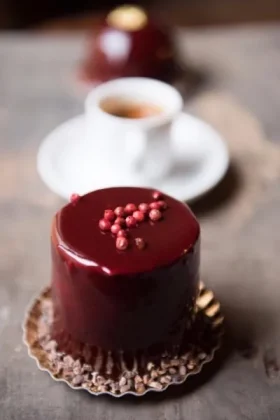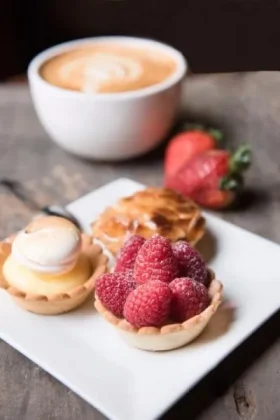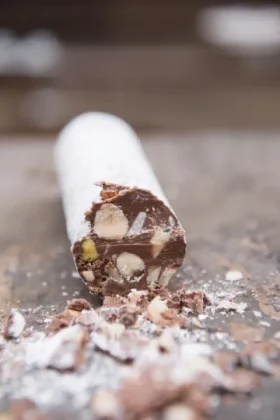 They also have a charming garden in the back of the shop, open for the warmer seasons, serving as a cozy backyard to sip coffee, eat lunch, meet up with a friend or for a private event.
Charlotte Patisserie also offers extensive catering service to many long standing clients such as; NY Rangers (watching a game in a Madison Square Garden box with delicious pastries baked by Michael) as well as, Kelly Ripa's favorite dessert guru to name a few…
"The secret to having an epically beloved bakery is consistency." ~ and that's what Charlotte Patisserie is all about.
Located at:
596 Manhattan Ave. Brooklyn, New York
201 Court St. Brooklyn, New York
Contact; info@charlottepatisserie.com
Tel. (718) 383-8313
Words by Elle Taylor
Advertisements