"The End of All Education Should Be Service to Others" – Cesar Chavez
When I was interviewing prospective participants of the Paving the Path to University program in early September, the persistent question I received from high school students was: "Why are you doing this?" In other words, why is Sublimitas offering intensive tutoring services free-of-charge to children who do not have parents? And Cesar Chavez' powerful quote comes to mind: "The end of all education should be service to others… Real education should consist of drawing the goodness and the best out of our own students. "What better books can there be than the book of humanity." Sublimitas was founded on the belief that through quality education we can inspire and empower children to develop their potential. By developing their potential, we hope that each and every student will make their own contribution to the betterment of not only Ukraine but our world community.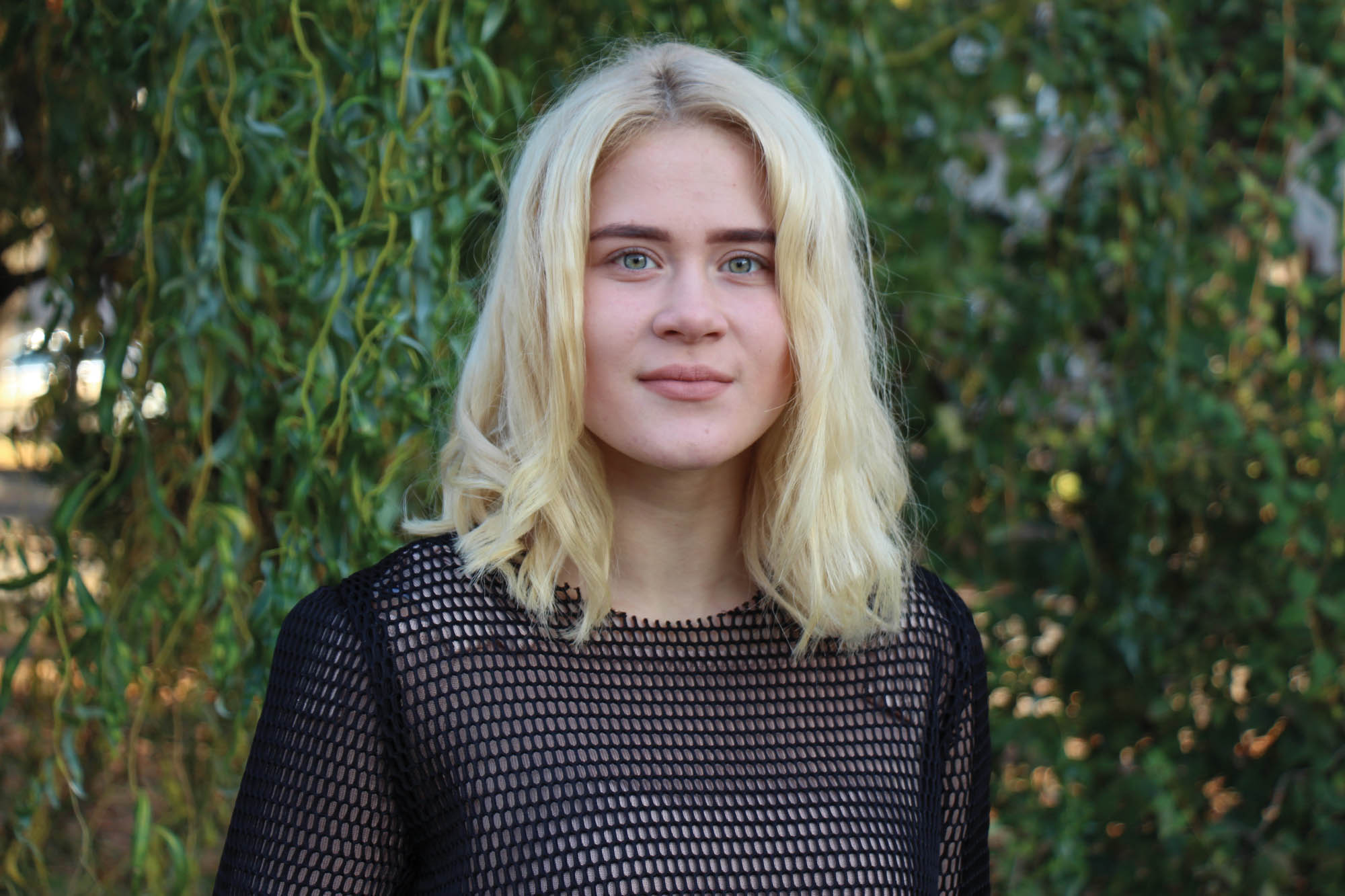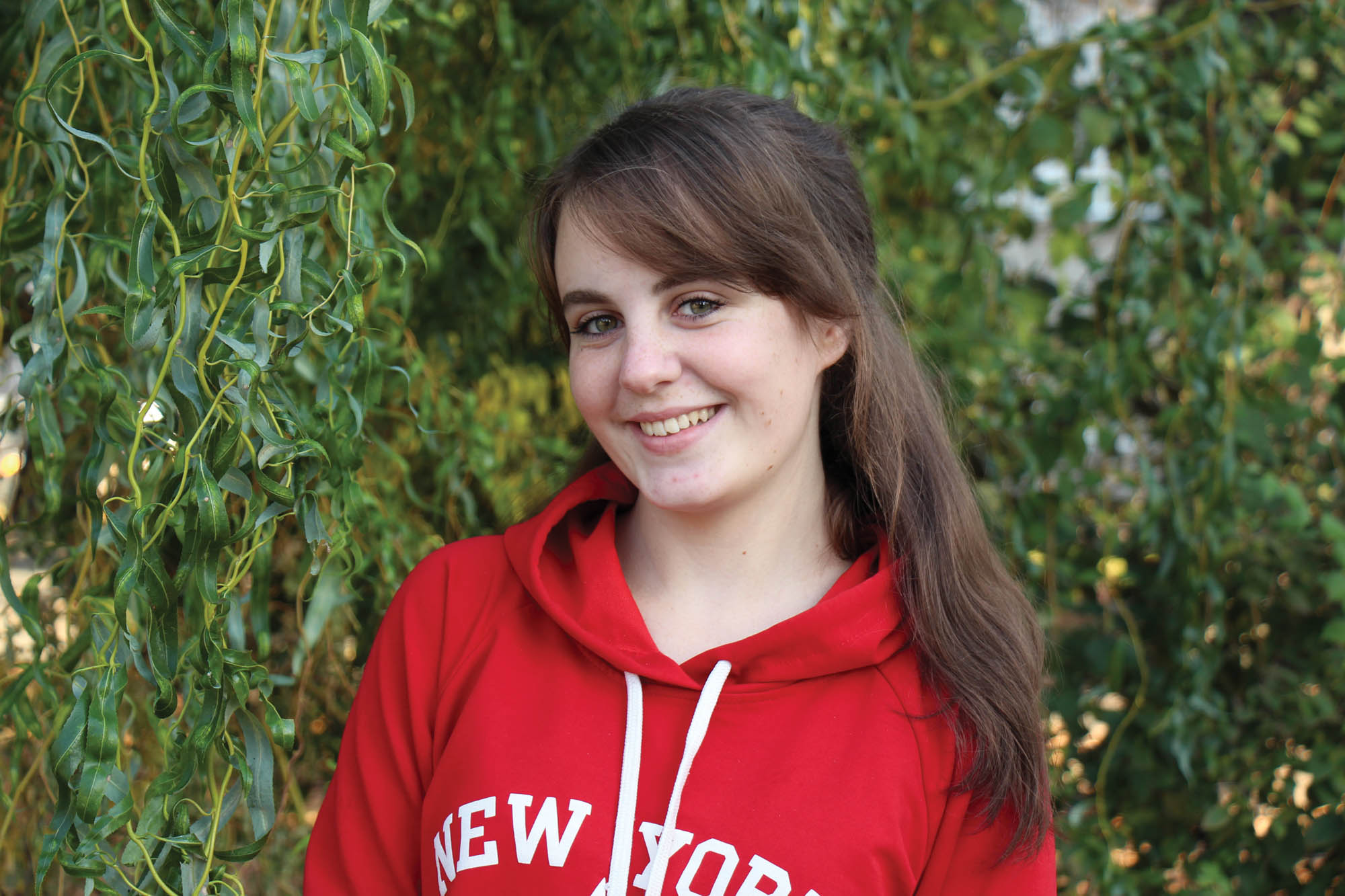 Since 2014, Sublimitas has been working towards equalizing educational opportunities for most marginalized children in Ukraine – orphans and children deprived of parental care who receive a substandard quality education in orphanage schools and do not have the support and resources needed to pursue their higher education dreams. Since 2014, 21 students have graduated from the Paving the Path to University program in Chernihiv. In 2015, we partnered with Omnis Foundation to launch the same program in Lviv, which has enrolled 11 students since then. Of the total 32 students in the Paving the Path to University program, 25 were admitted to colleges and universities in Ukraine and were awarded full scholarships. This fall, we are delighted to welcome 12 new students into our Class 2019 Paving the Path to University program (eight in Chernihiv and four in Lviv), and look forward to their success stories!
In addition to the Paving the Path to University program, Sublimitas and Omnis Foundation have been running the Change-Makers mentoring program in Lviv, matching university students from the Ukrainian Catholic University (UCU) to serve as mentors to orphans – who need strong role models. The mentoring experience has proven transformative both for mentors and mentees. As one of the Change-Makers mentors shared with us: "The mentoring program has changed me for the better. While I was mentoring a child, I was also learning a lot about myself. Through all the challenges along the way, I have learned how to manage emotions and to find solutions to any issue that might arise in mentoring. I knew when we started the mentoring process that my mentee did not trust anyone and didn't want to open up to people. It was through this program that he finally could trust me and opened up to me."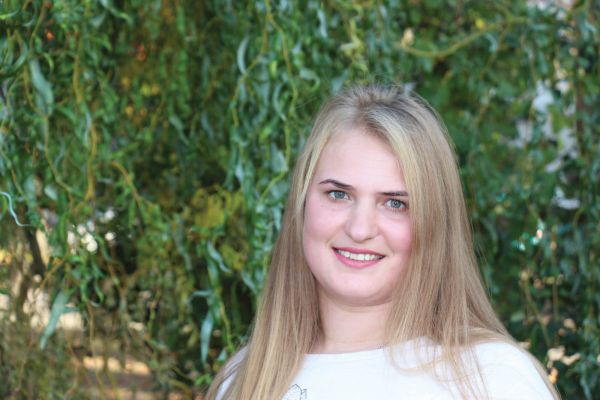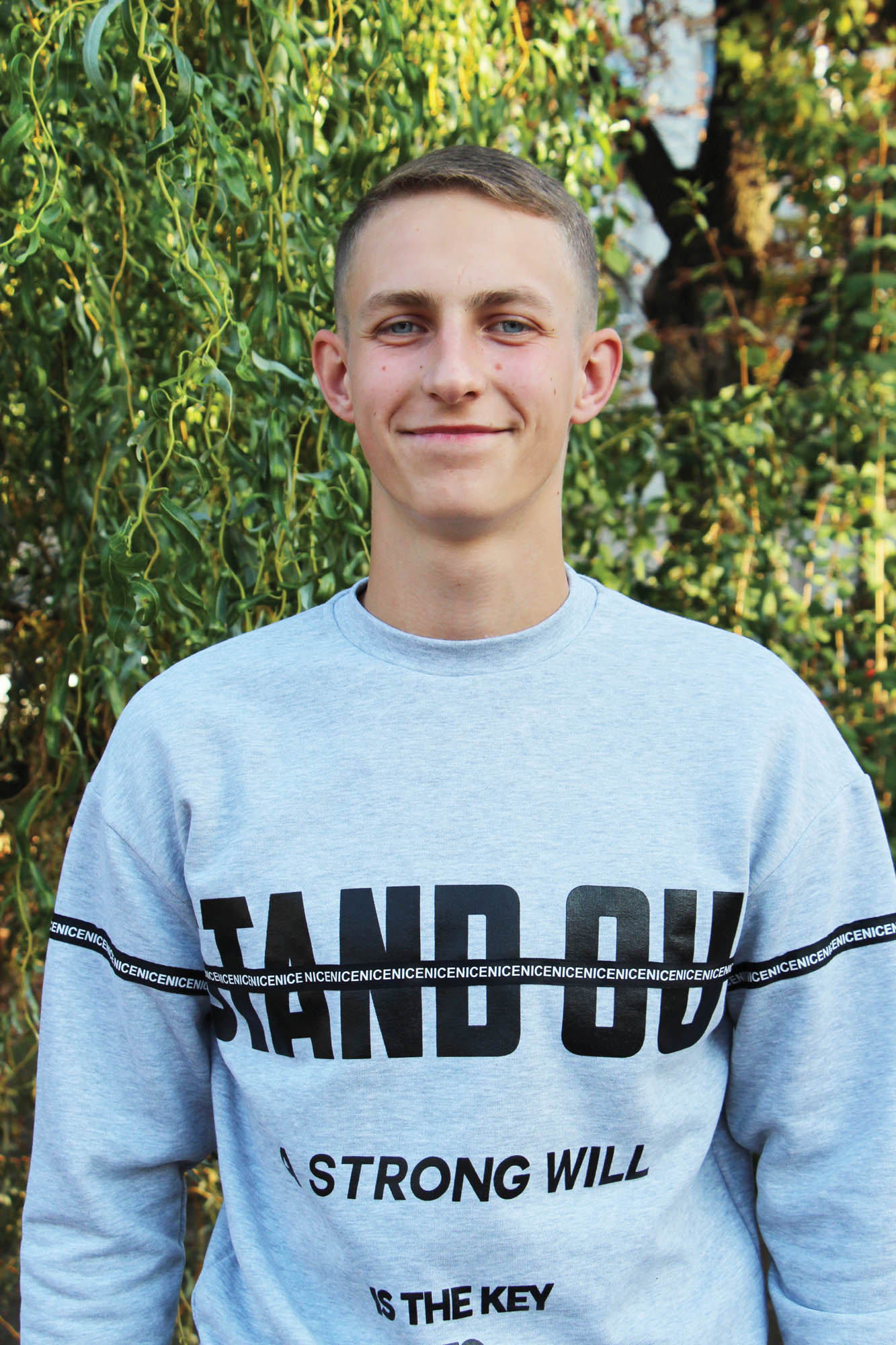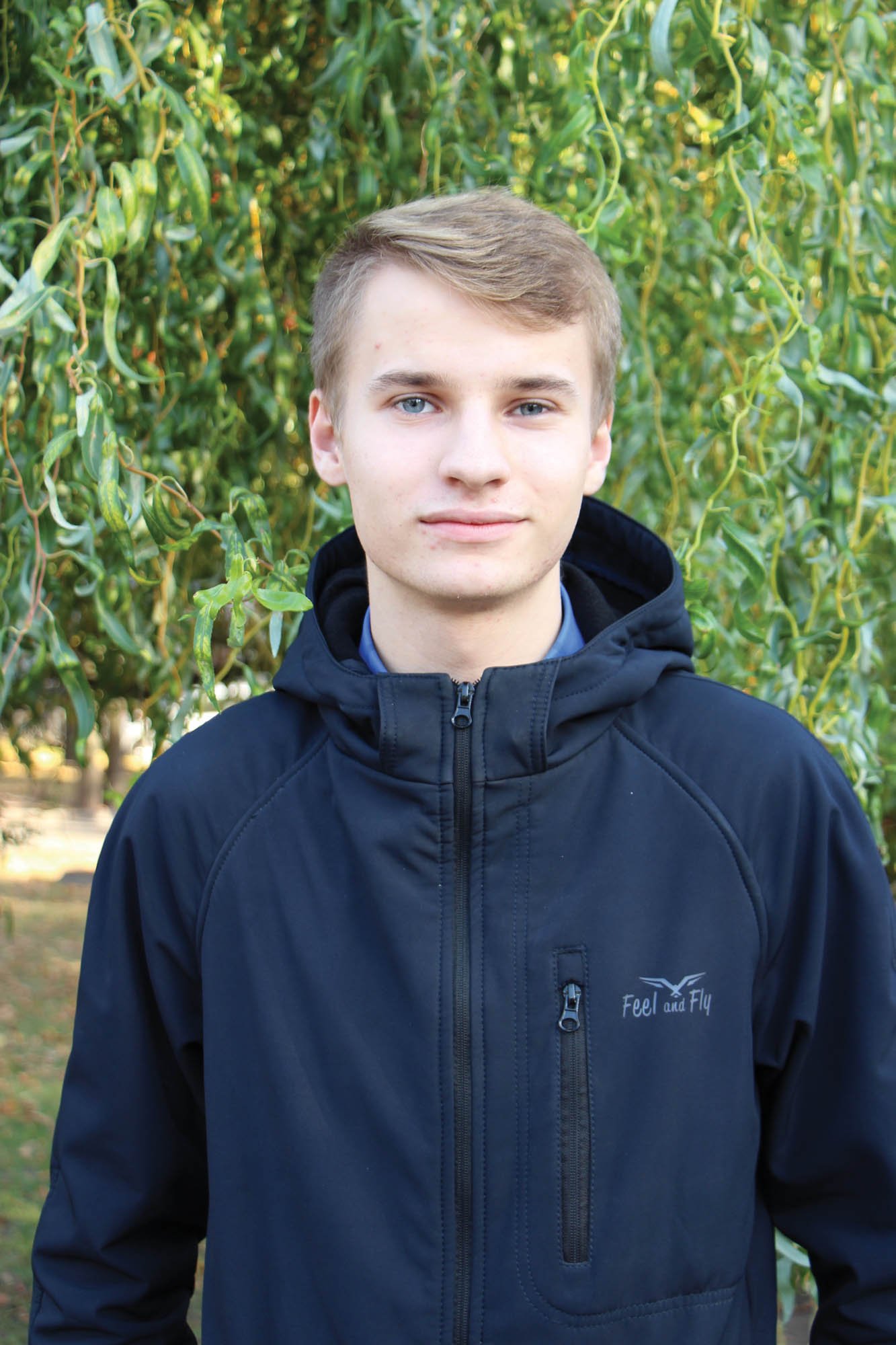 As we pave pathways for orphans and children deprived of parental care through our educational programs to unlock their potential, I would like to take this opportunity to thank INLOVE and Elena Vasilevsky for supporting Sublimitas' students. If you would like to make a difference in disadvantaged children's lives, please do not hesitate to contact me at alla@sublimitaschildren.org and visit us at www.sublimitaschildren.org to learn more about Sublimitas programs.
With gratitude,
Alla Korzh, Ed.D.
Founder of Sublimitas
Production: INLOVE Media & Production
Advertisements