Venezuelan singer, Nakary, just dropped a fun remix of "Sin Tabu," featuring musical artists Dalex, Kevvo, Noriel, Zion and Justin Quiles. The sexy reggaeton-fueled track was unveiled with sizzling visuals that are about to make this season even hotter. 
Crystal blue waters, white-sand beaches, and wild parties that last through the night, everybody is dreaming of that right now. The "Sin Tabu" remix arrived just in time to deliver us our wildest summer fantasies.
The video is an enticing invitation into an exotic world where inhibitions are loose, and spirits are free. On a scale from 1-10, we rate the sex appeal in this video, a solid 15. The dance track will fire you up, and the video will visually take you on the trip of a lifetime. It's like a peek into a private world you only wish you could be a part of.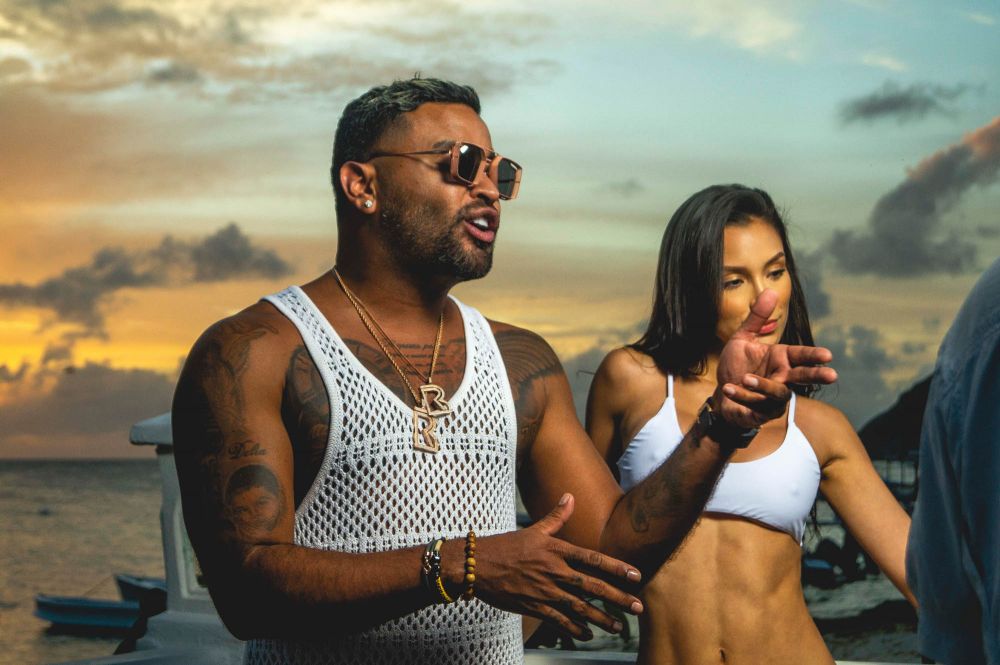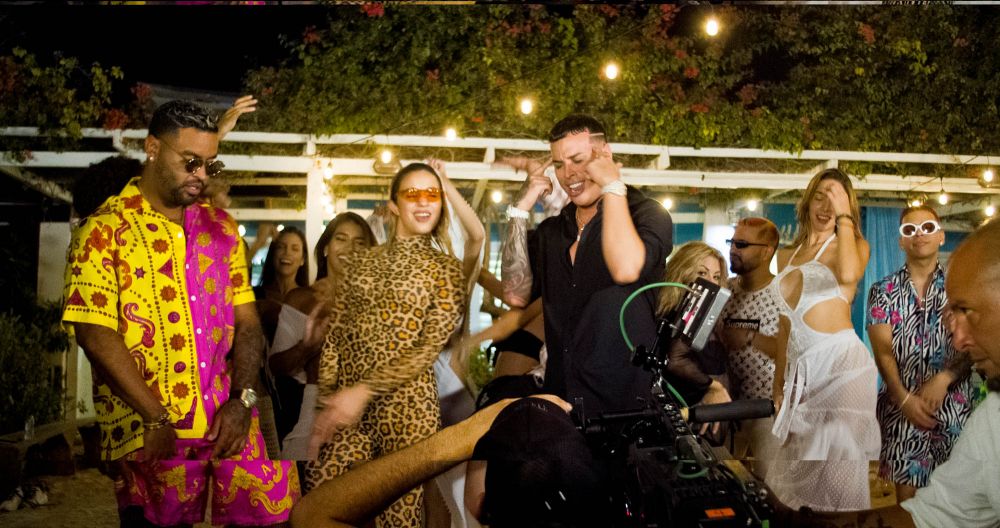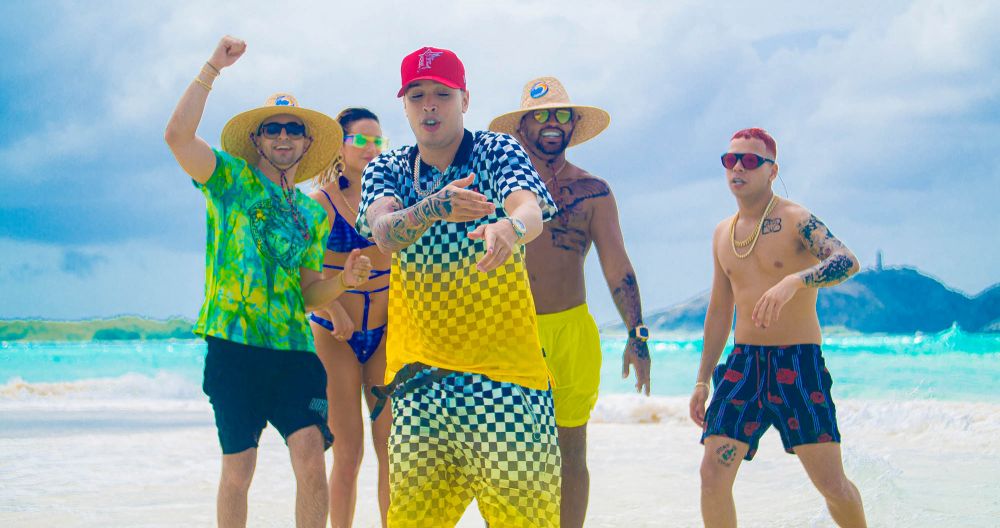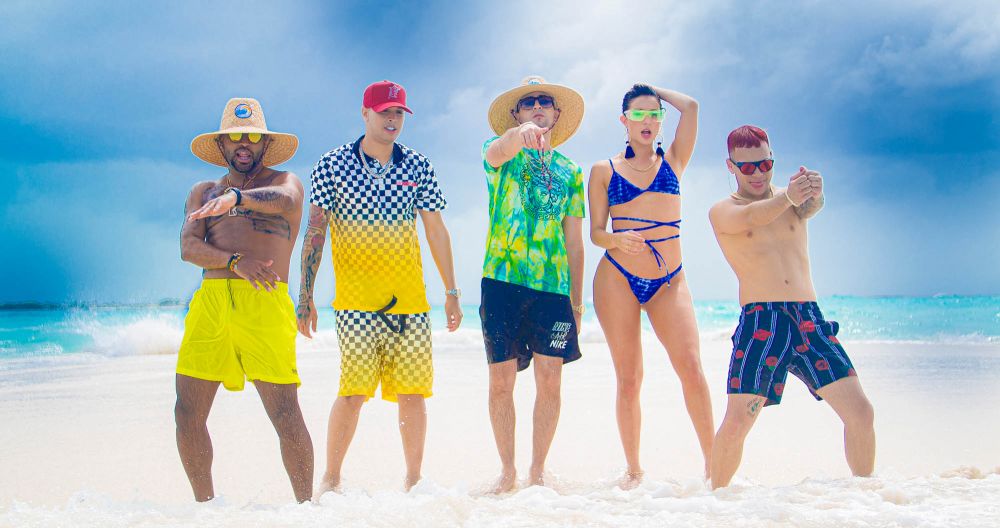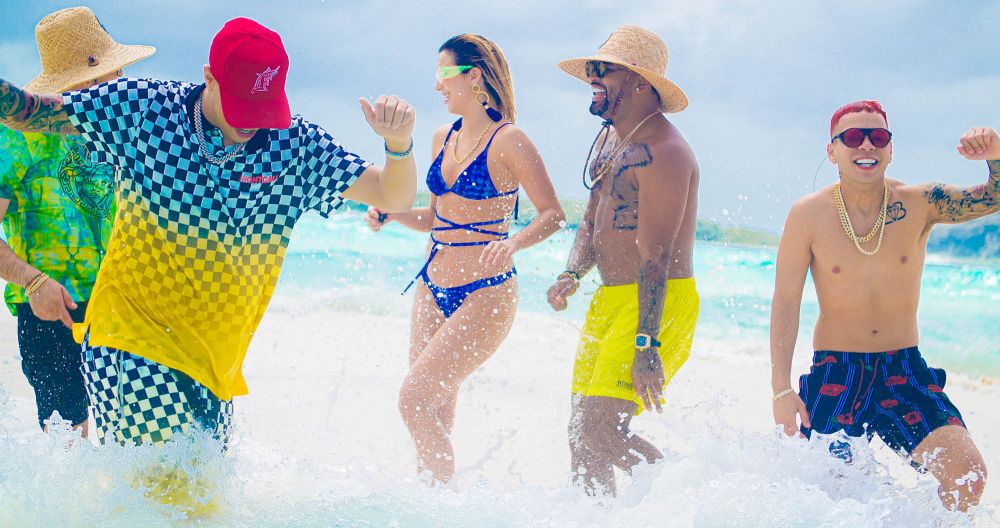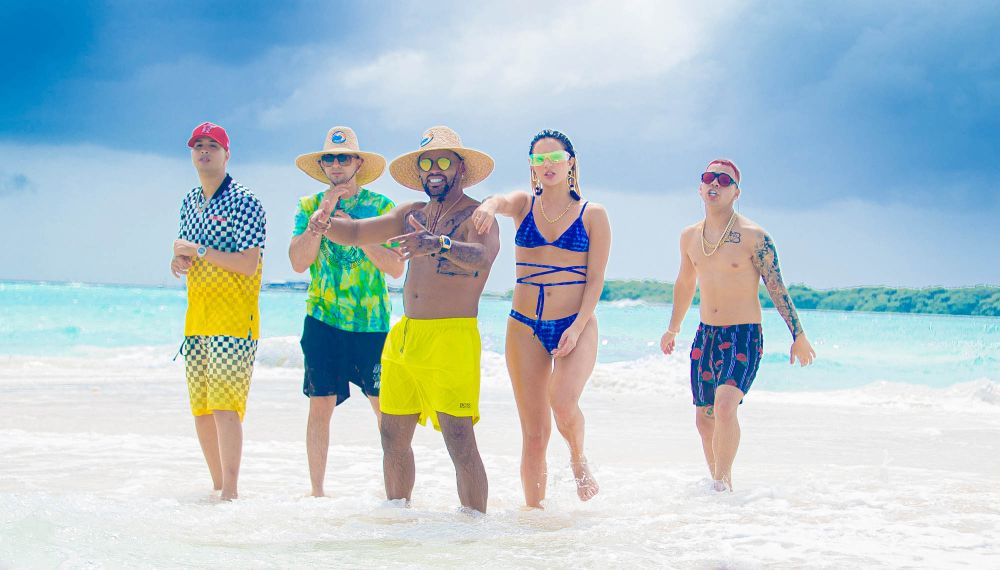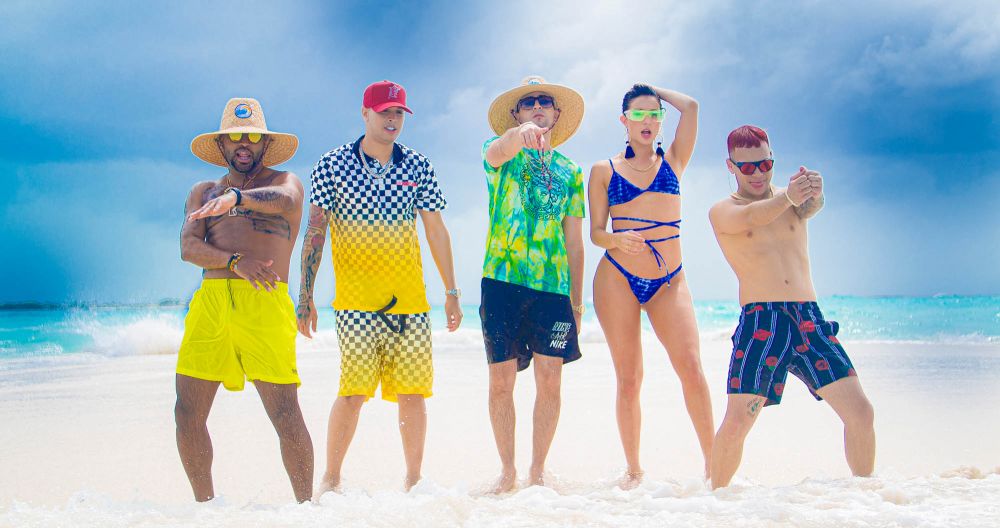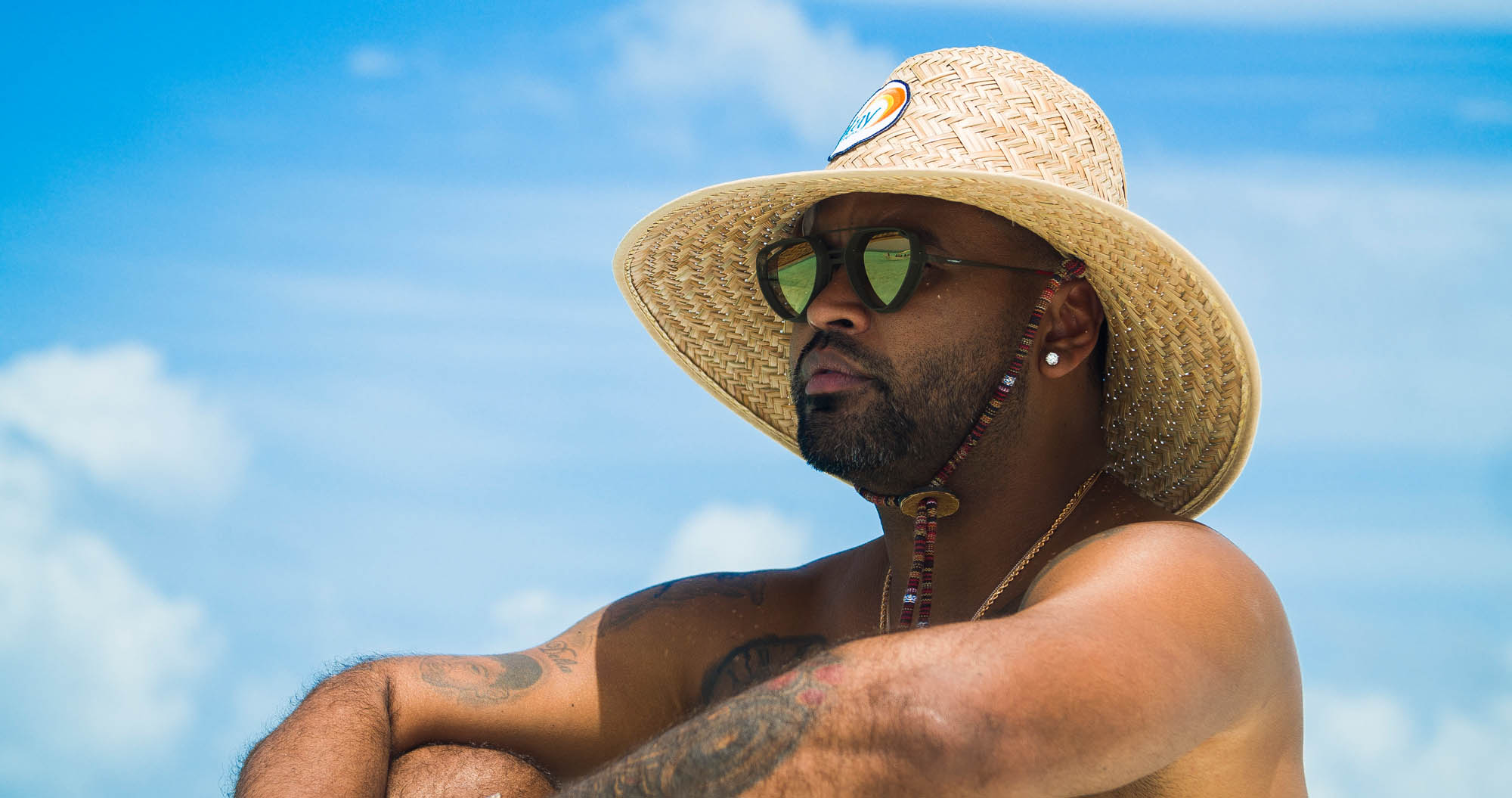 Advertisements