"I feel like we are living in a time where real progress is being made," Gregg Sulkin recently told InLove Magazine.
"To all the young people out there, we are the future. Use your voices wisely," he advises, "Let them be heard. Let's continue making this world a happier, and more accepting place to live in."
As if the London-born actor wasn't already winning the world over with his irresistible charm, his dashing good looks, his extraordinary talent and his fantastic sense of humor, he now reveals to InLove that he also has an inspirational side.
Since his breakout role in 2005, starring alongside Helena Bonham Carter, Sulkin went on to dominate in a number of standout roles. He was in the Emmy Award-winning Disney Channel series, Wizards of Waverly Place with Selena Gomez, the hit teen drama, Pretty Little Liars, and you can currently catch him on Hulu starring as the brilliant Chase Stein in Marvel's Runaways.
We got the rundown with this Runaway in a recent interview.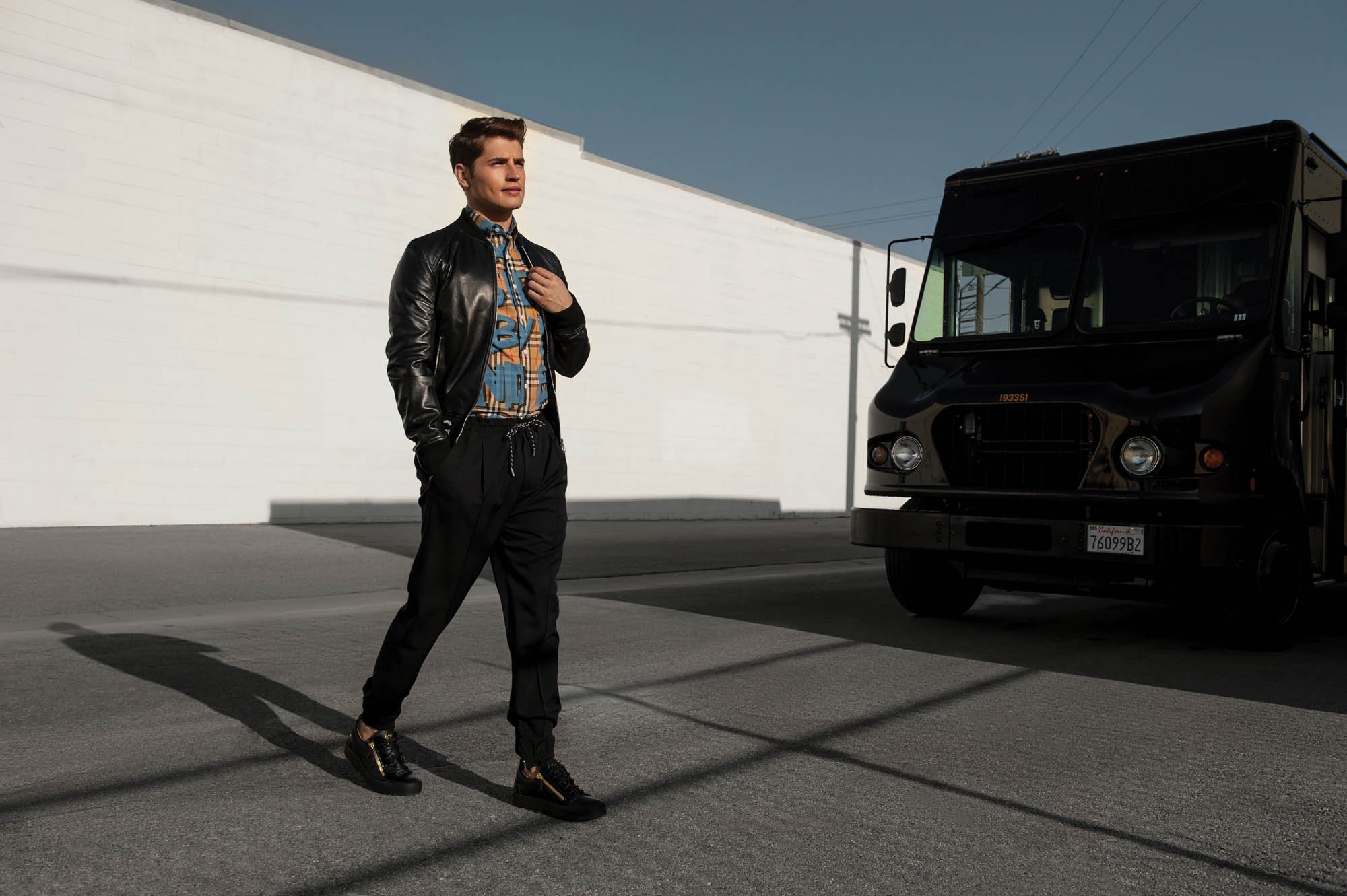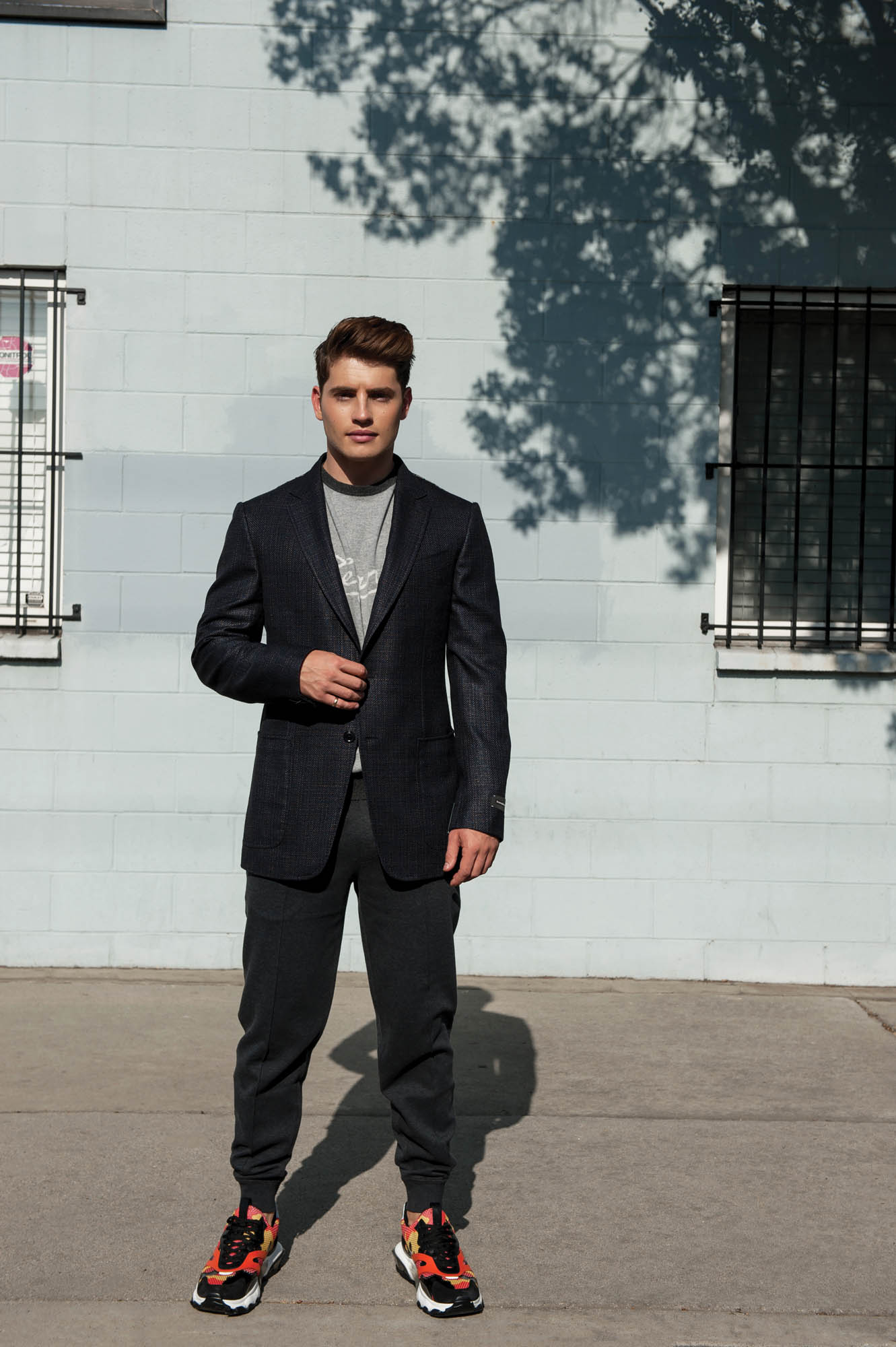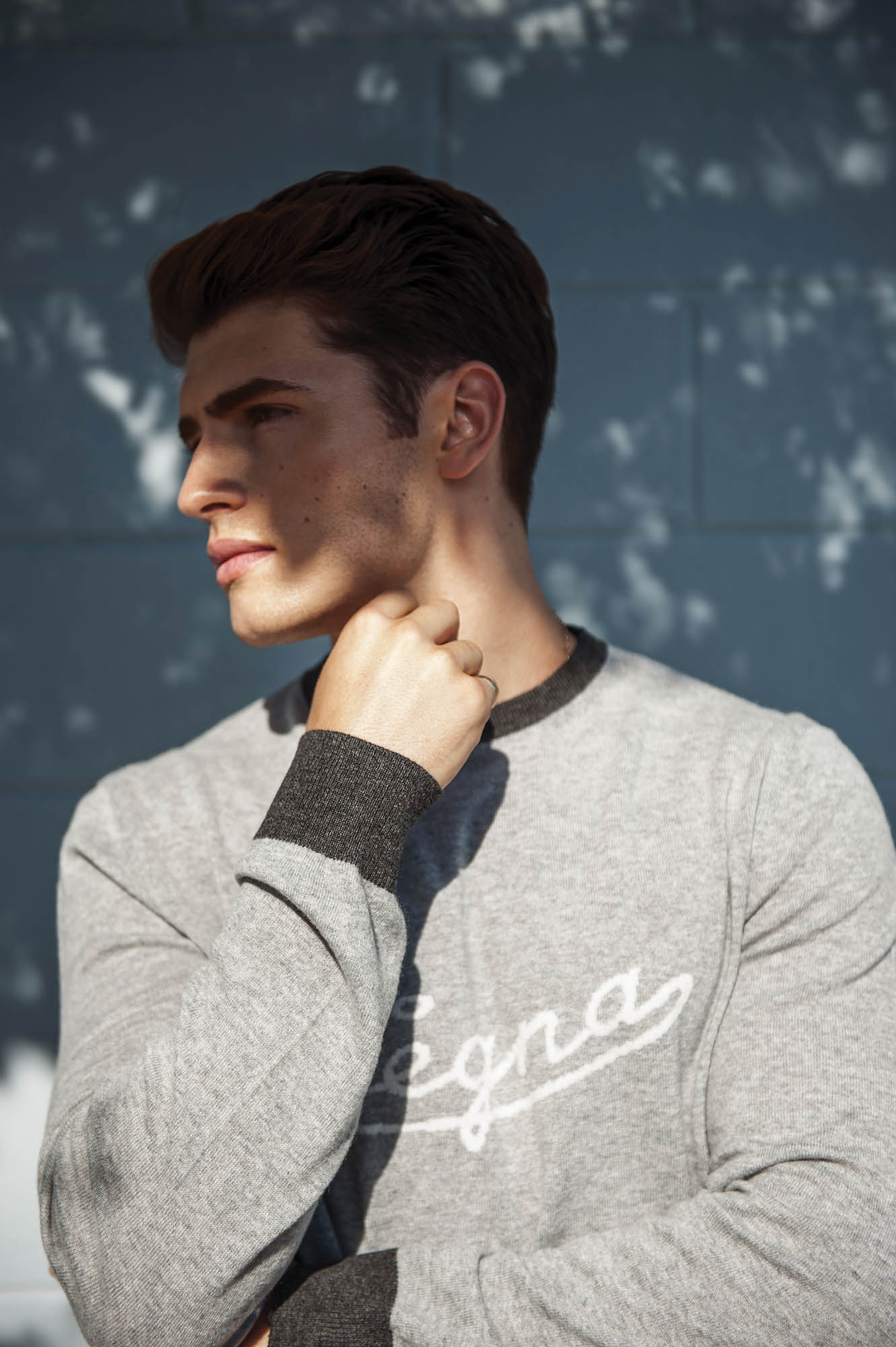 Sari: Being born and raised in London, England, what would you say were the biggest adjustments you made coming over here?
Gregg Sulkin: I had to adjust in a few different ways. Leaving my family in London was obviously upsetting. I still miss them very much. Secondly, I think I had to learn how competitive this industry is and in order to succeed you really do have to put your heart, energy, and soul into it while being thick-skinned during any moments of rejection. Lastly, the American sense of humor is very different, and so it took a quick minute for people to understand that I am not actually rude. I'm just sarcastic and I have a very dry sense of humor.
Sari: Walk me through your journey a bit in the entertainment industry so far and what this whole ride has felt like for you?
GS: I have been extremely fortunate in this industry and I am very grateful for that. Since moving to the U.S., I've experienced the best years of my life, to-date. I have thankfully met and worked with some incredible people, developed real and wonderful friendships and grown both as an actor, and a man. At the end of the day, when you create and are involved in the entertainment industry, you know that not everyone will always agree with your vision. But that's the beauty of art. I just try to stick to what makes me happy and focus on the craft. However, every night I do go to sleep extremely thankful. I am aware of the responsibility that I have, and I plan on putting that to good use.
Sari: You've been the "fan favorite" on so many shows. Which character would you say is the ultimate "fan favorite" and which one is your own personal favorite?
Advertisements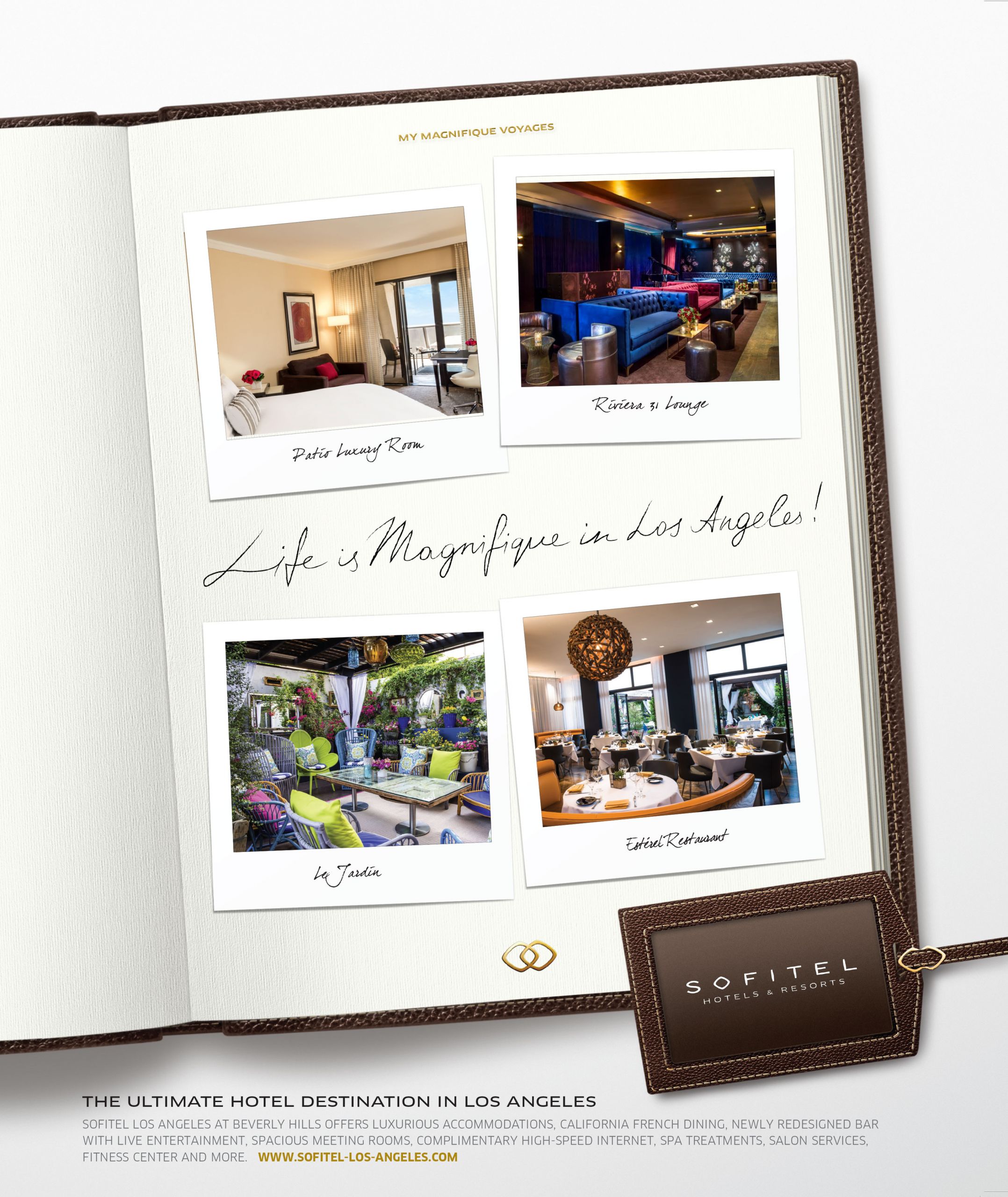 GS: I personally think playing Mason, Selena Gomez's boyfriend in, Wizards of Waverly Place. I have had people from all around the world tell me that I was their "childhood". That's a big statement. One I do not take lightly. It was an incredible experience to start my U.S. career on such a successful show, and I look back on playing that role with fond memories. Although getting in and out of makeup sucked. Having hair glued on to your face every single day for hours began to take its toll.
"TO ALL THE YOUNG PEOPLE OUT THERE, WE ARE THE FUTURE. USE YOUR VOICES WISELY," HE ADVISES, "LET THEM BE HEARD. LET'S CONTINUE MAKING THIS WORLD A HAPPIER, AND MORE ACCEPTING PLACE TO LIVE IN."

Sari: In 2011, you received the "Rising Star" award. In 2015, you were also nominated for the Teen Choice Award for your role on MTV's Faking It. What did it feel like getting this kind of recognition for your work?
GS: It's always a humbling moment when you receive an award. I don't act to win awards or to be famous; I just enjoy the process of filmmaking. However, it is always special, and I guess it means people are watching my stuff.
Sari: Do you have a dream role or dream project you'd love to do down the line?
GS: Role: James Bond. Project: I want to own a production company and produce content that is engaging and puts smiles on people's faces; similar to what Kevin Hart and Dwayne Johnson are doing.
Sari: You're currently starring in the Hulu series Marvel's Runaways, another show people just absolutely love. Tell me about the preparation you did for the role and what you love most about playing your character now?
GS: I had to get in shape! I said goodbye to the biscuits and hello to protein shakes. I also had to read the comics and figure out how different my version of Chase would be, compared to the one written in the comics. I love playing Chase. I get to be a badass superhero. I don't think there are many people out there who do not dream of being a superhero one day. It's pretty cool.
Sari: Do you have a favorite Marvel comic?
GS: Runaways of course! I am a big admirer of the Marvel brand and the type of content they produce. They have some great comics and shows out there, but because I love Brian K Vaughan, I have to be biased and say Runaways.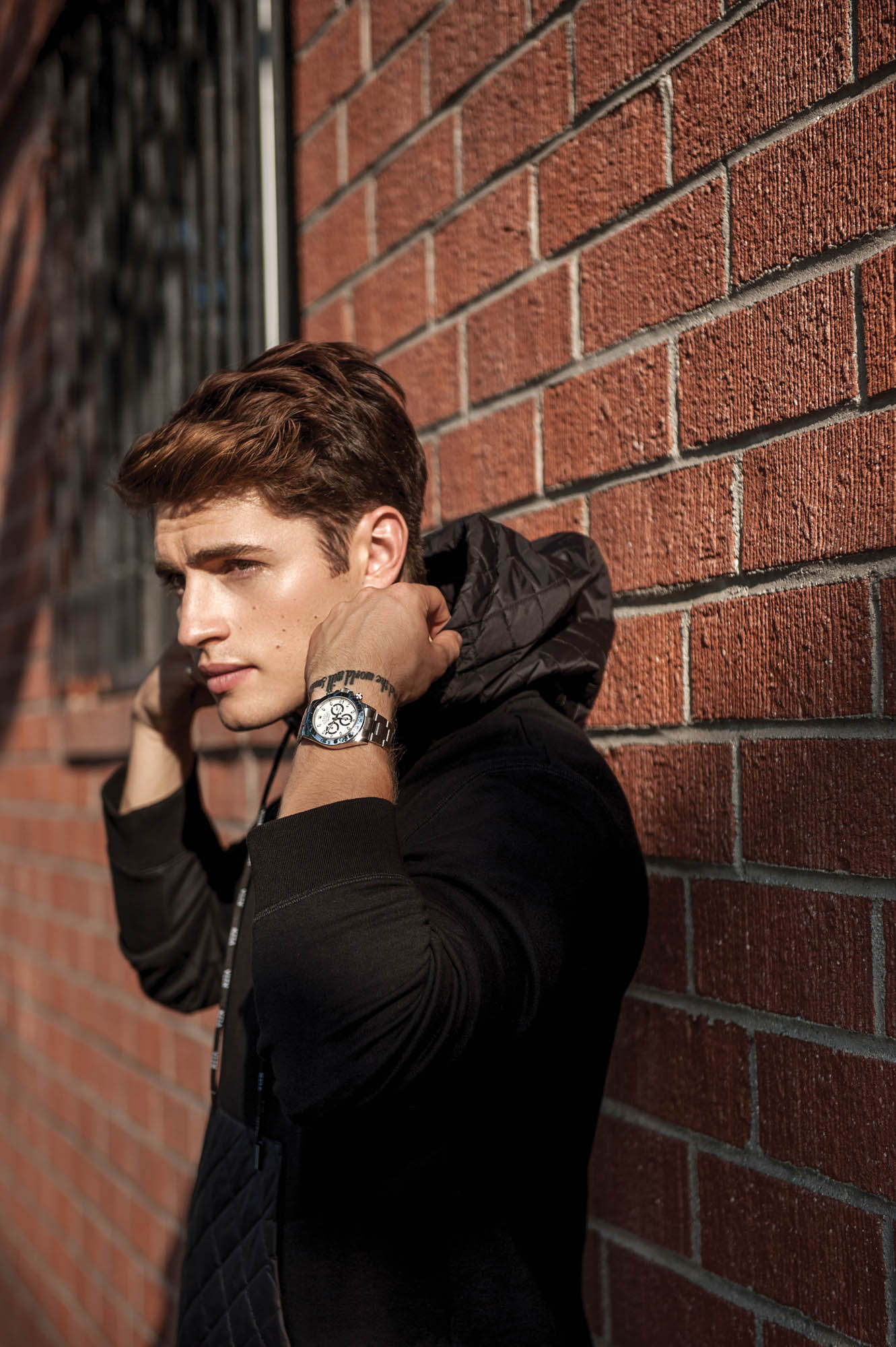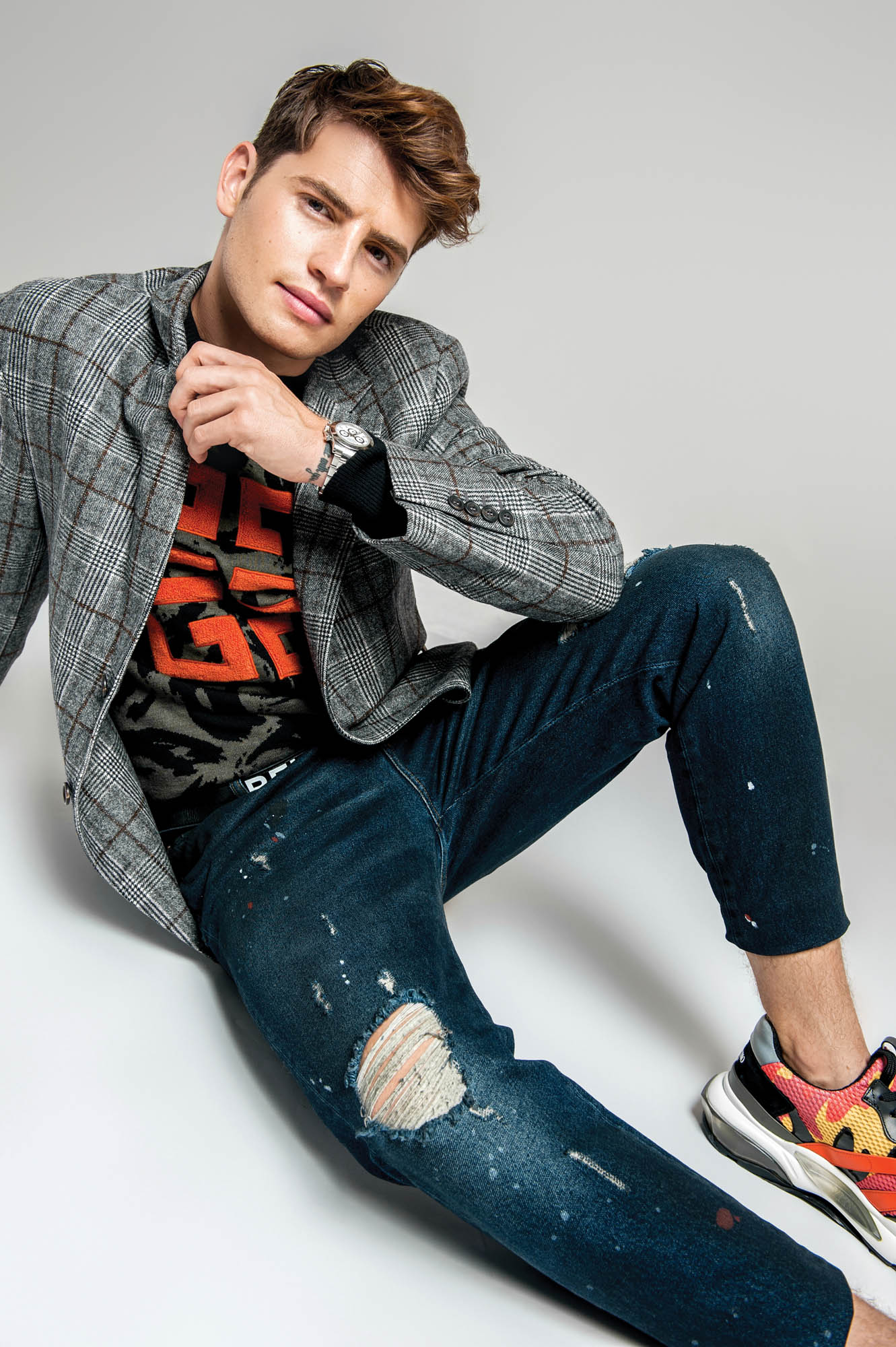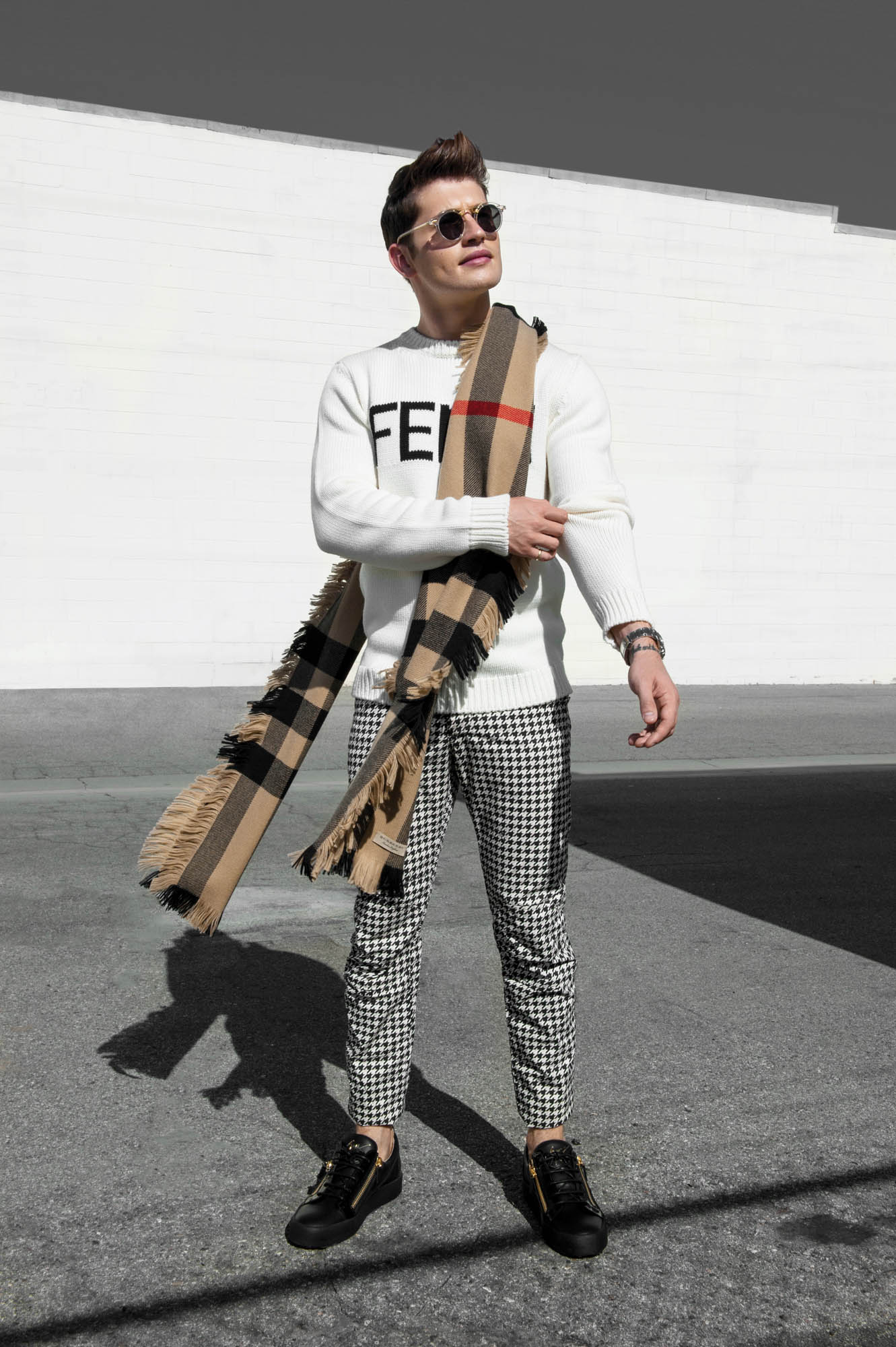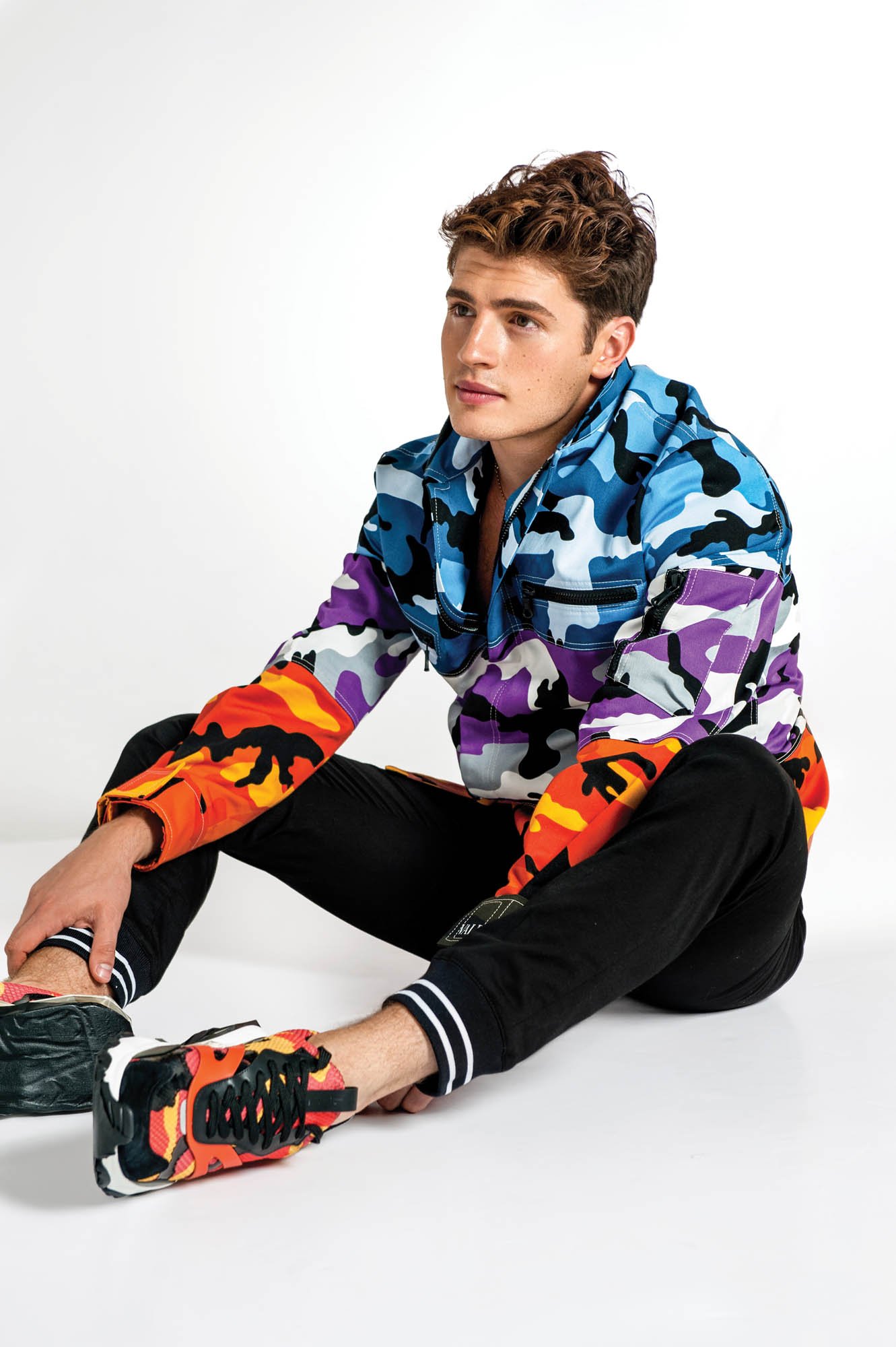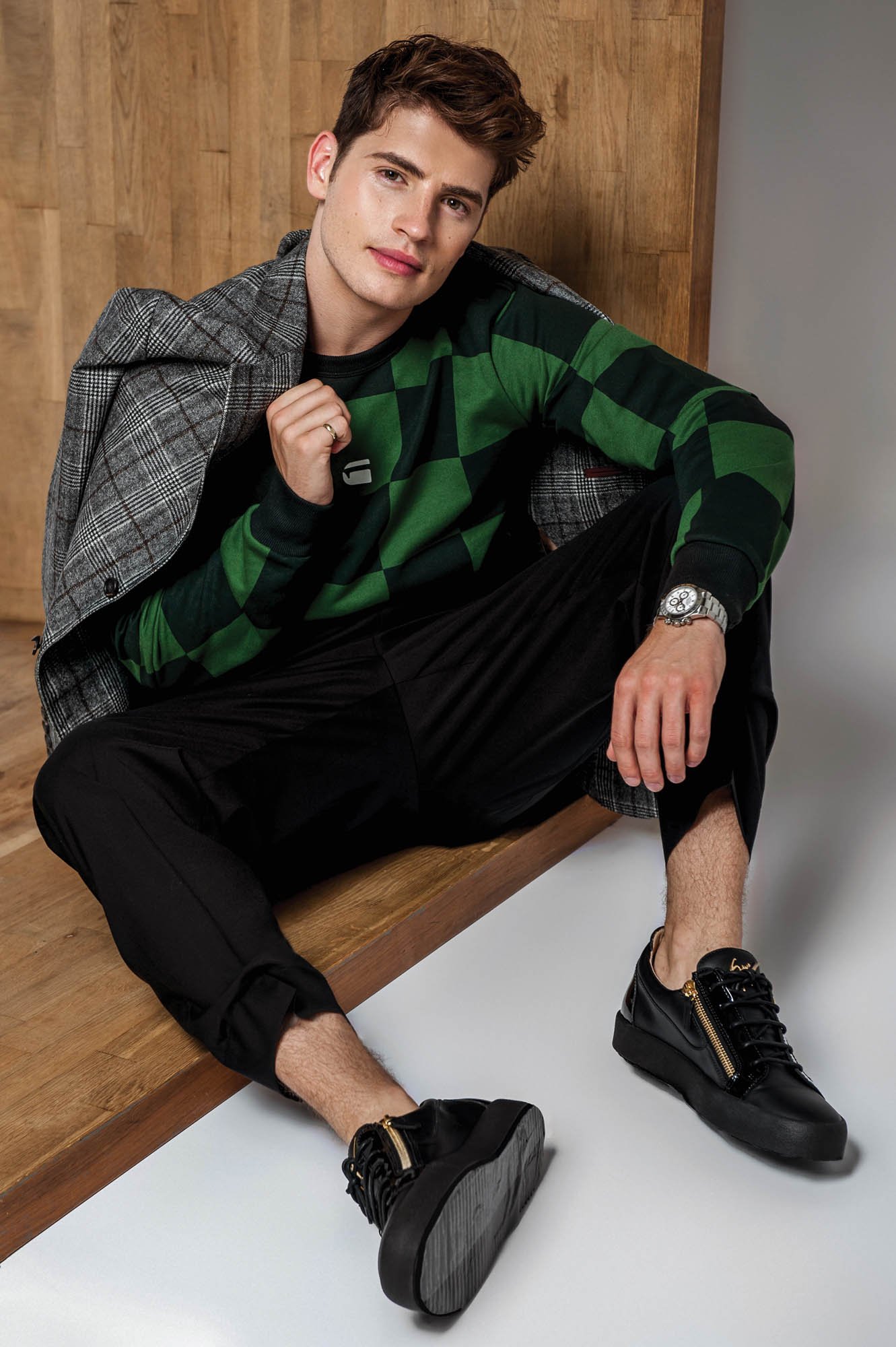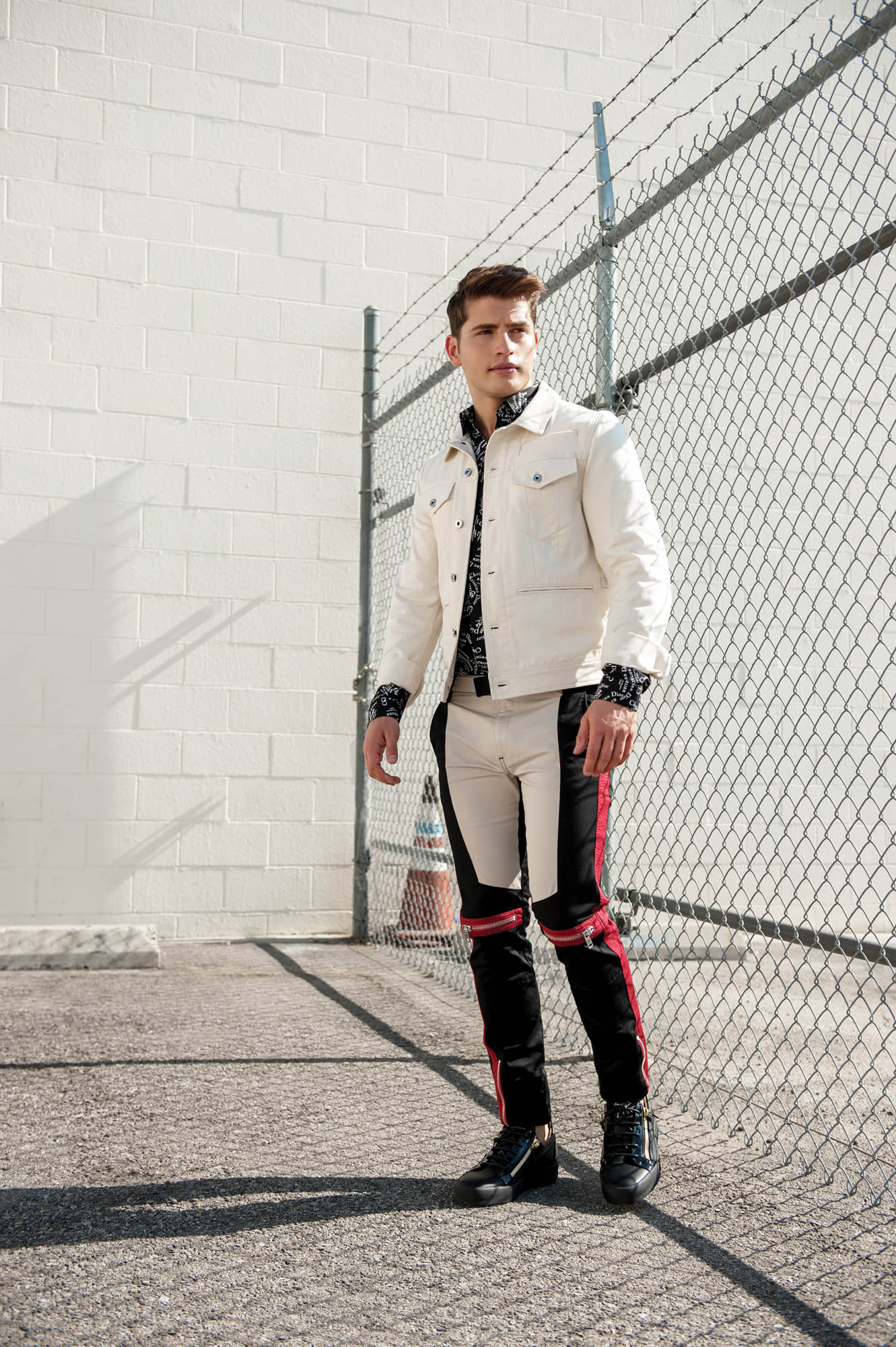 Sari: I understand you're also a huge soccer fan. I know you love attending L.A. Galaxy games and playing impromptu pickup games with your friends. Could we ever see you moving into playing professionally? Or perhaps incorporating both soccer and acting into an upcoming role?
GS: I'm a little too old to play soccer professionally now, but it was always a dream of mine as a kid. I would love to incorporate both acting and soccer into a role. They are both passions of mine. I love attending soccer matches, wherever in the world I may be. It brings me back to my childhood when it was just pure bliss running around on the soccer field for hours. I still try to play a few times a week, but when I'm shooting I can't, in case I get injured – or get into fights on the pitch [laughs].
Sari: Do you have a favorite sports hero?
GS: David Beckham has always impressed me; both as an athlete and a family man. Recently, I've started admiring LeBron James, too. I've heard many stories from friends about how often he "gives back" to struggling communities. He's a top athlete. In order to become that, that takes years of sacrifice and dedication. I respect that.
Sari: Overall, what made you fall in love with what you do and what inspires you to keep doing it?
GS: I love collaborating. I fell in love with the concept that you have a blank canvas, and with the right attitudes and partners, you can create something wonderful on that canvas. That is a feeling that I'll always love and be inspired by. There are many reasons why I want to continue doing this. One, it makes me happy. Two, I want to buy my parents a house. Three, I get to meet, work with, and become friends with some incredibly talented individuals.
Sari Cohen
Actor: Gregg Sulkin
Stylist: Elena Vasilevsky
Photographer: Ryan Jerome
Production: Inlove Media & Production
Grooming: Brenda Ferrell @B-Ready Beauty
Stylist's Assistant: Taylor Z
Fashion Looks Can Be Purchased
At Saks Fifth Avenue 9600 Wilshire Blvd., Beverly Hills,
310. 887.54.26 Www.Saksfifthavenue.Com
Refer To Personal Shopper: Tony Ferreira / [email protected]