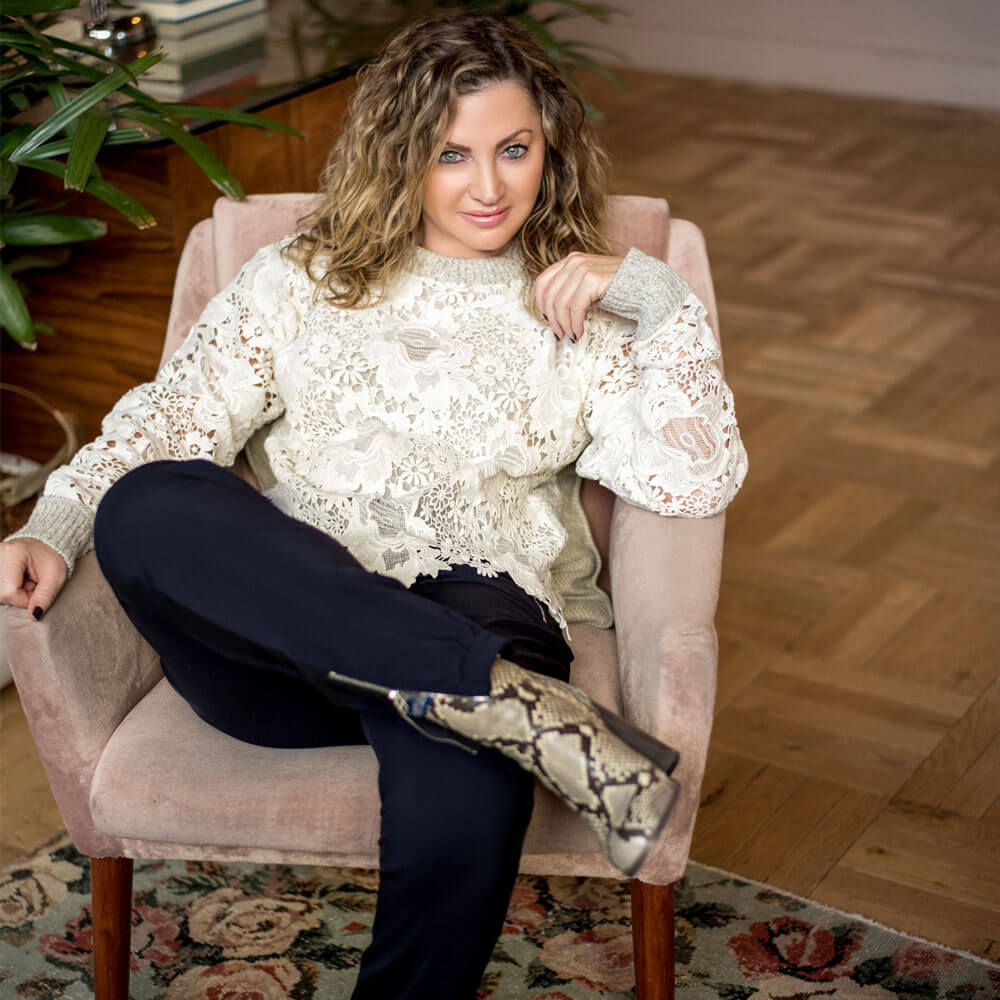 "IT IS SPRING FEVER. THAT IS WHAT THE NAME OF IT IS. AND WHEN YOU'VE GOT IT, YOU WANT–OH, YOU DON'T KNOW QUITE WHAT IT IS YOU DO WANT, BUT IT JUST FAIRLY MAKES YOUR HEART ACHE, YOU WANT IT SO!"

–MARK TWAIN

And I think to myself, what a wonderful world!
I love Spring! It's my favorite season, with all the Holidays: Easter, Passover, April Fool's Day, Earth Day, Mother's Day, Father's Day, Cinco De Mayo, and my Birthday.
According to Greek mythology, the return of spring coincides with the return of Persephone. Persephone, the daughter of Demeter, is the goddess of plants and fertility. The term "spring fever" refers to both psychological and physiological symptoms associated with the arrival of spring, including restlessness, daydreaming, and increased sexual appetite. The increased daylight, additional exercise, and more bare skin can influence hormone levels and inspirations. The aforementioned will drive you to fall in love with everything that happens in the Spring.
While springtime brings flowers and warmer weather, we've got you covered with Culture, Fashion, Beauty, Entertainment and major inspirations to start you on the right track for the season.
Let's talk about love, empowerment, and inspiration. These words describe our beautiful cover-star, Meagan Good who has seen a mountain of success, working in both film and television. On deck is, The Intruder, a thriller with Michael Ealy and Dennis Quaid. Also, Monster Hunter, which has Meagan Good starring alongside Milla Jovovich, T.I., and Ron Perlman. The Intruder will be out in 2020. Meagan Good's journey as an actress began at the age of four.
Pretty Little Liars fans are over the moon at the moment. The popular series will shed new light on some of its favorite characters. South African-born beauty, Sasha Pieterse, is our Beauty-Cover inspiration and is among the cast who will usher the PLL universe back into existence.
Acting, singing, dancing, photography, playing the guitar – is there anything Cameron Boyce can't do? Did we also mention that he has a heart of gold and loves to pay it forward? As the Descendants star keeps expanding his repertoire, an even greater spotlight is now shining on the artist, as he takes a stand on INLOVE Man-Cover for Spring '19.
Pretty Woman, one of the most beloved romantic comedies on film, has now permeated the stage. The freshly revamped love story hit Broadway and has been viewed by sold-out audiences ever since. So has the universally acclaimed film, King Kong, since it officially hit Broadway late last year. As for the Arts' section, we have an amazing surprise from Cuba all the way to Spain -inspirations from The Bilbao Effect in Barcelona and Santacana Studios in Havana, to get you inspired with some awesome Contemporary Art.
And guess where else Art & Adventure awaits you this season?! Bon Bini (welcome in Papiamento) which is a native language of the Arubans, welcoming you to experience Aruba's culture in all its spirited rhythms from Palm Beach to San Nicolas.
Los Angeles is home to a variety of cuisines. However, when it comes to Peruvian food, each dish is a work of art at Los Balcones and is a perfect introduction to the tastes of true Peruvian heritage. And if you're looking for a perfect spot for a Dinner Date, Chef Baxtrom has swooned the hearts and taste buds of Prospect Heights, Brooklyn with his new eatery, Olmstead. Good Food – Good Mood.
To get you ecstatic about our inspirations for this fun issue, with all its unexpected treasures at every turn, we bring you FASHION and it is – to die for! If you see a woman or a man looking polished and rather sexy, all the while consistently stylish means INLOVE is proposing a new sign of sophistication. And, we love it so much because it's presented by insanely cool Young Hollywood talents: Laura Marano, Cody Christian, Meagan Good, Cameron Boyce and Travis Mills. It doesn't get any better than that.
This Spring issue brings the lyrical voice of a poet, the eye of a fashionista, a seasoned traveller, and the discerning palate of a cook to invite our readers to explore all the pleasures of a beautiful life.
When daisies pied and violets blue,
And lady-smocks all silver-white,
And cuckoo-buds of yellow hue
Do paint the meadows with delight,
"Spring" by Shakespeare
Life is so beautiful. Wishing you a Spring as beautiful as life, full of happiness and good times!
With Love,
Elena
(Editor-In-Chief)