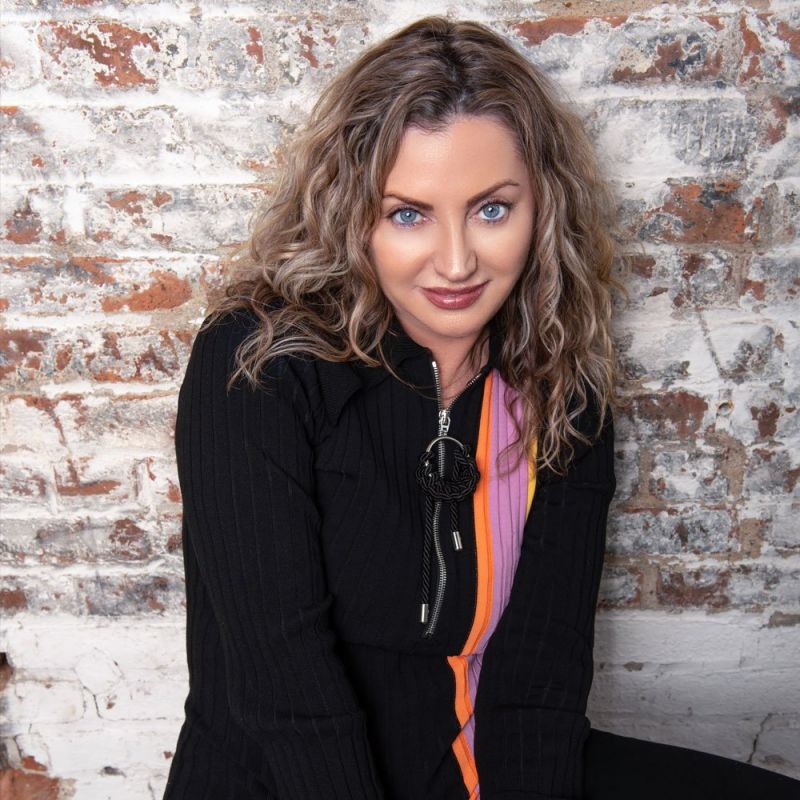 Welcome the Season of Renewal!
Let the beauty of what we love be what we do, and with that said, we are utterly INLOVE with what's trending this Spring season. From actors to fitness tips to beauty to fashion, we are on top of the latest, warming you up this season with these trends that are about to heat up your life.
THERE IS NOTHING MORE TRULY ARTISTIC THAN TO LOVE PEOPLE. – VINCENT VAN GOGH
This season, we are INLOVE with Covergirl Jade Pettyjohn. The actress is sparking some major excitement as she stars opposite of Reese Witherspoon in Hulu's "Little Fires Everywhere." Griffin Gluck takes on the man cover. The actor steps into the spotlight in Netflix's highly anticipated show, "Locke & Key." Melvin Gregg shines as our fashion superstar. Starring alongside Ben Affleck in "The Way Back" has everyone looking to see what's in store for Gregg's future.
While INLOVE shines a light on these rising stars, we also turn our attention to some essential fitness tips for the Spring 2020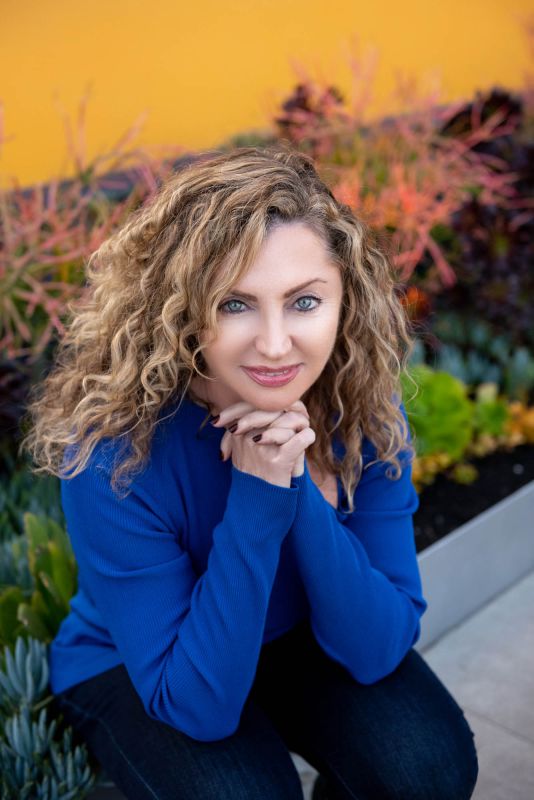 We are INLOVE with the shape of you after the ultimate boxing work out in Brooklyn. Boxing is not your ordinary workout, and Gleason's is not your ordinary gym. Local heroes who trained there would go on to win national titles, earning the gym a reputation for turning out top-ranked contenders and champions. Muhammad Ali trained there in the mid-60s, before winning the World Heavyweight Title in his fight against Sonny Liston. As other gyms faltered, Gleason's prevailed, and eventually became the only landmark to remain of boxing's "Golden Age" in New York City.
So, "Live with no excuses and travel with no regrets" said Oscar Wilde.
Isla Encanto Puerto Rico has a lot to offer. If you're looking for your next beach holiday, the best place to settle is The St. Regis Bahia Beach Resort at Rio Grande – it's the property that Caribbean daydreams are made of.
"THE MOST BEAUTIFUL EXPERIENCE WE CAN HAVE IS THE MYSTERIOUS. IT IS THE FUNDAMENTAL EMOTION THAT STANDS AT THE CRADLE OF TRUE ART AND TRUE SCIENCE."
– ALBERT EINSTEIN

We are in love with Bordeaux's former submarine base, where Bassins de Lumieres installation is presented as a monumental immersive digital exhibition devoted to the major artists in the history of contemporary art.
This Spring, we're staying ahead of the trends and giving you plenty of reasons to be grateful and INLOVE with Beverly Hills fashion guru, Tony Ferreira and his styling tips for Spring (at Saks 5th Avenue,) we also Spring Forward with inspirational interviews, exciting young talents, fun fashion tips, Insta-worthy advice, and a workout routine that will have you summer-ready in no time.
The world has enough beautiful mountains and meadows, spectacular skies and serene lakes. It has enough lush forests, flowered fields, and sandy beaches. It has plenty of stars and the promise of a new sunrise and sunset every day. What the world needs more of is people to appreciate and enjoy it. – Michael Josephson
Count your blessings, enjoy Spring and always stay INLOVE!
With gratitude,
Elena Vasilevsky
Editor-In-Chief