Los Angeles is home to a variety of cuisines. However, when it comes to Peruvian food, each dish is a work of art. To fully embody its authenticity, every bite must be made with finely crafted detail. Brothers Jorge, Eduardo, and Walter Rodriguez (who grew up just south of Lima) began their culinary journey roughly 20 years ago, which eventually led to Los Balcones making its mark in Hollywood.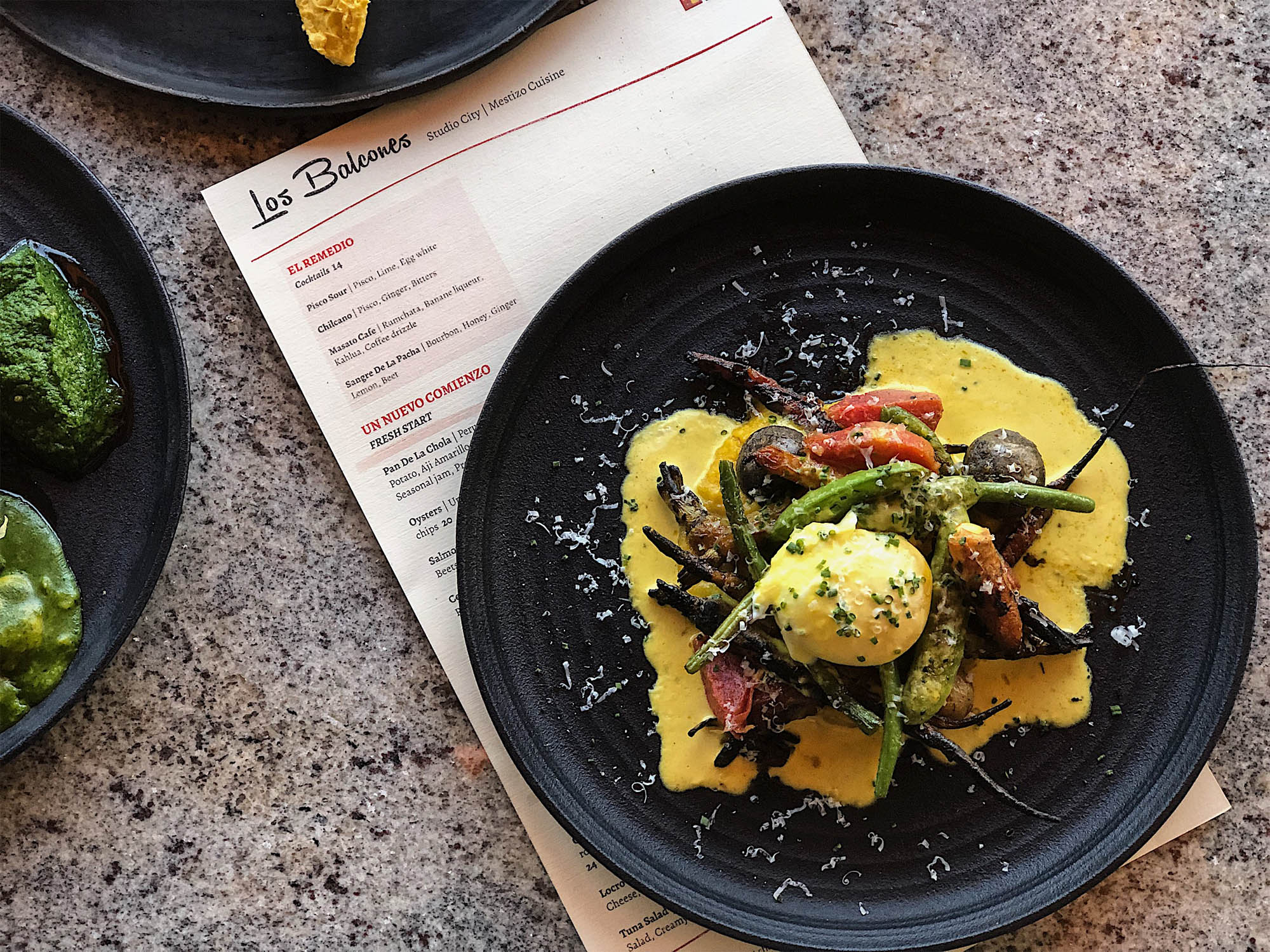 PHOTOS ARE COURTESY OF LOS BALCONES
With every dream, as it expands, it takes a new shape, and watching Los Balcones transform, is like seeing art come to life. In its new Studio City location (taking over the former Girasol spot), the restaurant brings an exciting flair to the neighborhood. Accompanying owner Jorge Rodriguez in the venture is Rosaliné's Ricardo Zarate, who came on as a creative director. Chef Polit Castillo, (of Girasol) also joins the team, helping to create a menu centered on Mestizo cuisine; blending Peruvian traditions with modern Spanish flavors.
While the menu slightly changes throughout the seasons, every dish incorporates a mixture of different tastes. Each is easily paired with one of their Peruvian-inspired cocktails. The pisco sour is a Los Balcones favorite. Drink ingredients in their handcrafted cocktails include huacatay, beets, and bitters. Not only does the bar use local distillers, but the organic wine list adds extra panache to the restaurant's genuine charm.
As you begin, their salmon tiradito is a perfect introduction to the tastes of true Peruvian heritage. The plate is prepared with beet tiger's milk, roasted baby beets, orange miso, and beet powder, made with just the right amount of kick to jumpstart your evening.
Another spectacular option when you're looking for a delicate flavor that also has a bit of a kick is the avocado toast. It is layered beautifully with spicy tuna, creamy tiger's milk, sun-dried tomato, and yuzu aioli.
If you desire a dish to share, the pan de la chola is ideal. It comes with Peruvian bread (made Incan-style), papa seca, dried potato, aji amarillo butter, huacatay pesto, burrata, seasonal jam, prosciutto, and marinated olives. Every combination leads to a scintillating surprise.
As you continue on your dining experience, the pulpo a la parrilla is a magnificent way to enhance your taste buds. Made with grilled octopus, anticucho BBQ, cauliflower puree, pickled fennel, and botija olive aioli, the flavors all complement each other, allowing you to savor every bite.
Finally, your night would not be complete without the lomo saltado. As one of the most beloved Peruvian meals in existence, it sets the standard for quality cuisine. The creation at Los Balcones is in a class of its own. Every morsel melts in your mouth. The dish is portioned with sautéed beef filet, soy ginger tomato jus, French fries, and rice, producing a plate that is as divine as it gets. Pairing it with the right wine makes for a heavenly match. The 2014 Celler Pinol "Ludovicus" is a voluptuous full-body red wine from Terra Alta, Spain. The high elevation brings out the spice. The combination of the two does a captivating dance that leaves you reveling in its magnificence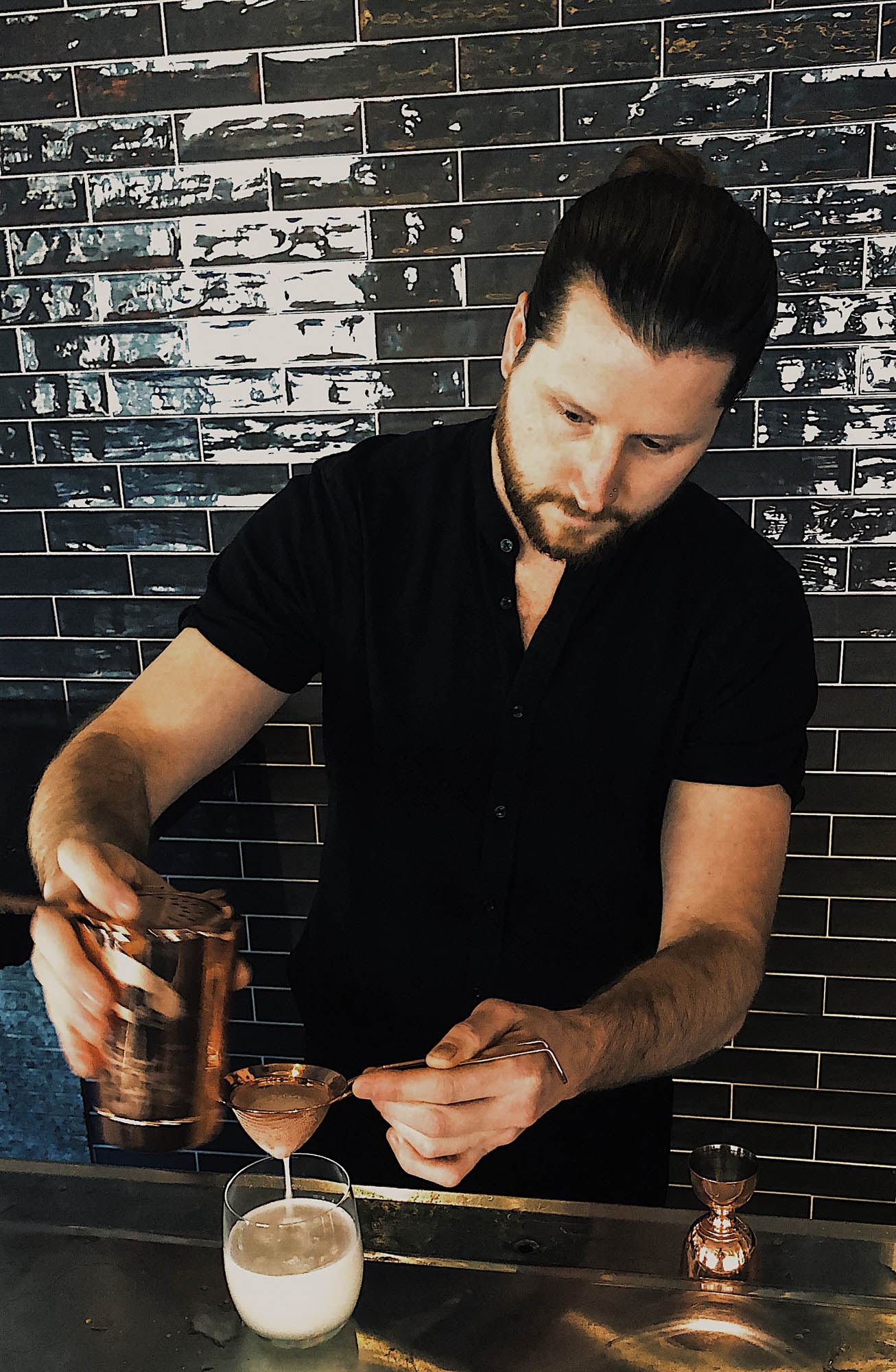 PHOTOS ARE COURTESY OF LOS BALCONES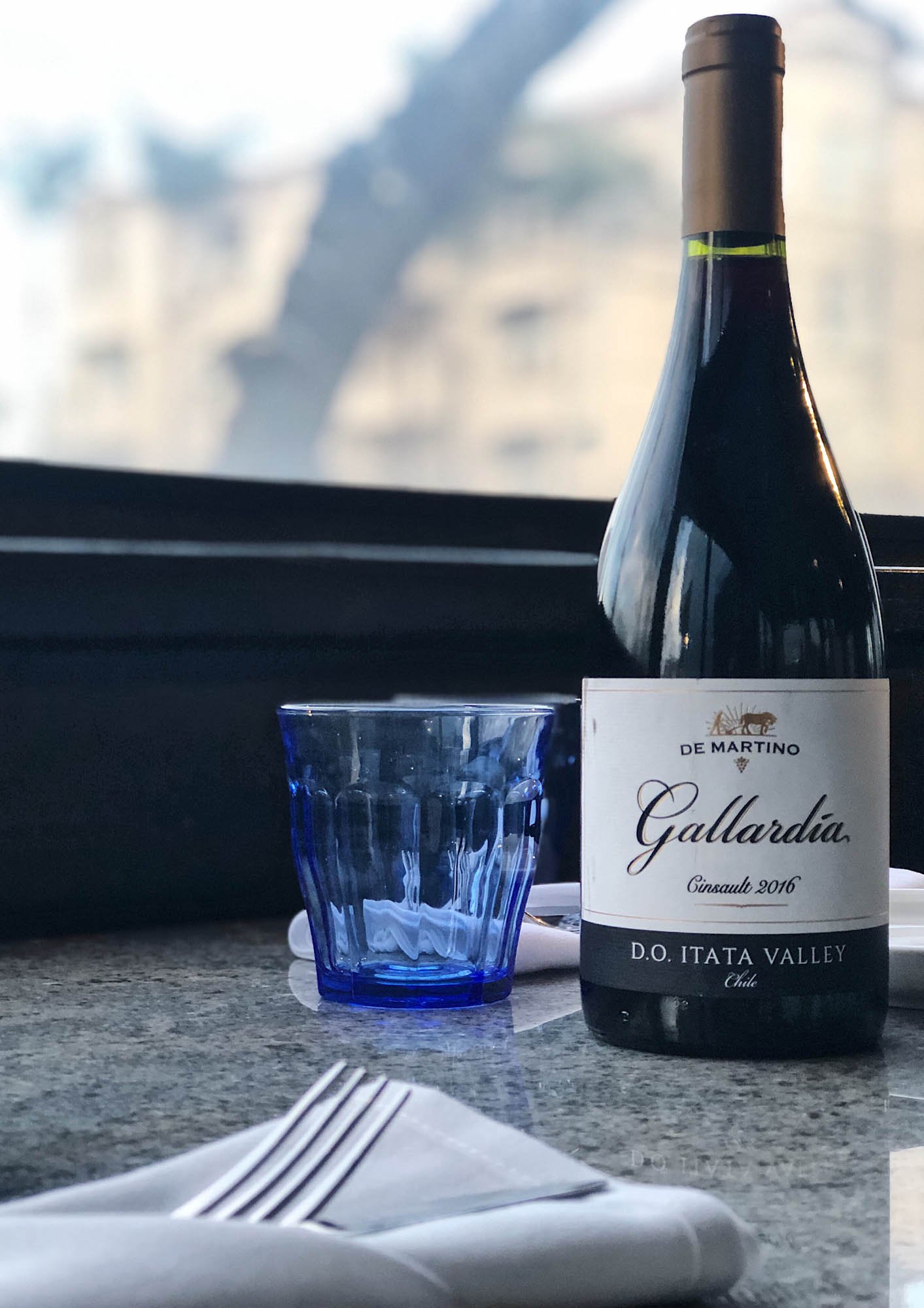 PHOTOS ARE COURTESY OF LOS BALCONES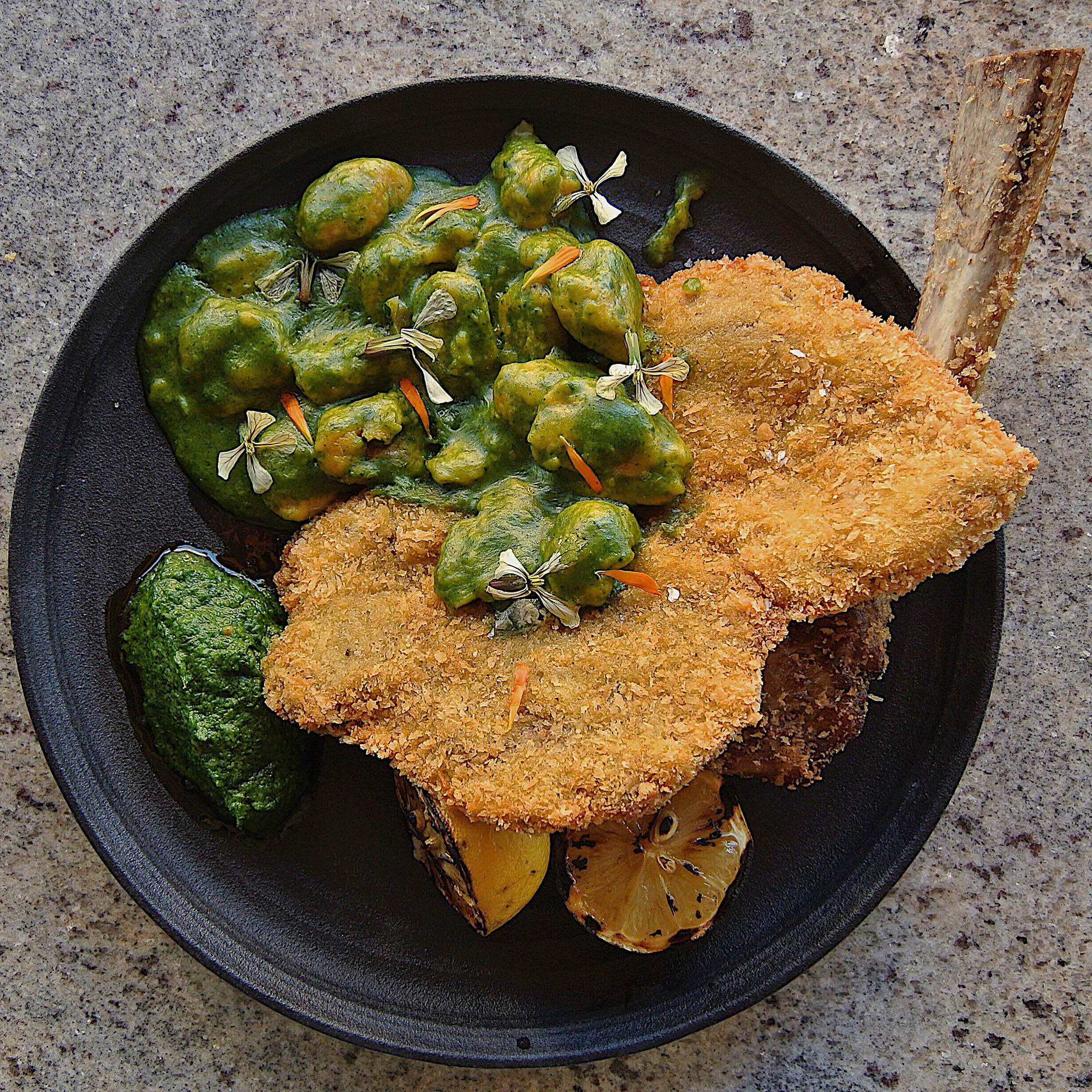 PHOTOS ARE COURTESY OF LOS BALCONES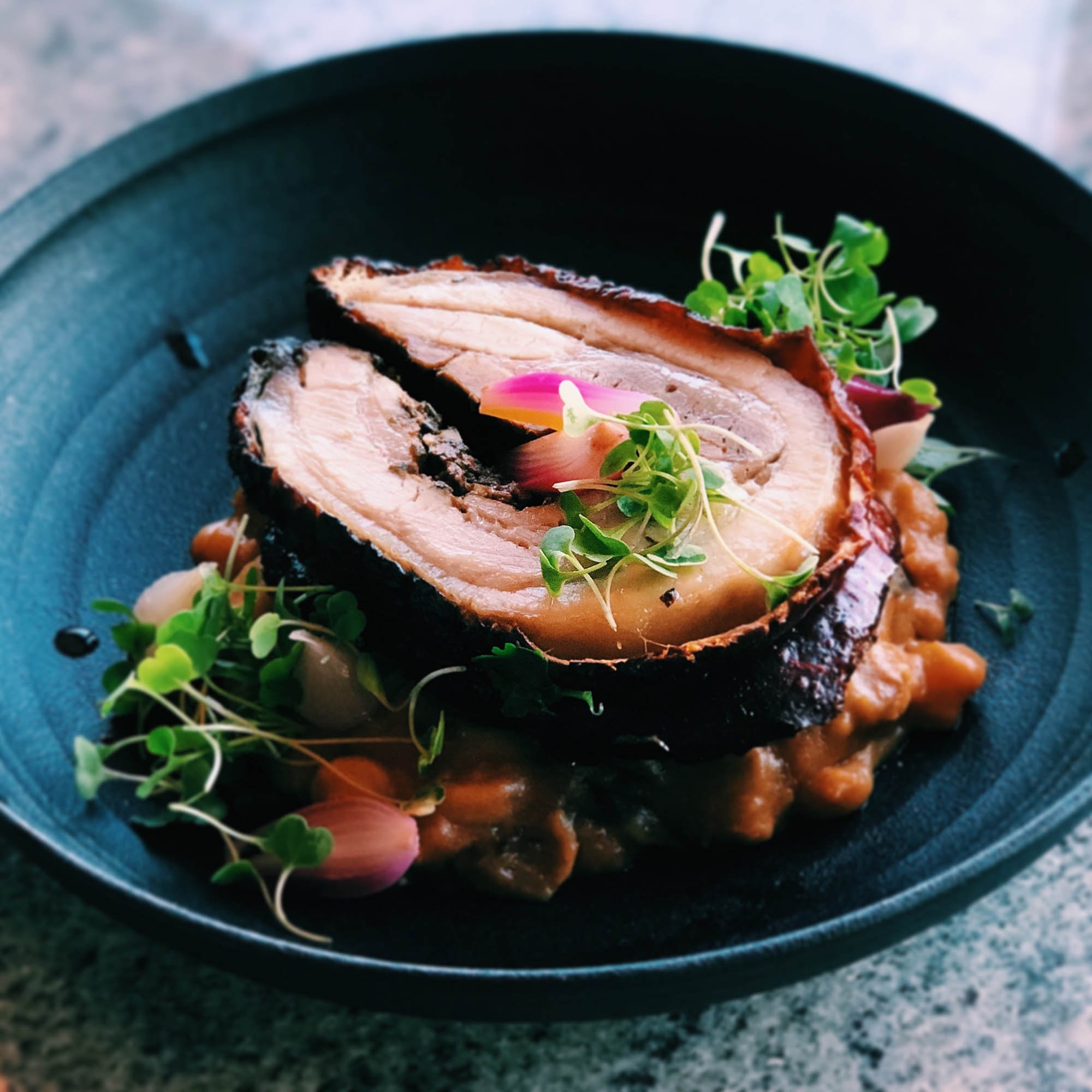 PHOTOS ARE COURTESY OF LOS BALCONES
Like the food, the wine is just as unique, and each bottle has a history. To enrich the experience, you'll want to pair your meal with the perfect partner. Let the two go on a journey together.
Start with the 2017 Bodegas Gaintza Txakolina, which is a light, white wine from Spain. Next, delight in the NV Louis de Grenelle, a sparkling rose from Brut, France. The 2016 De Martino "Gallardia" (from Chile) is a Cinsault that gently steers the way as you prepare your palate for a darker blend. The 2017 Aplanta Tinto, Alentejo is an Alicante Bouschet blend from Portugal that's light and full of flavor. It's a wonderful choice as you transition into the "Ludovicus" Garnacha to finish off your meal.
Of course, you can always cap the night off with some dessert and opt for a pisco tasting. The treasured Peruvian spirit is a wonderful way to bring your dining adventure to a close.
Like the cuisine, the blended cultures are even present in the staff at Los Balcones. Everyone on hand is there to help navigate the course, share in the history of each dish, and make your meal more enjoyable.
The allure of Los Balcones in Studio City is in every particle of its makeup. From the music to the people, to the ambiance, each component makes this restaurant a treasure. A Peruvian gem, hiding in plain sight, in the middle of Los Angeles.
Sari Cohen
Production: INLOVE Media & Production