Sari: Tell me about your musical journey so far. How did you pair up with your producer, Cory Rooney?
Laura: It's been quite the ride! I met Cory about 5 years ago I think, I'm really bad with time. We were supposed to only have one to two studio sessions, but those two sessions just got extended and now I work with him every day. It's an honor to be in the same room and to learn from such a legend like him! Everything that I know was taught to me over these last years. The most important thing that Cory has taught me, besides the importance of believing in your own music, is to look to the classics. He's gotten me hooked on all the amazing 80s music!
S: How did the move to New York influence your artistry?
L: It was definitely a gradual influence! When I first moved, the biggest thing was the culture shock. But New York is a city so full of art it's hard to not get inspired. The museums, the street, and subway artists are everywhere. You can't go to Central Park and not see an incredibly talented musician or visual artist, it's virtually impossible! Besides that, I think New York really influenced me by just being an environment so densely rich in art, that there's no place like it.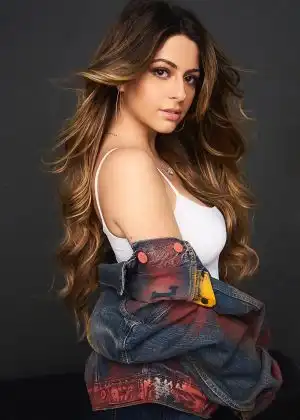 S: What has it been like putting out music during this time?
L: Confusing is the word I'd choose. Putting out music during such an unprecedented time is scary! Thankfully music isn't like a construction site and I'm still able to be productive. Having to adapt my bigger projects has been a little bit of a hassle, but doable!
S: What is your favorite social media platform to use, and why?
L: Snapchat! Love it!!! I like how it's a daily organic thing. Plus, I'm obsessed with the filters.
S: Which platform do you think is the best for undiscovered talent?
L: Musically speaking? Soundcloud. It's where I go to find new stuff.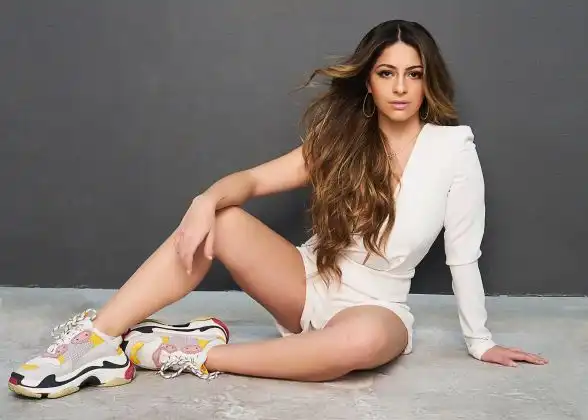 S: Tell me about some of the projects you were working on before quarantine and how the lockdown has affected your music career?
L: I had just released All I Need when the LA lockdown order was given, so yeah definitely a little bit frustrating. I was preparing to shoot a video and work on a couple other songs, and those projects had to be shelved for a bit. We've never been through this; we've never done or had to do anything like this until now. As human beings we are in uncharted territory, dealing with limitations that we've never had to before. It's been a struggle for sure, my team and I really had to sit and regroup for a second. On the flip side it's also allowed me to take time to delve into my own creativity a bit deeper, and I'm thankful for that. I for sure have so many new and exciting projects coming, just wait!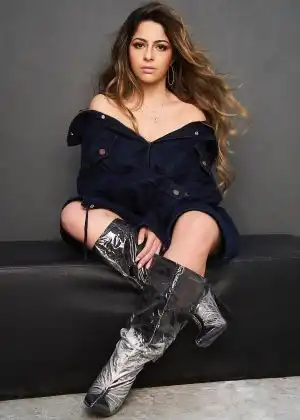 S: What are you working on in the future? What do you plan to do on the other end of COVID-19?
L: I'm really excited for the "All I Need" Remix and a couple other projects I can't fully reveal yet. It's going to be good that's for sure! As far as the end of COVID-19, I'm living like this is our new normal, so I don't really know what I'll do when it's all over.
S: Is there anything else you want to add?
L: You can find me across all social platforms @thelaurapieri
Sari Cohen.