INLOVE magazine, established in 2014 with a heartfelt mission to support Ukrainian orphans, together with Sublimitas through education and love, has transformed into a beacon of hope for people from all walks of life. This publication has blossomed into a source of inspiration, aiming to ignite a passion for life and empower individuals to reach new heights. With its unwavering commitment to humanity, INLOVE magazine sets itself apart by offering captivating content that resonates with readers on multiple levels.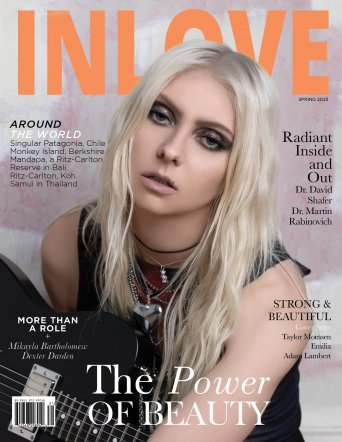 INLOVE magazine goes beyond the glitz and glamour of A-list celebrities and actively collaborates with emerging artists, brands, and businesses. By showcasing rising talents, the magazine creates an environment of creativity and opportunity, propelling individuals and organizations towards success. This commitment to nurturing talent and promoting growth led to the birth of the INLOVE PR and Marketing agency, an extension of love that amplifies the voices of those aligned with the magazine's core values.
The INLOVE PR and Marketing agency believes in the power of effective communication and strives to connect and uplift individuals and businesses that dare to dream big. Through captivating stories, insightful interviews, and powerful collaborations, both the magazine and the agency seek to empower individuals, inspire dreams, and celebrate the beauty of every unique journey.
Elena Vasilevsky, the Founder and CEO of both the INLOVE magazine and the PR and Marketing agency, expressed her passion for unlocking the full potential of talent and businesses. Vasilevsky believes in the transformative power of effective branding and strategic marketing, and her dedicated team is committed to delivering exceptional results and driving sustainable growth for clients.
What sets INLOVE PR and Marketing agency apart is its client-centric approach. Taking the time to understand each client's goals, challenges, and values, the agency creates tailor-made strategies that produce tangible results and return on investment (ROI). By seamlessly integrating campaigns across various platforms, the agency ensures a cohesive and impactful brand presence.
Embark on a journey of discovery with INLOVE magazine and the INLOVE PR and Marketing agency as they unveil a world of love—a realm where falling in love with life is not merely an aspiration but a way of life.
To learn more about INLOVE PR and Marketing Agency, visit https://inlovepragency.com/ or contact [email protected] for a complimentary consultation.
About INLOVE PR and Marketing Agency:
INLOVE PR and Marketing Agency is a dynamic firm specializing in strategic brand development and effective PR and marketing solutions. With a passionate team of industry experts, the agency empowers businesses to fuel growth, captivate audiences, and achieve sustainable success.
Advertisements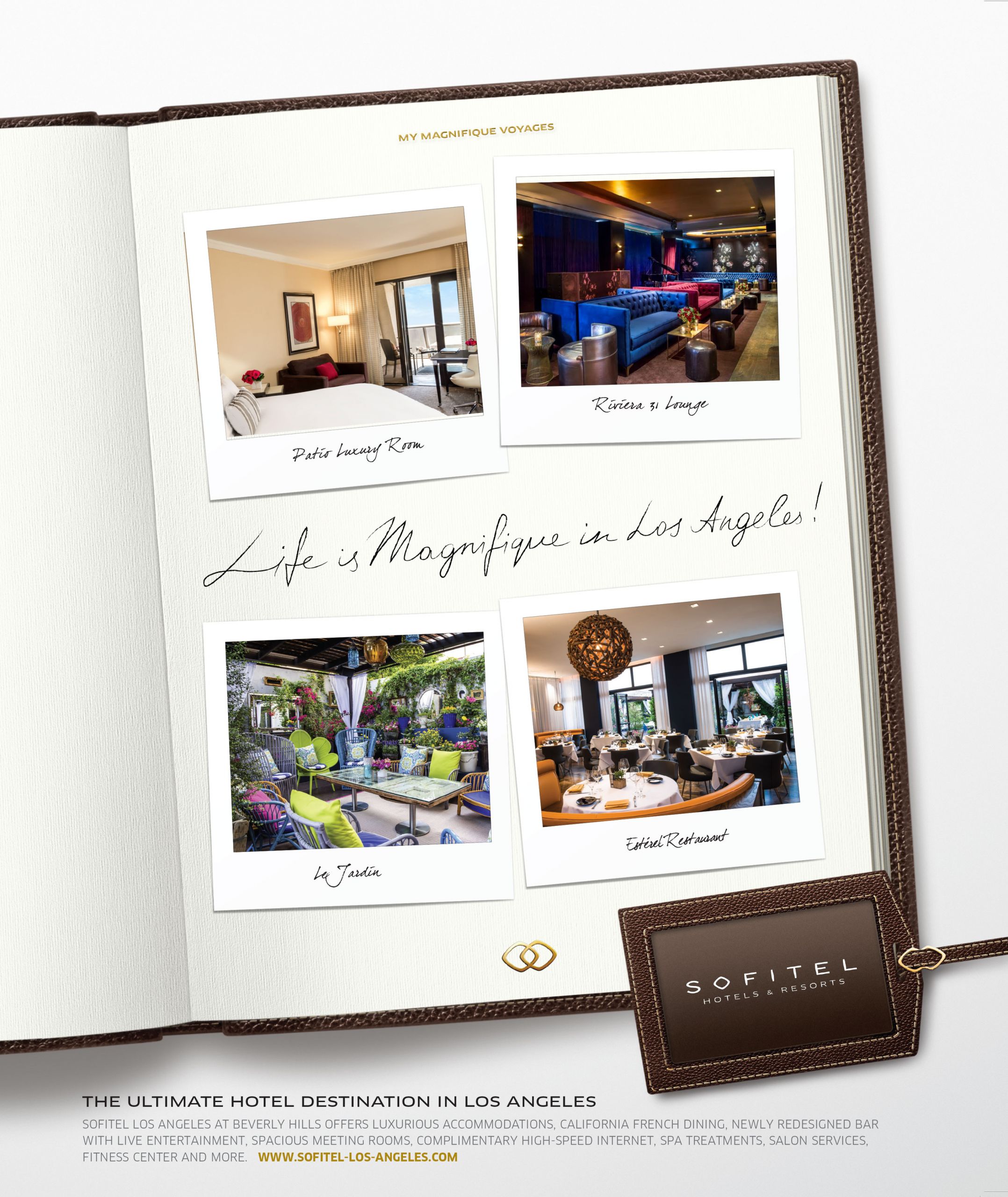 Media Contact:
Elena Vasilevsky
CEO / INLOVE magazine
INLOVE PR and Marketing Agency