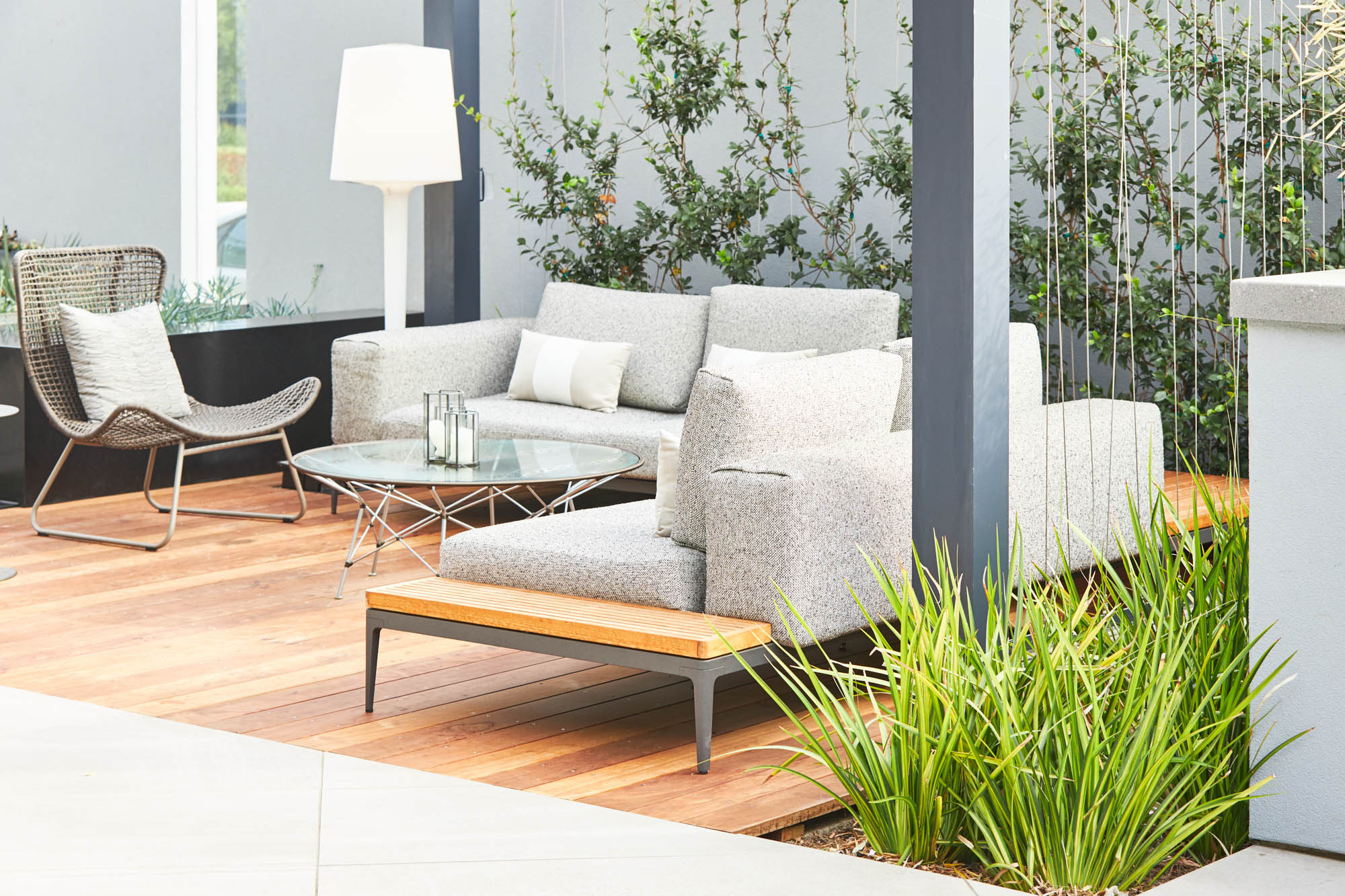 AC Hotel Los Angeles South Bay is located in El Segundo, which is a part of the greater region referred to as the South Bay within Los Angeles County. The name stems from its location stretching along the southern shore of Santa Monica Bay. With easy access to the ocean, the airport, the famously filmed downtown, and a burst of new restaurants, distilleries and more, the AC Hotel Los Angeles South Bay, meets a growing demand for contemporary accommodations in this bustling region. AC Hotel Los Angeles South Bay is a central starting point for exploring the area's premier attractions, from the surrounding beach cities to downtown LA.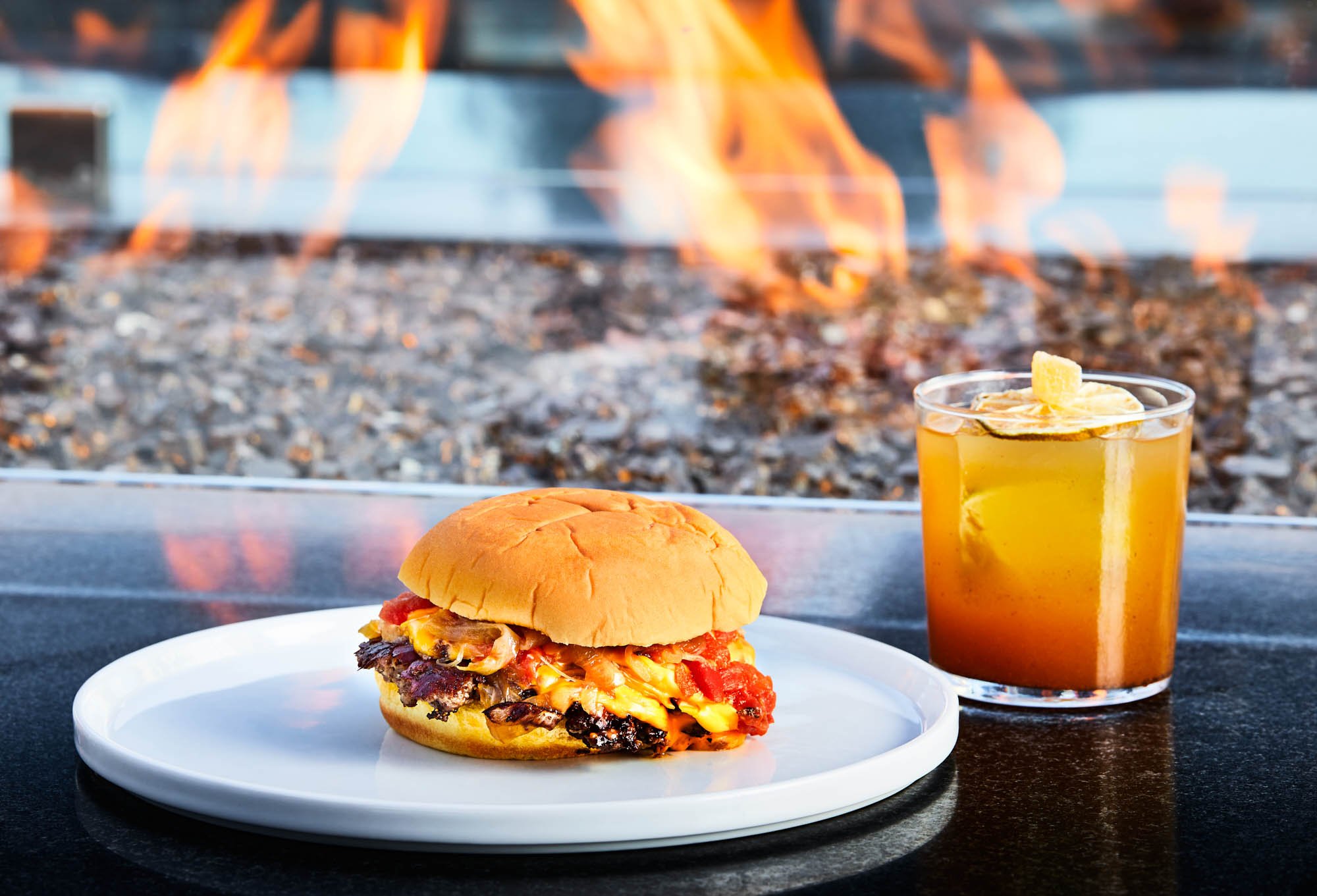 AC Hotel Los Angeles South Bay is perfectly situated in the growing city of El Segundo and its bustling business district. It's surrounding South Bay beach cities are friendly towns with an authentic laidback California vibe, offering a lively variety of dining, art, and coastline – and are located just minutes from the Los Angeles International Airport (LAX), the area's newest NFL stadium and the city of Angels. After a day at the office or out exploring this sunny Southern California region, guests can unwind at the hotel's rooftop bar and lounge. The expansive space offers craft cocktails, paired with bar bites for guests to enjoy while soaking up views from above.
 Built by AXIS/GFA Architecture + Design, the concept of the AC LA South Bay was derived from its surrounding aviation and tech industries. With a blend of angular and curved surfaces inspired by aeronautical shapes and airfoils, the building's forms, lines and profiles reflect the visual imagery of flight. Static components complement angled lines, while silver metal panels mimic the color of an airplane's wings and suggest motion.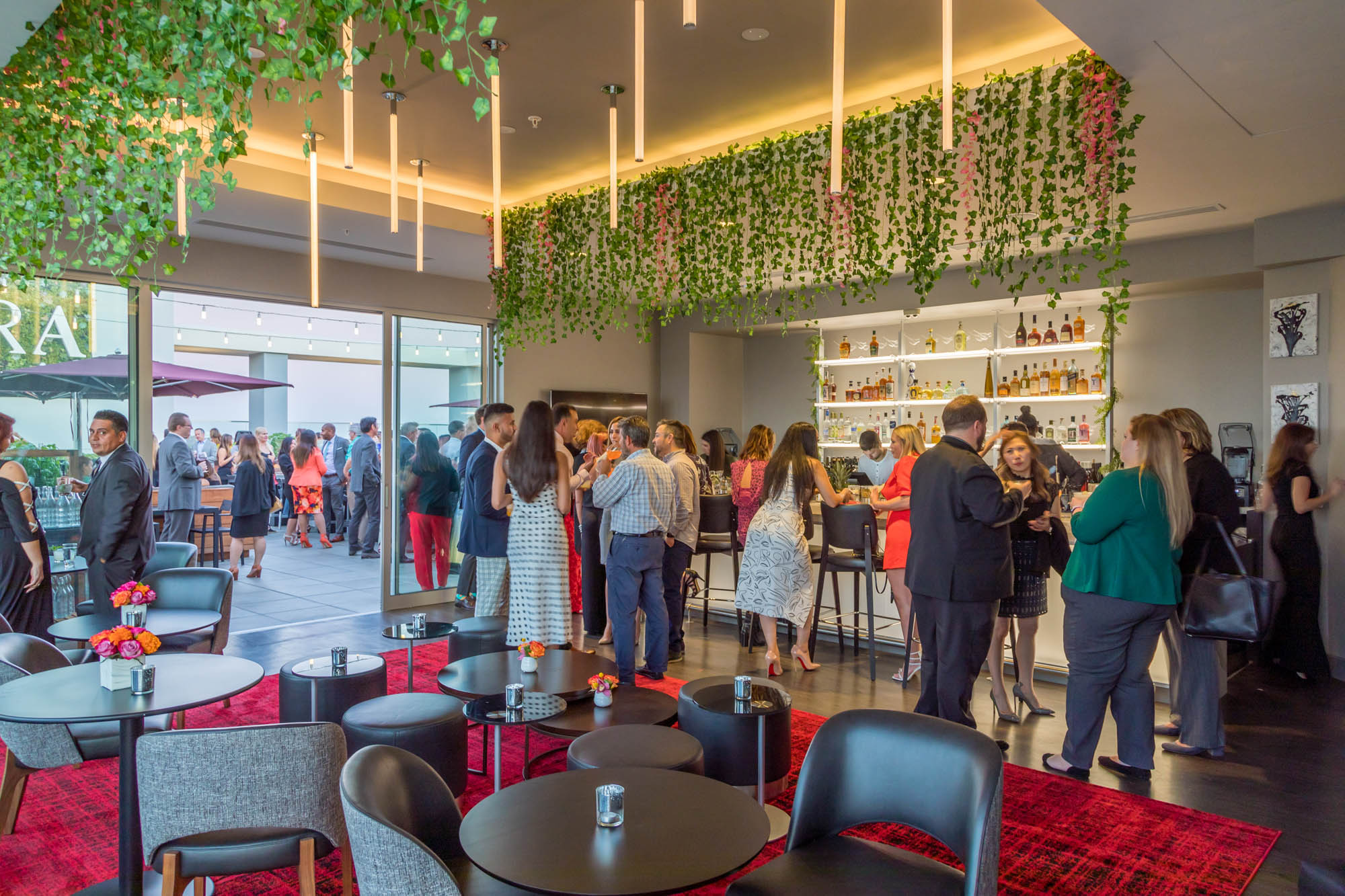 AC LOUNGE
After a business meeting or a day at the beach, guests of the AC Hotel Los Angeles South Bay can unwind with a handcrafted cocktail or local craft beer in the AC Lounge. A sleek outdoor/indoor setting ideal for either for collaboration or relaxation, the AC Lounge invites guests to socialize or strategize over a shared plate and good company.
MEETING + EVENT SPACE
AC KITCHEN
Guests can kick start their day with a healthy, European- inspired breakfast. The daily spread includes sweet and savory egg tarts, fresh croissants, artisan-cured meats, sliced cheese and fruit, muesli and yogurt and more.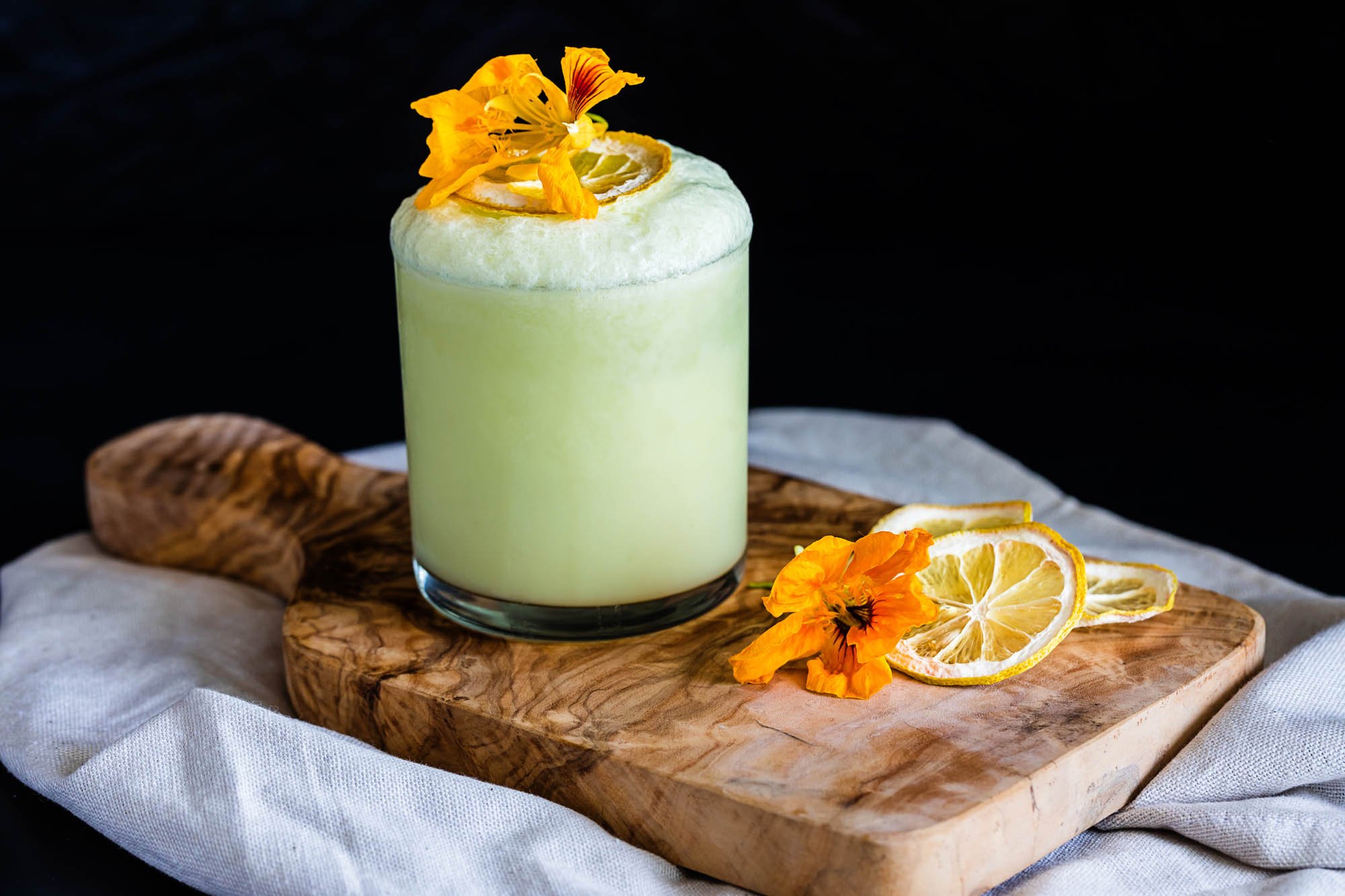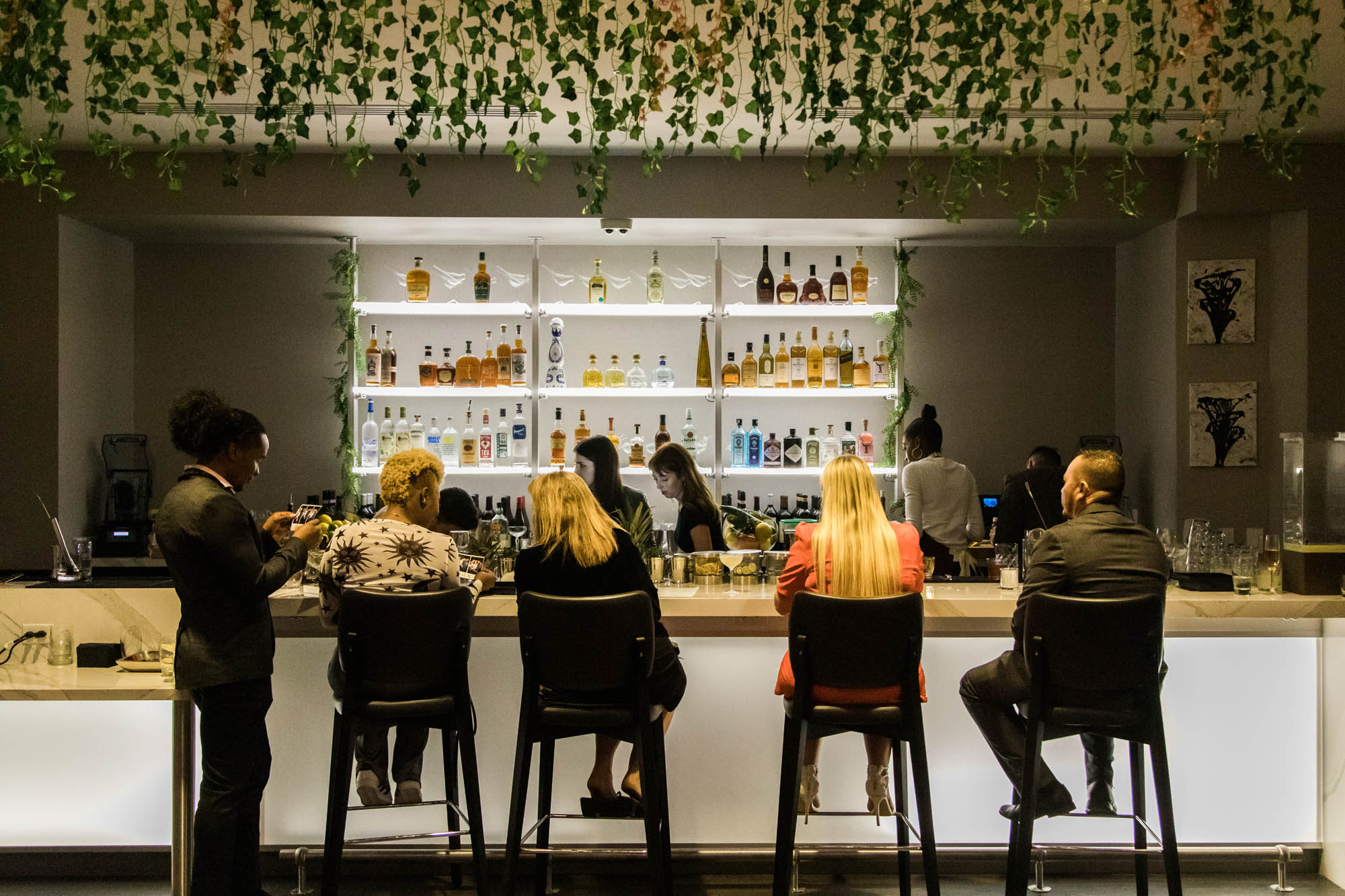 FLORA
Flora, the rooftop lounge at AC Hotel Los Angeles South Bay, is the region's newest hot spot. In addition to an onsite garden chock full of ingredients found in both the dishes and cocktails served, the space features a sophisticated indoor lounge and granite bar with seating for 57 along with 90 outdoor seats, including community style dining along its central fire pit. Landscaped with lush greenery, the patio garden is alive with an assortment of plants, a living succulent wall, edible flowers, and a variety of herbs. Views of the city of El Segundo, planes flying in and out of LAX and the new stadium at Hollywood Park round out the experience.
Advertisements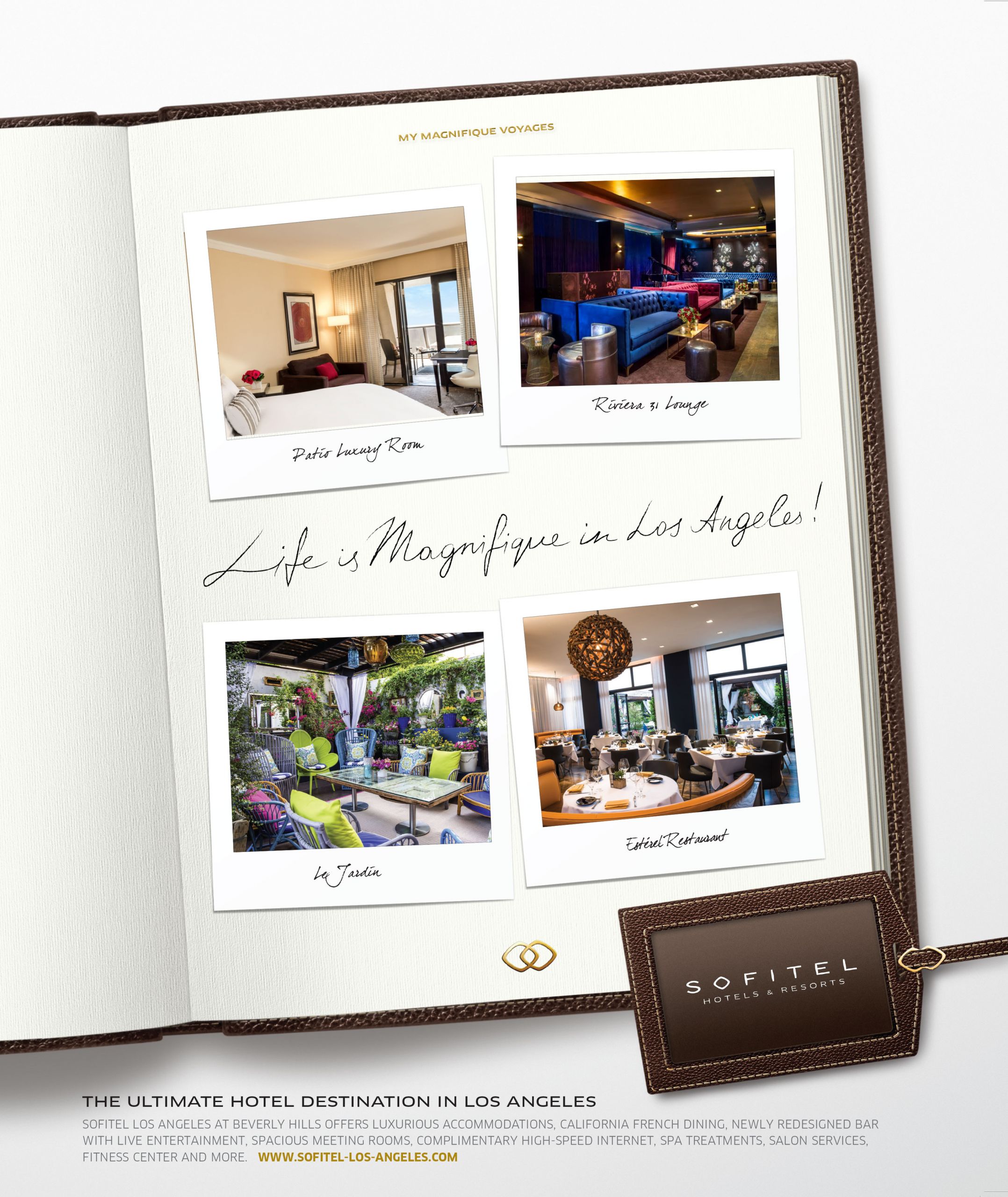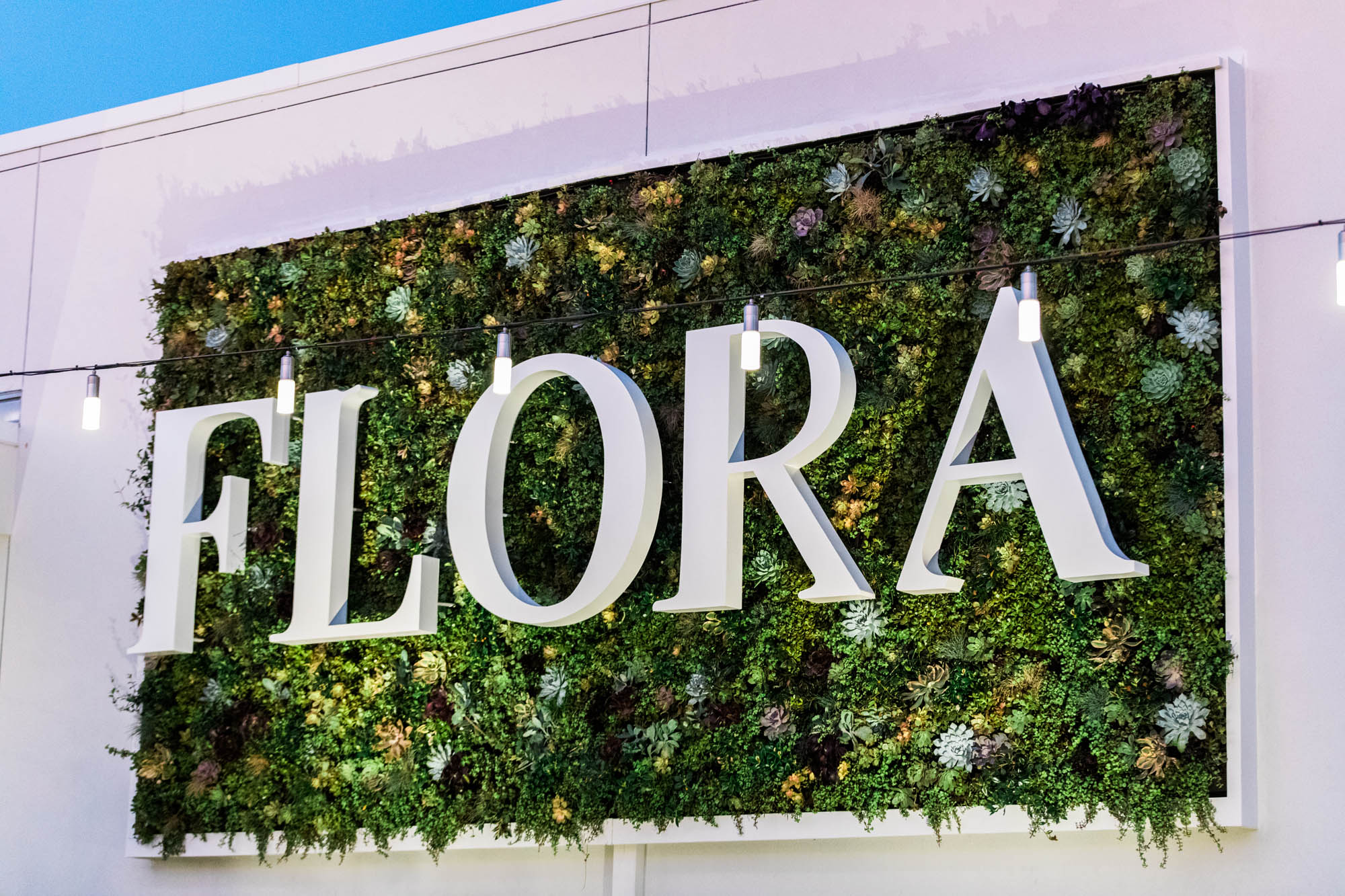 With an emphasis on seasonality, Flora serves a colorful menu of garden- inspired bar bites designed to share, including:
Avocado toast: Radish, pickled shallots, mint, pistachio, sunflower poppy seed levain.
Potted bread: Baked fresh and served in a terra cotta flowerpot with house-grown herb butter
Flora's libations range from twists on classics to frozen cocktails. Some signature sips include:
Cali Fizz: Greenbar Gin, avocado and coconut cream, lemon juice, soda water and a dehydrated lemon garnish
Front Porch Sour: Stillhouse Bourbon, rosemary syrup, lemon and pineapple juice, topped with torched rosemary from the Flora garden
Located less than 3 miles from the Los Angeles International Airport (LAX) and within close proximity of many major corporations, AC Hotel Los Angeles South Bay is the ideal meeting and events venue. The hotel features over 7,200 square feet of flexible, indoor/outdoor event space, perfect for business travelers, as well as locals looking to plan anything from corporate meetings to holiday parties. The versatile spaces, equipped with the latest technology, can accommodate up to 200 people.
ADDRESS
2130 East Maple Avenue El Segundo, CA 90245
marriott.com/laxae
Elle Taylor
Production: Inlove Media & Production