Being a dedicated foodie, I always explore new places where to eat. Brooklyn is the locus of New York's dining and nightlife scene, especially Williamsburg, where I reside.
The best eclectic restaurants and beloved mainstays are popping up every day. Flavors from all over the world make their home in Brooklyn. Too many to explore, but only a few make my favorites list, based on the vibe, cuisine, drinks mixology and interior. What can I say, I love to explore good food!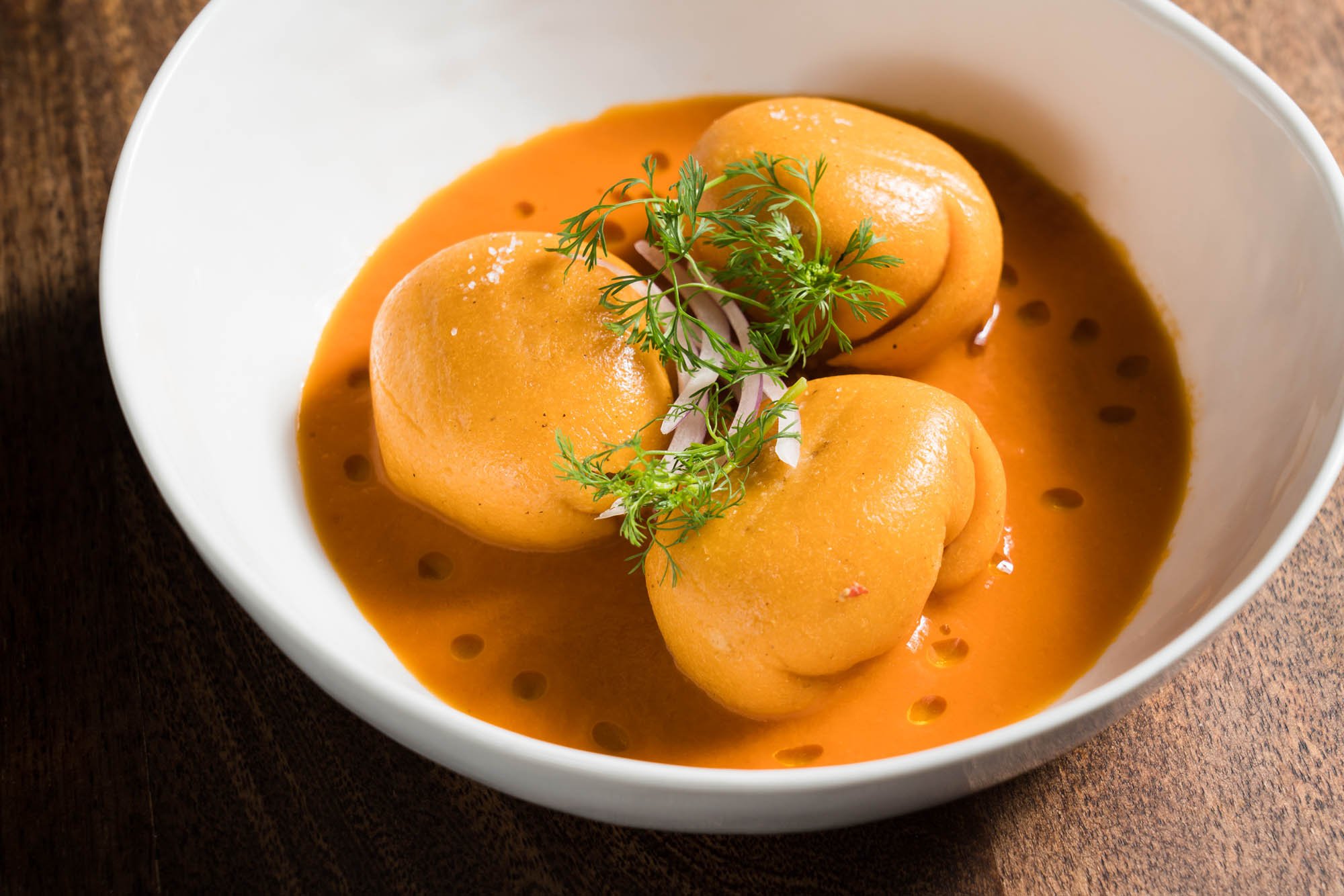 Photos provided by Casa Ora PR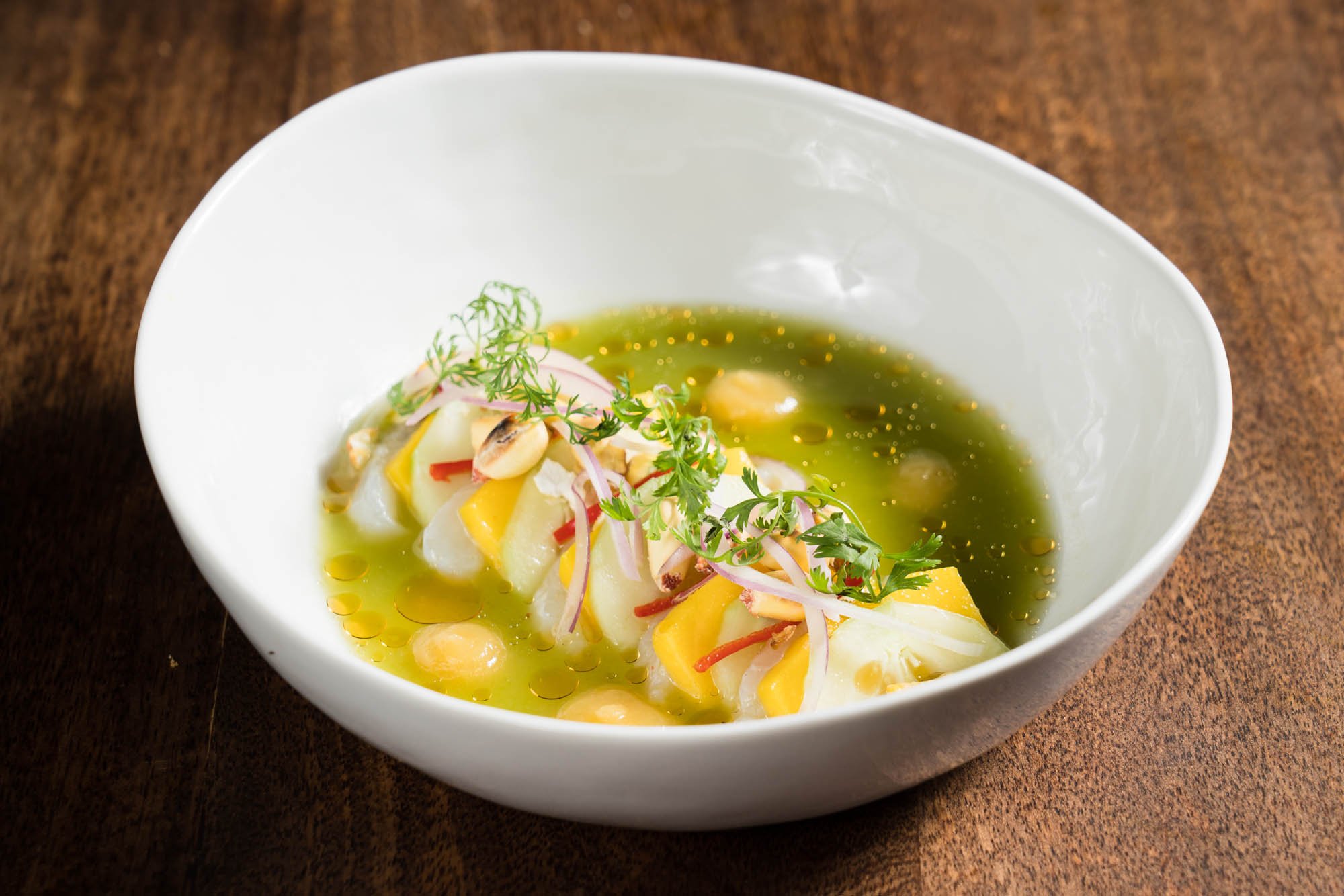 Photos provided by Casa Ora PR
Casa Ora opened in October 2019 in Williamsburg, Brooklyn bringing elevated, contemporary Venezuelan cuisine to New York City for the first time. The dream of NoMad alum and Venezuelan immigrant Ivo Diaz, Casa Ora aims to shine a light on the lush beauty of Venezuelan culture and cuisine in a time where their culture is overshadowed by the Maduro dictatorship and the country's humanitarian crisis.
Amazingly refreshing drinks mixed to perfection with innovative twist. My favorite, Lime in The Coconut and Jungle Bird. When at the bar, must try flavorful, bite-size Empanadas and Arepas, they melt in your mouth, all four different flavors are incredible. Fluke Ceviche with mango sauce and Bollitos Pelones, which is corn dumplings filled with beef are among my favorite appetizers. For the main course, Baby Shark with ripe plantains or Scallops are delicious. For meat lovers, I recommend Asado Negro, a braised short rib with burnt papelon sauce is a winner!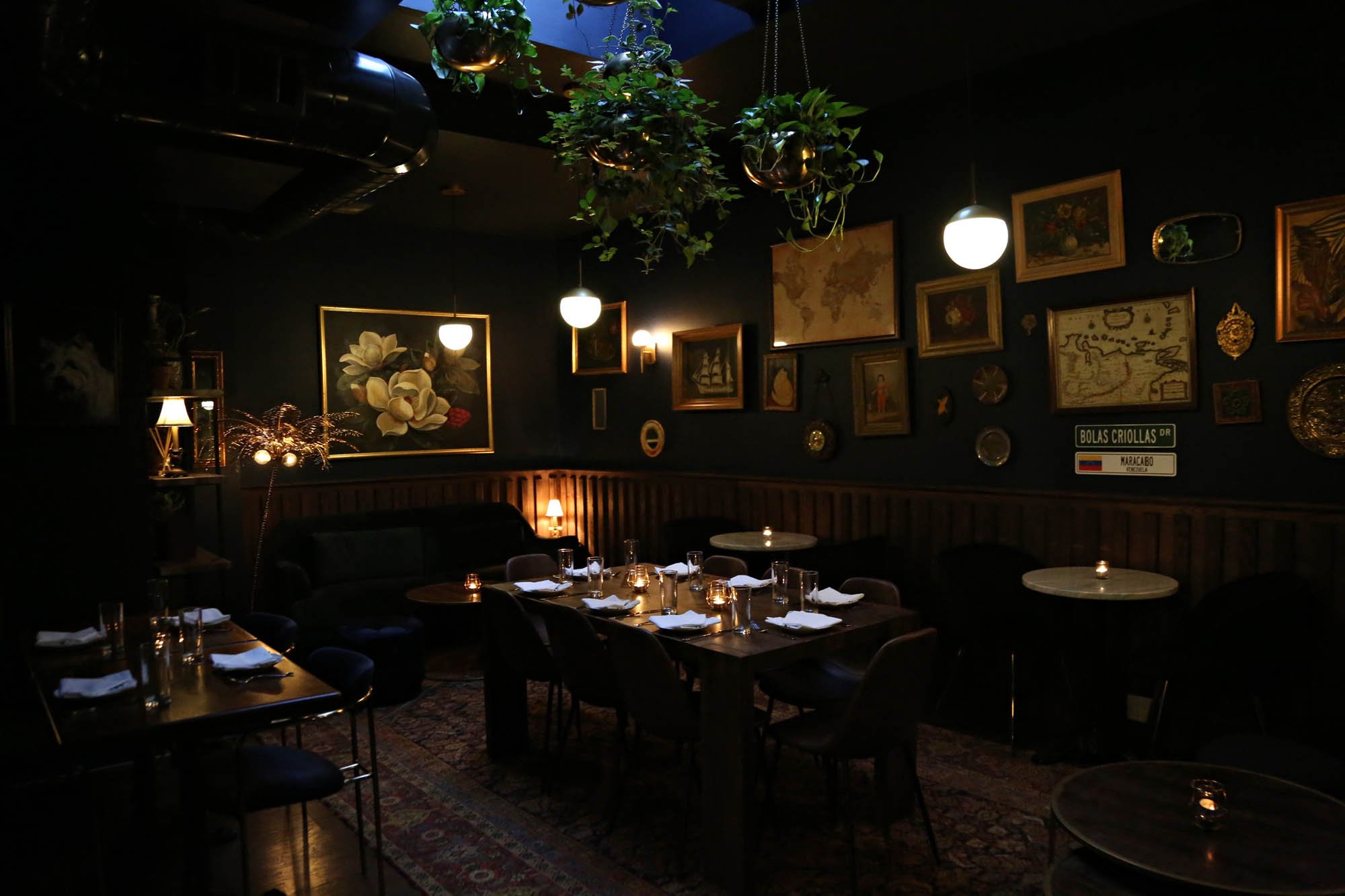 Photos provided by Casa Ora PR
Diaz has partnered with Chef Luis Herrera (previously Sous Chef at Cosme and Alto, Venezuela's only "World's 50 Best – Latin America" restaurant to have ever made the list) to design the menu and his mother and Venezuelan Abuela Isbelis Diaz to run the kitchen and all-Venezuelan kitchen staff at Casa Ora. Dishes include refined takes on Venezuelan classics like bollitos pelones corn dumplings filled with beef in a tangy tomato sauce; mandoca corn fritters with sweet plantain, queso blanco and creamy homemade nata; tender hallaca Andean tamales stuffed with pork; shredded baby shark wrapped in crisp plantains with sweet and spicy aji dulce; and succulent beef pabellon with piquant sofrito. Diaz heads the bar program, which focuses on tropical Venezuelan flavor profiles, twists on beloved classics, and cocktails built on award-winning Venezuelan rum.
Casa Ora is in the process of setting up a partnership with Fe y Alegria, a Venezuelan nonprofit now based in Colombia, to donate a portion of all profits to families forced to seek asylum due to lack of human rights resources such as food, clean water, and government protection.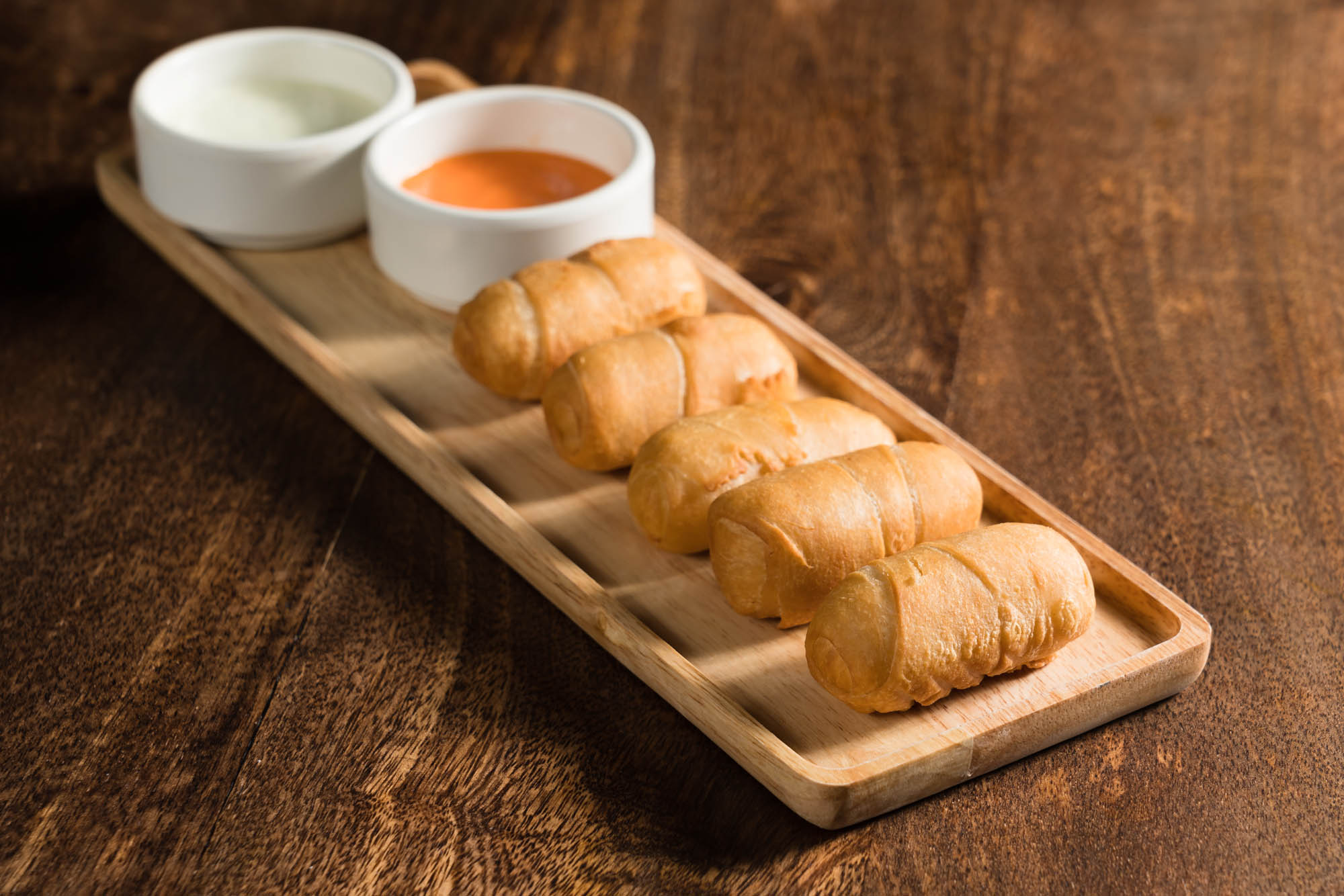 Photos provided by Casa Ora PR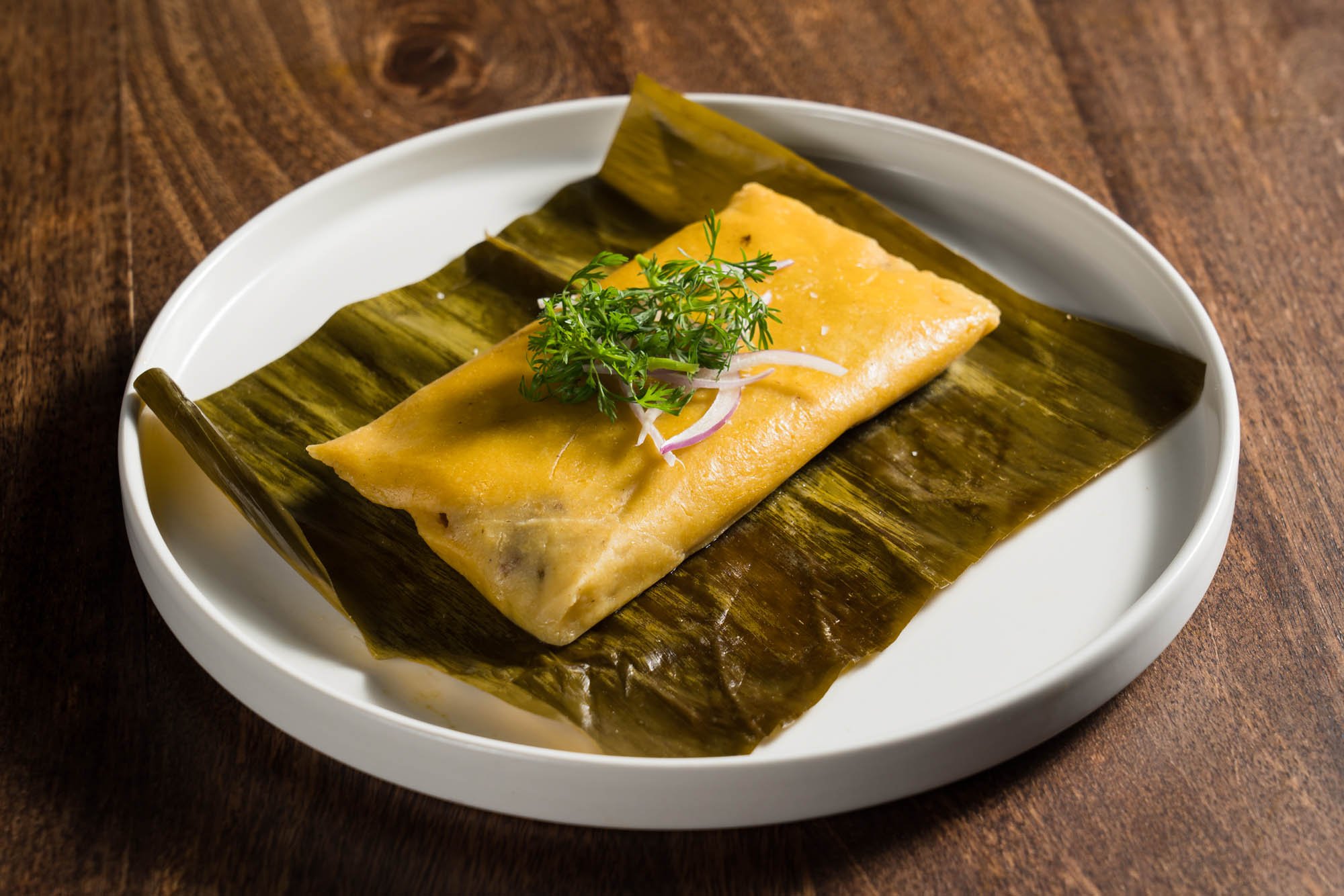 Photos provided by Casa Ora PR
The space is comprised of three distinct areas, all of which were designed and constructed by Diaz himself. The casual bar and lounge area near the entrance seats 30 guests, the main dining area has room for 32, and the cozy and chic back Library Room can comfortably seat 30. Photos from Emmy award-winning photographer and Venezuelan Carlos Beltran line the walls of the dining room, providing a glimpse into Venezuelan street life.
Ivo Diaz was born and raised in Maracaibo, Venezuela before immigrating to Jackson Heights, Queens at the age of 16. At 17, he began bartending in local drinking holes using a fake ID, and quickly fell in love with the hospitality industry. His bartending career took him all over Manhattan before landing on the opening team at The Nomad, which eventually won a James Beard Award for its outstanding bar program. Diaz has been a consultant for bar concepts and staff training at top New York restaurants and hospitality concepts for the last 16 years. Recent projects include One Hotel Brooklyn Bridge, 60 LES, Burger & Lobster, and Areppas, which inspired him to create the concept of Casa Ora and bring a more polished take on Venezuelan cuisine to New York City.
Elle Taylor
Production: Inlove Media & Production