Dream A Little Dream
A Unique and Unconventional Alice in Wonderland Experience For Audiences of all ages.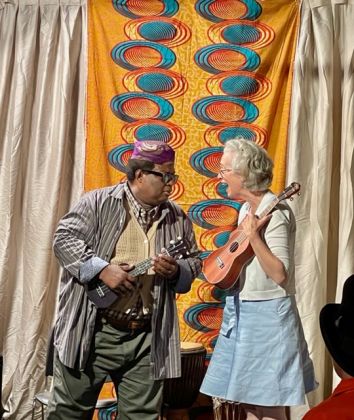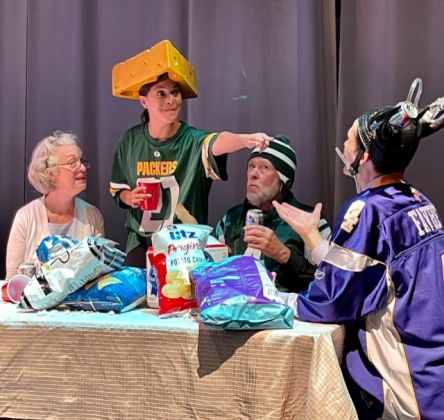 Irondale in Brooklyn, an artistically ambitious think-tank for cutting edge, artist-driven theater, opens their doors to the public for their first live production after more than sixteen months of COVID-related closures with the immersive alice…Alice…ALICE
A journey alongside the strange and whimsical characters from Lewis Carroll's Alice in Wonderland, a cast of five re-opens the Irondale space in an incredibly unconventional and unique experience, safely exploring the space like never before.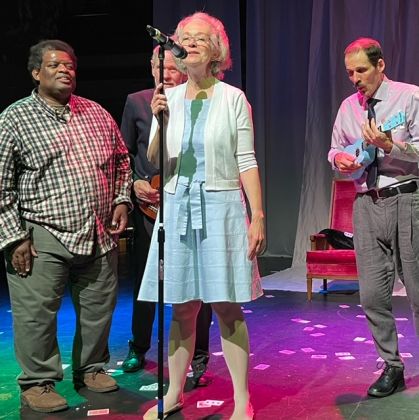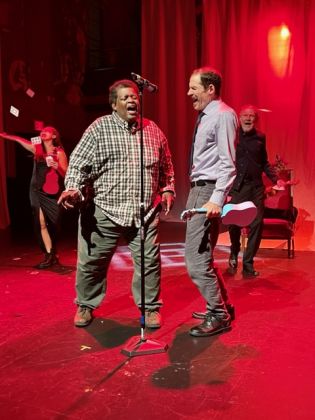 Originally premiered in 2010, alice…Alice…ALICE is a truly immersive experience down the rabbit hole and into Wonderland, set throughout the historic 19th century Irondale space. Exploring the nooks, crannies, recesses, and lofts of the space that the public rarely sees, an intimate audience of thirty will be led in and out of ever-changing rooms by Alice, a confused but eager soul who is the tour guide of the colorful adventure. Part naivety for children of all ages, part political farce and sophisticated social contemporary, the evening length work is seasoned with pure silliness, and a serious message, examining the problems of the world through the lens of a fast-past chase in an upside world of mayhem and madness.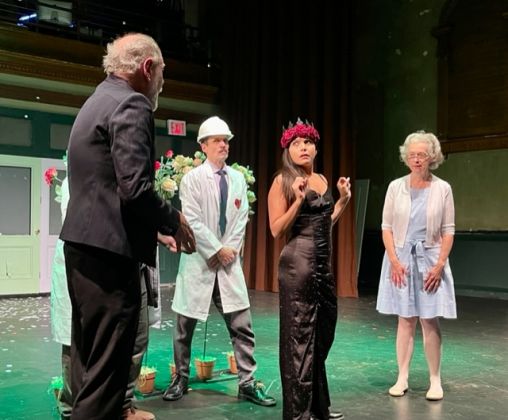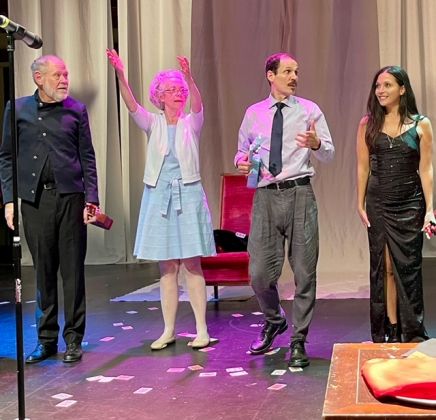 Venerable and enchanting, the work is directed by Jim Niesen and designed by Ken Rothchild. The tale incorporates elements of invention, film and magic with a myriad of styles careening from vaudeville sketches to Pinteresque darkness, to a mad tea party of of beer- and vodka-swilling hooligans and a Stalinesque show trial in a haunting tableau spotlighting a hooded, helpless defendant.
alice…Alice…ALICE!
will be performed October 21-November 20,
every Thursday- Saturday at 7:30p.m. and Sunday at 5:00p.m.
There will also be an additional performance at 11:55 p.m. on Halloween, October 31.
Irondale is located at 85 South Oxford Street  Brooklyn, New York.
General admission tickets are $30, $15 for students, seniors and working artists.
Tickets are available at https://irondale.org