You have never seen cello players like Luka Sulic and Stjepan Hauser, together known as 2CELLOS. It's astonishing; these young Croatian cellists have taken cello to a new level.  Their playing style is uniquely diverse, ranging from classical and film music to pop and rock. Luka and Stjepen are both classically-trained musicians and their main focus and dedication has always been playing live, yet they have no limits when it comes rocking out AC/DC. As Sulic said, "we love AC/DC as much as Bach". "Both are simple and convincing in what they do", Hauser added.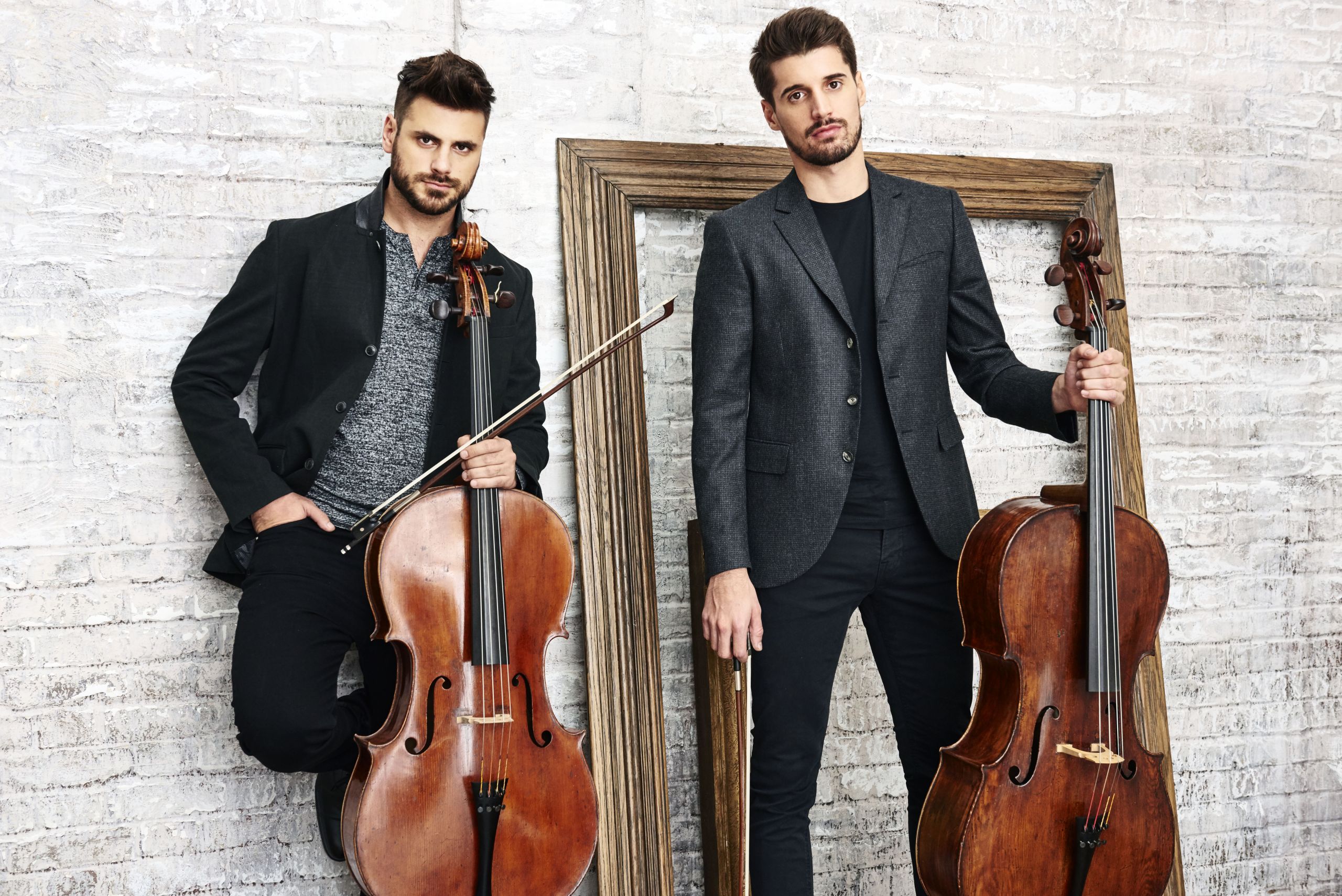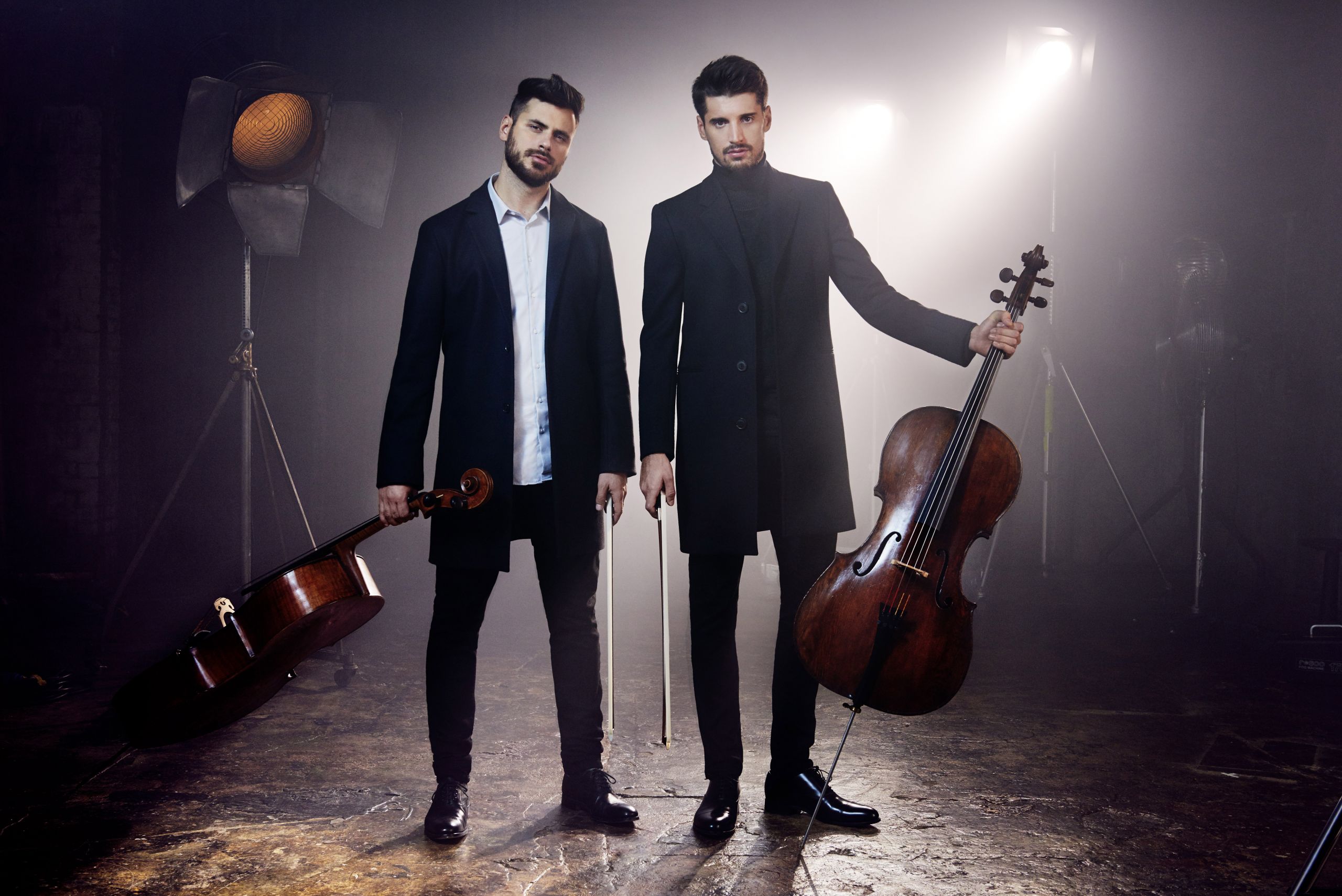 Sulic and Hauser have both played the cello since childhood, and they met at a master class in Croatia while still in their teens. Sulic graduated from the prestigious Royal Academy of Music in London, and Hauser from the acclaimed Royal Northern College of Music in Manchester. The dynamic duo achieved sensational success in 2011 when their version of Michael Jackson's "Smooth Criminal" rocked the world. The YouTube video went viral, receiving over three million views in the first two weeks, and over eighteen million views as of May 2016. After this huge achievement, Luka and Stjepen got a record deal with Sony Masterworks and an invitation to join Sir Elton John on his worldwide tour.
2CELLOS were the first instrumentalists to be featured on Glee. They have also appeared on The Tonight Show with Jay Leno, The Ellen DeGeneres Show, played during the live stream of Monday Night Football in the USA, the UEFA Champions League Final in the UK, and The Bachelor Live Wedding Special among others.  Their self-titled debut album 2Cellos, and subsequent albums IN2ITION and Celloverse, are available from Sony Music Masterworks.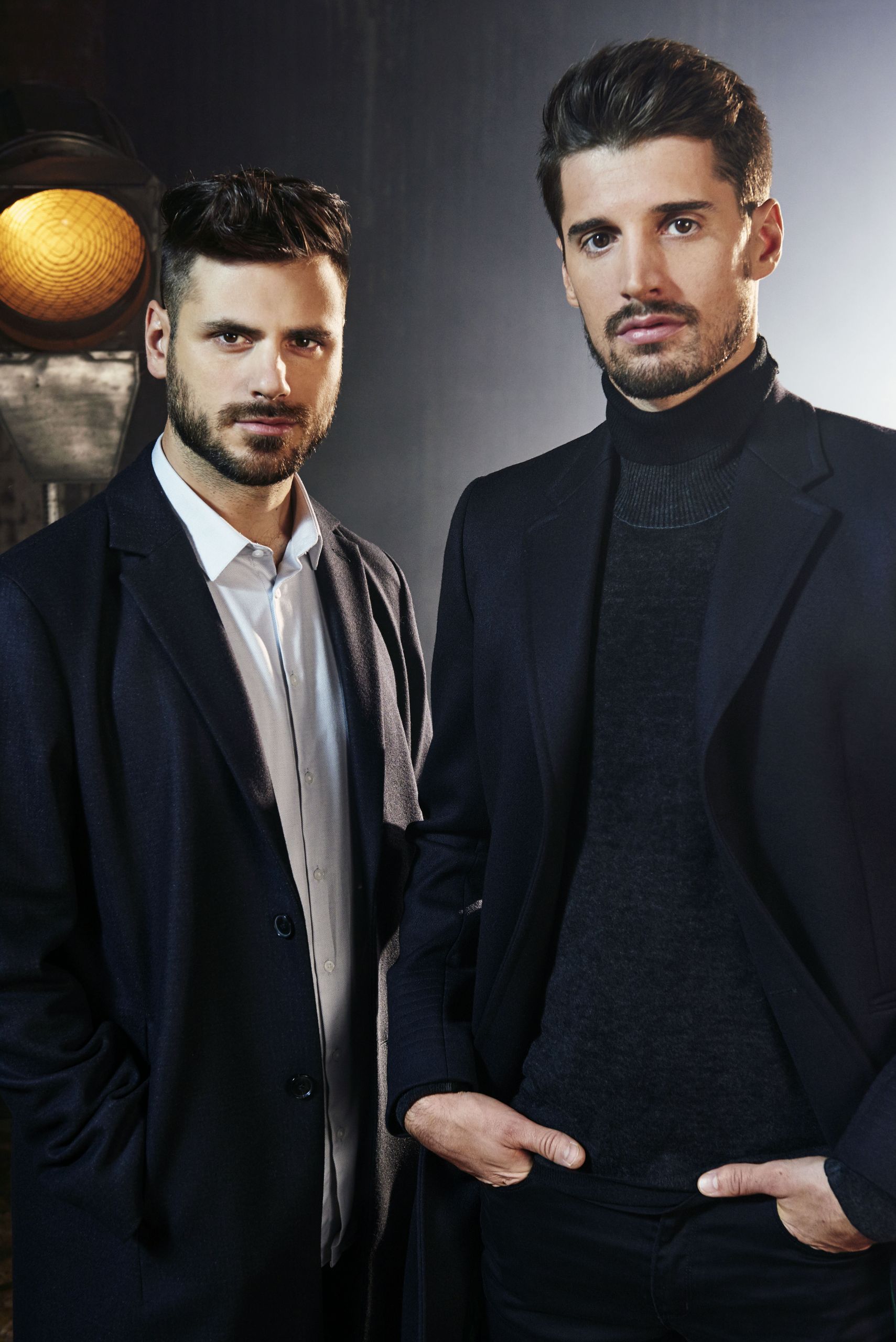 The latest album, Score, comes out in March 2017 and combines 2CELLOS' distinctive style with the most popular melodies ever written for classic and contemporary movies and television. "We love movie music! This album represents some of our favorite pieces of music by our favorite film composers. Having the opportunity to arrange them for cello whilst working with the world class London Symphony Orchestra has been a dream come true," says Stjepan.
2CELLOS have successfully completed tours across the USA, Japan, South America, Australia, and Europe, and have performed at renowned events and prestigious venues like the Queen's Diamond Jubilee in the UK, The Ford's Theatre Annual Gala with President Obama, the Emmy's in Los Angeles, Celebrity Fight Night Gala in Florence, the Starkey Hearing Foundation Gala, and FIFA's Ballon D'Or in Switzerland. As Sir Elton John said: "There is nothing like them out there! It's like watching Jimmy Hendrix. I have never seen a live opening act get standing ovations. It's unique." The handsome duo have added youthful brilliance and adrenaline to the global music scene. They play so beautifully together and they know, intuitively, what the other is going to do in the next moment. It doesn't happen very often. It's a true gift.
Gunel Alizadeh.