INLOVE PR Agency is proud to announce its commitment to bringing brands and businesses to the pinnacle of success through its comprehensive public relations and marketing services.

The world of commerce is not B2B, it's not B2C. Human 2 Human never goes out of style.

Our agency specializes in media relations, new product launch campaigns, social media marketing and management, event press and production, sponsorships, product placement, viral marketing, digital marketing, social media, events, consumer promotion & branding initiatives, business to business marketing, targeted campaigns, celebrity and influencer outreach programs, and full production creative services.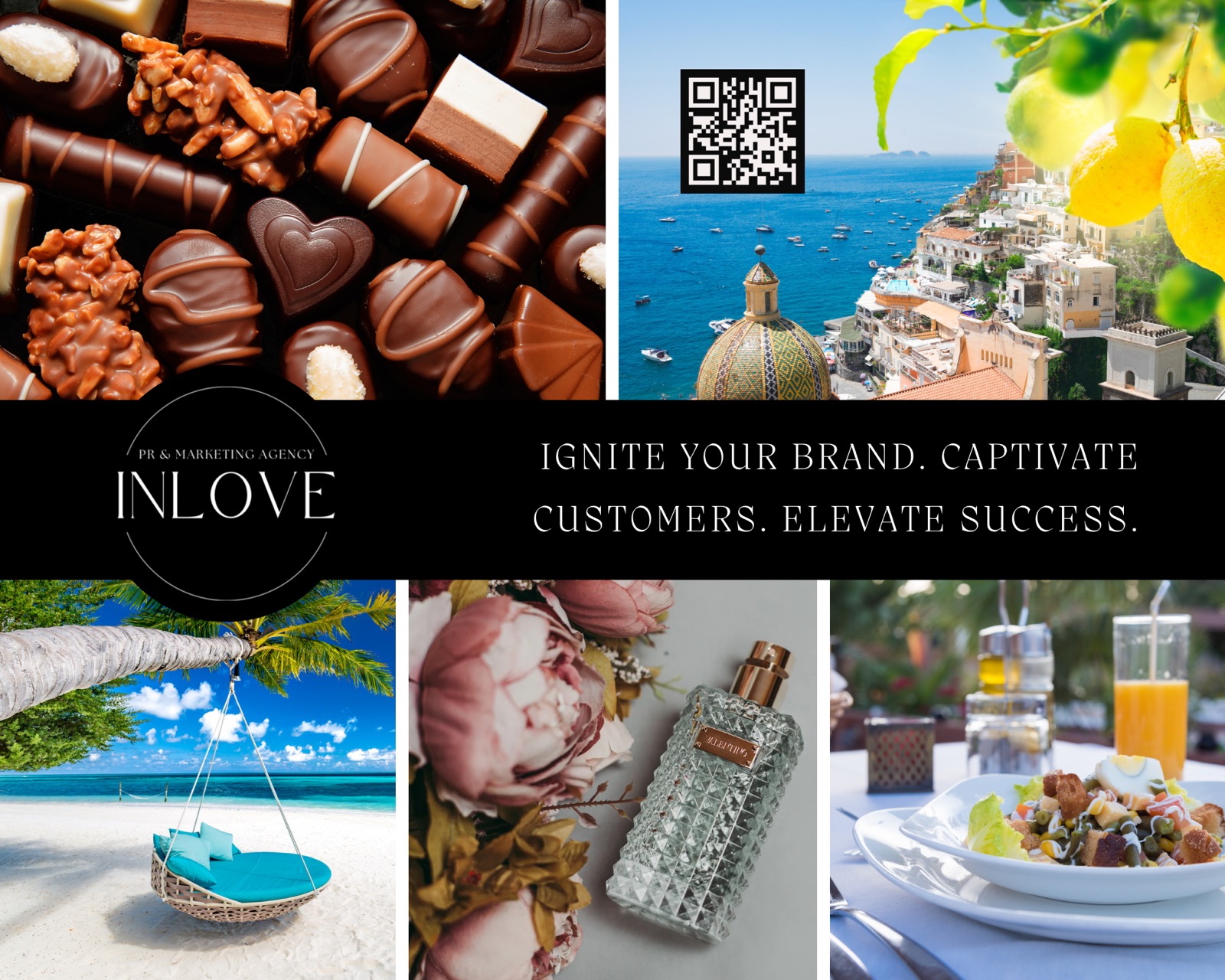 INLOVE PR Agency is dedicated to establishing profound connections with its clients, utilizing a unique vision and innovative approach to build brands that ultimately become global phenomena. The team at INLOVE PR Agency brings a wealth of knowledge and experience to every project, working closely with clients to identify their goals, develop customized strategies, and execute campaigns that deliver results.
We believe that great hospitality deserves great marketing, and we're committed to helping our clients succeed in today's competitive marketplace. We understand the importance of effective marketing and PR strategies in the hospitality industry. That's why we specialize in providing creative solutions that help our clients stand out and attract new customers. Our team of marketing and PR experts work closely with our hospitality professionals to craft compelling messages and design eye-catching campaigns that resonate with our target audience.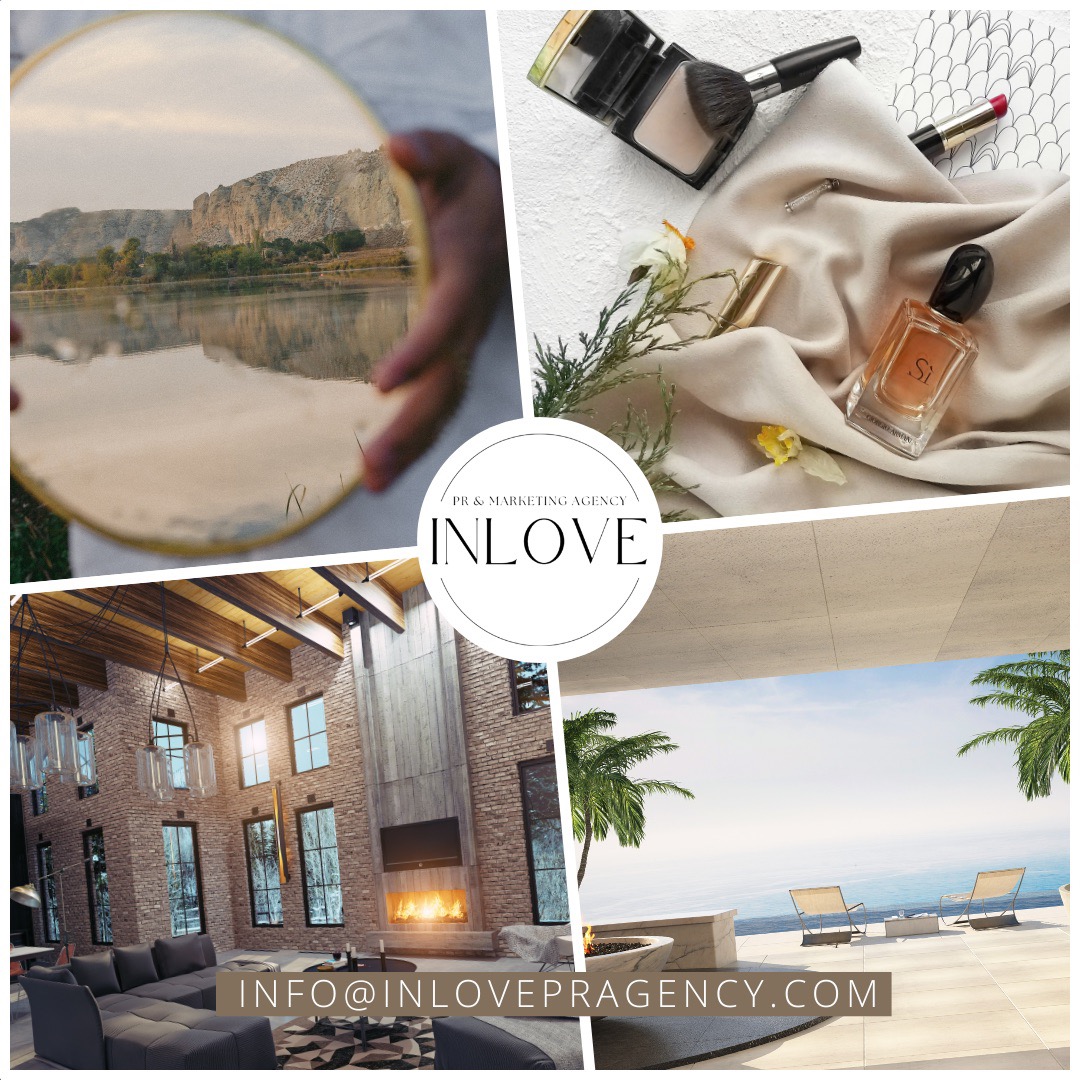 Our mission at INLOVE PR Agency is to help our clients achieve their dreams," said Elena Vasilevsky, the agency's founder. "We believe in the power of authentic communication and storytelling, and we work tirelessly to ensure that our clients' voices are heard. Our team is passionate about what we do, and we are committed to building lasting relationships with our clients based on trust, honesty, and integrity."
INLOVE magazine, our sister company and platform of lifestyle and luxury, is a publication that is dedicated to showcasing the latest trends and happenings in the world of hospitality, beauty, travel, and luxury lifestyle. With a focus on innovation and edginess, we pride ourselves on featuring a diverse range of content that appeals to readers who are passionate about living life to the fullest. Our magazine is known for its stunning photography, insightful editorial content, and exclusive interviews with some of the world's most influential celebrities and personalities.
The agency's services are designed to help businesses of all sizes, from startups to established brands, reach their target audience and achieve their marketing goals.
INLOVE PR Agency has helped businesses achieve significant success through its comprehensive marketing strategies, which have included everything from social media campaigns to product launches to celebrity endorsements.
INLOVE PR Agency's success can be attributed to its dedication to excellence, attention to detail, and ability to adapt to the ever-changing landscape of public relations and marketing.
For more information about INLOVE PR Agency and its services, please visit:
Advertisements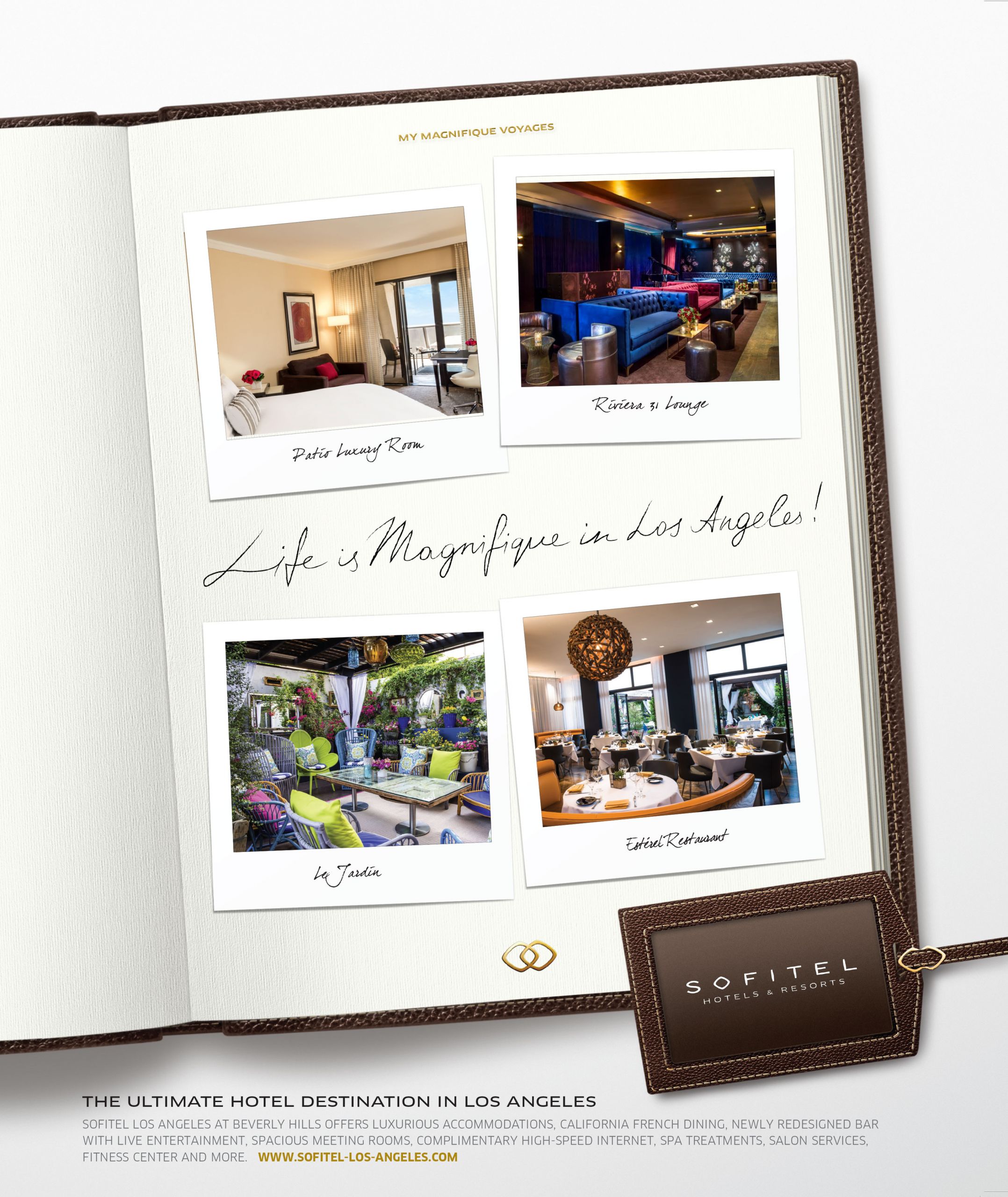 Follow INLOVE PR Agency on Instagram @inlovepragency to stay up-to-date on the latest news and trends in public relations and marketing.
Contact: [email protected]