Spring has sprung, and what better way to welcome us into sunny days and brighter skies than vibrant colors and fresh outfits.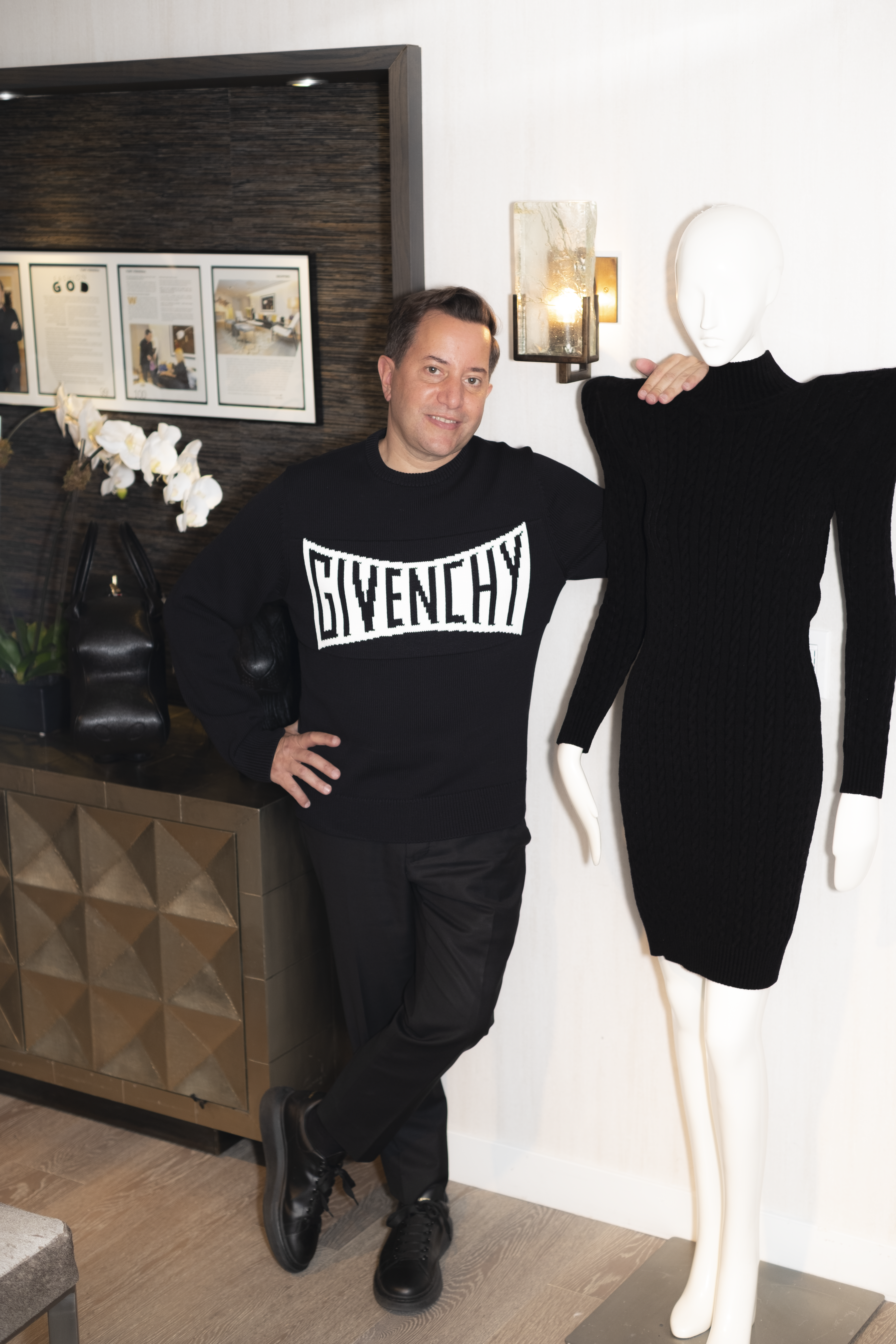 First on our list of trends are psychedelic prints and stripes. Now that we're able to get out of the house, our creativity is flourishing with excitement. We are absolutely INLOVE with these neon colors and patterns, bringing much-needed joy and light into our day-to-day lives. Some of our favorites include Versace's neon striped blouse and new designer Christopher John Roger's new-wave designs.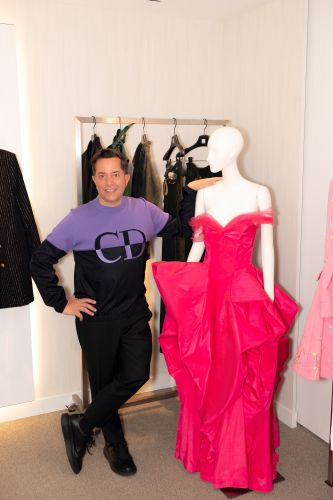 Of course, the bralette is a necessity, meant to be worn alone, layered underneath a flowy sundress, or paired with a matching cardigan. Our top picks this season are Khaite, Alberta Ferretti, and Dior.
Staying on-brand with bold prints, black and white combos are hot this season, being shown all over the runways. Our favorite designers incorporating these complementary colors are Loewe and Provenza Schouler.
You can't have spring without a statement maxi dress. This floaty staple has a translucent twist this season, giving off romantic vibes and sheer elegance. Gorgeous examples of these dresses have graced the Valentino and Dior runway.
It's time to tuck away your skinny jeans and cigarette pants, wide-leg trousers are back, and they are far from slacking in style. The ROW and Louis Vuitton rocked the runway this season with in-jean-ious looks.
When the weather gets warmer, the layers come off. We are starting to see Cut-out dresses everywhere. Fendi and Prada are taking the lead with this look, inspiring many others to show some skin through thoughtfully positioned negative space.
Corsets have been making their way back into the fashion scene as of late. Recently we have seen corsets paired with tulle skirts or cargo pants. Moschino and Alexander McQueen have been gracing the runways with their new and innovative take on an old classic.
There's nothing better than a blouse that lays just the right way. Actually, there is an oversized button-down blouse that does just the same. This year we've learned the importance of aesthetically pleasing leisure looks. Get comfortable and chic with hot new styles that will make you feel cool. Balenciaga is doing this look justice by pairing their design with a slim skirt.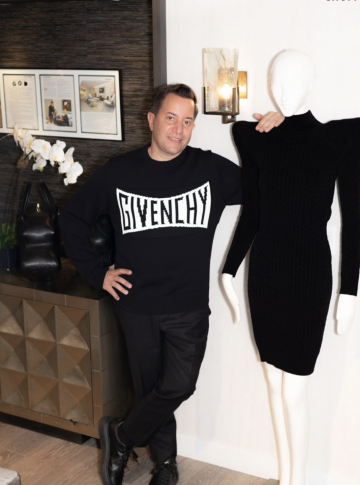 For a show-stopping outfit, don't forget to add a statement piece. Seen all over social media and worn by the likes of pop-icon and body-positivity advocate, Lizzo, Micro-pouches are all the rage this season.
Over the year, we've begun to value the idea that less is more. These minimalistic little handbags are the lead accessory for the season. Pair with your new favorite wide-leg trousers -because you'll need the pocket space- and you're ready for the runway, or a much-needed socially distanced night out.
Last but not least, live life in full bloom with this season's new basics, florals. Nothing screams warmer weather than a stunning flowery print. Everything this season is all about bigger, better, and bold; we can't wait to fall INLOVE with your trendsetting take on these looks.
Shop at 9600 Wilshire Blvd, Beverly Hills, CA 90212
Trends by Tony Ferreira
Written by Sydney Friedman
@tonypersonalshop
Photography @nicolegalinson
Location @saks Beverly Hills