To exude both passion and poise is something that takes most people a lifetime to achieve, but for Cara Santana, she's already there. The stunning, smart and stylish Santana left El Paso, Texas, as a teenager and made her way to Hollywood, where she's worked hard as an actress, entrepreneur. An influencer as well, she has earned a massive following and an abundance of adoring fans.
Some know Santana from TV shows such as, Santa Clarita Diet and Salem. Others, such as, the fashionistas, know her as the co-founder of TheGlamApp and from the influential fashion blog, CaraDisclothed. Certainly, her fairy tale love story with actor Jesse Metcalfe and her friendship with Meghan Markle has given fans even more reasons to love her.
In between planning her upcoming nuptials, purchasing a new home in New York City and being on the frontlines of fashion, Santana has turned some of her attention to filmmaking. She has a number of new projects in the works which include the movie, Be the Light. It's directed by Malcolm Goodwin and comes out at the beginning of 2019.
She and fiancé Jesse Metcalfe have also teamed up on a film called Steps. Both movie stars, Steps is written by Santana and will feature Metcalfe in his directorial debut. As Santana herself is 14 years sober, the concept of the film is near and dear to her heart. It follows six people through three decades, battling addiction and their road to sobriety. With her eye on producing, you can expect to see more projects in the future where she'll be bringing some socially conscious material to the forefront.
InLove Magazine had the pleasure of catching up with Santana just after a trip to her hometown of El Paso, where she was there advocating for immigration reform.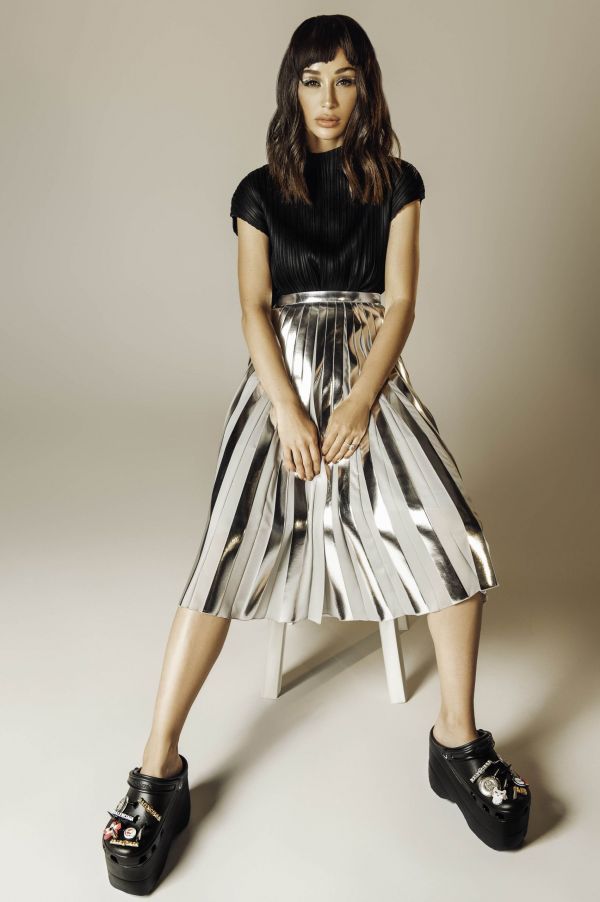 Sari: I want to start with love. What does being in love mean to you?
Cara Santana: What a huge massive question. You know, it's so funny because I feel like for me, love, in a romantic context, has really evolved. I've been with my fiancé for 12 years now. The definition I have of love 12 years ago compared to where I find our love now is very different. If I were going to encapsulate what love is, I think it's the acceptance of one another as independent beings with an equal level of dependency and a shared respect. That's how I would define it.
Sari: Who would you say is more of a romantic? You or Jesse?
CS: Jesse is very thoughtful and sweet day-to-day. Whether it's making me coffee in the morning and bringing it to me in bed or getting my dry cleaning, he does things like that which I find very romantic for the modern woman. I am probably more of the grand gesture person so there's a good yin and yang to our romance.
Sari: Let's get into fashion and beauty now. Who are some of the designers or brands that first inspired your own style?
Advertisements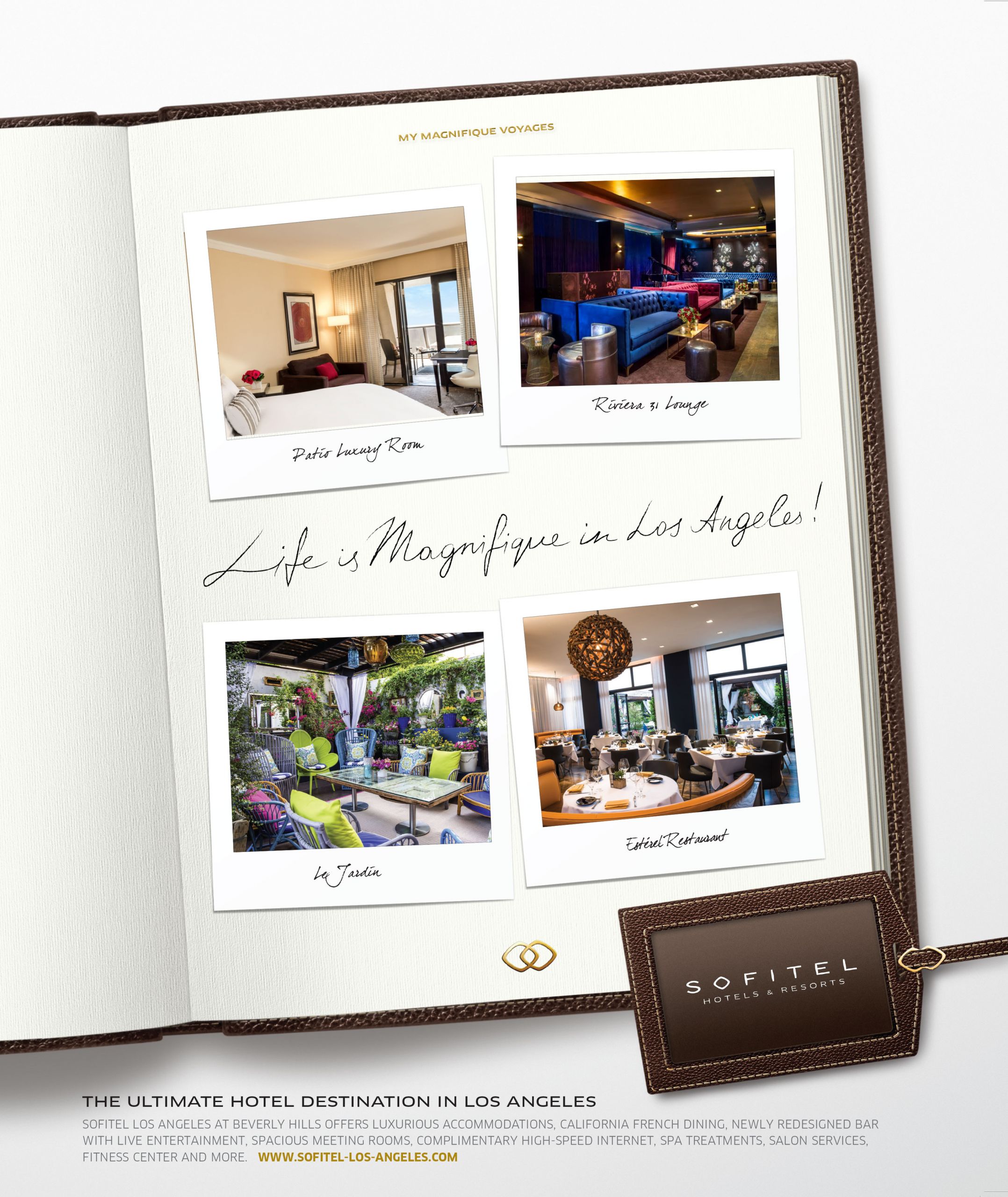 CS: When I first got into fashion, it was more of a reflection of creating characters as an actor and being able to define someone by the way that they looked; what that self-expression really means to a person, how we can communicate who we are and how we feel simply by what we wear. I felt that was really empowering. Probably my first fashion inspiration, even though she might fall off her seat if she heard this, would be my mom and she's not your typical fashionista by any means. She's more of a comfort versus style type of person. She was a young female attorney in a predominately male environment and she dressed in a way that was feminine but strong. It really allowed her to have a sense of power and feel comfortable in a very male-dominated profession. I always would watch her put on her pantsuits or her utilitarian-inspired dress suits and I was always in awe of her. So, she's probably my first fashion icon. As I've grown and evolved, I love to experiment. There are so many amazing designers. Calvin Klein, who really creates pieces that women can feel good in; that are feminine, but classic and strong. I love whimsical, romanticized looks like Chloé, Elie Saab, and Maria Lucia Hohan. The cultural inspirations that come from designers like Johanna Ortiz, Dolce & Gabbana and Versace. And, I love young American designers that are really breaking barriers like Alexander Wang, Phillip Lim and Proenza [Schouler]. I love fashion. I love playing and I don't like to pigeonhole myself into one aesthetic.   
Sari: What trends do you see happening for the fall?
CS: Good question. I think we're getting away from that athleisure look that's been going around and I think that women are really embracing their femininity more than ever. I think you're going to see color and vibrancy and a more sophisticated, put together feel. I think you're going to see bold patterns and prints and lots of juxtaposition, like skirts with boots and military jackets with silk pants. You're going to see people playing and taking a risk.
Sari: I love it. Let's talk wedding day inspirations now. Are there any details that you can share? Have you picked your dress yet?
CS: I'm wearing my mom's dress. We're going to update it. I'm going to work with my stylist to figure out what that's going to look like, but I am going to wear her dress, I can share that. We've talked about a lot of locations but I think we're going to end up across the pond in London. I'm excited about that. I think for us it's really about good food and good entertainment.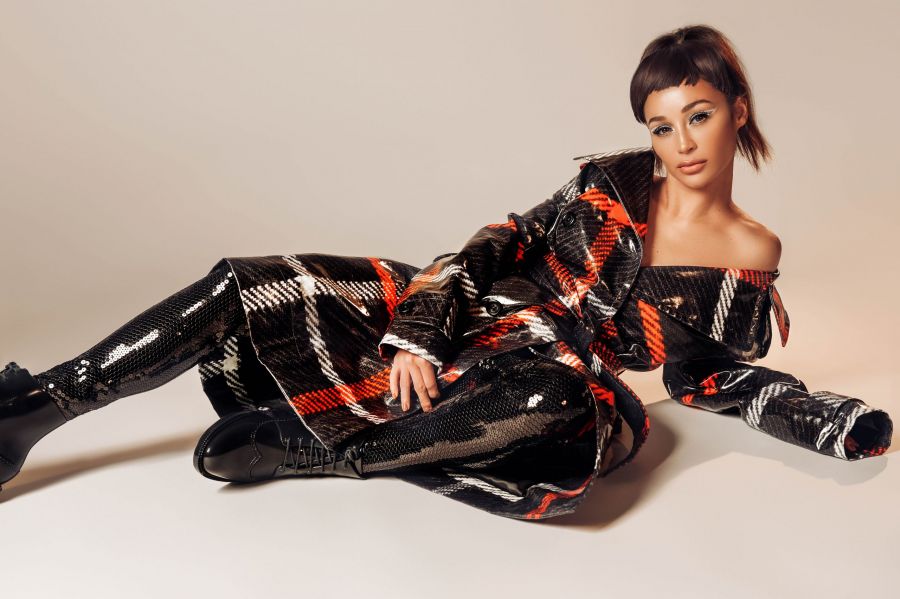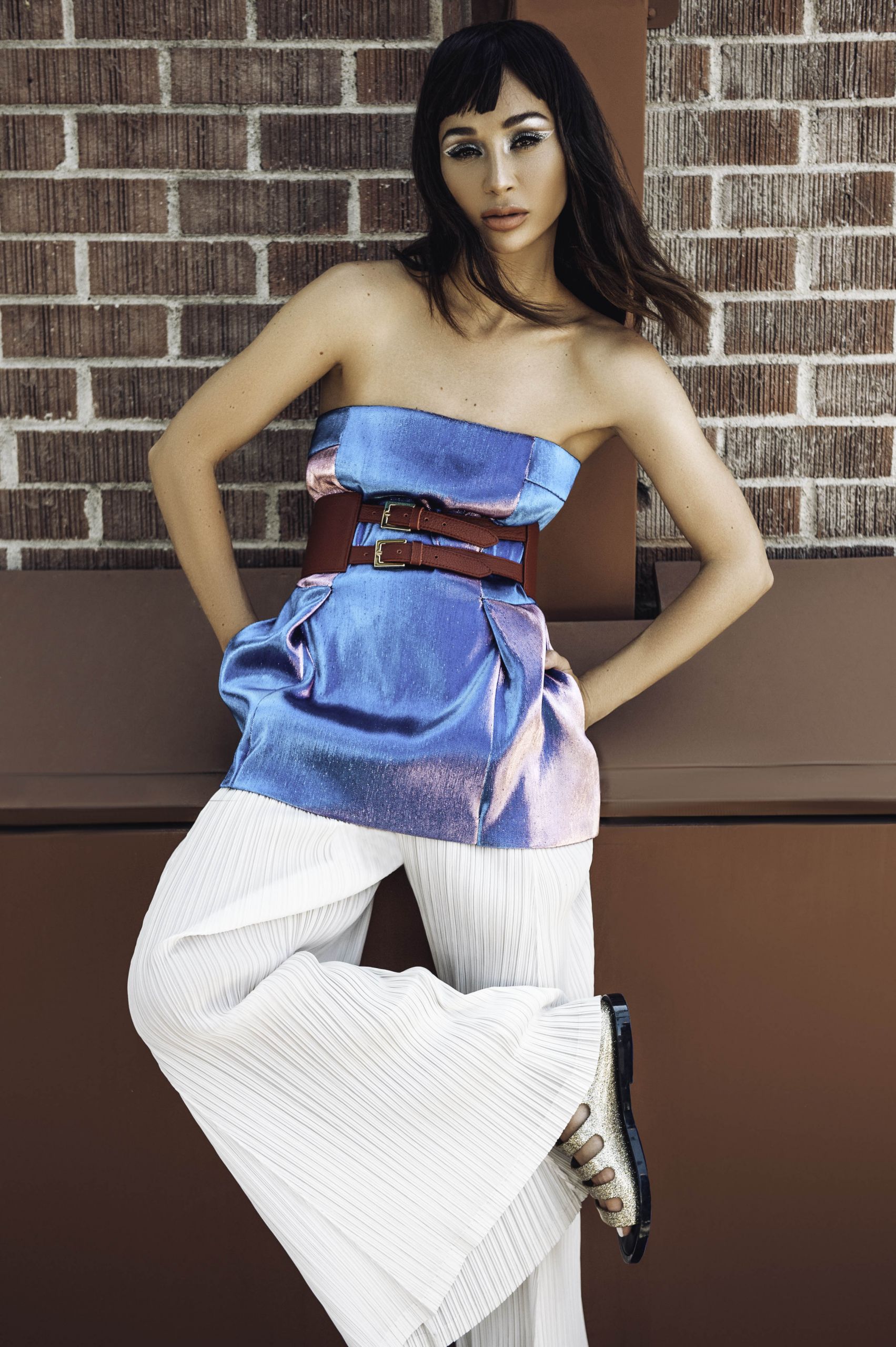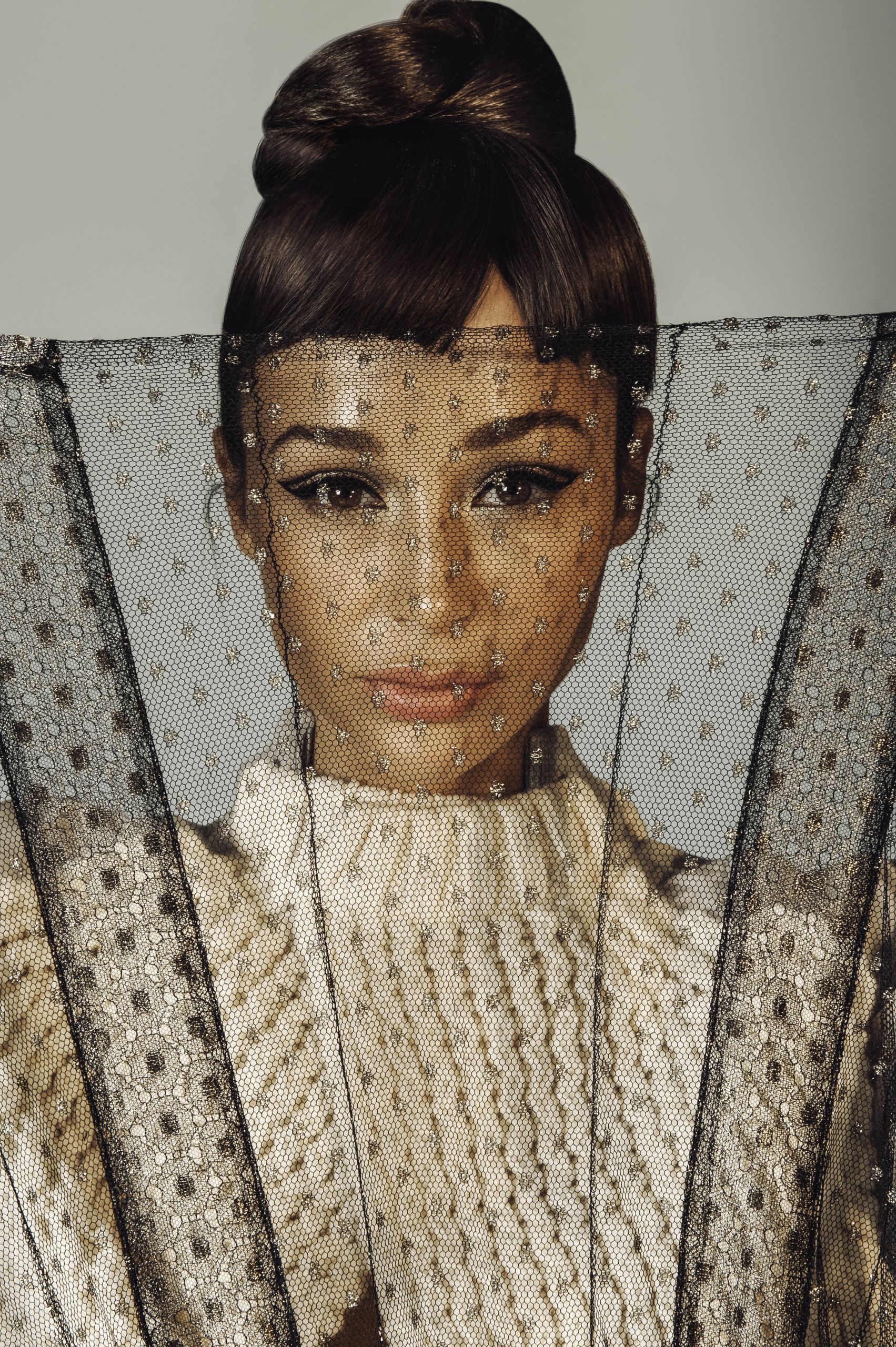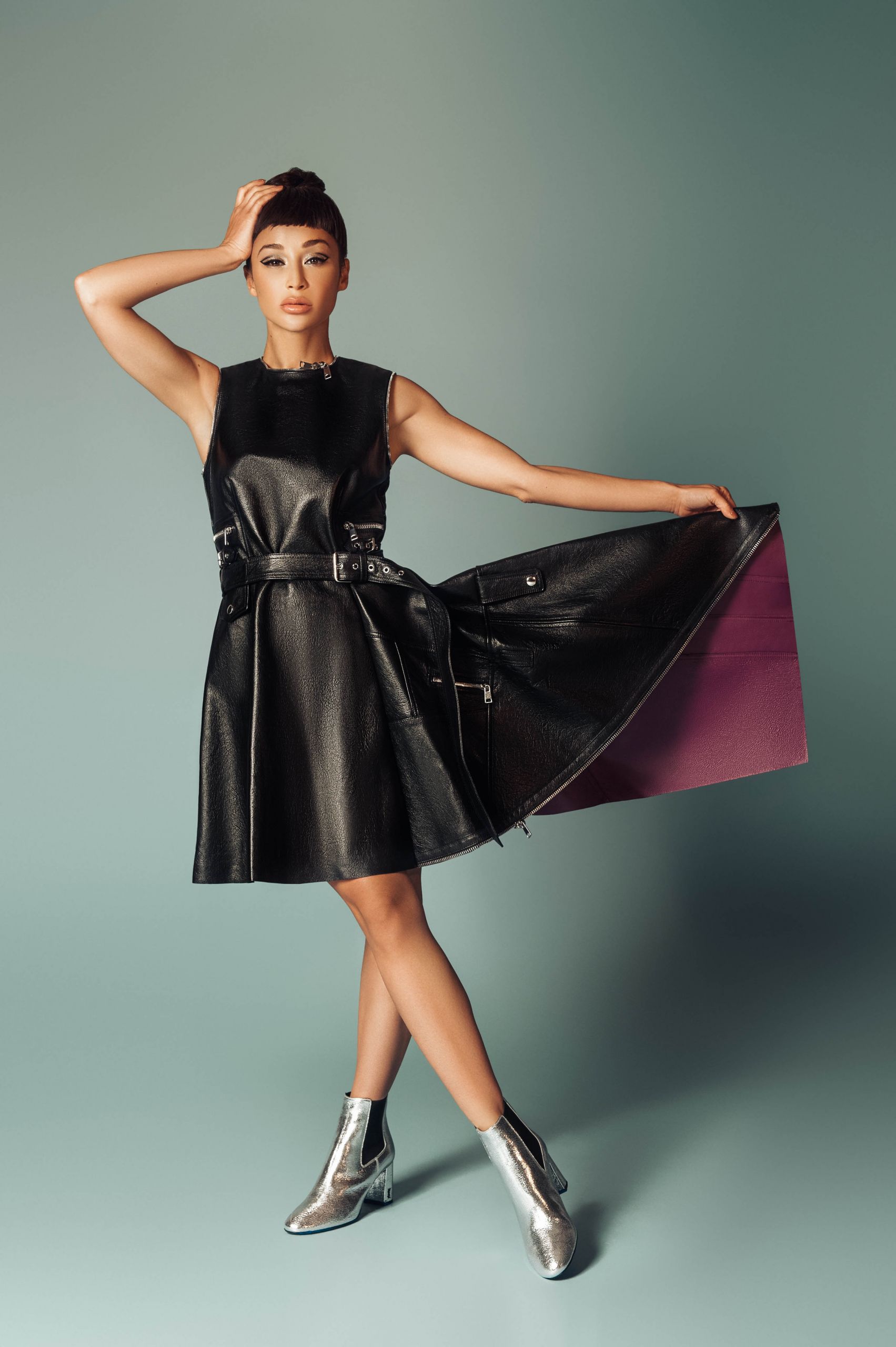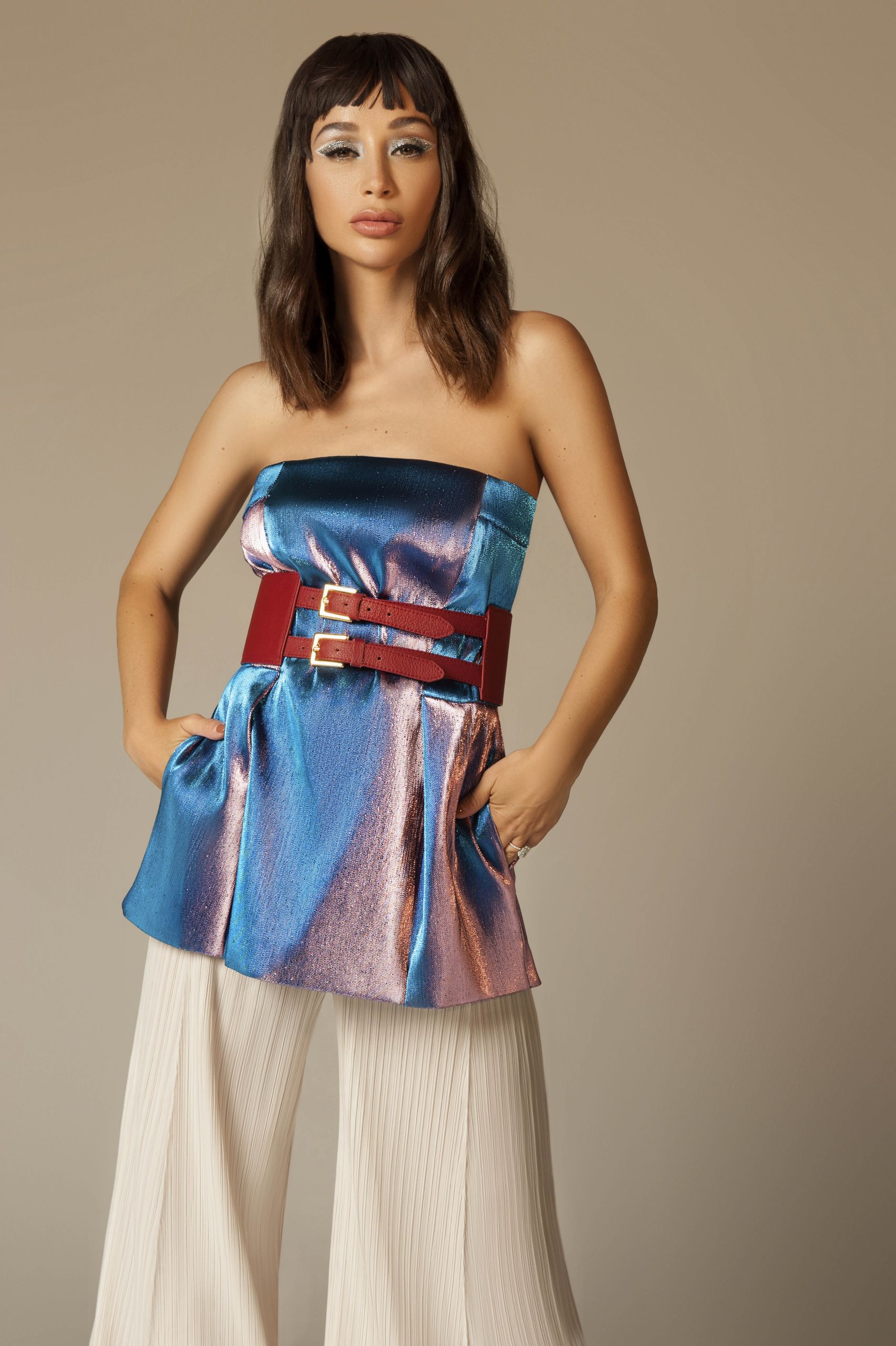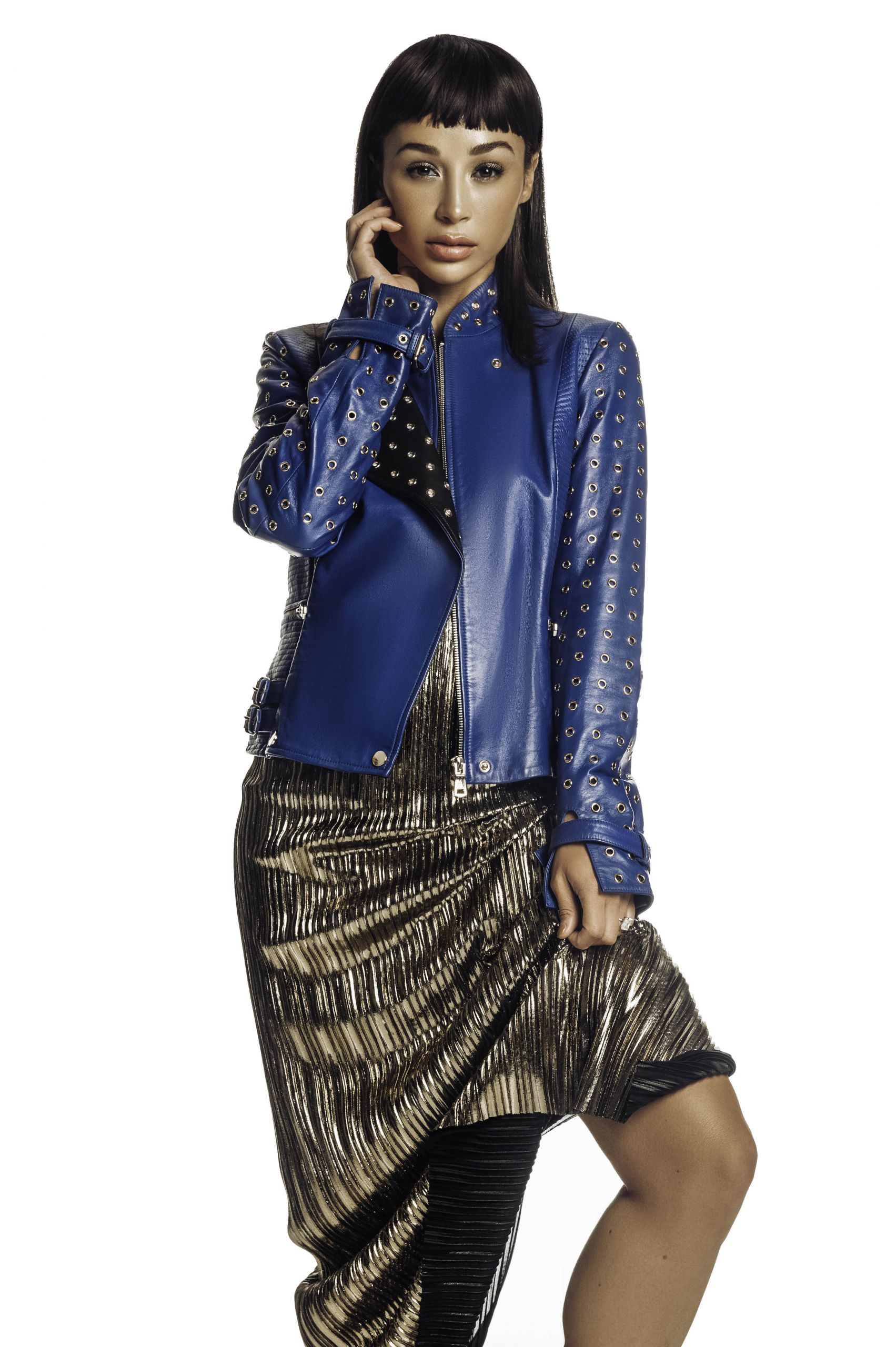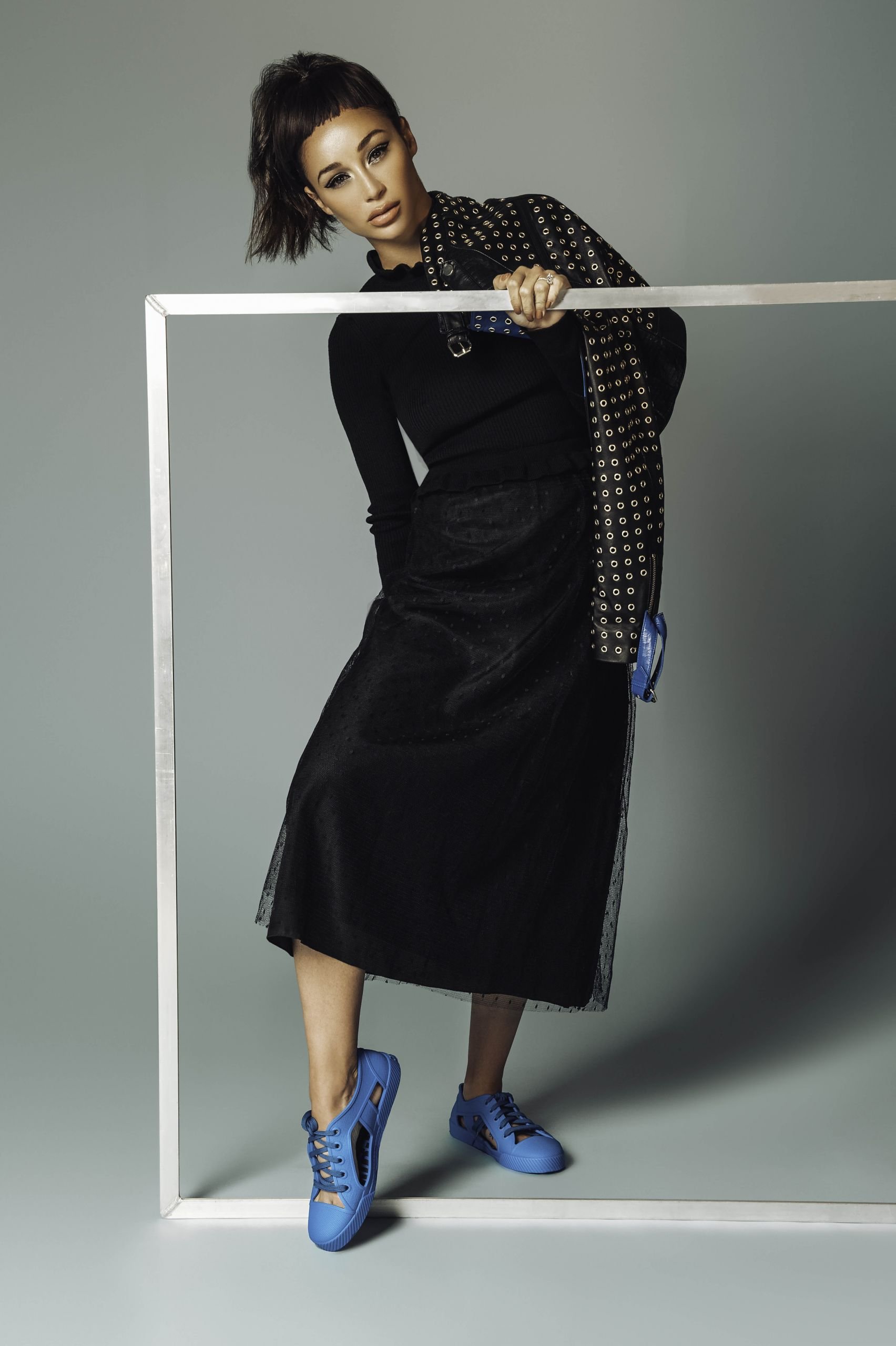 Sari: What words of wisdom could you offer other young women out there who dream of doing what you do?
CS: Go for it. I know those are not really words of wisdom but I just think it's a woman's time right now. Doors are opening and you don't have to play by antiquated rules. We, as women, are breaking down barriers and creating the idea that you can be a woman, a mother, a caretaker, you can be a wife, you can be in business, you can be in entertainment, you can be in politics and that there are really no rules; you can do it all. That's super inspiring for me and I hope it is for other women. If there's something that you want to do, you should go for it and go for it with all of the enthusiasm that you could possibly have. And if you're not sure about it, don't do it because it's a lot of work. I don't think anyone makes it in business or in life, really, without a lot of hard work. Sometimes you're going to be the only person rooting for yourself, sometimes you're going to be the only person working for yourself; you're going to be the only person motivating yourself so you have to really be willing to do that.
Sari: It all comes down to love. You've got to love what you do.
CS: Yes, absolutely!
Sari Cohen
Stylist: Elena Vasilevsky
Photographer: Ryan Jerome
Production: Inlove Media & Production
Makeup: Aly Barr
Hair: Hailey Adickes @ Celestine
Agency Stylist Assistant: Jorge Sida Valdez
Lip Color By Impromptu (Www.Impromptu.Life)