"I feel like everybody is uniquely original. I think that we, unfortunately, have become oblivious to our singularities, particularly in this time of social media. Everybody is sprinting towards an idea that looks like everyone else's idea of what they ought to be. Everyone's an original but not many people think to explore the most unique parts of [who they are], including celebrating their weaknesses, humility, and shortcomings."
– Daniel Gillies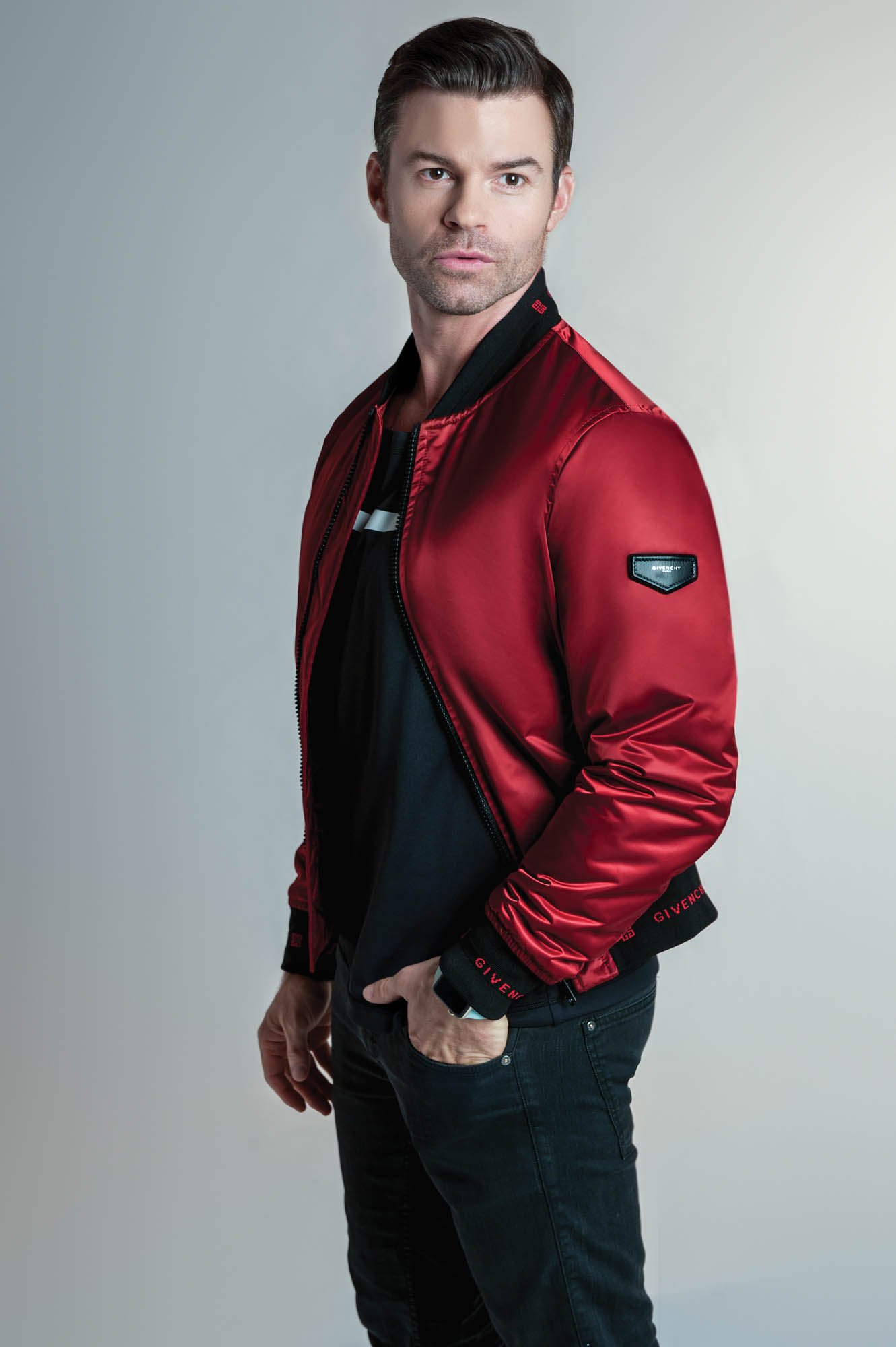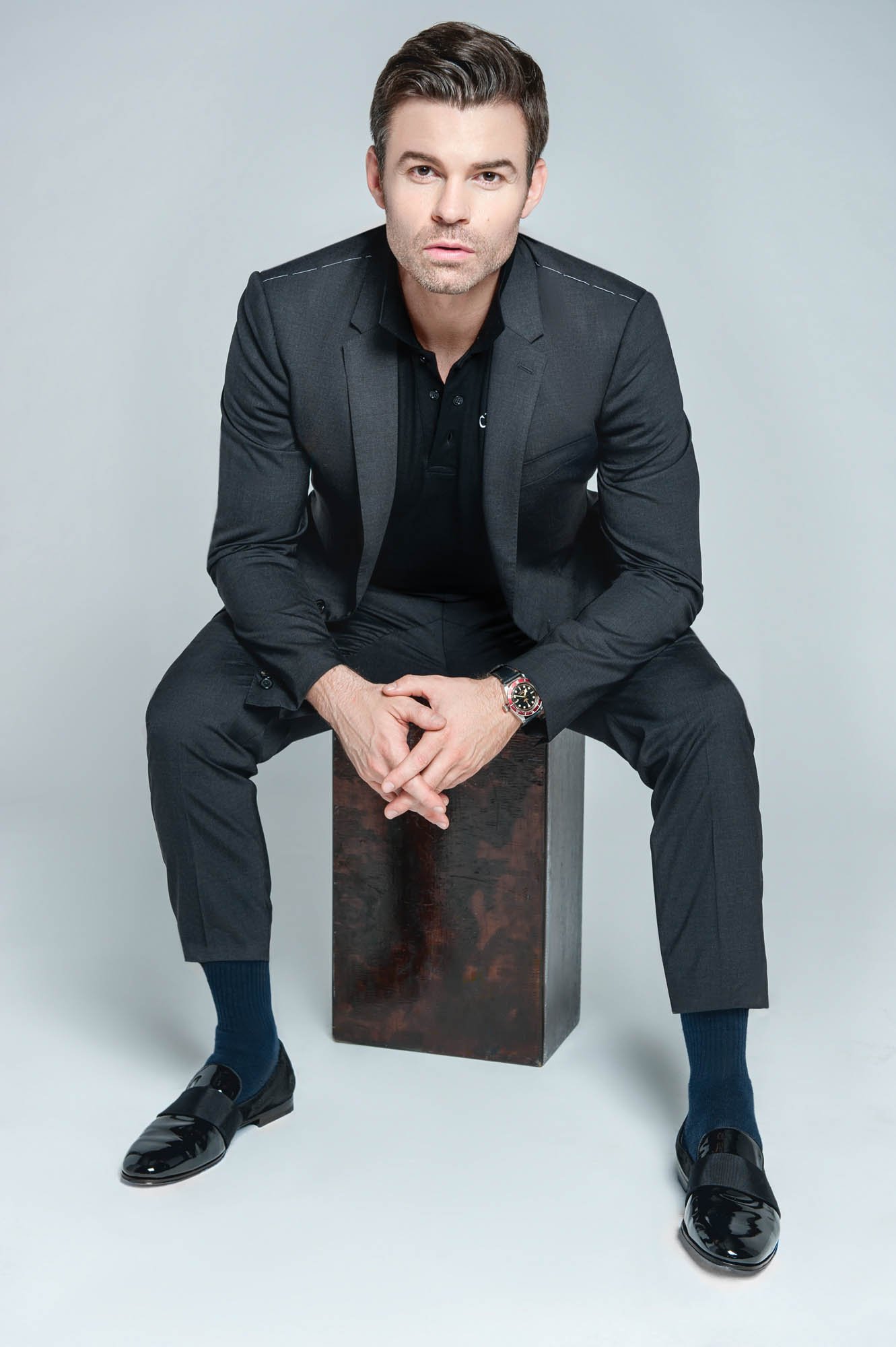 Sari: Let's talk about your character in The Originals. What do you think fans loved most about Elijah? What do you think his most redeeming quality was?
Daniel Gillies: What I love about him [is that] people saw him as a fortress of great civility. But the truth is, he is and always has been, a monster in a suit. I think there was this idea of honor and nobility, and this loyalty to his family and none of those ideas are representative of him. I think he has a very unusual devotion to his brother and that unusual devotion is the bedrock upon which the show is built. I don't judge it, either way. It is what it is. In fact, I think it's one of the most fascinating parts of the character. He clings to his humanity more than any of the other protagonists in the piece. I personally think that what's most interesting about him is that he desperately wants to observe some kind of harmony within the Universe they inhabit. He's looking to create this sanctuary for this family, but unfortunately, by virtue of who they are, that's probably never going to be found.
Sari: Tell me more about writing and directing. It's something you tapped into years ago and you got to direct two episodes during your time on the show. What is it about being behind the camera that inspires you to create?
DG: The fact that the creators were open to myself, Joseph and Charles doing it was really wonderful. Both collaborative and very generous of them. Why wouldn't I explore that while I was there? The only thing I really want to be doing is working with actors within a great story. To me, it's such a beautiful experience. I'm so grateful to The CW, and to [creator] Julie Plec. I'm looking forward to directing more. I intend to reach out and see whether or not they'd be willing to let me direct other shows on The CW. The amount you learn on these things is just tremendous. I wouldn't say it's more difficult than acting but you have to think very laterally, very broadly, and you have to really respect each department's different realm of expertise. I just loved it and I'm just tremendously grateful that I was able to do it. I wish I'd done more. I did two, Joe did three, Charles did two; It was wonderful. God bless The CW for allowing us to do that. It was really magnificent of them.
"I FEEL LIKE EVERYBODY IS UNIQUELY ORIGINAL. I THINK THAT WE, UNFORTUNATELY, HAVE BECOME OBLIVIOUS TO OUR SINGULARITIES, PARTICULARLY IN THIS TIME OF SOCIAL MEDIA.

Sari: Do you have a dream project that you'd like to do?
DG: Yeah, I do. A dream project is something that I would personally create. It's funny, I [was just] going forensically through the first draft of an episode that I'm writing with my good friend Josh Covitt. He and I are co-writing a pilot together. It's a pilot set in New Zealand and Los Angeles. I wanted to see if I could put together something that only Josh and I could write. Perhaps I'll sell it or maybe it'll fall into the wasteland of material that's never seen but for right now it's wonderful to be doing something that I feel like I'm in a unique position to tell. It's also a very, very dark comedy. If it's picked up, it's a six-part series. We're just sort of writing: fleshing out the series bible and finishing the first [couple of] episodes. The important thing is to be generating material.
Sari: Aside from that project, what do you have coming up next?
DG: I want to put all my eggs in this basket. In my life, I have been incredibly fortunate. I had a wonderful career in New Zealand, and I cast that to one side to go work in Canada. In an incredibly short period of time, I was working regularly and I cast that aside to come into the States; later than most, which I think helped me tremendously in the sense that I was used to the avalanche of rejection that you invariably receive. I had done so much theater and TV work that I was accustomed to the feelings of disillusionment. That's so much of what our job is. I'm used to placing all my eggs in a single basket. I don't mind failure. I think that people are so desperately afraid of doing a thing and falling in front of their peers. Certainly, for me, the most interesting people that I know are the ones who are constantly failing, doing the things that they love.  I'd rather take this shot right now before I pursue anything else. I'm mostly focusing on my own work because if I fail, I'd rather fail on my own material.
Advertisements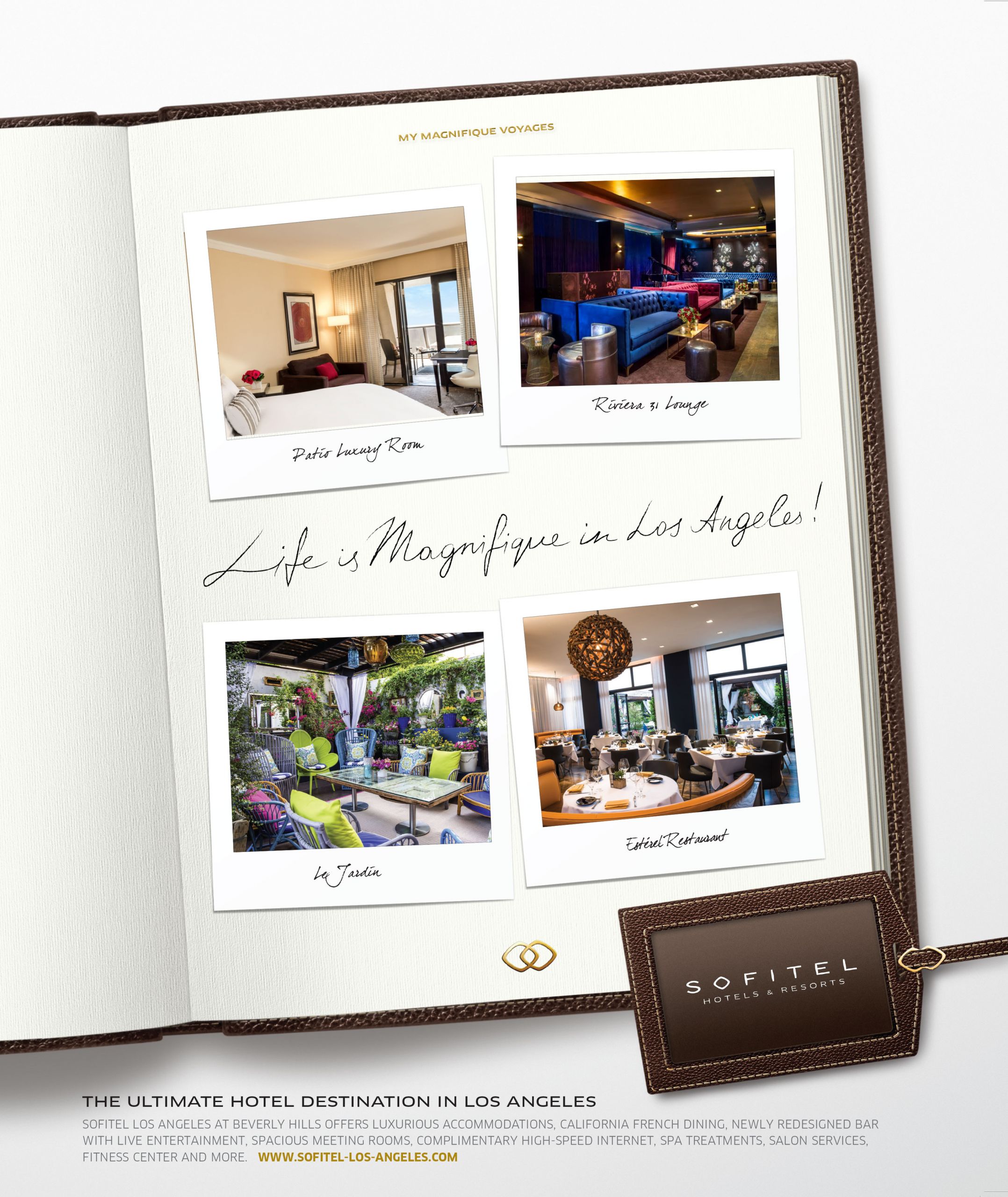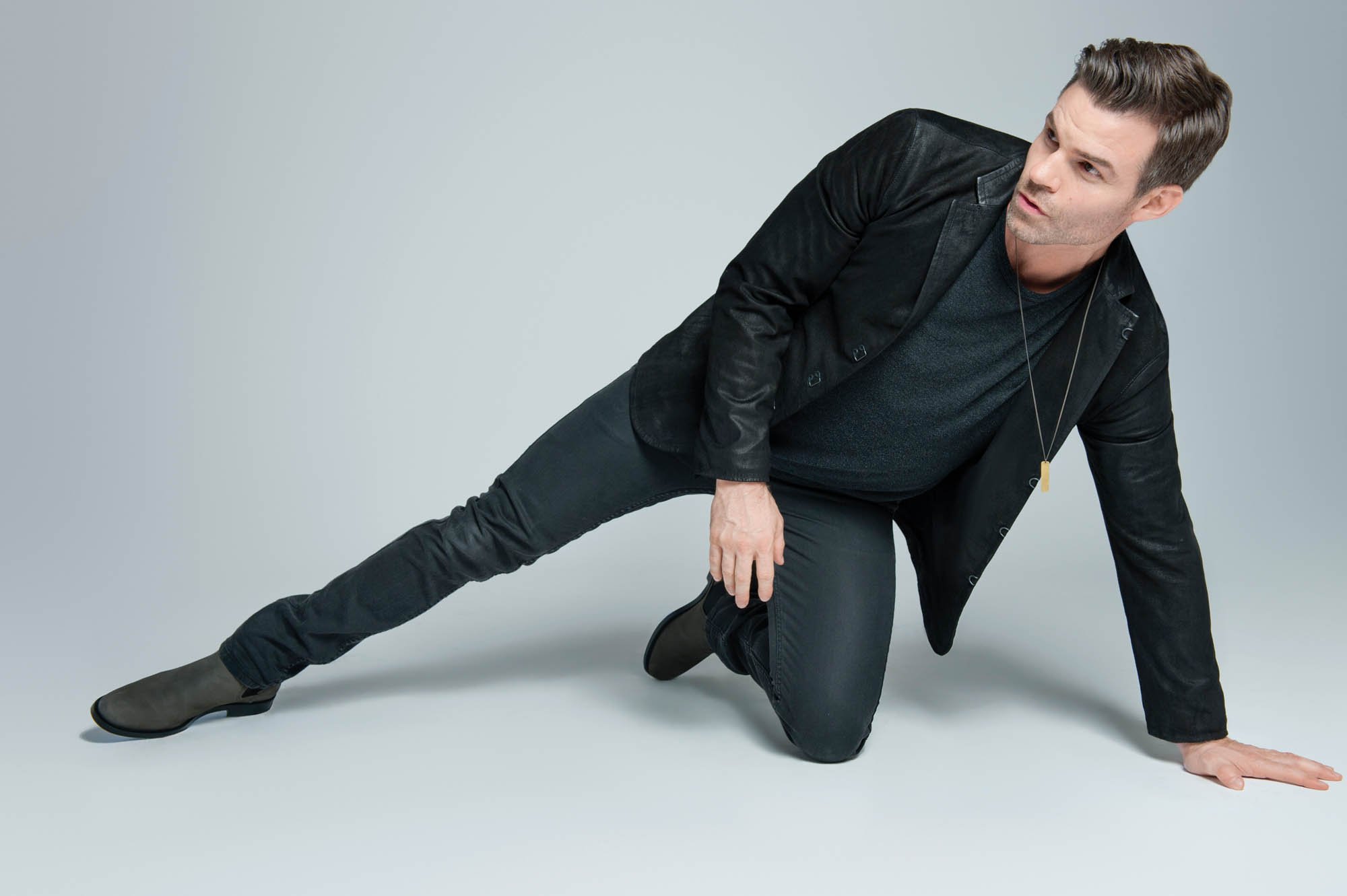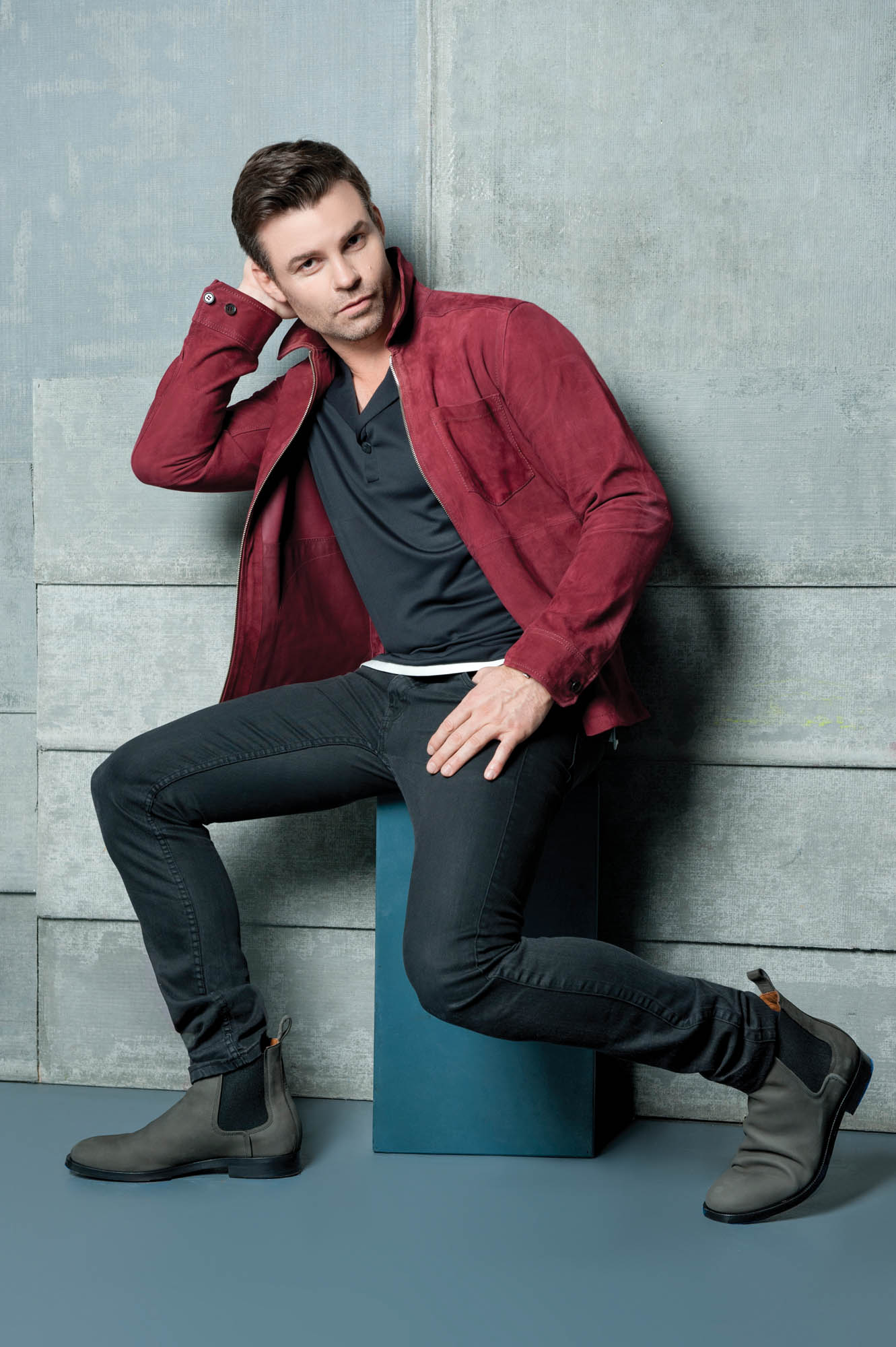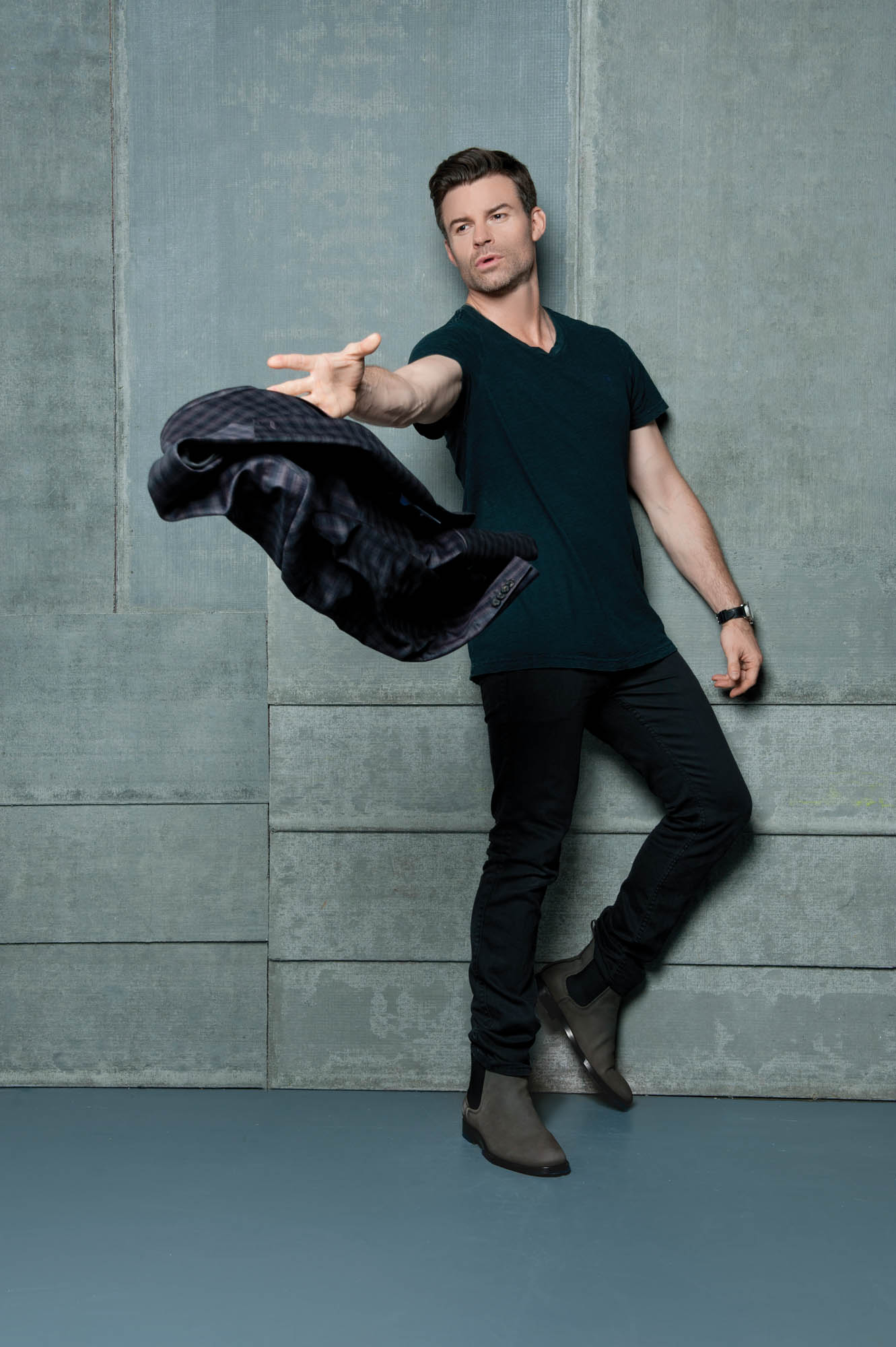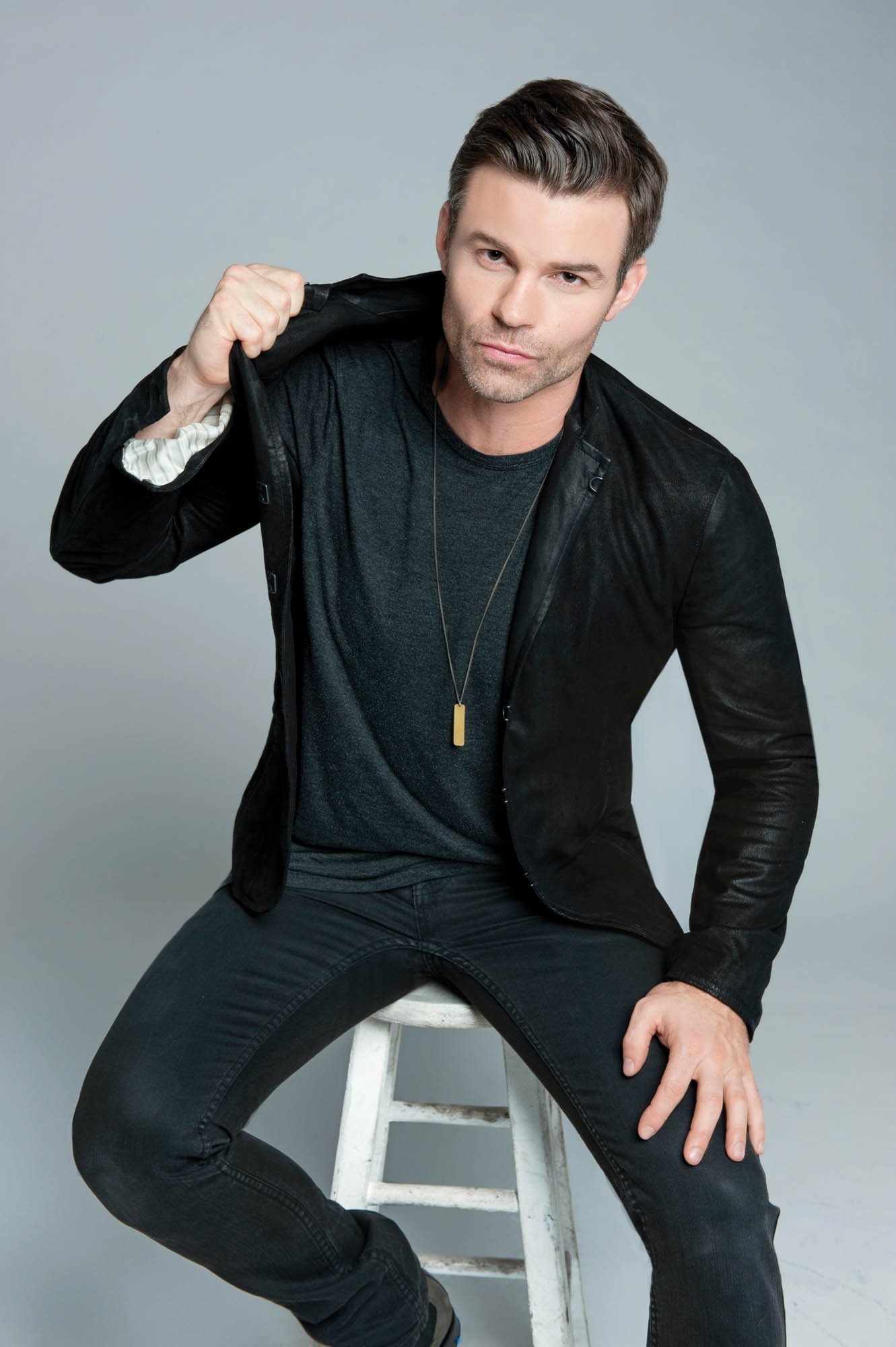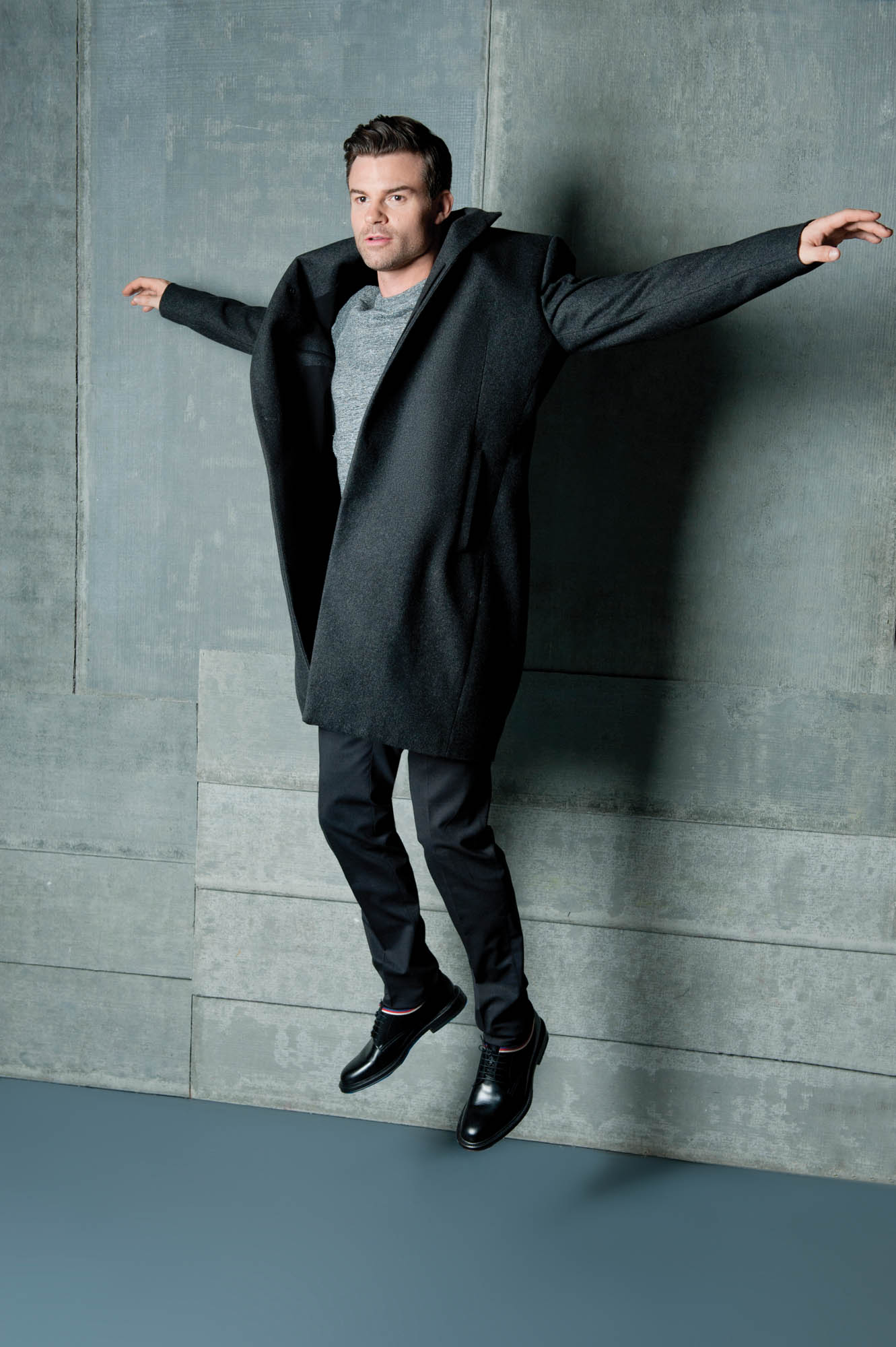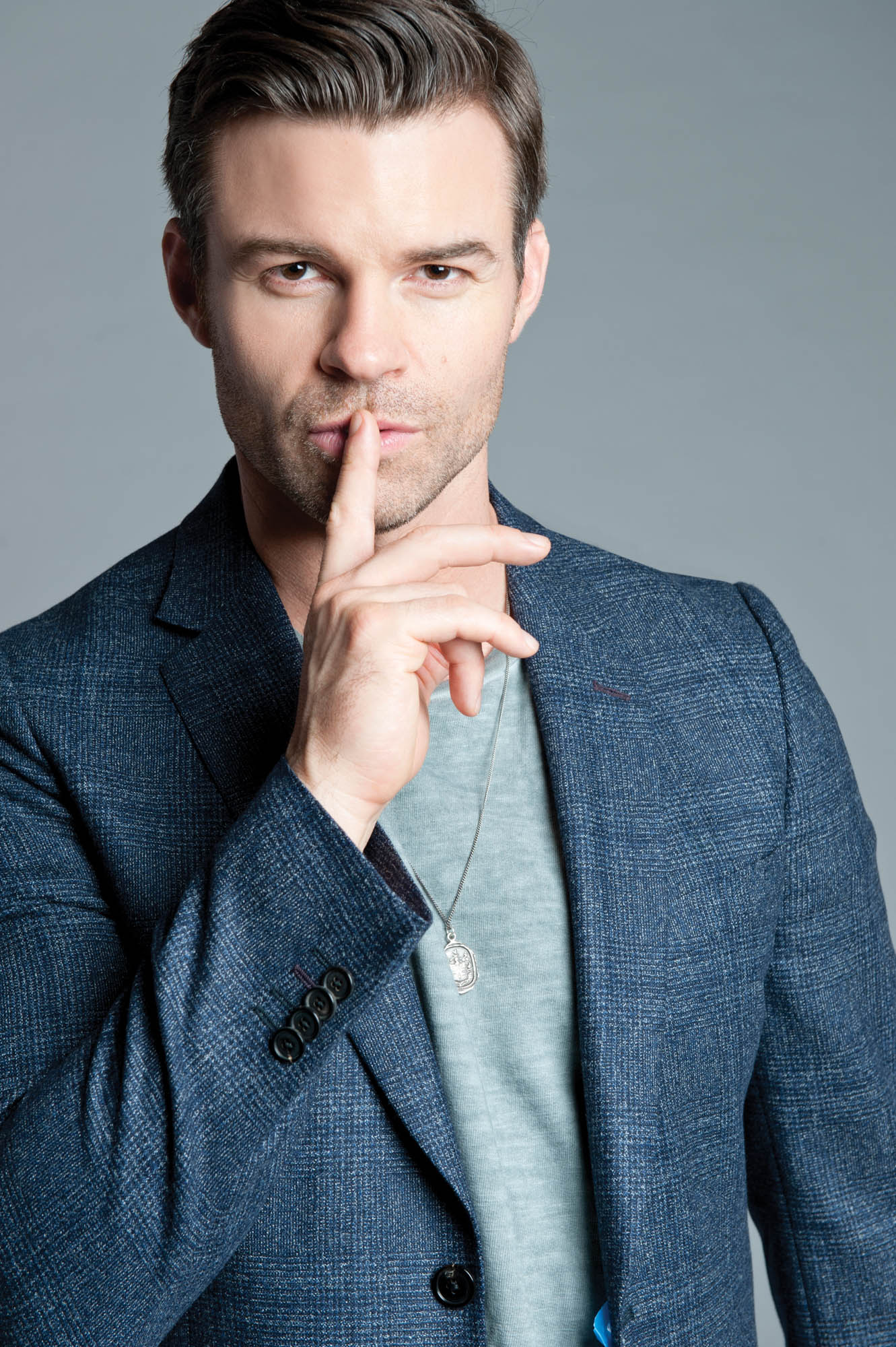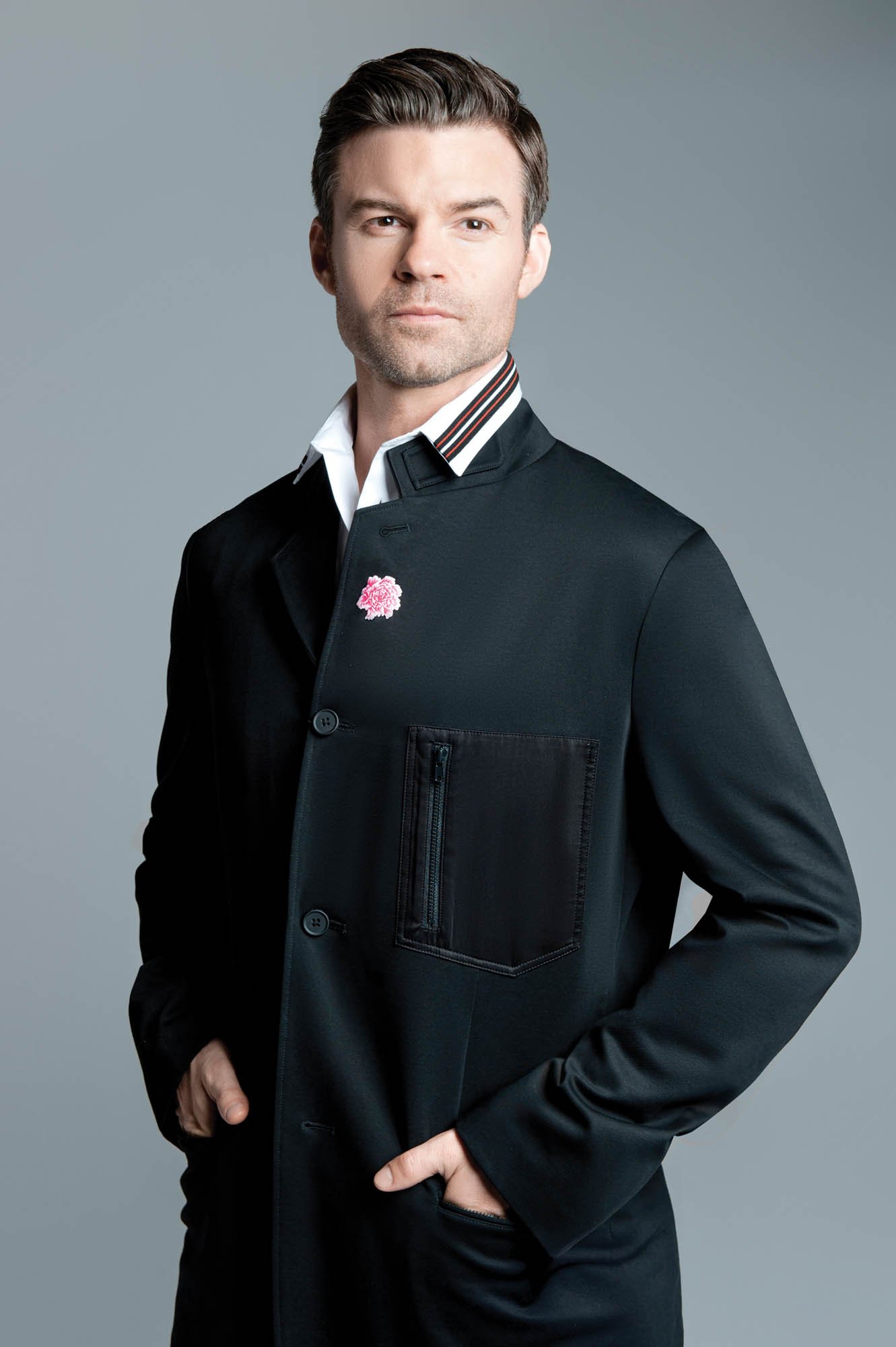 Sari: What's been the hardest part about saying goodbye to The Originals?
DG: The people. It was just a wonderful group of people. They were funny, they were very generous and they were very professional. It was a group of people who really respected one another. We laughed every day at work because the show was enormously earnest and you need something to fight that. There wasn't a lot of comedy in the work, unfortunately. We tried to encourage it — and it was marvelous when we observed that quality in the narrative (especially with our hilarious cast) but I think there's a temptation to make ancient characters perpetually dark. I never thought that 'old' and 'silly' were mutually exclusive. Whenever we tried humor, it worked wonderfully. At any rate, to counter the solemnity, we brought our silliness every day. We just went and worked and we gave our love to this thing. The fact that people give themselves to their work in any respect, I loved that feeling, I loved the people. I'll miss that the most.
 Sari: Your show is just so loved. You've garnered a fan base that is almost unreal.
DG: I can't believe how popular we are in certain areas. This last time in Europe was crazy, everywhere we went there was a lot of love. We have wonderful fans in the United States but you can definitely walk down the street relatively unmolested in Los Angeles. In certain European cities, people were excited to see us. I noticed that the first couple of seasons but it has become increasingly so.
Sari: If you could leave a love letter to your fans, what would you say?
DG: My love note would be, "Thank you." It would simply be thank you. We're very, very blessed to have people who seem to think that what we're doing is important. I love living this life as an artist. We don't need art. You could argue that philosophically it might satiate some need but we don't have any immediate need for it. We need shelter, we need food and warmth. Human beings don't require art and the fact that anybody loves any narrative that we create is a wonderful thing. The fact that the fans of the show have sustained us for as long as they did is tremendously gratifying.
Sari Cohen
Actor: Daniel Gillies
Stylist: Elena Vasilevsky
Photographer: Ryan Jerome
Production: Inlove Media & Production
Grooming: Jessica Chu
Stylist's Assistants: Daphne Daniel
Fashion Looks Can Be Purchased At
Saks Fifth Avenue 9600 Wilshire Blvd., Beverly Hills, 310. 887.54.26 Www.Saksfifthavenue.Com
Refer To Personal Shopper: Tony Ferreira / [email protected]