Benmarl Winery's Philosophy
Nestled in the lush green hills of Marlboro you will find Benmarl Winery. Overlooking the historic Hudson River Valley, it's 37-acre estate lays claim to the oldest vineyard in America. The winery also holds New York Farm Winery license no.1.
"Here at Benmarl we are committed to producing small batch wines that capture the unique character of each vineyard from which they are sourced. Our estate production had almost tripled in the past six years showing our faith in the wines that the Hudson River Region can produce. We invite you to visit our 37-acre estate overlooking the historic Hudson River Valley where you can taste our award-winning wines, tour our cellars, and walk through the Oldest Vineyard America."
[embedyt] https://www.youtube.com/watch?v=X8EayC8k834[/embedyt]
– Victor Spaccarelli Jr., Proprietor
"We are not focused solely on quality and consistency, but also on progression. Our environment is consistently changing. Global warming is creating new challenges as well as opening doors to opportunities that were never there before. New technologies and winemaking practices are aiding us in crafting exceptional wines while at the same time, allowing us to address issues of sustainability. The decisions that we make today will inevitably shape the environment we will have to work in down the road. This is not only a challenge, but a responsibility. We look forward to working with nature and science to continue crafting our wines."
– Matthew Spaccarelli, Winemaker
Although our history runs deep, it is our tireless commitment to quality and consistency that has made us one of the premier wineries in the region. New York wines are making a name for themselves on the world stage, and we are proud to be a leader in this movement.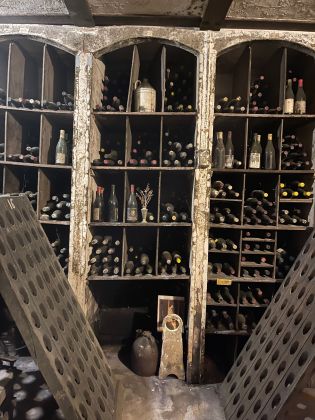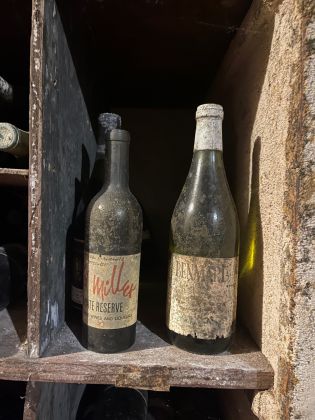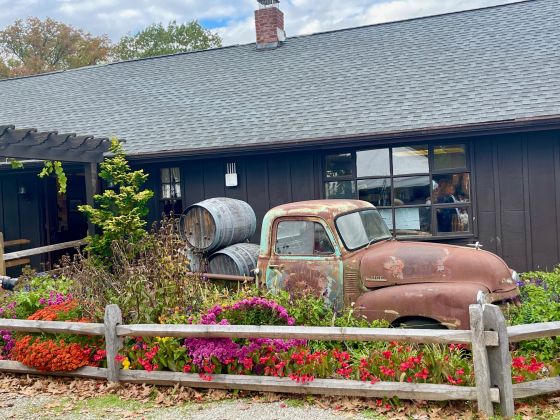 Things to Know Before your Visit to Benmarl Winery:
The best time of the year to visit Benmarl Winery is during the Spring, Summer and Fall.
Although Benmarl Winery hosts winter events, most of the grounds are not accessible because of ice and snow.
Food is allowed suring summer and fall events. No outside beverages are allowed, though, but feel free to bring a picnic.
Changes to the Visiting Experience During the Pandemic:
Visits to the winery are by reservation only.
Reservations are for seated table service only.
Group sizes are limited to 8 people only.
Visits are limited to 75 minutes.
Wood Fired Pizza is available on weekends only.
Masks are required for all visitors.
Reservations may be cancelled due to inclement weather.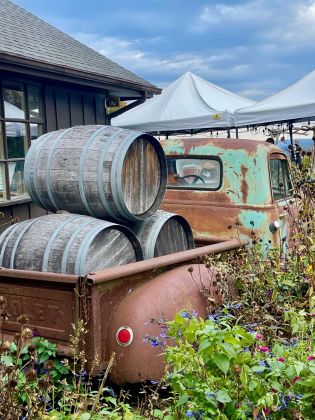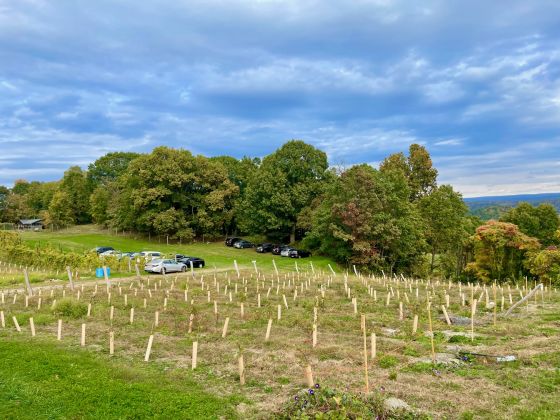 Benmarl Winery
156 Highland Ave
Marlboro, NY 12542
@benmarlwinery
http://www.benmarl.com/