InLove with Dublin
May the most you wish for be the least you get – in Dublin, Ohio
"May the most you wish for be the least you get"- Irish proverb
A popular proverb, spoken especially during St. Patrick's Day. It means you hope someone gets far more than they could ever hope for. Enter, Dublin. Not Ireland. Ohio. It's the other Dublin. It's an easy plane ride away from most places in America. The charming city rests just outside of Columbus, hidden in the Midwest, like an untapped treasure waiting to be discovered.
A visit to Dublin, Ohio, will have you feeling like you've been blessed with the luck of the Irish. Their St. Patrick's Day celebrations exceed (as the proverb goes) your wildest expectations. Of course, the longstanding tradition of the parade is a favorite among families. The small-town experience is so heartwarming; It almost feels as if it's meant to break down that final veil of winter and usher us into the spring.
The Celtic Cocktail Trail is a local tradition that will raise your spirits higher. You can drink to good health, or as they say in Dublin, "Sláinte!" Showcasing the best bars and restaurants in Dublin, Ohio, the adults-only dining adventure will definitely be an unforgettable one. The trail offers people a chance to visit a number of destinations and the opportunity to win fun prizes along the way.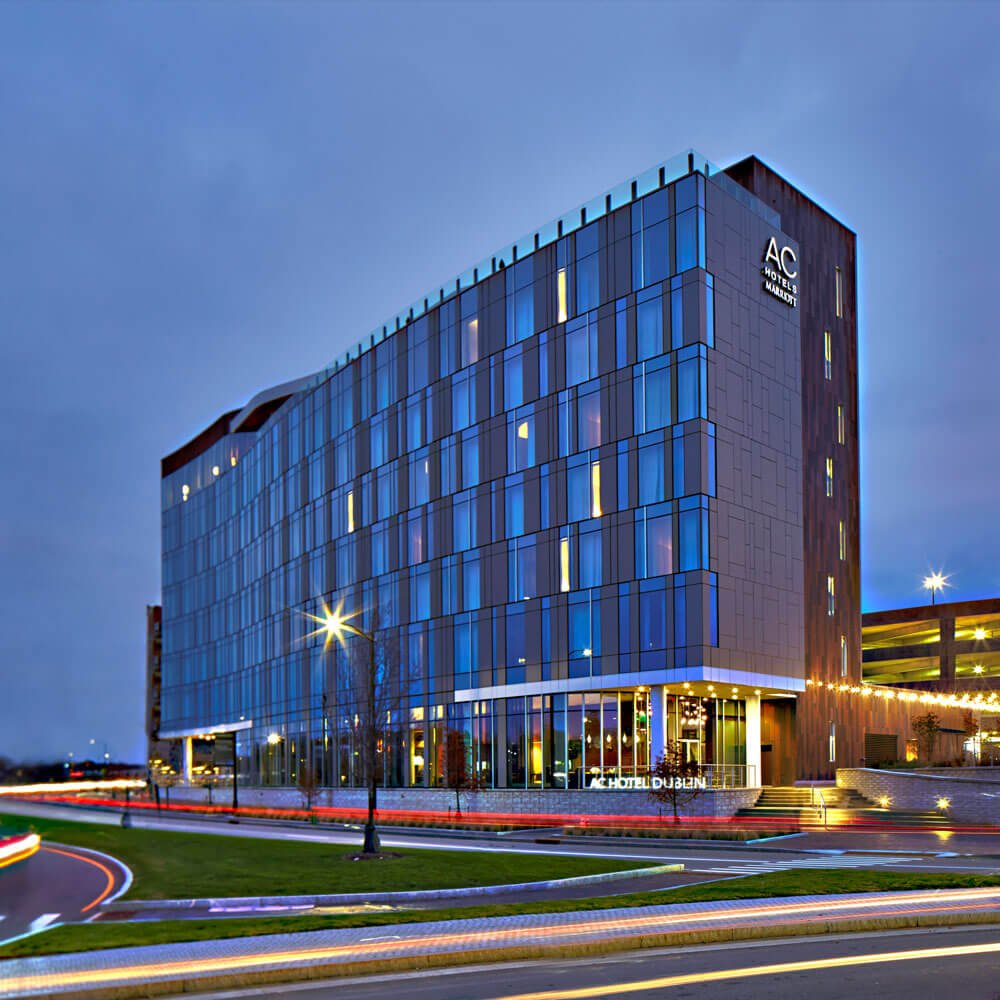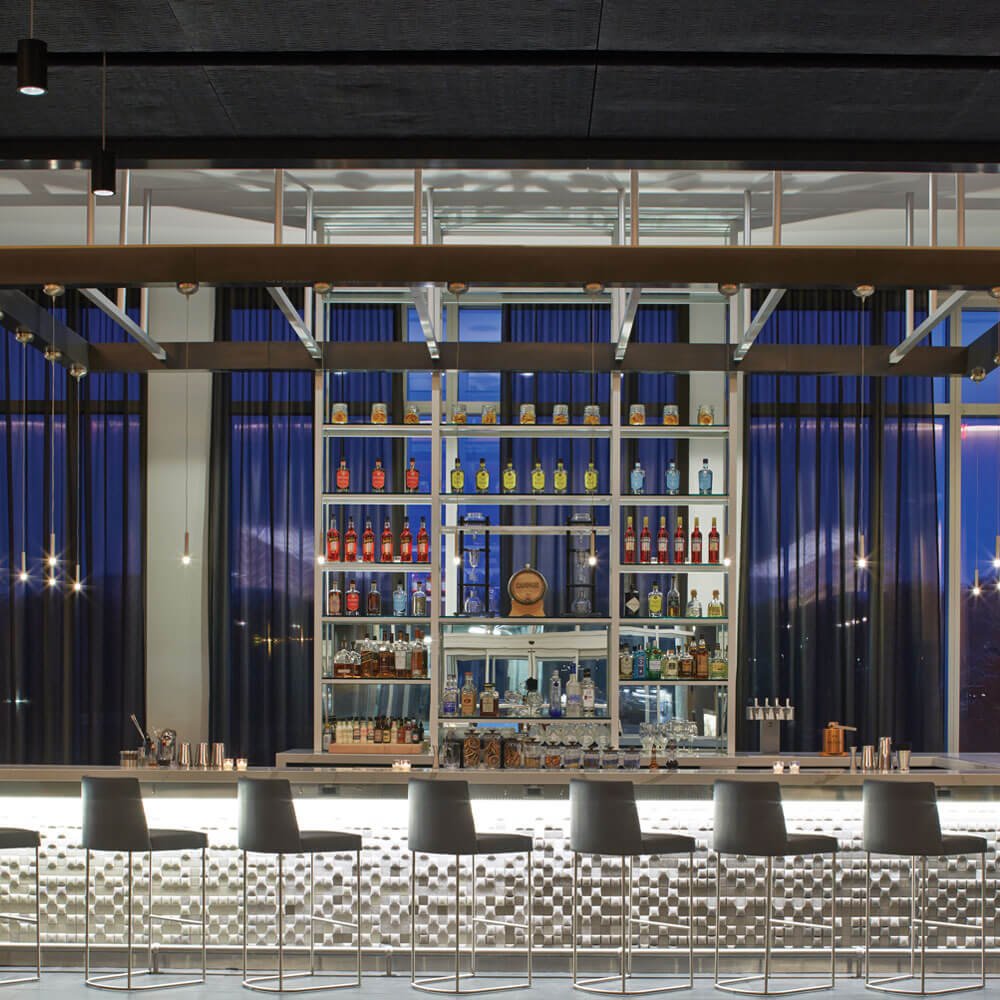 All you have to do is grab a guidebook (easy to pick up or download) and collect the stamps at each stop on the path. You also get to enjoy some delicious Irish-inspired craft cocktails, which is bound to elevate your experience.
Close in proximity to the festivities, is a place, where visitors will want to call home while on vacation in the area. The European-inspired AC Hotel Columbus Dublin is exquisitely stylish, offering up a chic modern atmosphere. Nonetheless, it still carries a small-town vibe, so expect inviting conversation from the warm and friendly staff.
The location itself is divine. It's close to many other points of interest, including some great restaurants and bars. Although, when you're staying here, it's best to dine in. The lounge bar is perfect for a casual cocktail and offers a fun ambiance. The pièce de résistance is VASO. The rooftop bar feels more like you could be on the West Coast, except the views of the Scioto River and downtown Dublin will quickly remind you that you're in a unique location.
VASO's mouthwatering Spanish cuisine looks as good as it tastes. Enjoy a tapas-style menu that offers a variety of plates including meat, seafood, and vegetables. Everything from the halibut ceviche to the lobster roe deviled eggs will delight every taste bud.
Advertisements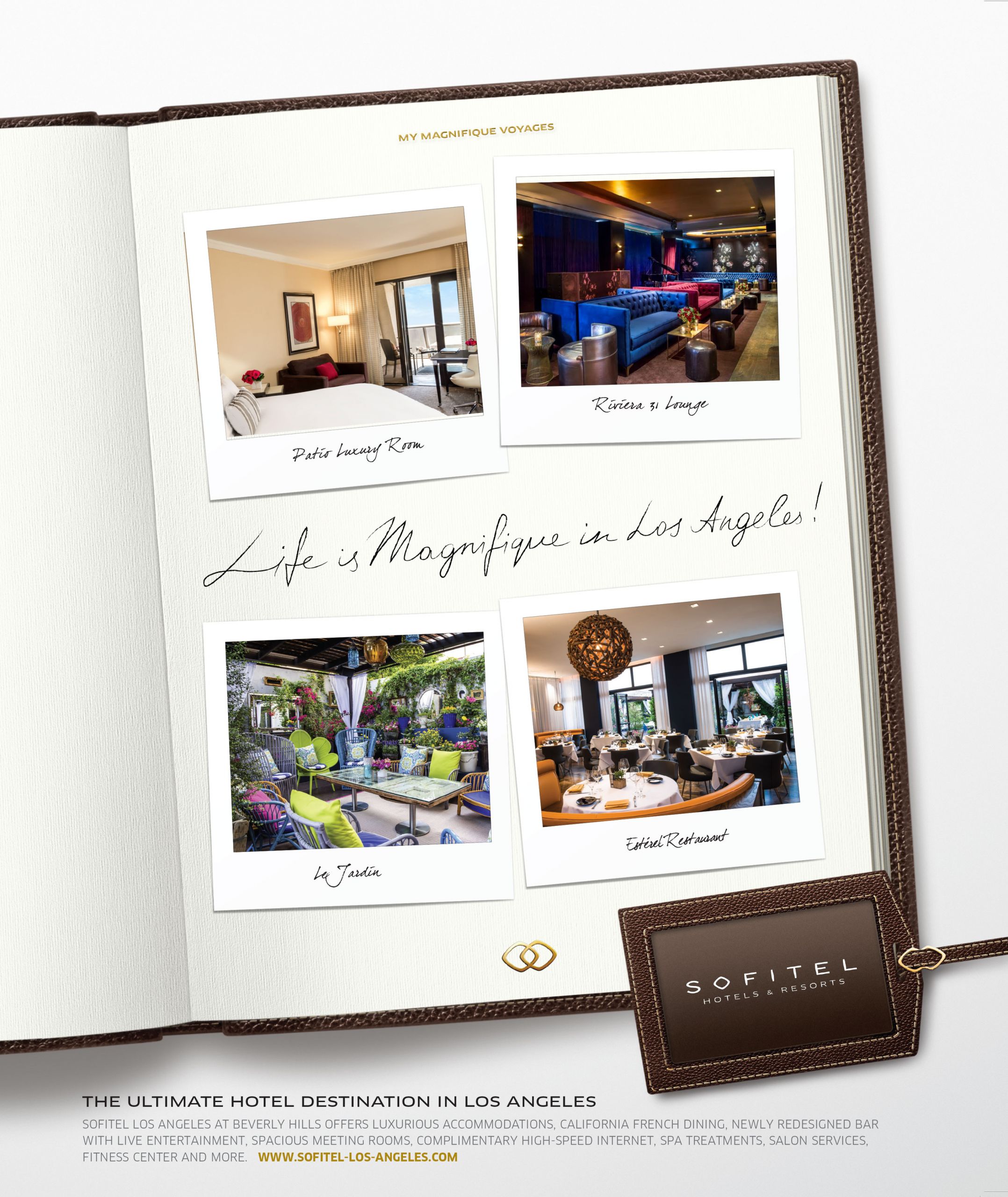 On the beverage menu, you can choose from a selection of beers and wine or opt for a handcrafted cocktail. The VASO sparkling sangria is their signature drink. You can order it by the glass or by porrón: a Spanish-style wine pitcher used to pour directly into your mouth.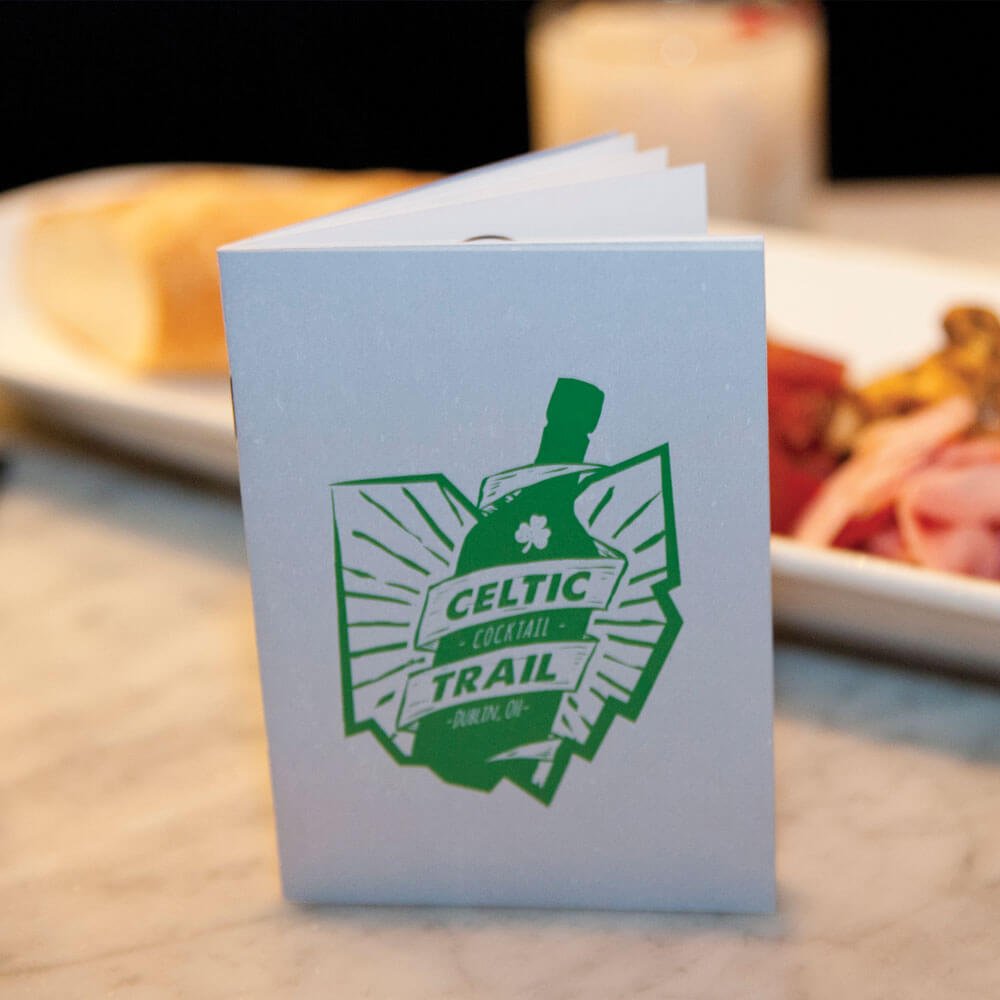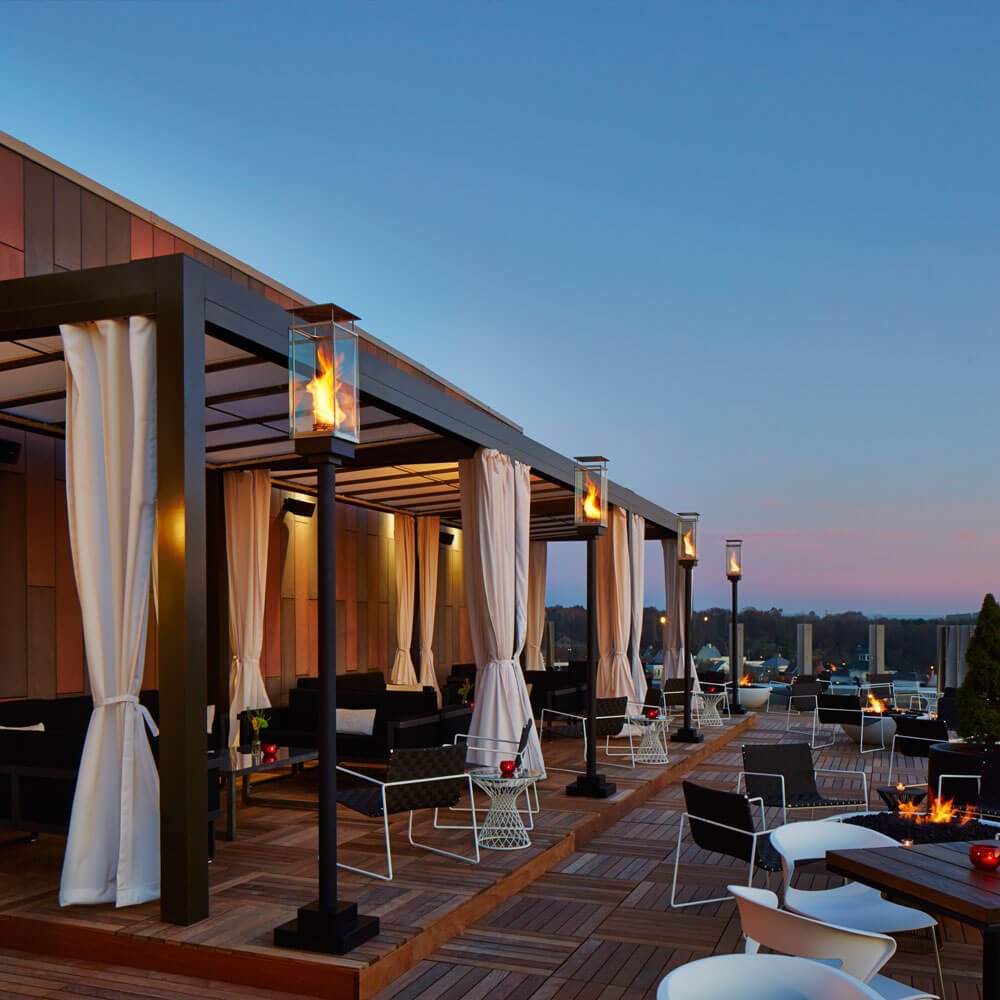 Be sure to top your night off with postres; or desserts. However you choose to refer to your sweets, each one is equally as delicious. On the outdoor patio, you can relax by the fire or enjoy a private cabana. For a truly enchanting evening, in season, you can also reserve VASO's igloos for a life-sized, snow globe-like experience under the stars. It comes with soft fur-covered chairs, warm blankets, and adds an extra special touch with some whimsical lighting.
In Dublin, Ohio, you'll find an old school charm; you'll experience new world character; you'll seek laughter; you'll stumble into adventures; and, you'll discover good fortune.
"May the leprechauns be near you, to spread luck along your way. And may all the Irish Angels, Smile upon you on St. Patrick's Day."
https://www.marriott.com/hotels/travel/cmhac-ac-hotel-columbus-dublin/
https://www.visitdublinohio.com/events/annual-festivals-and-events/st-patricks-day/
Sari Cohen
Photos Are Courtesy Of Ac Hotel Columbus Dublin
Production: Inlove Media & Production