Ahhh, love. It's a beautiful thing. Especially for the cast of "Emily in Paris." The popular Netflix comedy-drama created by Darren Star ['Sex and the City'] premiered in October 2020 and, a month later, was picked up for a second season. Season 2 premiered in December 2021, and without skipping a beat, a month later, the series was picked up for Seasons 3 and 4.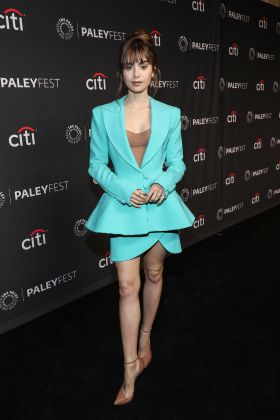 Darren Starr (creator, showrunner, writer, and executive producer), Andrew Fleming, executive producer, and director), Lily Collins ("Emily Cooper" and producer), Ashley Park ("Mindy Chen"), Lucas Bravo ("Gabriel"), Lucien Laviscount ("Alfie"), and Camille Razat ("Camille") all left Paris for Los Angeles over the weekend to join fans at PaleyFest – and announce some exciting news. 
Yes, it has been confirmed that fan-favorite Alfie will be back as a series regular next season. Star announced the news on stage at the Dolby Theatre during the "Emily in Paris" panel on March 10, catching everyone by surprise, especially Lucien Laviscount.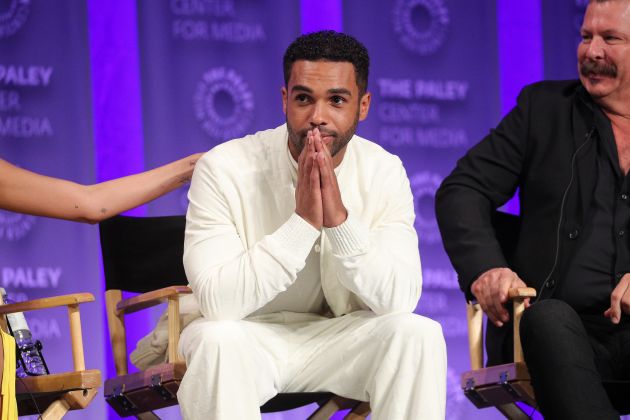 "I think Darren creates these incredible characters that live inside this world," Laviscount tells INLOVE Magazine why he thinks fans have fallen so hard for this show. "Who doesn't like to see people fall in love?"
Camille Razat says that she thinks viewers fell in love with the fact that the show is a little on the lighter side. "It was very nice during COVID to see a show about love and beauty and fashion that's light but also has some deepness to it. It can be problematic, like with love, work, living as a tourist in Paris, arriving in a new city when you know nobody. I think it's such a great show and a very funny show." 
Producer/director Andrew Fleming points out that a lot of the magic comes from the city of Paris itself. "I think the writers weave magical stories," he adds. "The cast are all individually magic people. Magic is the word. Everyone is happy to be doing the show, they're happy to be working with each other, they have fun, and I think that comes across."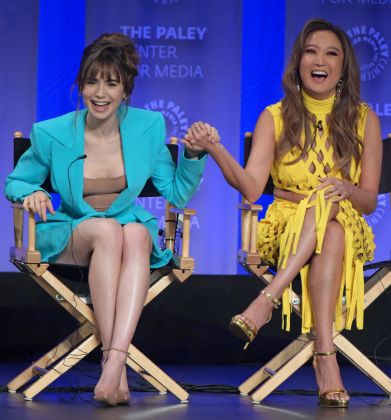 Fleming says that he's looking forward to Emily [Collins] having more adventures in the coming seasons. "I want to see her learn more lessons. It's nice when things get complicated and messy and emotional. I want her to take trips to other places near Paris. There's just so much that can happen to her and to the rest of the cast, too."
As for Season 3, Lucas Bravo tells INLOVE Magazine that he's most looking forward to the characters finding their groove. "[They should] be happy within themselves before looking for an answer in a relationship or with someone else because they're all a bit lost and looking for answers. [I want] them to thrive on their own before they actually can have a healthy relationship."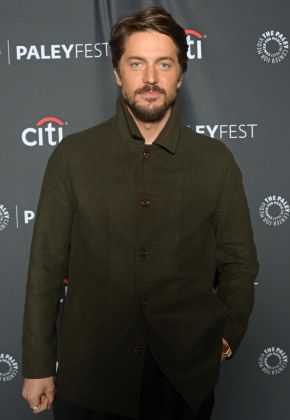 Thanks to "Emily in Paris," we're all INLOVE – and getting more French by the day.
INLOVE Spotlight: "Emily in Paris"
Lucien Laviscount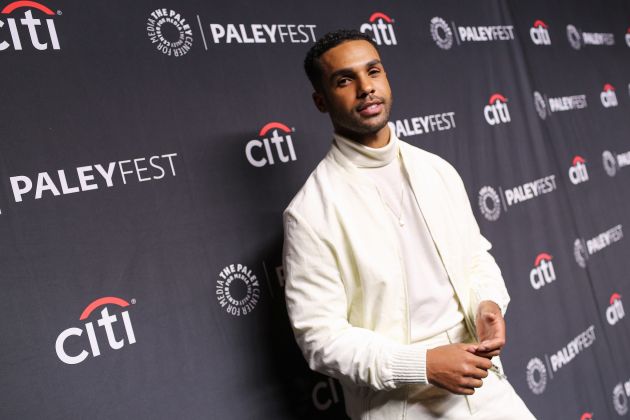 Most Romantic City: Paris
Your Perfect Date: Walking down the Seine at sunset
Lucien's Love Advice for Alfie: Go all in! You've got one life. Go for it!
Camille Razat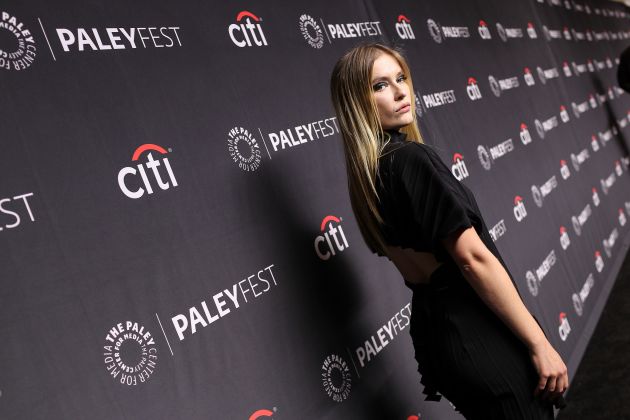 Most Romantic City: Paris (and Vienna)
Your Perfect Date: Wherever you feel most comfortable
Camille's Love Advice for Camille: Love yourself first