The Natural choice for a better lovelife
Studies have long shown that a healthy and active sex life can lead to significant benefits across many different areas of life, physical and mental health, emotional well-being, and improved relationships with loved ones. That's where Adams Secret comes in. The journey began in 2010 when the company knew it wanted to play a role in changing how people think and talk about sex as a society. While many may not openly admit it, male arousal is an extraordinarily intricate and complex topic. Adams Secret has tackled that issue head-on. It aims to boost confidence, strengthen relationships, and improve lives for people from all walks of life.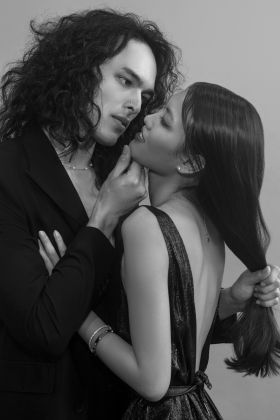 Adams Secret truly believes in the benefits of healthy and active sex lives. Their products are perfect for melting away any barriers or insecurities surrounding sexuality across the globe. After all, our collective humanity stands to benefit when more and more people are experiencing better sex lives and happier relationships. Especially these days, improved sex lives can be a small part of the solution to the mental health crisis we're facing. 
Adams Secret is a holistic alternative to big pharma and is comparable to popular prescription drugs. It's a dietary supplement (they don't claim to diagnose, treat, or cure any medical conditions), and when used as intended, it works wonders.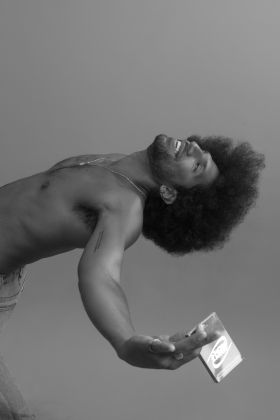 "These work! I've tried a few things and these are the only thing I've found that actually work effectively!" – customer review. 
Adams Secret is safe to use responsibly and can significantly improve sexual performance through natural and holistic methods. Compared to other over-the-counter supplements in stores, with Adams Secret, you can expect better results with no side effects. 
They currently offer Adams Power and Adams Secret for males. Adams Power is intended as a daily supplement to improve your overall circulation and blood flow so that you will have that confidence in the heat of any moment. Adams Secret has five different strengths and can be taken a few hours before sexual activity. For some, the benefits may even last a few days…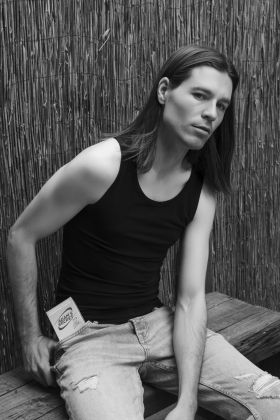 "It works well for me without the flushed feeling that other products cause. Lasts in my system for 2 full days, sometimes a little more. I have purchased before and will do so again." – customer review. 
It's perfect for those long weekend getaways. You can typically expect stronger erections and less recovery time needed between your first, second, third round, or more.
For people who are looking for a natural alternative, Adams Secret has the answer. Ingredients include:
Maca Extract: Native to the Peruvian Andes mountain range, Maca is known to help enhance libido, increase sperm count, plus improve mood and energy. 
Ginkgo Leaf Extract: Ginkgo biloba is a tree native to China. The extract is made from the tree's fan-shaped leaves. Its purpose in their formula is to increase blood flow and circulation.
Saw Palmetto: Saw palmetto is a type of palm native to the Southeastern United States and is commonly used in various supplements. In Adams Secret, it is a great natural ingredient to help naturally boost testosterone. 
Horny Goat Weed Extract: Despite its funny name, Horny Goat Weed is a natural herbal supplement used in many traditional Chinese medicines. It is sometimes referred to as a 'natural viagra' because it similarly increases blood flow to the penis, just like Viagra, without the potential side effects. 
There are many other natural ingredients in Adams Secret formula that also play a role in the product's fantastic results.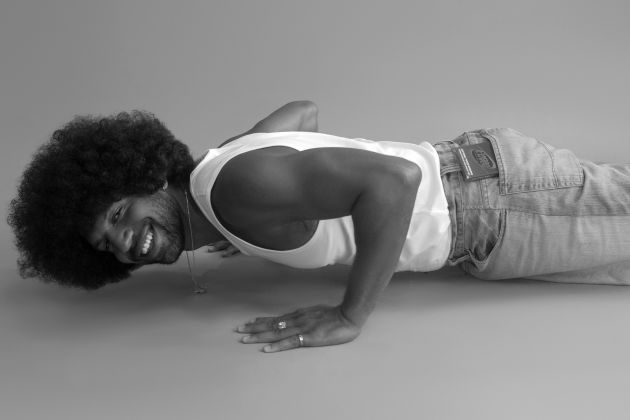 Adams Secret has a long list of satisfied customers who appreciate a natural supplement that has men feeling young again, without nasty side effects like headaches or other complications.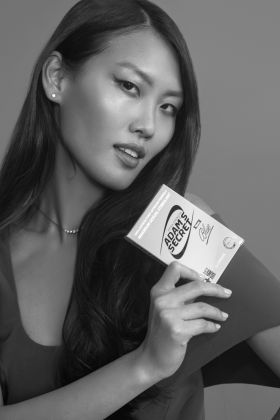 While they've been a champion for men for quite a while, Adams Secret is moving into a new arena: supplements for women. They are now in the final stages of developing a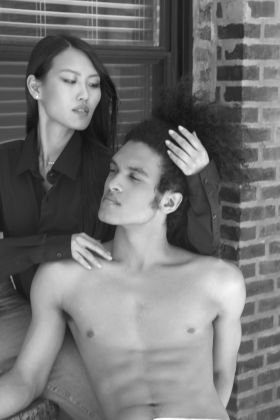 product specifically intended to enhance women's sexual performance. Perhaps even more so than men, women's sexual health depends on many variables and is even more complex to tackle. Just like with Adams Secret, they are working to provide people with options that are safe, effective, and sure to provide lots of fun.
Adams Secret is geared toward improving the sexual lives of everyone, whether you're male, female, transgender, or non-binary. Sex is a fundamental human experience, and Adams Secret ensures everyone feels supported and heard in this context.
They want to foster honest and open conversations about sex and intimacy. Strong communication between partners can be a great catalyst to happier and healthier relationships. Adams Secret has satisfied customers from all genders, backgrounds, and ages. Couples over 80 say that they feel "younger" and "closer" after using their products.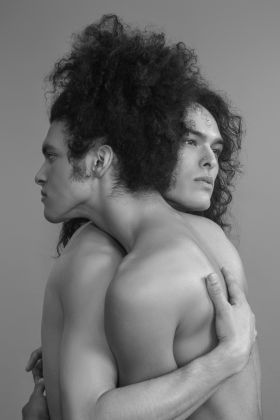 The success stories are a big part of what makes Adams Secret so desirable. On top of being a wonderful holistic alternative, they aim to strengthen relationships while improving the health and well-being of every customer. For Adams Secret, facilitating that for people all over the world is an honor.
To Purchase Adams Secret Products, refer to their website.
@adamssecretus
Editorial team: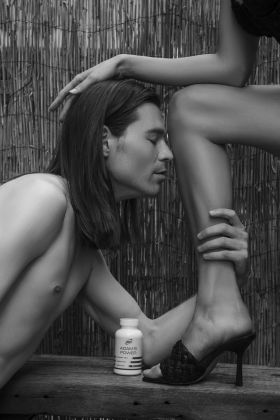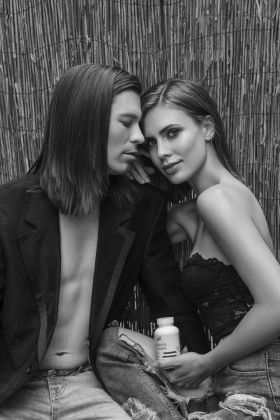 Photography by Vital Agibalow
Videography by Hector Guajiro
Creative Director/Stylist: Elena Vasilevsky
Makeup: Kate Romanoff, Alex Almeida
Hair: Kayla Fenwick, Frankie Skye
Production: INLOVE PR & Marketing
Writer: Sari Cohen
Models: Ling Yan, Nandy Versátil, Glenn Miller, Elizabeth Rush,
Ziggy & Adrian x HELLO MGMT @hellomgmtnyc
Advertisements