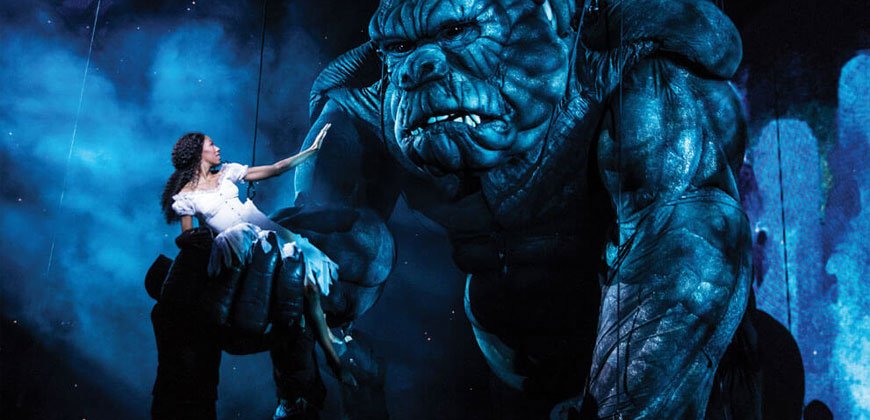 The universally acclaimed film, King Kong, has officially hit Broadway. Lead producer Carmen Pavlovic and his accolade-filled creative team transformed the 86-year-old film into a prevailing musical.  Olivier Award-winning book writer Jack Thorne and Olivier Award-winning director-choreographer Drew McOnie are a few of Carmen Pavlovic's dream team. Costume designer Roger Kirk adds retro but bold colors on stage to battle against the gloomy backdrops and exciting terror of the misunderstood Kong. Eric William Morris (Mamma Mia!)  is also along for the ride as Carl Denham.
Eric William Morris pulls the audience two different ways. Playing a great Carl Denham, one cannot tell if he is the money hungry director or a well-intentioned filmmaker. He skillfully honors the original Carl Denham.
The first African-American heroine, Christiani Pitts, as "Anne Darrow" sets the tone for the modernized classic. The 20-foot-high, 2,000-pound silverback gorilla holding its own on stage, the audience will definitely leave feeling inspired.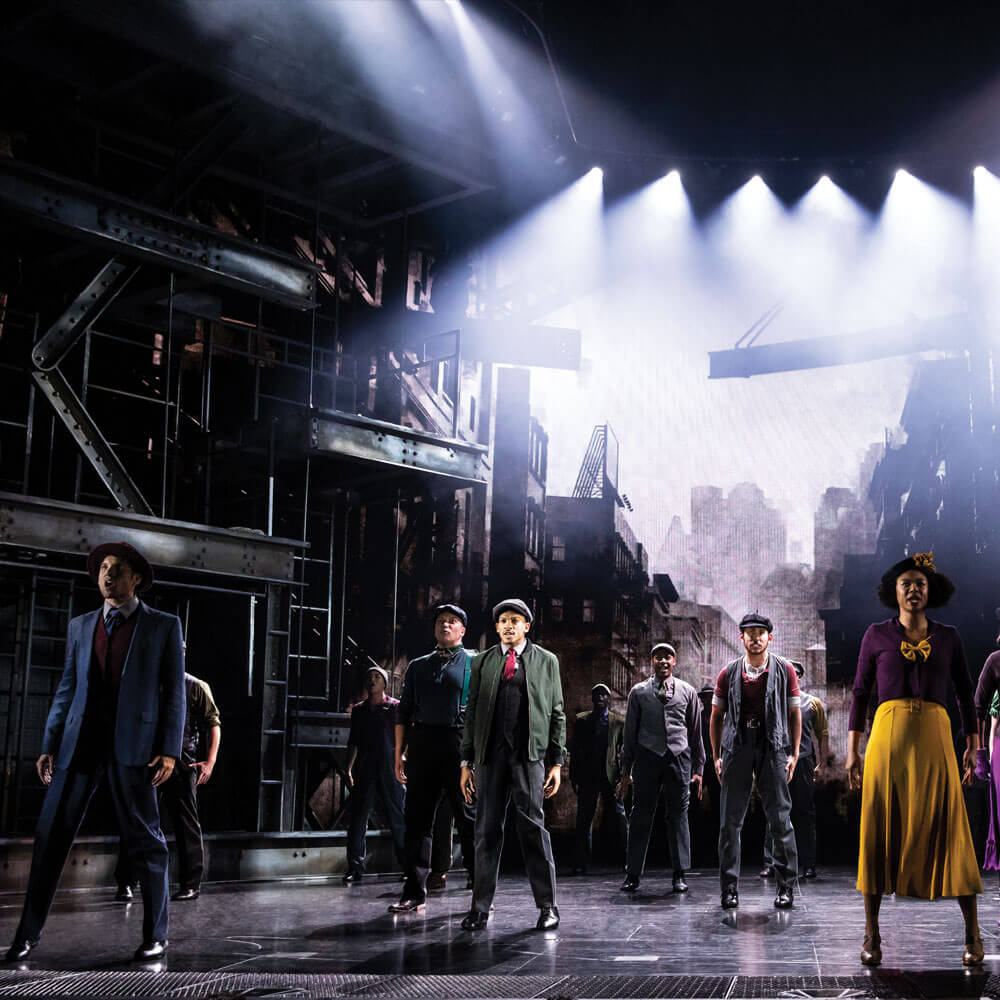 Christiani Pitts, (A Bronx Tale) fits the role well as the down-on-her-luck Anne Darrow. Pitts' opening song, Queen of New York, is a fierce tune that can lift the heart of anyone who has a dream for the spotlight and glory. The bass kicks and the cliché beat clashes with the 1930s setting of Kong. "The role requires me to be all the things I've been working for since I was a child…. The singing, acting, and athleticism is all I've ever wanted to do. It's a role I've been preparing for since grammar school. Broadway is every actor's dream, and, oh my, I've been twice-blessed. It's really insane. I'm still pinching myself to make sure it's real." (http://theaterlife.com/christiani-pitts-king-kong-opens-on-broadway/)
Ann Darrow, a young actress acquiring enough ambition to light up 42nd street and beyond, is ready to take over the world. After struggling to keep her head above water and searching to find her place in the world, Ann finds a path with Carl Denham. The bright-eyed and fast-talking filmmaker promises to make her the star of his next big movie. Accepting her big break with relief, she joins Carl on a voyage to the mysterious Skull Island. There, they discover a 20-foot-tall, 2,000-pound ape- Kong.  Ann notices an unexpected kindred spirit in this magnificent, untameable creature. However, when Anne picks up on Carl's plan to capture Kong and exploit the ape to New York City onlookers, she must choose. Will she speak up for what's right, or will she muzzle her integrity for the sake of reaching her dreams?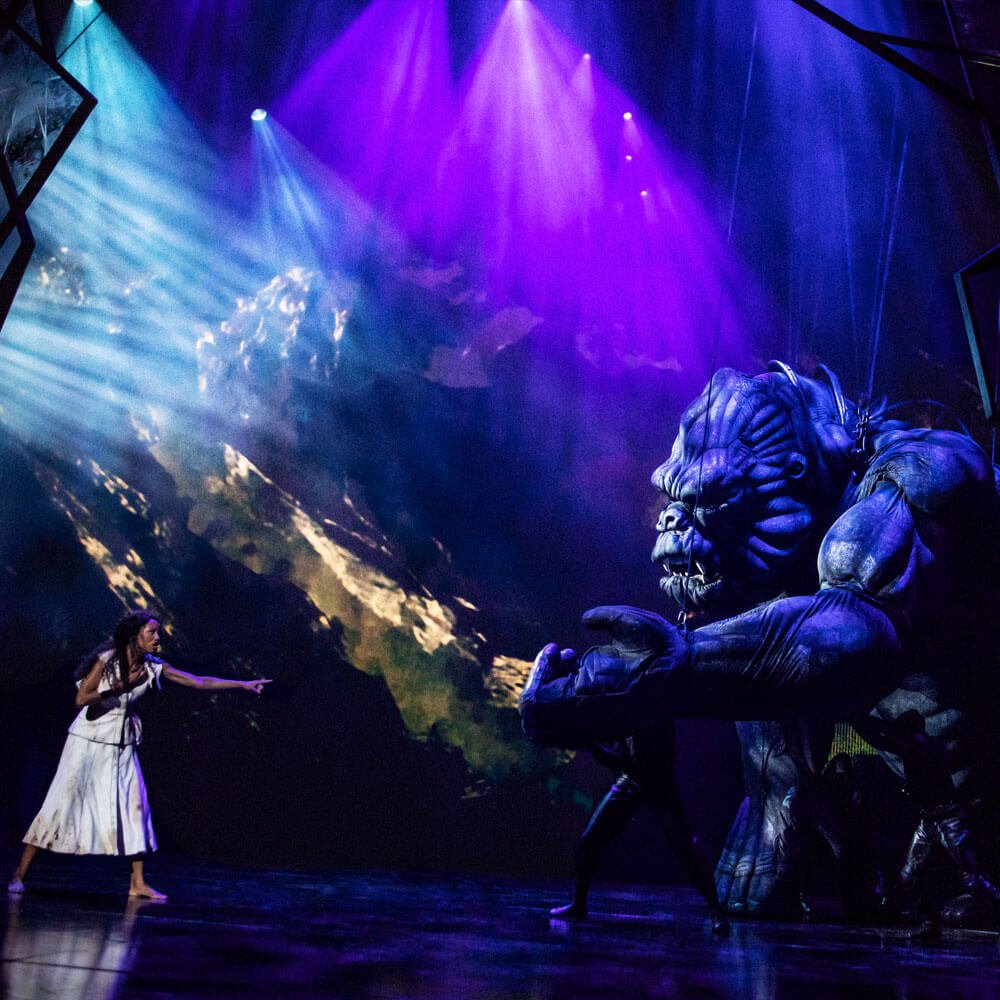 THE FIRST AFRICAN-AMERICAN HEROINE, CHRISTIANI PITTS, AS "ANNE DARROW" SETS THE TONE FOR THE MODERNIZED CLASSIC. THE 20-FOOT-HIGH, 2,000-POUND SILVERBACK GORILLA HOLDING ITS OWN ON STAGE, THE AUDIENCE WILL DEFINITELY LEAVE FEELING INSPIRED.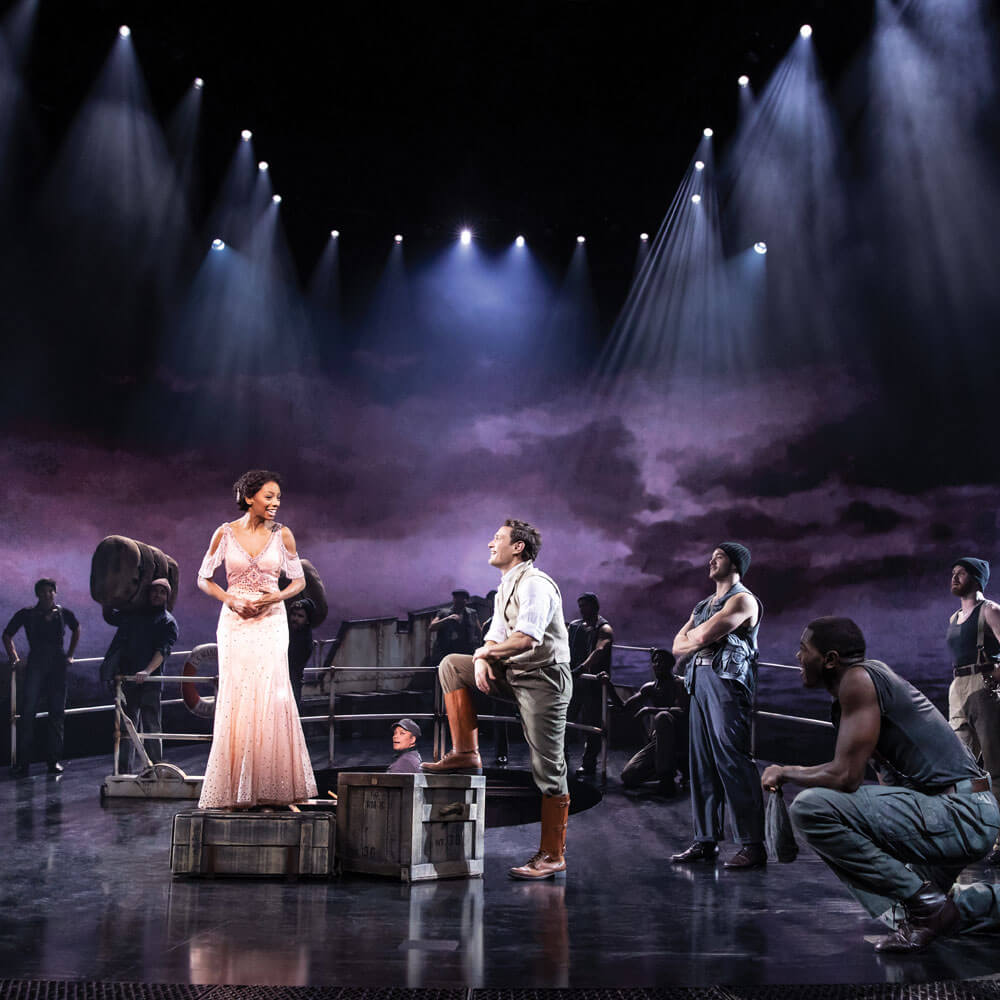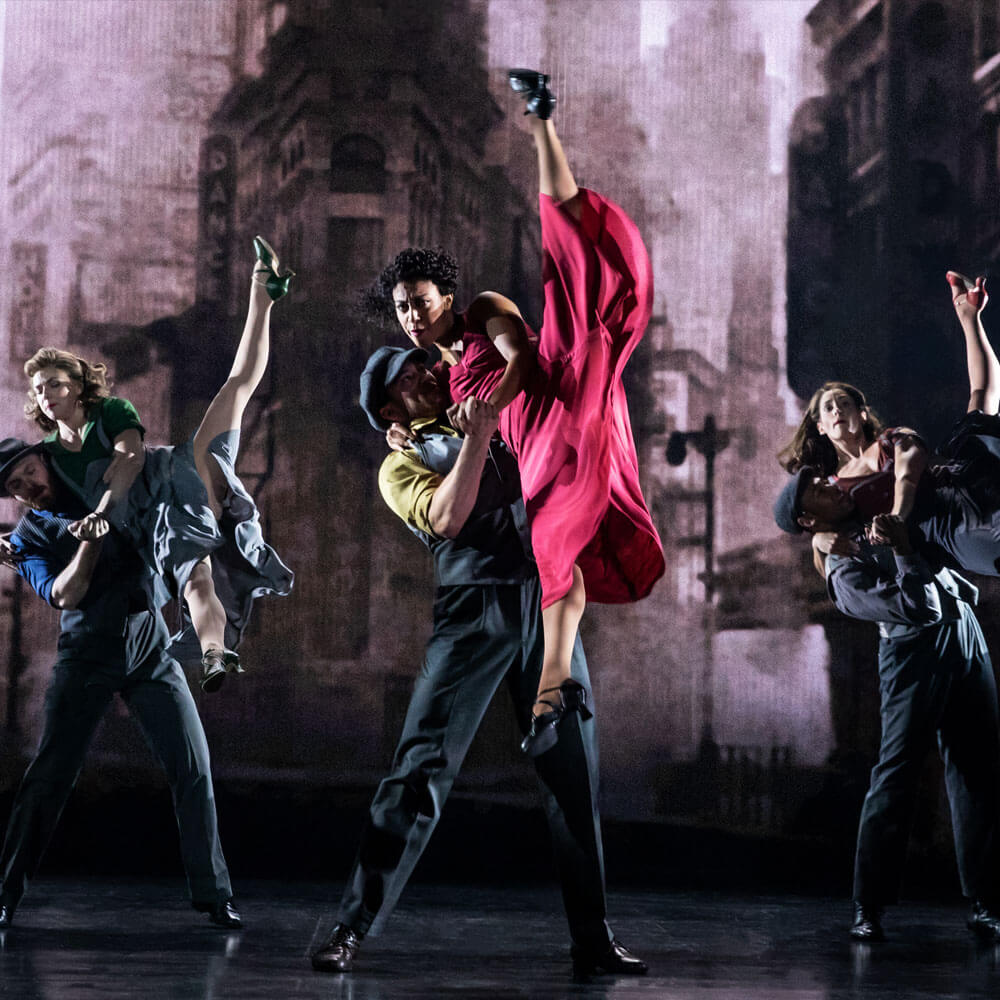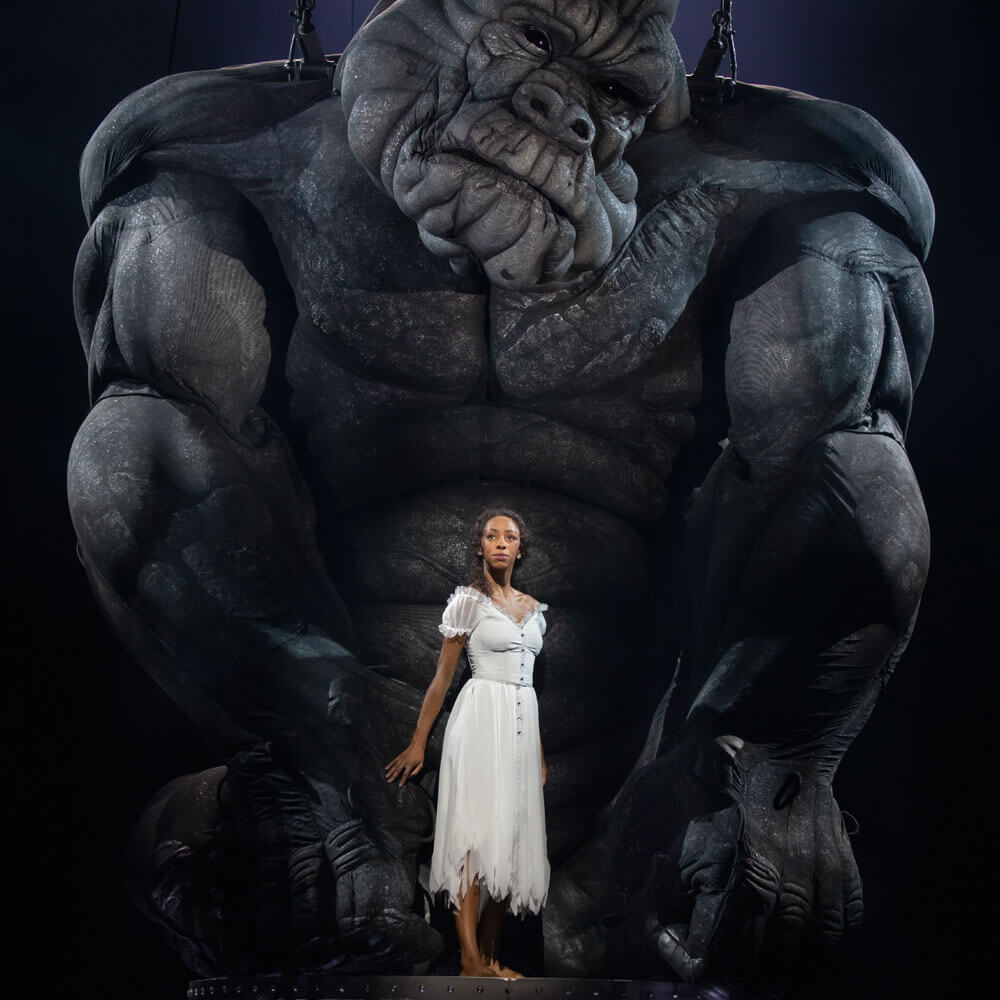 The co-star to Christiani and the leading man is a 20-foot high puppet that weighs 2,000 pounds. To move this massive star, it takes a group of puppeteers and a few more talented hands to deal with the robotics of Kong. The musical keeps to the traditional Kong by having memorable eyes that speak to the viewers; one cannot help but empathize with the enormous and misunderstood ape. Although the actors and actresses did a phenomenal job, it was Kong who stole the show. With beady black eyes of sadness and pain, Kong's roars and sporadic beating of his chest he is unforgettable.
King Kong is a musical theatre show like you have never seen before.
King Kong: The Musical
Broadway theatre
1681 Broadway NY, NY 10019
https://kingkongbroadway.com/
Jasmine Farrell
Photo Credits: Matthew Murphy