Danielle Savre is an actress whose versatility, talent and beauty define what it takes to leave a mark in Hollywood. She's got it all and we are excited to see what the future holds.
Already a seasoned actress with a variety of high profile credits, Savre's recent introduction into the Shondaland/TGIT family has catapulted her into prime-time recognition with the role of Maya Bishop on the Grey's Anatomy firefighter spinoff: Station 19. Bishop, a straight-talking ex-Olympian gold medalist with a backstory that is sure to keep us on the edge of our seats for seasons to come, has become a fast fan favorite and garnered Savre the title of rising star.
Danielle can also be seen in the newly released Warner Brothers film, Deep Blue Sea 2, a follow up to the cult classic Deep Blue Sea. Playing shark conservationist Misty Calhoun, she captivates the audience with her performance and undoubtedly teases the start of a very successful feature film career.
When the TV hero isn't putting out fires wearing 70lbs of firefighting gear, you can find her embracing her love of fashion. This past February, Savre took New York Fashion Week by storm. Following NYFW, she presented the breakthrough award to Moira Cosmetics at the 4th Annual Hollywood Beauty Awards, in the company of Kerry Washington, Britney Spears, Elizabeth Banks and Samual L. Jackson, to celebrate the beauty industry's icons both past and present.
Danielle Savre opens up to INLOVE about her journey, how it was all made possible and what drives her to fulfill the future we believe is on the horizon.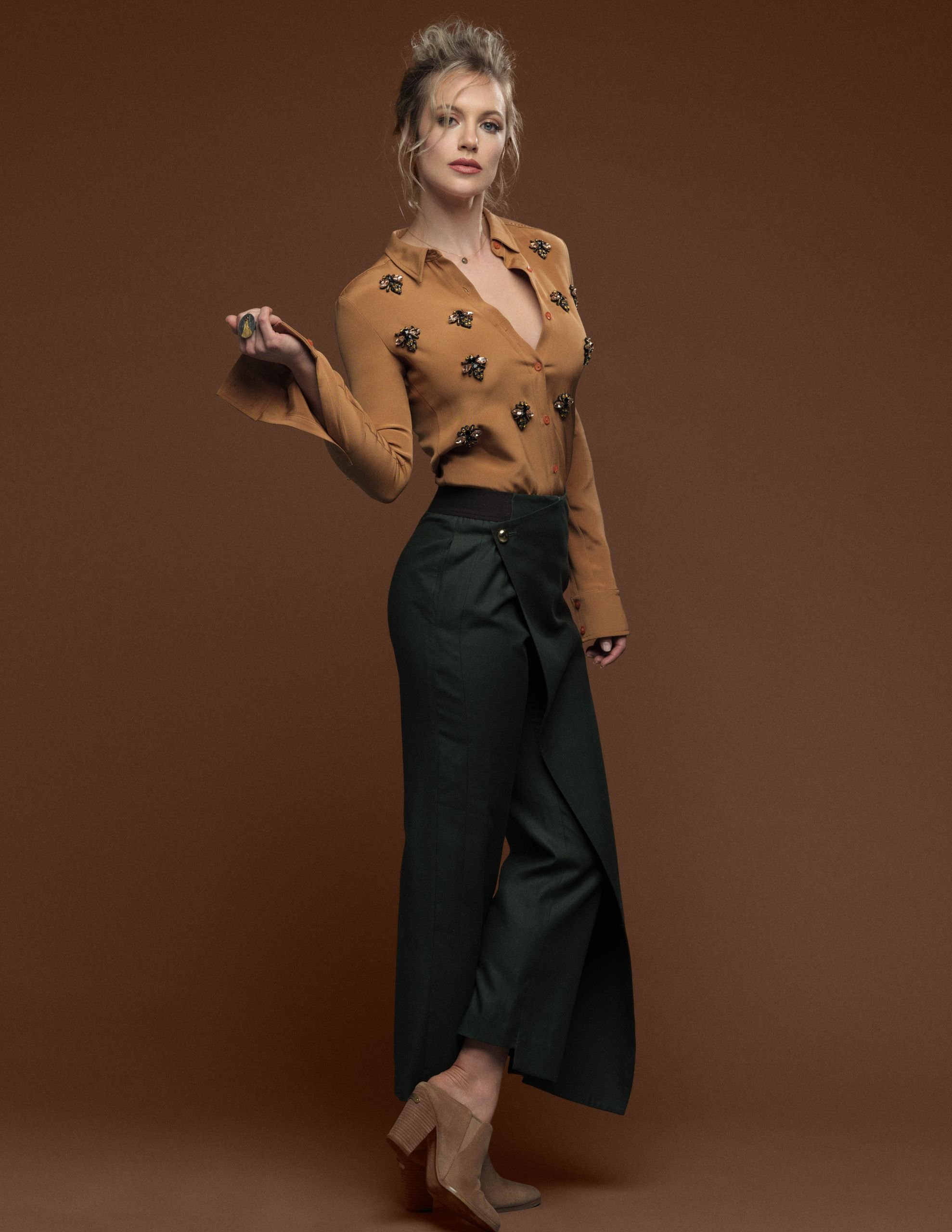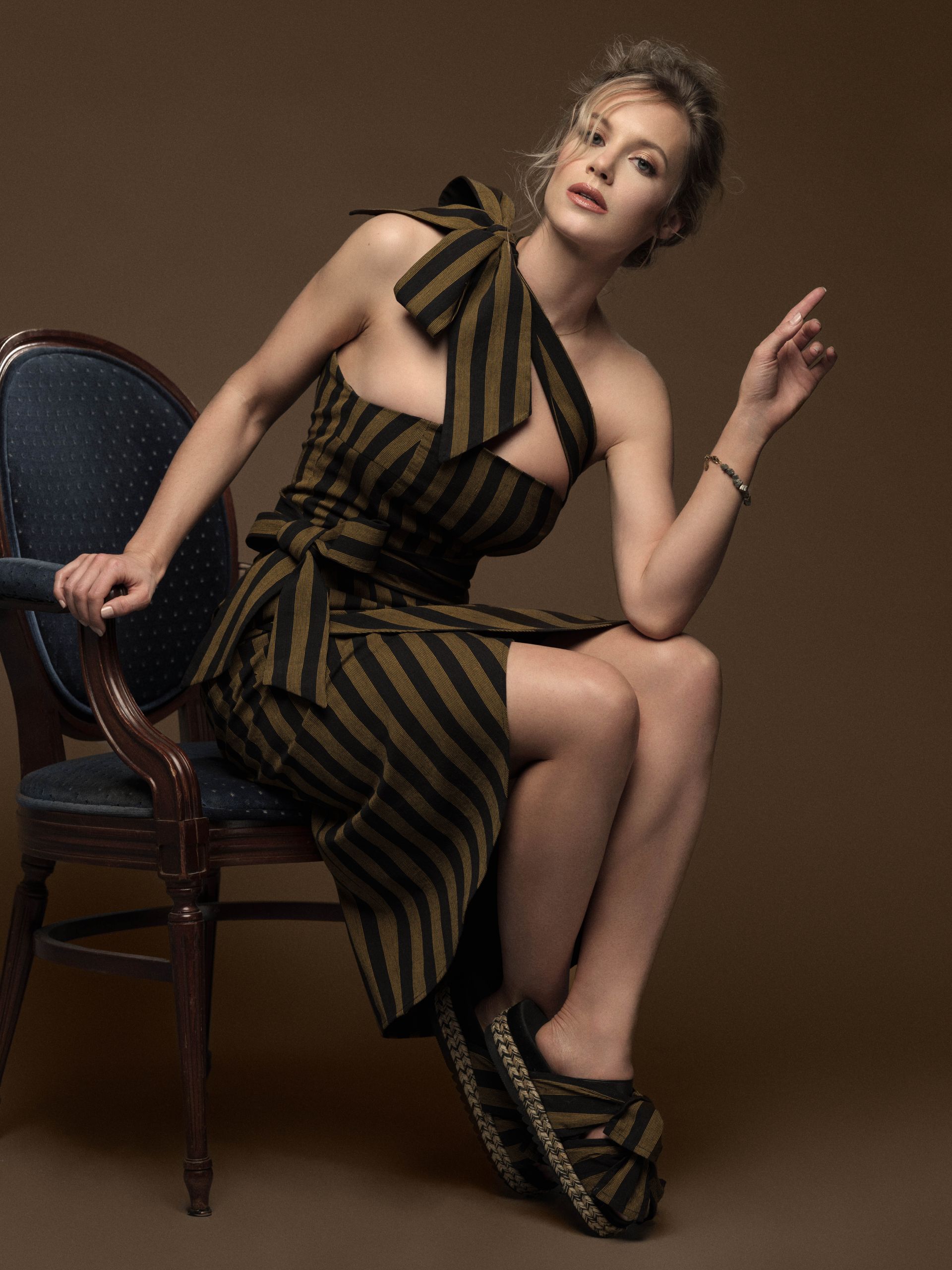 INLOVE: What made you get into acting? Was it always your dream to become an actress?
Danielle: Being an actress was always a part of who I was. I have had the desire to play characters and tell stories for as far as I can remember. At 7 years old it all just started, my best friend's mom persuaded my mom to take me to an agent, the agent signed me and I booked my first job. Once I was officially on set filming, I knew that that was the only thing I would ever truly be happy doing.
INLOVE: What is your most favorite role you played so far and why?
Danielle: This is always a tough question. I have had the opportunity to play so many amazing roles that continually allow me to grow as a woman and an actress. I am currently in love with playing Maya Bishop on Station 19. Stacy Mckee and all the Station 19 writers have crafted this character that continues to surprise me and challenge me every episode.
INLOVE: You are using the platform of Station 19 to advocate for more female firefighters, including a cast day at a recent LAFD Girls Camp. Tell us more about this and why it is important?
Advertisements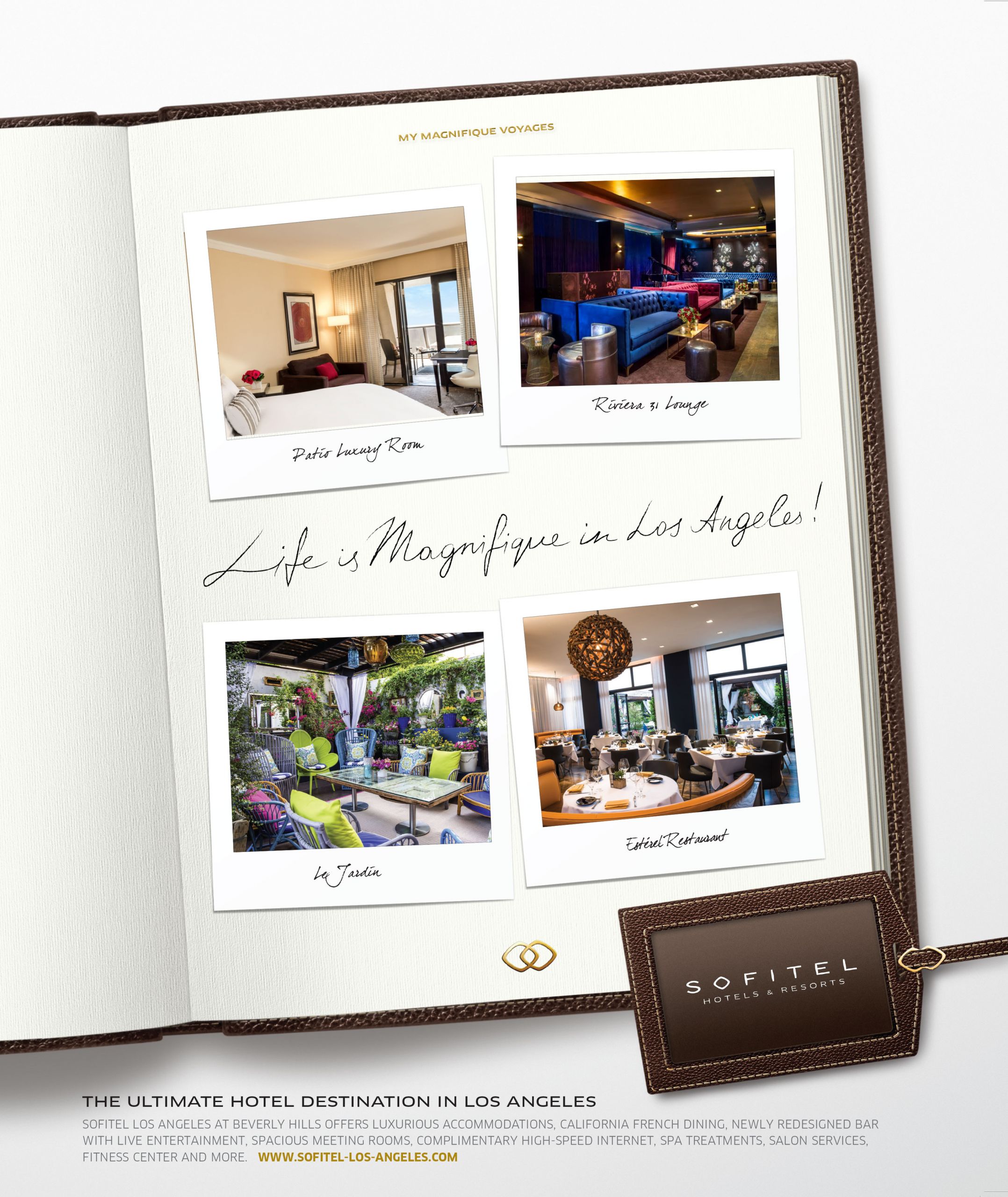 Danielle: My sister, Stephanie Savre, is a real life LAFD firefighter so the movement of inspiring young women to believe they too can be firefighters is very close to my heart. I watched my sister break down stereotypes and barriers to do what she loved, and to do it just as well as her male colleagues. Currently, there are only 7% female firefighters in the United States. The time is now for that number to change. The Girls Camp allows girls to become educated in the opportunities that they honestly never realized were attainable. It takes them through the equipment, workouts and training videos. The hope is that the camp, along with the show, encourages more cities to hold events like these to inspire young girls so that they can achieve anything they set their minds to!
INLOVE: Looking forward to the future: What would be your ideal role and who would you love to act next to?
Danielle: Any woman of history. A woman that sacrificed the ease of traditions to stand up for what she felt was right. Or simply a woman of the present that embodies what the women of the future will be. Honestly anywhere from a film about Marie Curie to a role like Furiosa in Mad Max. Again, there are so many amazing female actresses that it would be hard to narrow it down to one. It's more like a dream list that includes Meryl Streep, Viola Davis, Michelle Williams, Sandra Bullock, Charlize Theron, Emma stone, Helen Miren, Robin Wright, Jessica Chastain and Natalie Portman.
ANY WOMAN OF HISTORY. A WOMAN THAT SACRIFICED THE EASE OF TRADITIONS TO STAND UP FOR WHAT SHE FELT WAS RIGHT. OR SIMPLY A WOMAN OF THE PRESENT THAT EMBODIES WHAT THE WOMEN OF THE FUTURE WILL BE.

INLOVE: Who's work on screen inspired you the most, and why?
Danielle: Watching actresses like Meryl Streep and Michelle Williams is mesmerizing. They suck you into the world they are portraying. They seem so dedicated to the craft and take so much pride in molding each real person: a flawed, layered and ultimately intriguing being to watch. Even more fascinating, they seem to never stop evolving. It makes me strive to have the same dedication and professionalism they exude.
INLOVE: Talking about your dreams and goals, what's in store for Danielle in the near future? Which new projects are on horizon?
Danielle: I am currently working in pre-production for a feature film I am producing and will act in as well. I started getting behind the camera 3 years ago, when the first short film I produced and starred in premiered at SXSW. It sparked a creative new passion towards film making that I hadn't yet attempted in my career. Meanwhile, my representatives and I are in the process of finding the perfect next acting role that lends itself to my growth as an actress and that encourages further artistic exploration.
INLOVE: Your sister and you are pretty close? How does your family support you in your journey? And how does your sister being a real-life firefighter play into your role on the show? 
Danielle: My sister and I are very close and have been through a lot together. She is my best friend! We confide in each other about everything. However, without my friends and family's support as well, I don't think I would be where I am today. The whole experience of my sister becoming and now being a firefighter has crafted my performance. I was with her through her ups and downs of fighting to get into the academy, pushing past the struggles of the drill tower and the hurdles she has had to face due to the fact that she is in a male dominated profession. She stands on the backs of women before her, but along with them she is making history. I watched my sister become a role model to young girls who never knew a firefighter could be a woman. She holds a sense of pride and responsibility and seeing that first-hand, I think, has formed the basis of what drives Maya and why she chooses to take on the cheerleader role with her fellow female colleagues.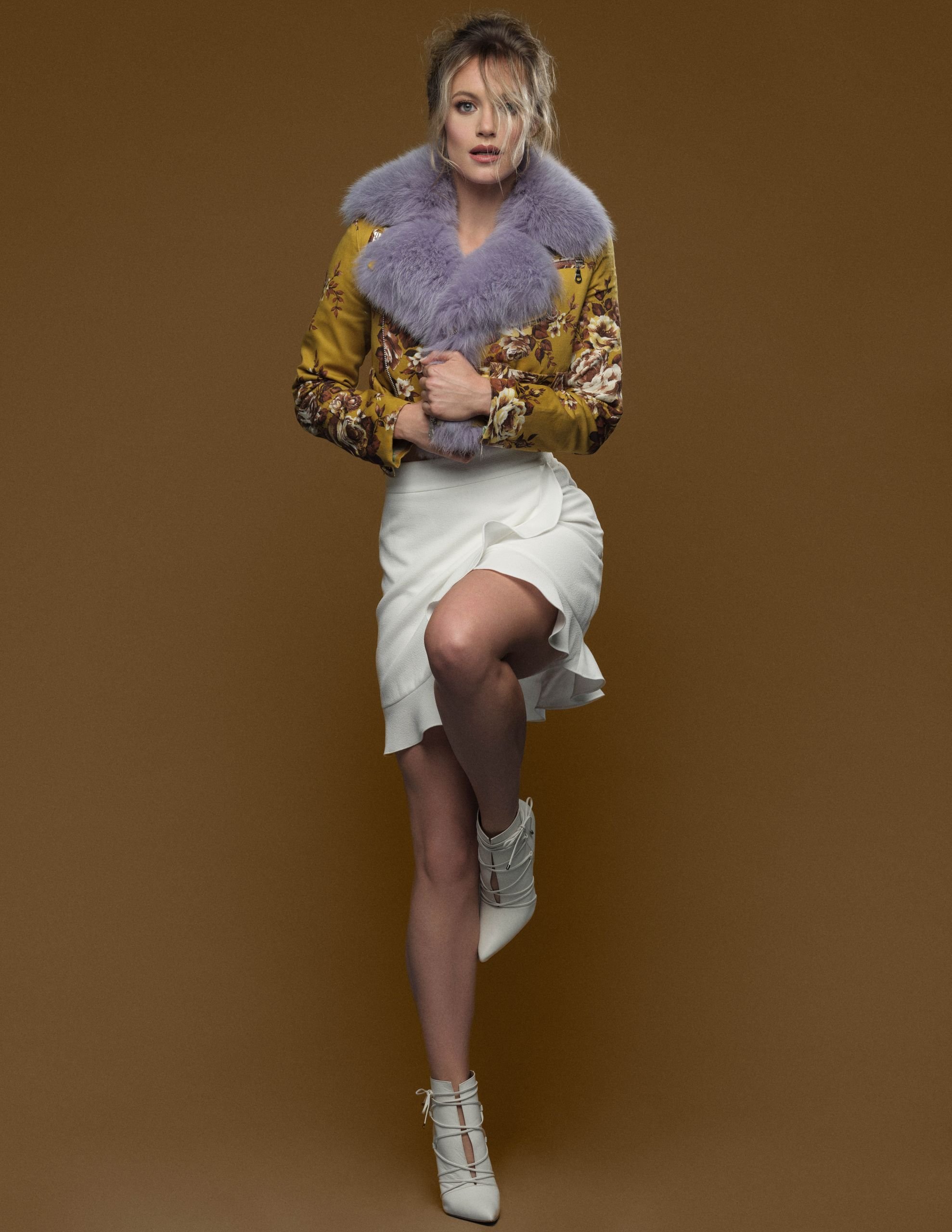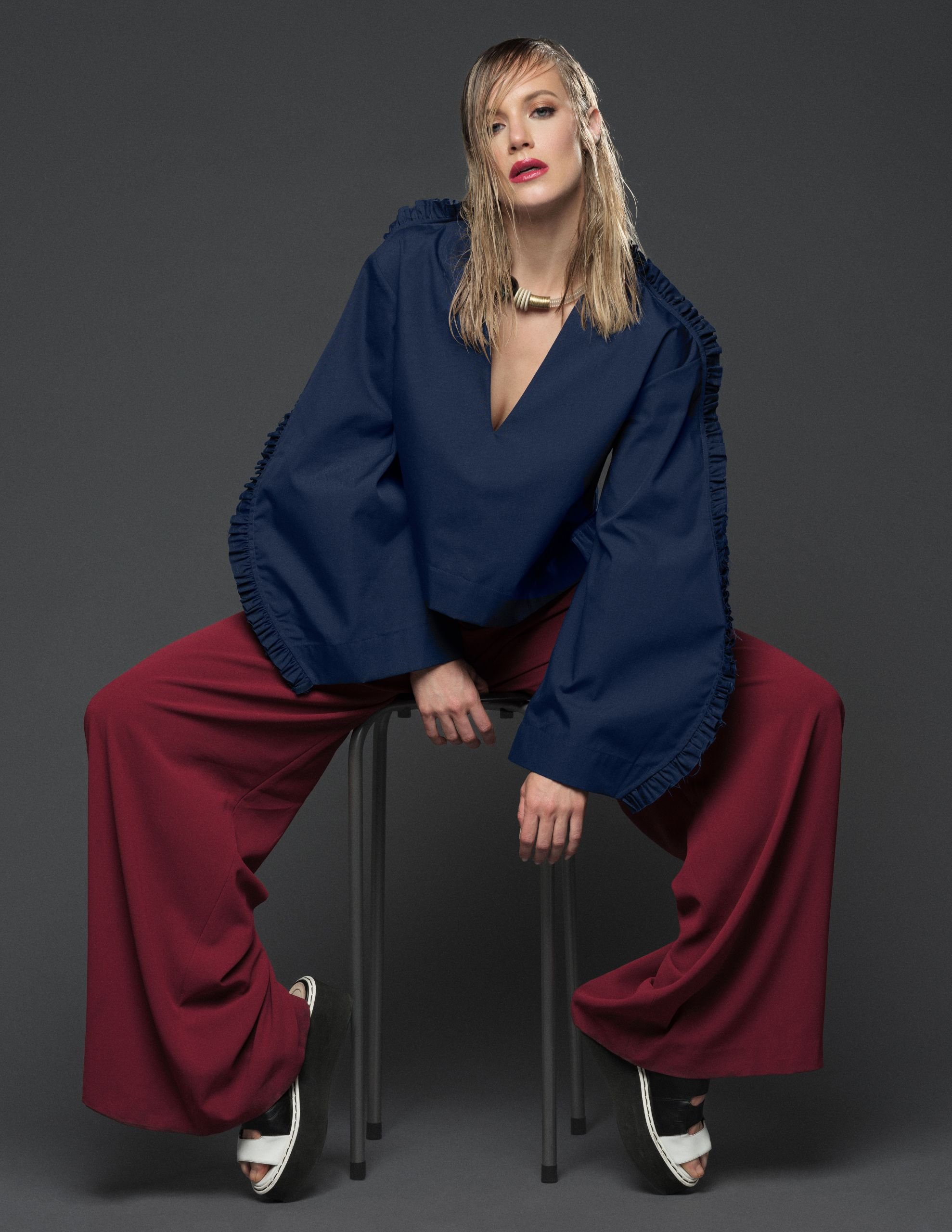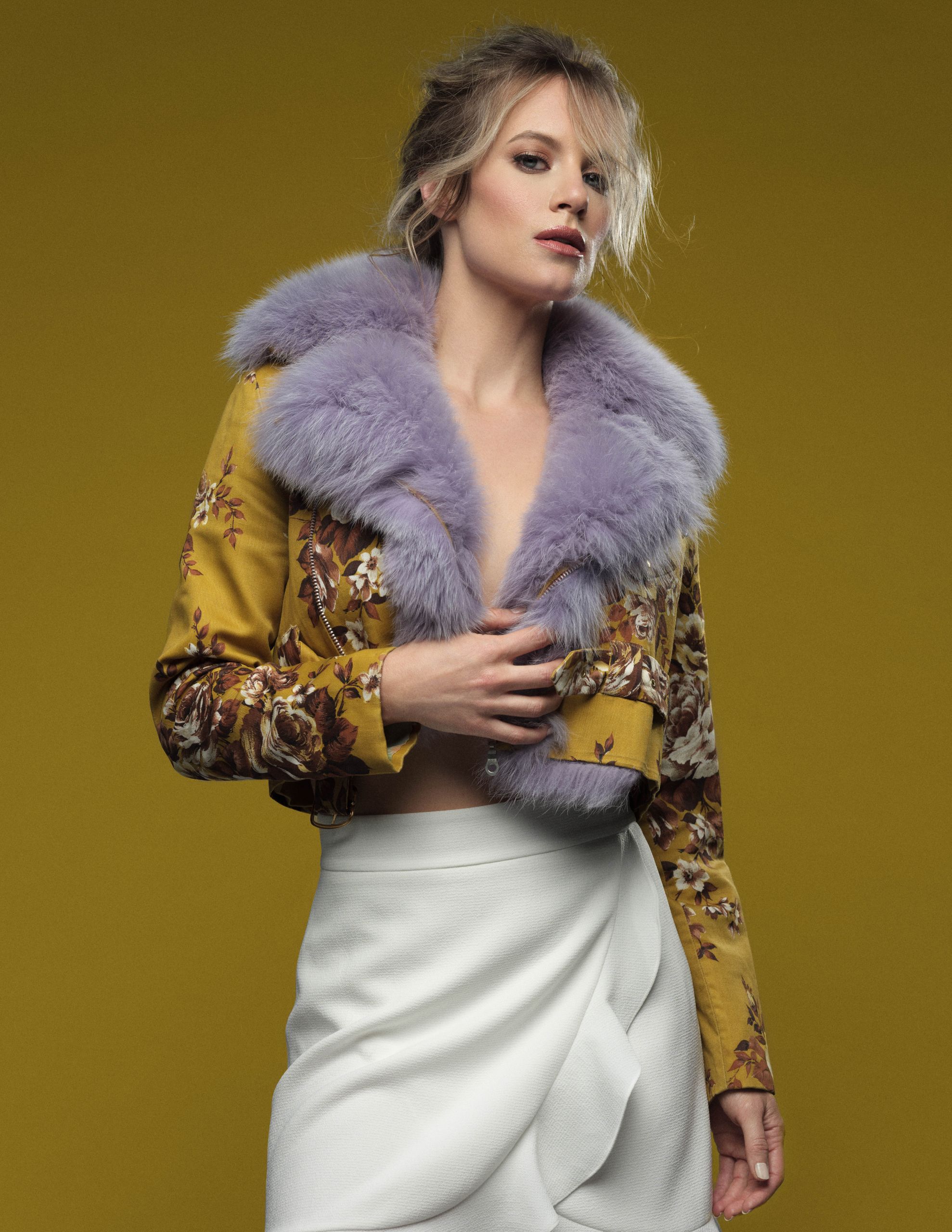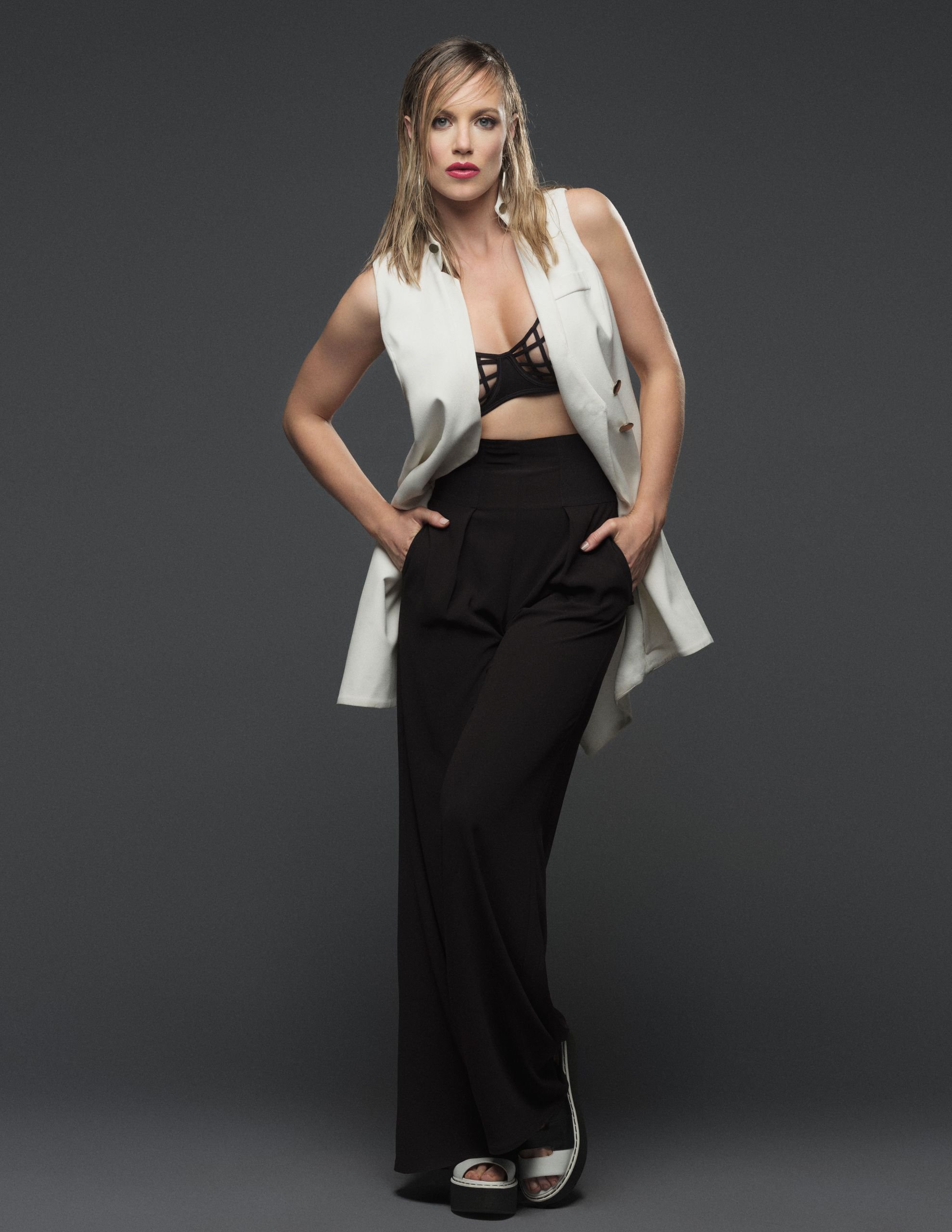 INLOVE: How do you manage your time between your career and your personal life? Tell us about your relationships.  
Danielle: Personal time is pretty limited these days, but I try to take at least one day or at least a few hours a week to myself. Whether it's getting a massage, seeing a movie, or just hanging with my friends and family who keep me sane and level headed when the world around me can sometimes gets a little hectic.
INLOVE: Who is your role model? And why?
Danielle: My sister, my mother and my two best friends! I couldn't narrow it down to just one!! They each have persevered and accomplished so much, all while maintaining their integrity and heart. 
INLOVE: What is the moto you live by or your personal quote?
Danielle: Creativity takes courage.
INLOVE: What does being IN LOVE mean to you?
Danielle: It means that the world stands still. It means that everything that once seemed important becomes a second thought. Being in love is the most beautiful and most terrifying thing there is. Being in love means being vulnerable, which can be scary. It leaves you open to getting hurt in the most excruciating way possible. However, nothing can take away the feeling of being loved and loving someone else with every inch of your being. You have not lived until you have loved.
Elle Taylor
Photographer: T.J. Manou
Stylist: Landra Lee
Production: Inlove Media & Production
Makeup: Aaron Paul For Exclusive Artists Using Kevyn Aucoin
Hair: Gui Schoedler For Exclusive Artists Using Kevin Murphy