Meg Donnelly – a 17-year-old acting beauty, can currently be seen in the ABC comedy series American Housewife. She plays Taylor Otto, one of three kids to a strong mother living in the suburbs. Meg's latest project is the role of Addison in the Disney Channel Original Movie Zombies, premiering February 16, 2018. In addition to acting in TV and film, Meg loves theatre, singing and dancing. You can watch Meg on American Housewife on Wednesdays at 9:30/8:30c on ABC and on Disney's Zombies, (out on February 16th).
We are catching up with Meg in this exclusive interview to find out about her life and career goals.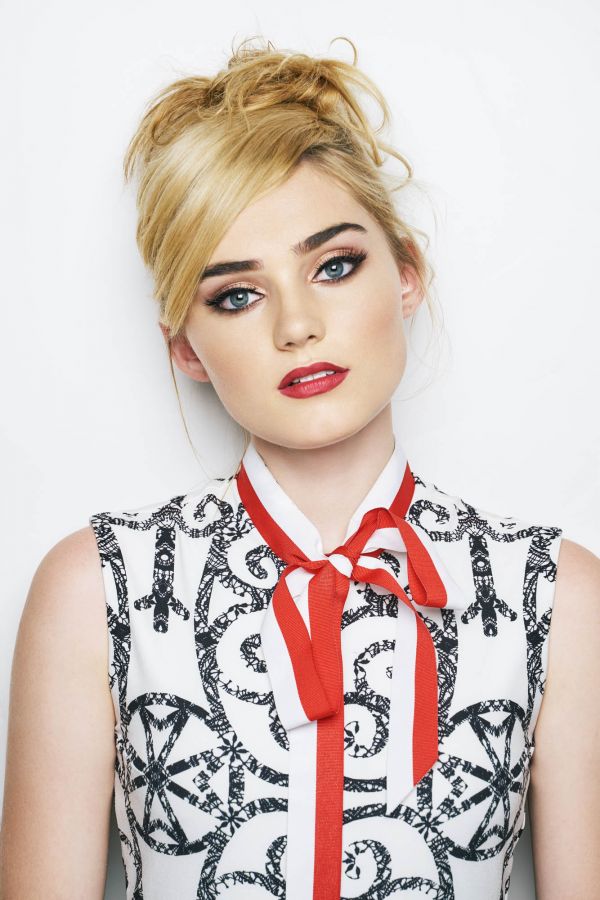 InLOVE: You're only 17, but have such an extensive career already. Did you picture yourself in this position two or three years ago?
Meg: Not at all! As an obsessed fan of High School Musical, my dream since I was a little girl was to be in a Disney musical. Never would I have thought I'd be fulfilling this dream so early in my life. I'm beyond grateful!
InLOVE: We know you love to sing. Have you written or sang any of your own original songs? Can we expect an original Meg Donnelly track at some point?
Yes, I keep a journal in which I write down my thoughts, feelings and potential lyrics. I have recorded a couple of original songs already. Hopefully, I will be releasing them in the near future!
InLOVE: Any personal beauty tips or advice you have for women? Things you've learned or that you figured out by yourself over time?
Meg: Honestly, I don't know anything about make-up. I have an enormous appreciation for make-up artists! I just slap on mascara and lip-gloss when I go out. My advice is to always wear as much or as little as you want. Never apply make-up to impress someone. Wear it to make YOU feel good!
InLOVE: Tell me three of your favorite designers right now. Are you looking to bring to light some new trends on the runway or in everyday life?
Advertisements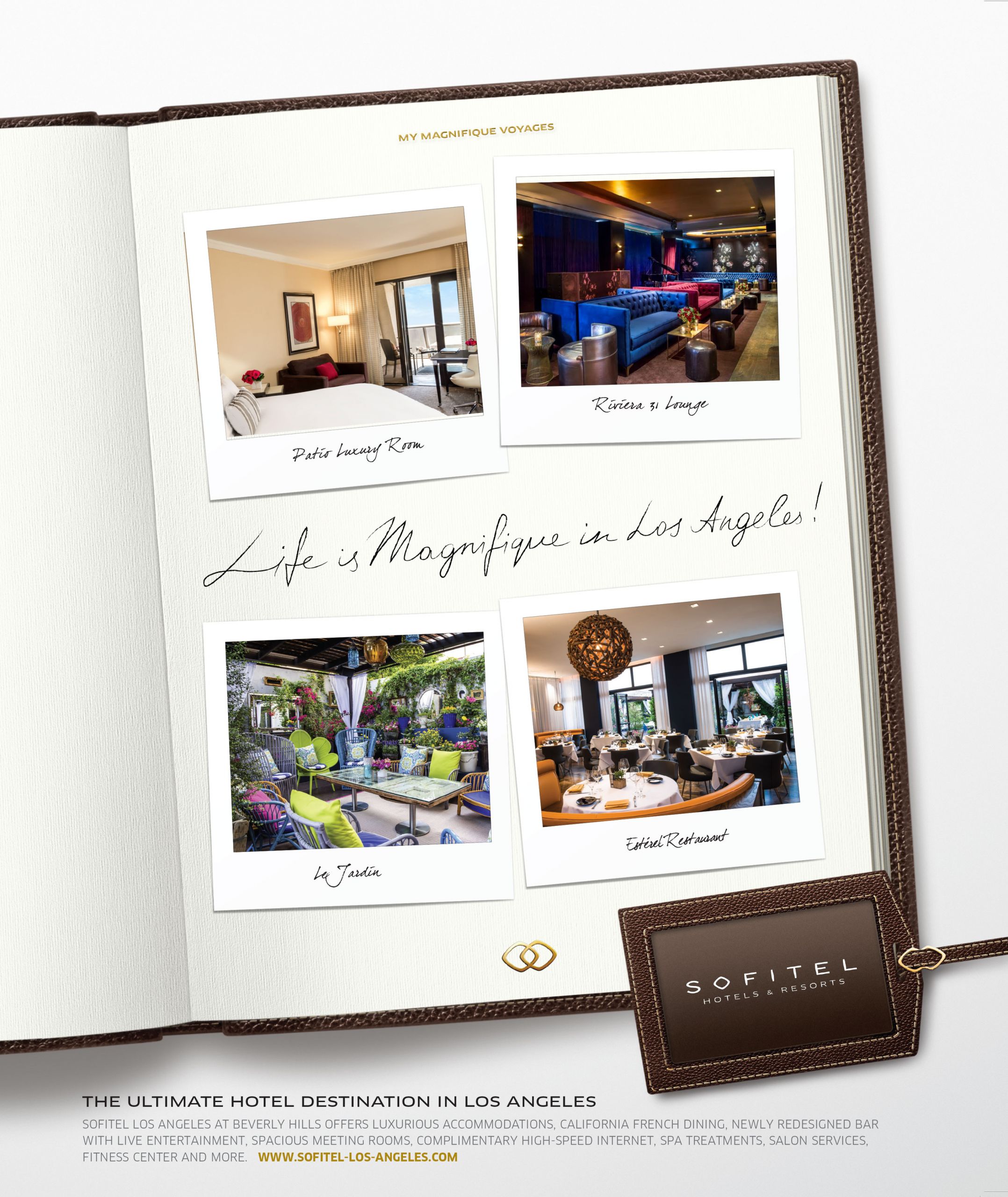 Meg: I am always looking at fashion. I usually shop at vintage or thrift stores. I don't wear any specific designer. I shop for really different, fun and cool items. Well actually, I do look at Gucci and other 'high-end' designer websites a lot. One can only dream of having a closet full of that!
InLOVE: We know you're learning Japanese, how is that going? Are you able to carry on conversations? If so, what do you feel is the easiest and hardest part of learning a new language?
Meg: It is going amazingly! I love the Japanese language and culture. It's fascinating. The language consists of symbols, which was initially a difficult concept to understand. But after much repetitive practice, I find that it's easier than English! It's nerve-wracking talking to native Japanese speakers, because I feel like they are going to be confused if I get something wrong. However, I did recently complete my first Japanese language interview, so it's all very exciting!
InLOVE: Besides surfing, are there any other sports you're looking to take up? Is surfing an inspiration to you when acting and singing?
Meg: I love surfing. There is really something special about sitting on your surfboard in the middle of the ocean, searching for waves to ride. Also, when you are riding a wave, it's just an intense feeling of awesomeness! It is a great place to reflect and think about my priorities. I am not currently taking on any other sports. I used to do gymnastics, but I love to dance. Dancing helps me unwind from a day of shooting and gets me pumped up. I love dancing with my friends, and I enjoy taking hip hop classes. The energy is exhilarating!
MY ADVICE IS TO ALWAYS WEAR AS MUCH OR AS LITTLE AS YOU WANT. NEVER APPLY MAKE-UP TO IMPRESS SOMEONE. WEAR IT TO MAKE YOU FEEL GOOD!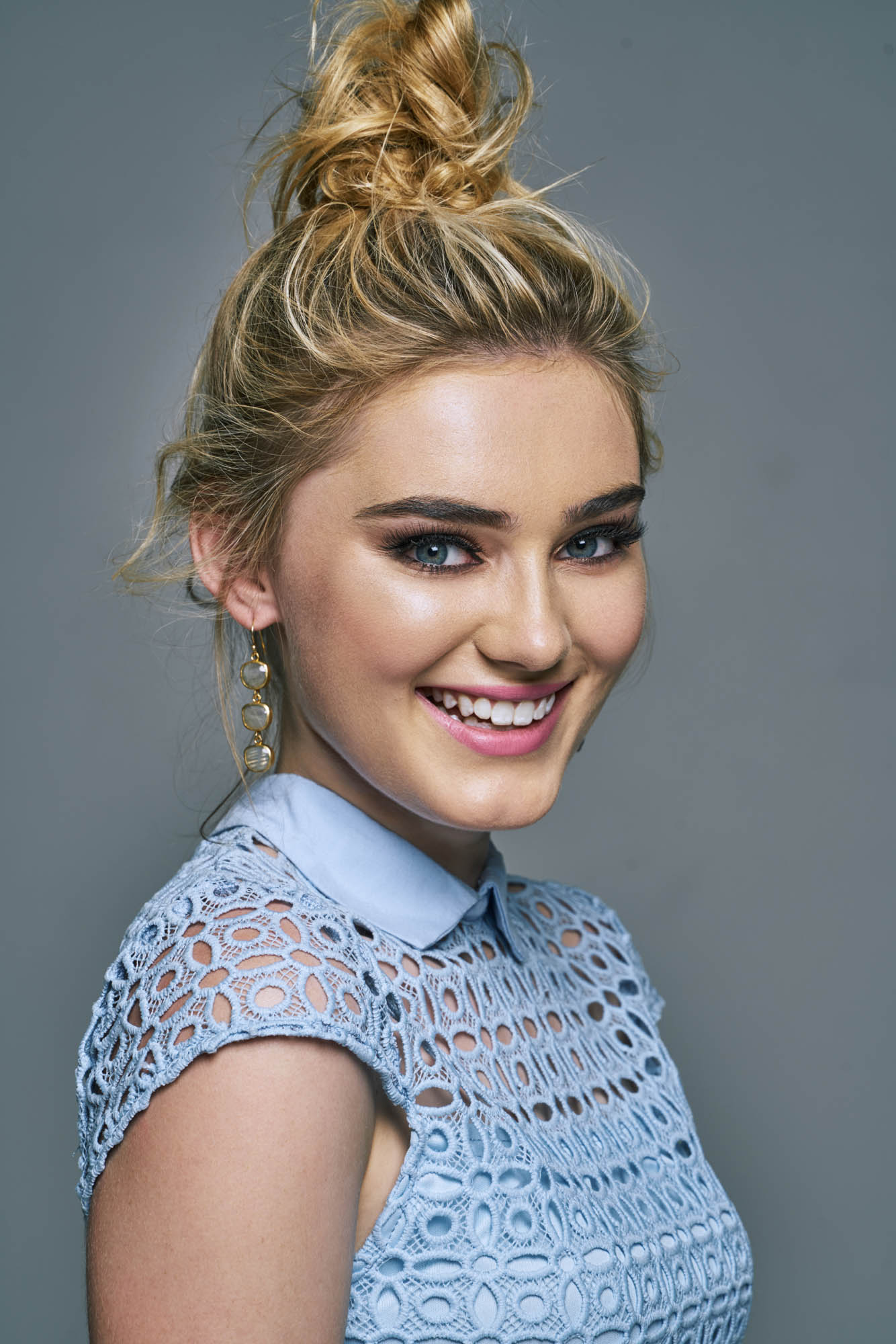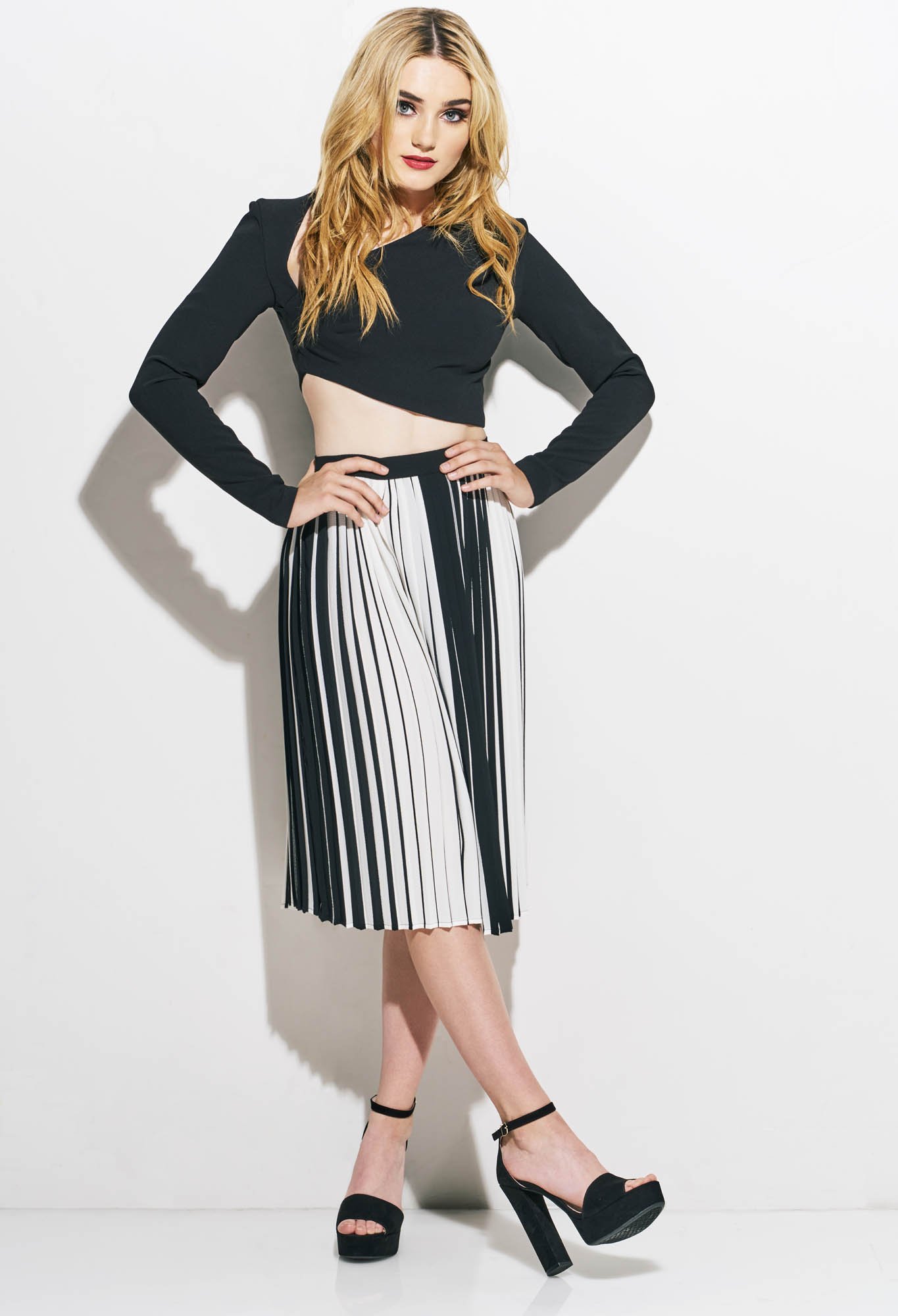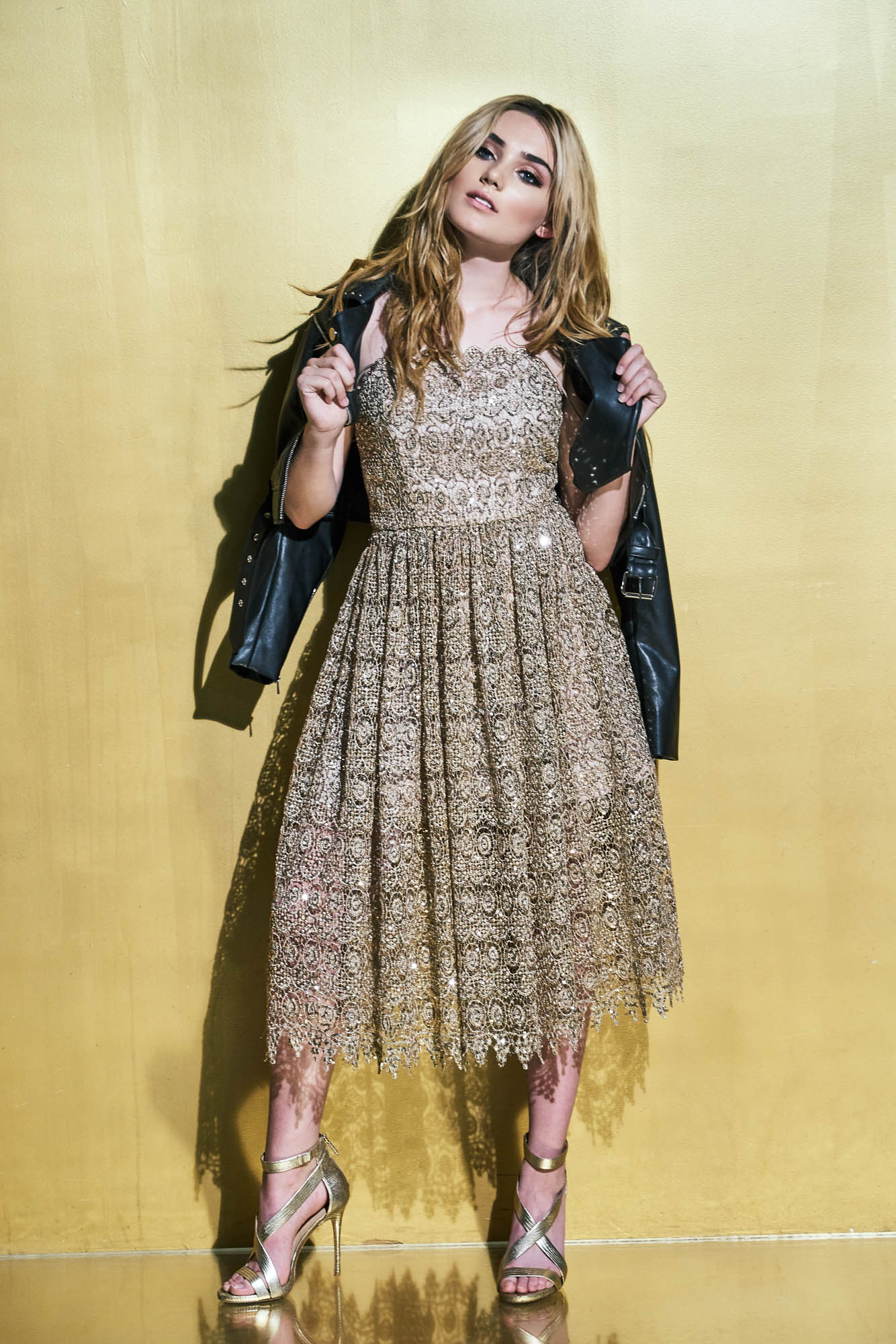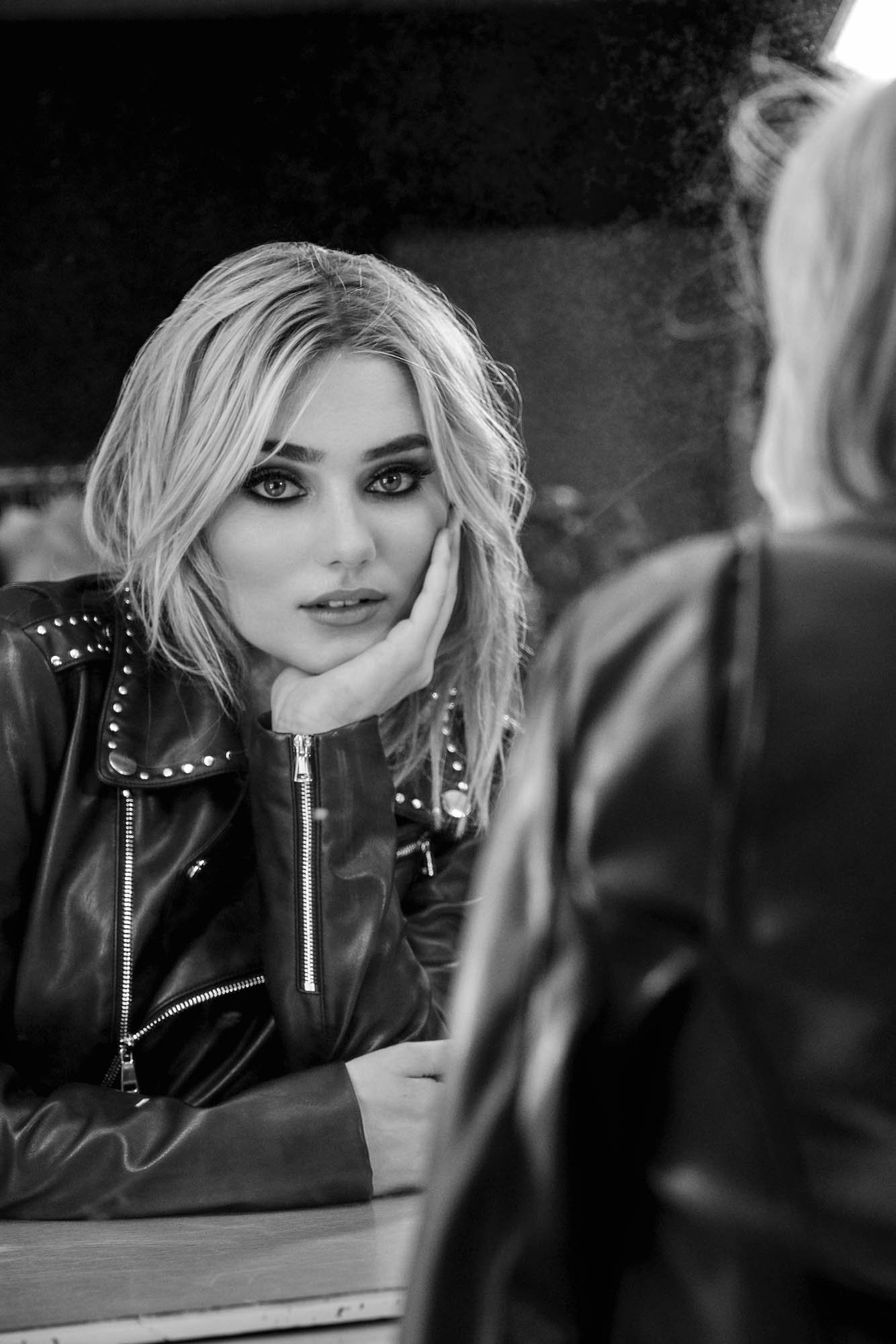 InLOVE: Instagram is the platform you enjoy using the most and I can tell that your Instagram is really popular. Now that you're starting to use Twitter more, is there a third platform you'd like to get involved in or start using more and why?
Meg: There are rumors of a Vine 2. I'll definitely be checking that out. The Vine app was a huge part of my life, but now that it's gone I've turned to other apps. I like to stay connected to see what makes people laugh. Laughing is the best, especially when you do it with friends and family.
InLOVE: Teamwork is super important to you since you consider the people on set your family, do you enjoy doing projects that are similar to being on set with your own family?
Meg: My immediate family is my mom and dad. I would not say we do projects together, but we are tight knit and do spend a lot of time together. My parents have been very supportive in helping me pursue my dreams.
InLOVE: Tell me two new hobbies you may pick up now that it's the start of the new year. What are your new rear resolutions?
Meg: I don't have any specific resolutions, other than continuing to seek out new experiences and meet interesting people. Being new to Los Angeles, (I am from New York City), has opened up many new opportunities, for which I am grateful. I am hoping that Disney fans love Zombies, (out on February 16th), as much as I did making it. I wish continued success for American Housewife and I'd like to focus a bit more on my music this year. But most of all, I will make sure I stay true and supportive of my family and friends.
InLOVE: Are you in love? What does being in love mean to you?
Meg: Although I am not in love with a significant other, I am in love with my family, friends and all the wonderful people I work with and meet each day. Love is about being comfortable in your own skin and being true to yourself, without worry or judgment. I am very lucky to have much love in my life!
Elle Taylor
Production: INLOVE Media & Production