The Blue Rooftop at Marmara Hotel NYC
The Blue Rooftop bar is remodeled and summertime ready! Residing at The Marmara Park Avenue hotel, this bar is full of spirit right in the heart of New York City. The hotel occupies a 21-story building, where The Blue Rooftop lives in the skyline with excellent views of the Empire State Building and subtle elegance that uplifts the ordinary.
While the atmosphere is great and Instagram friendly, to get the most likes you'll need a cocktail in hand! Offering a delightful menu full of food & drinks, there's endless deliciousness to choose from including wine, beer, "foodies", and perfectly displayed charcuterie platters. Yum! As well as desirable takes on cocktail staples such as the 'Mediterranean Margarita which includes Villa ONE Reposado, Triple Sec Watermelon Puree, and Lime Juice. Or the Mexican Mule consisting of Villa ONE Blanco, Lime Juice Orange Liquor, and Ginger Beer. Double Yum!
Love In Bloom – INLOVE Magazine's latest issue was launched at the Blue Rooftop
[embedyt] https://www.youtube.com/watch?v=8hJblthmd2w[/embedyt]
They also offer private events to get the party going! Whether it be hosting during New York Fashion Week, birthday parties or a fairytale destination for your dream Wedding something fun is always happening here, so don't miss out. We can attest to this, INLOVE Magazine Summer Soirée took place here and it was absolutely spectacular! If that isn't enough imagine this, it's summertime and you can experience one of the best National holidays there is in the views of NYC-4th of July. Grab a sparkler and a glass of something fun and watch the fireworks light up the city in Red, White, and Blue!
[embedyt] https://www.youtube.com/watch?v=2KTE71GtcF0[/embedyt]
The Blue Rooftop is a destination spot for a guaranteed great time. If you want to see what New York City has to offer, don't miss out on the good vibes this elegantly elevated spot has to offer.
Park Avenue 114 E 32 St New York, NY 10016
@thebluenyc
https://thebluenyc.com/
Advertisements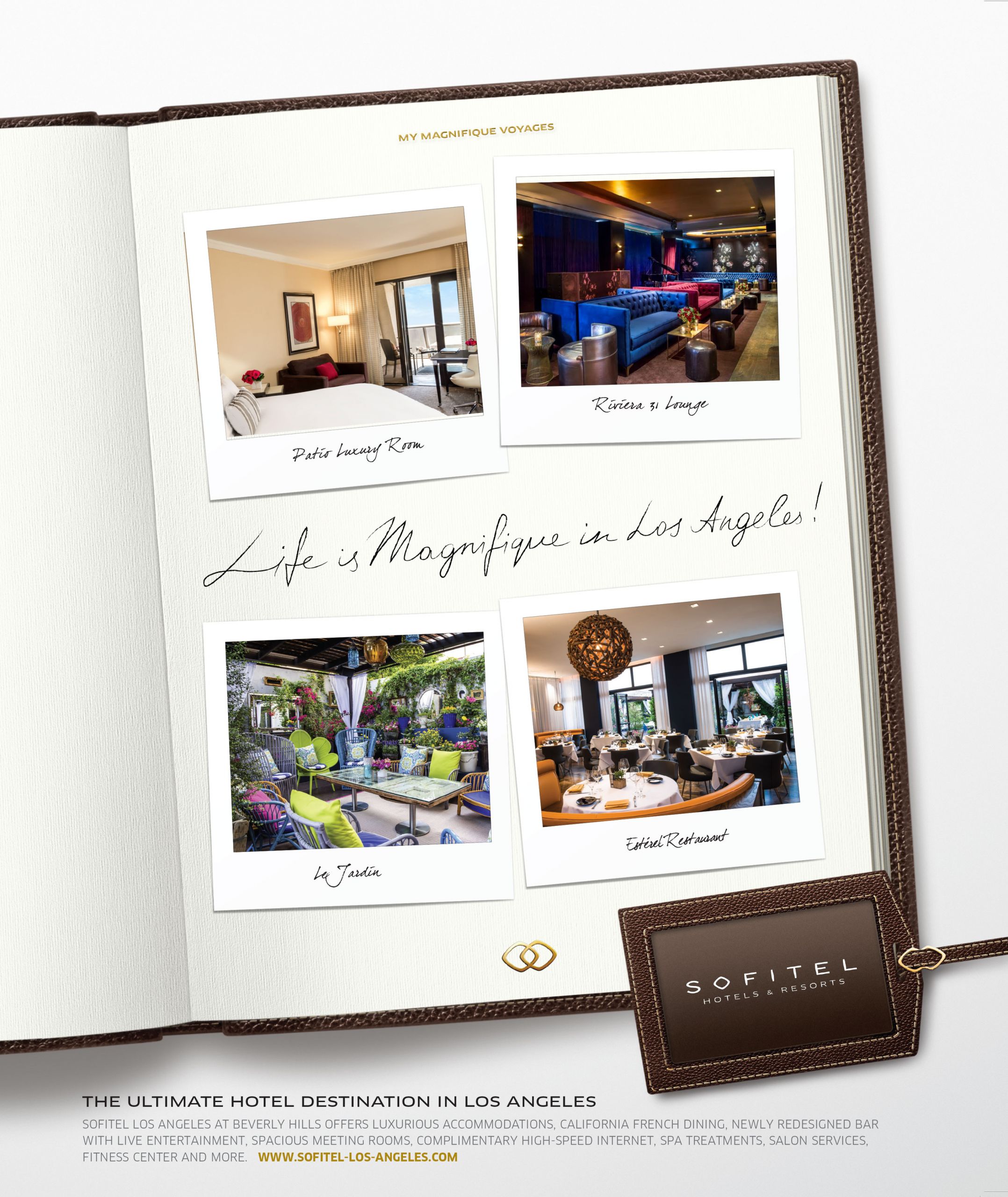 Words by Kimberly Monetti