The Ultimate Halloween Trilogy!
Step into the enigmatic world of The McKittrick Hotel this Halloween season, the iconic location famed for its immersive theater experience, "Sleep No More." The hotel, nestled at 530 West 27th Street in NYC, will metamorphose into a realm of monsters and myths for three unforgettable nights on October 27, 28, and 31.
From intimate, whispered tales to grandiose performances, "Monster: A Halloween Party" is set to spellbind its attendees. Guests are enticed to embody their inner creature of the night or embrace the mystery of an all-black attire. For those in search of the perfect monstrous muse, the hotel offers a trove of inspirations on their website.
http://www.mckittrickhotel.com
Behind the scenes, the choreographic genius, Marla Phelan, known for her work with "Fiddler on the Roof" on Broadway, weaves her magic, ensuring that the dance and drama reach ethereal heights. This year's "Monster" theme joins the ranks of McKittrick's illustrious history of Halloween celebrations: "The Lost Garden," "The Witches' Ball," "Inferno," and the evocative "La Danse Macabre," to name just a few.
Reserve your spot in this realm of darkness and delight. After all, when the veil between worlds thins, there's no better place to be than The McKittrick.
Book your attendance now and join us for a night of unmatched enchantment:
Tickets: https://mckittrickhotel.com/events/halloween-2023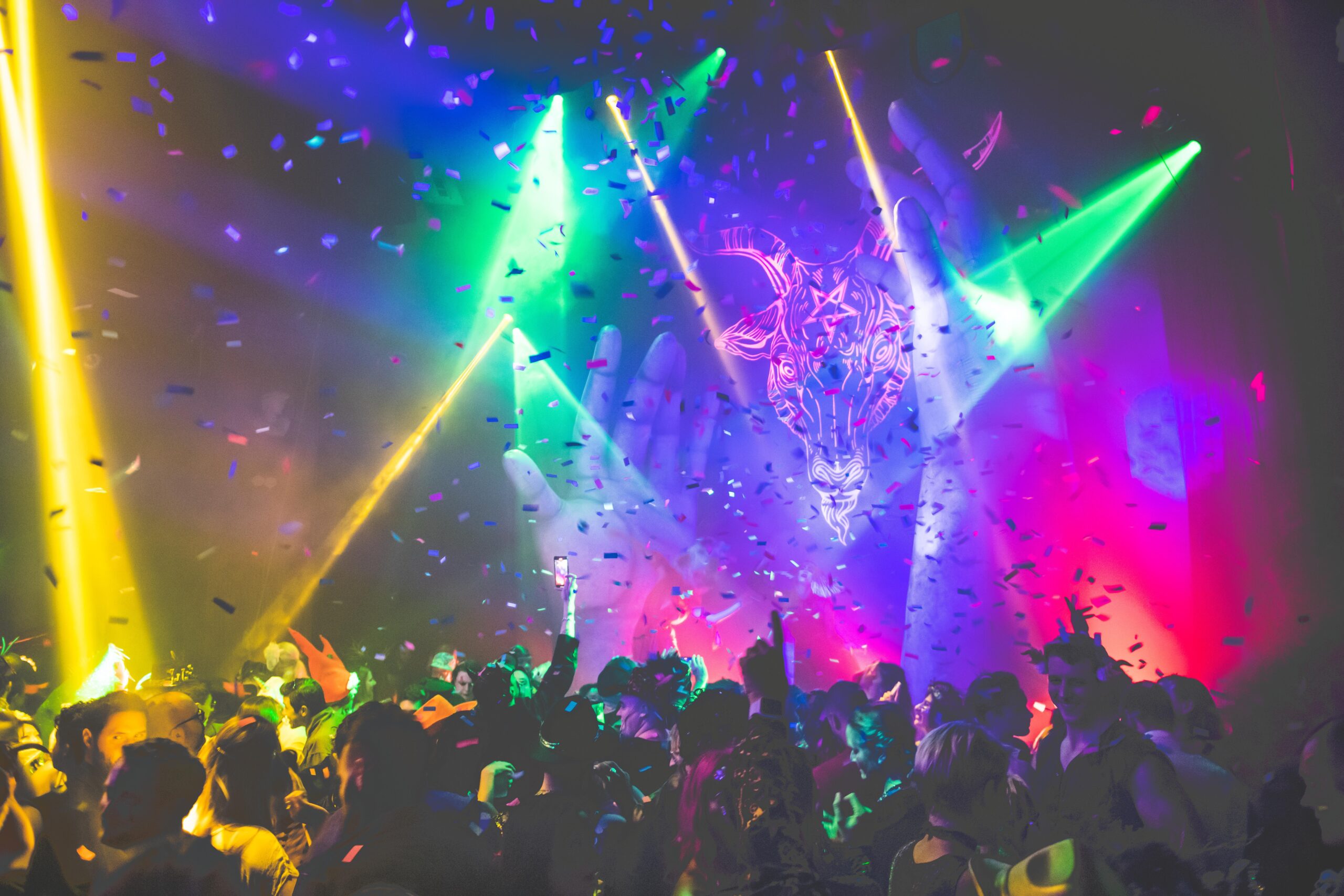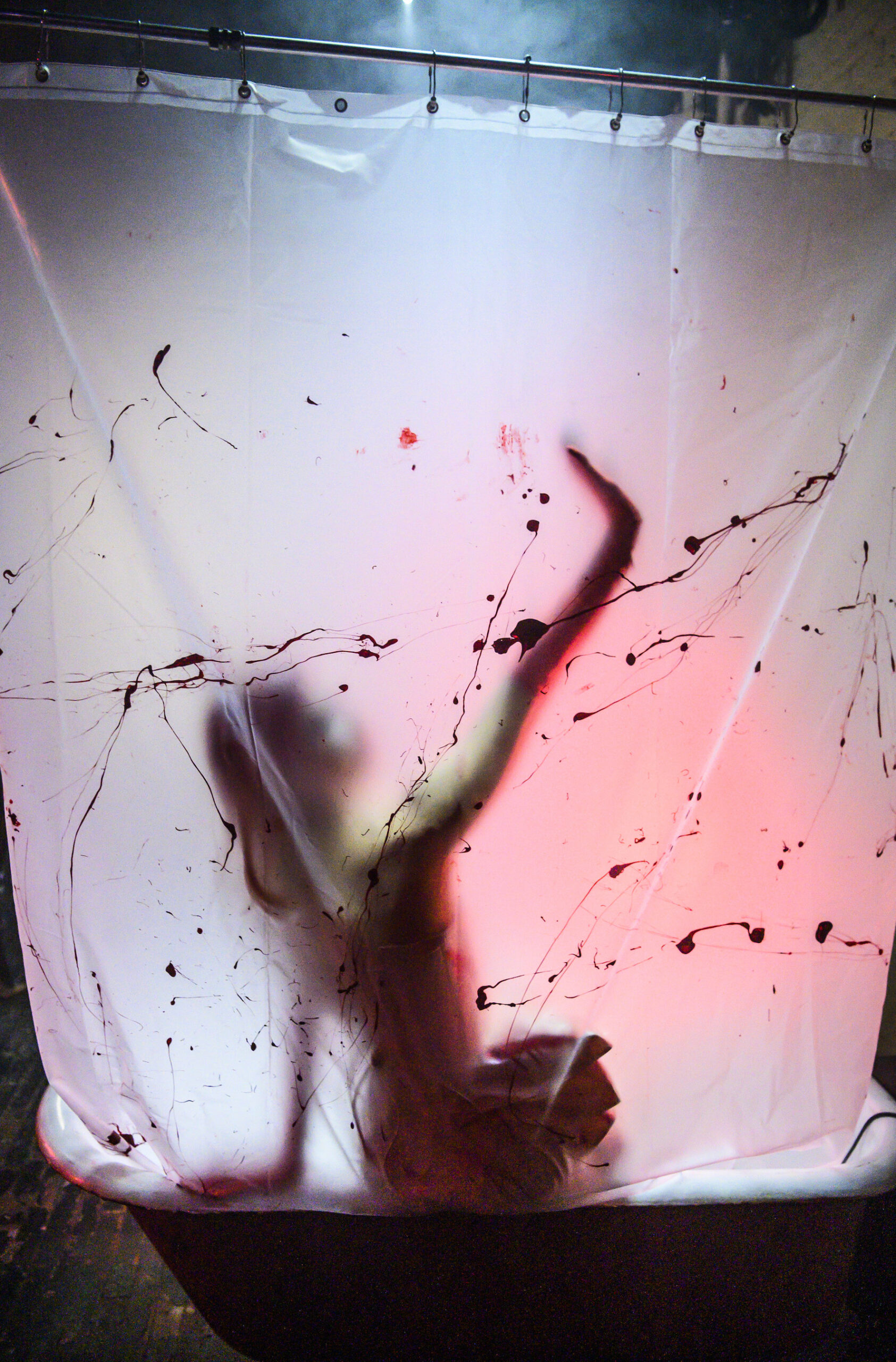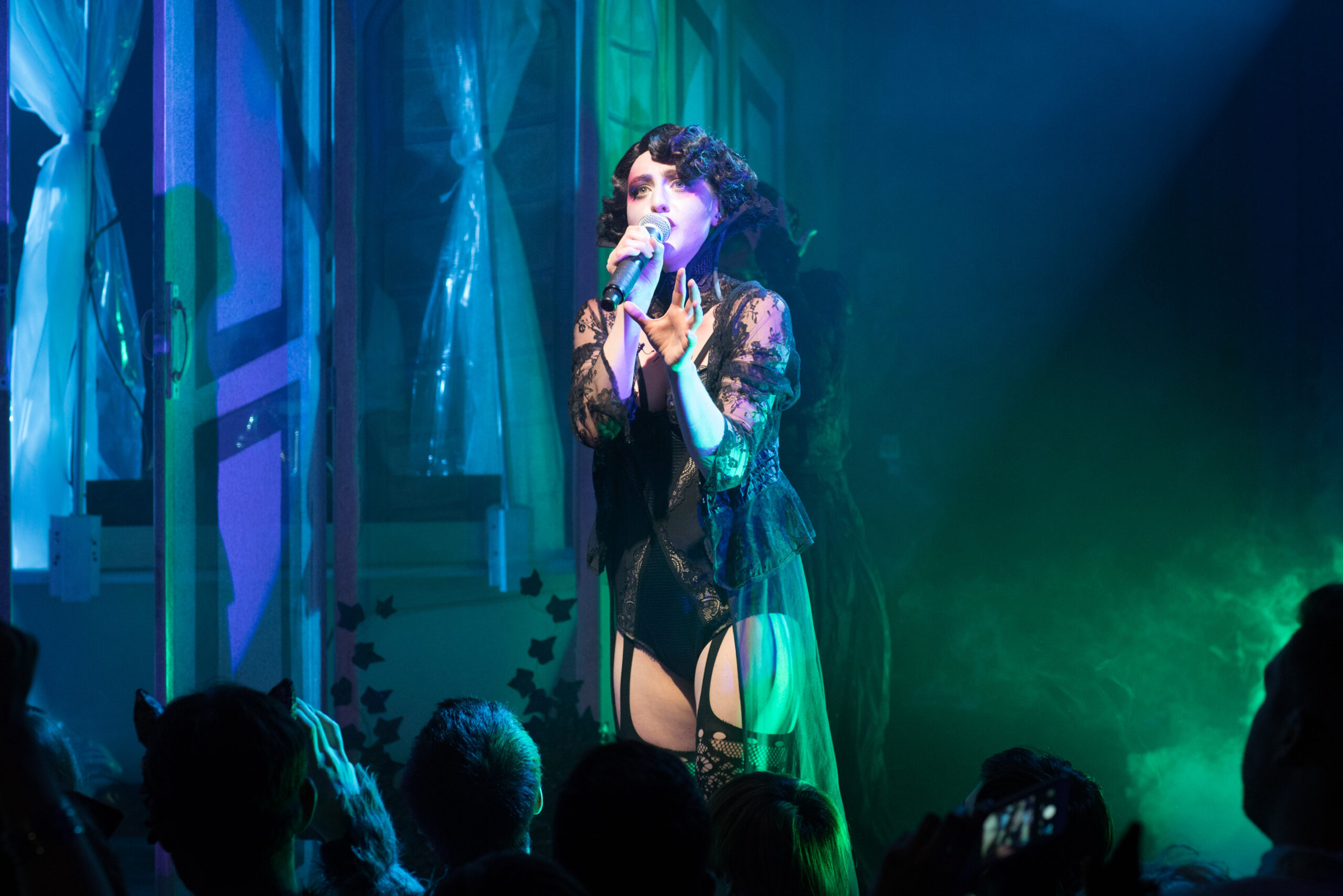 ABOUT THE MCKITTRICK HOTEL
The McKittrick Hotel (@TheMcKittrick) is home of immersive theater spectacle Sleep No More (@sleepnomorenyc), dazzling Speakeasy Magick (@speakeasymagick), and intimate live events in Manderley Bar and The Club Car – now playing At The Illusionist's Table and Hypnotique. Guests are also welcome to visit the hotel's rooftop bar and restaurant, Gallow Green (@gallowgreen), during their stay.
The McKittrick Hotel provides a unique location for celebrations and private gatherings of all sizes. The legendary venue is also renowned for presenting one-of-a-kind live concerts, intimate music festivals, and spectacular soirées for Halloween and New Year's Eve.
Located in close proximity to Hudson Yards, Little Island, The High Line, West Chelsea art galleries, and The Meatpacking District, The McKittrick is a not-to-be-missed destination for locals and visitors alike.