Dr. Konstantin Vasyukevich dishes on why this summer trend is so popular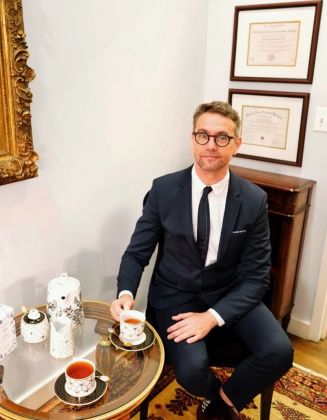 Modified from the traditional facelift, the mini facelift targets sagging skin in, as the name suggests, a "mini" version of the classic procedure. Focusing on the lower half of the face, a mini facelift targets areas around the neck and jawline, giving off that youthful appearance everyone loves.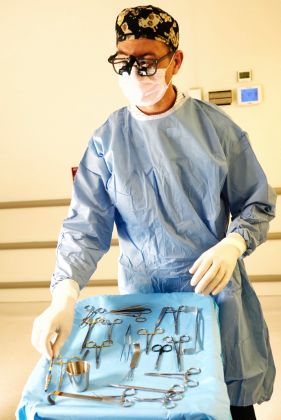 A mini facelift is a cosmetic facial rejuvenation procedure designed to reverse early signs of aging. The trend began with social media popularizing many facial rejuvenation procedures. People love it because it's a small, targeted surgery that allows for natural-looking rejuvenation with minimal downtime. 
The mini facelift is favored by patients in their 30s and 40s who show premature signs of facial aging. While that demographic sees satisfactory results, Dr. K cautions that patients who fall into an older demographic may see an insufficient reversal of facial sagging with this procedure. He recommends asking for the advice of a trusted facial plastic surgeon to decide which cosmetic alternative is best for you.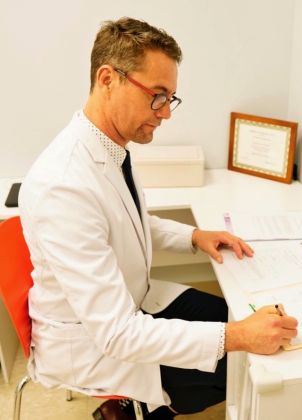 The heightened attention that the mini facelift has been getting lately comes from a combination of improved techniques, public awareness, and education in the realm of cosmetic surgery. New York City is an epicenter of social interaction where youthful appearance is extremely important, which Dr. K explains, is the reason that the Big Apple has seen this emerging trend.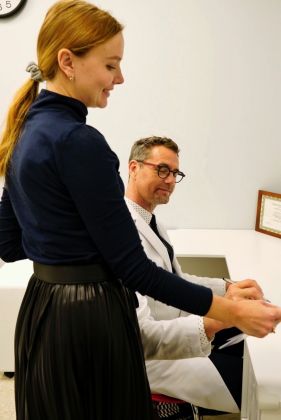 "Each face presents a unique set of aesthetic goals identifying the most effective treatments," Dr. K tells INLOVE Magazine. "Natural looks are always in trend in facial rejuvenation and will never go out of style."
The trend to watch according to Dr. K: All kinds of facial contouring
Cost of a mini facelift with Dr. K: $17,000 to $25,000
See the complete price list for more details: https://drkonstantin.com
You can also find Dr. Konstantin on Instagram @dr_konstantin.