Music is Life!
"Life don't come to you, Memphis. You gotta take it. We must take it. Because ain't nobody handing it to us." – Libba Bray
Memphis is where legends are made. Artists such as John "Piano Red" Williams, Lillie Mae Glover, Sleepy John Estes, McKinley Morganfield (best known as Muddy Waters), Sam Chatmon, Joseph Lee "Big Joe" Williams, B.B. King, Johnny Cash, Jerry Lee Lewis, and Elvis (the King himself) were among the most important creatives that shaped the distinctive Memphis blues sound of the mid-twentieth century.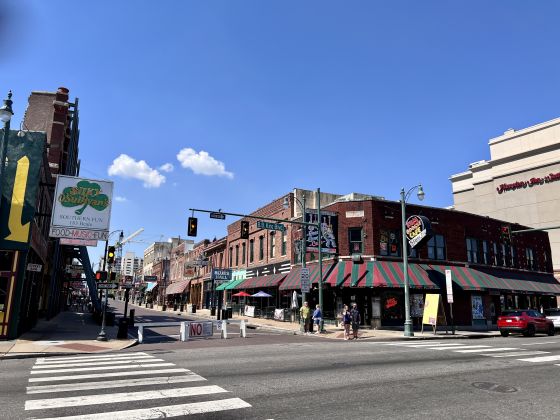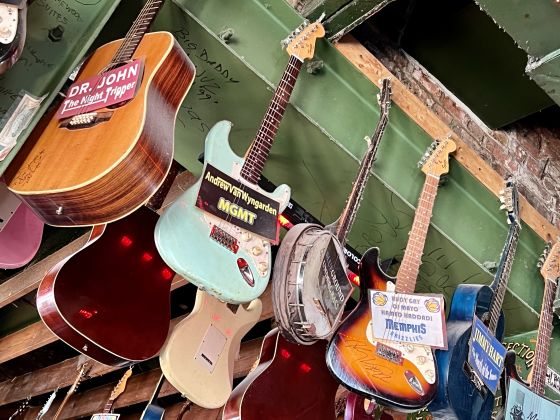 Ever since "the Father of the Blues," W.C. Handy, wrote the first blues song in Memphis, the city has been synonymous with the art form. Today, Memphis continues to nurture blues musicians. It evolves and celebrates the genre through live music on Beale Street and beyond. The magic of Downtown Memphis is palpable, and at the center of it all, is a hotel that holds the key to its heart. Hyatt Centric Beale Street Memphis is the first and only hotel to acquire a famous Beale Street address. The establishment is a 227-room full-service hotel. The central location offers guests a direct path to the lively entertainment district that drives visitors worldwide to Memphis. It also provides a variety of can't-miss on-site amenities making your stay as comfortable as it is exciting. The rooms are cozy, large, and designed to make you feel at home, more so than if you were staying in an ordinary hotel.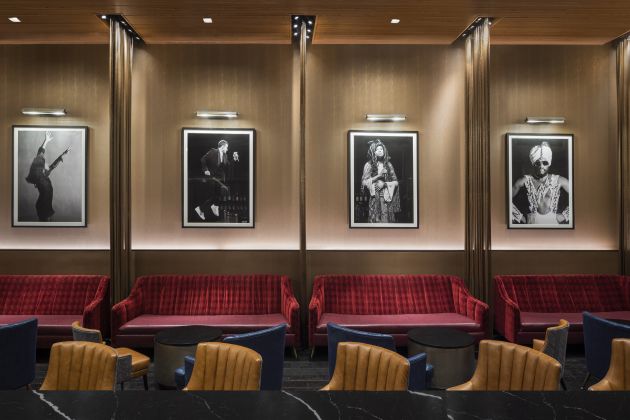 The hotel is unique, as its one-of-a-kind exclusives include the city's only riverfront and rooftop whiskey bar. Beck & Call is where guests can sip on local spirits and cocktails while enjoying glorious views of the Mississippi River and the "M" bridge. In addition, it has the downtown area's only resort-style pool, complete with poolside dining, cabanas, and a deck perfect for live entertainment. It's truly a destination of firsts and onlys.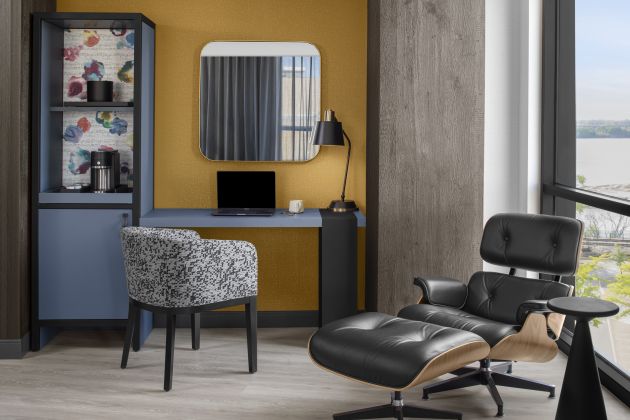 Hyatt's next door sister hotel, Caption by Hyatt, just opened a few months ago. It offers a beautiful outdoor Beer Garden, Talk Shop, and CIMAS lounge where delicious "make-your-own" cocktails are served in an Instagram-worthy pineapple dish. There are also gourmet sandwiches, flatbreads, and many other treats to satisfy your taste buds.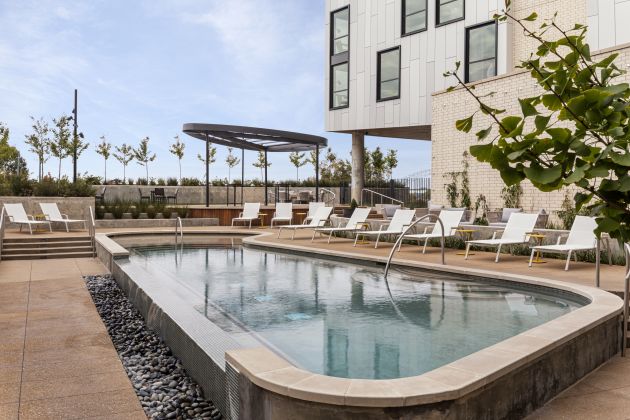 If you feel like experiencing the traditional Memphis breakfast, head to The Backlot Sandwich Shop – you won't be sorry. This colorful, local diner serves a delectable menu of southern breakfast cuisine from breakfast bowls to massive melt-in-your-mouth sandwiches. The property's design speaks for itself; the well-crafted wooden, industrial, and artsy space will grab your attention, even if you're not an art enthusiast. If you're into happy hours, visit the Grind City Brewing for some carbonated sips. It is one of the city's newest breweries, with exciting flavor combinations for its beers and seltzers.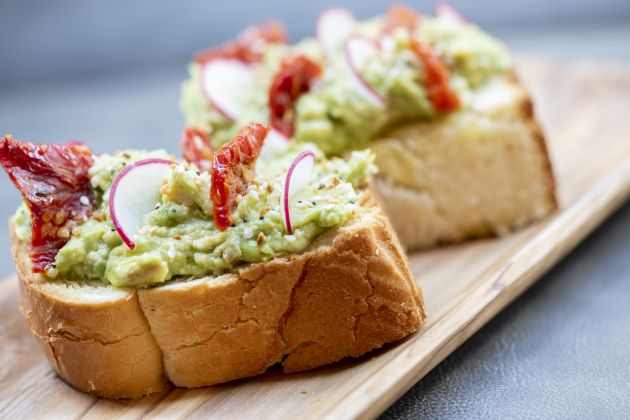 Y'all, Memphis is a one-of-a-kind destination settled in West Tennessee on the banks of the Mississippi River. Known as the home of the blues and birthplace of rock and roll, the city delivers a truly authentic experience built around the music that flows from street corner to street corner. Travelers come from all over for the Beale Street experience. The street is known for its unbeatable barbecue and eclectic neighborhoods.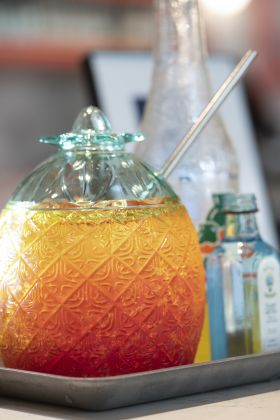 While you're there, take The Mojo Tour: The Best of Memphis with Backbeat Tours. The familair attraction includes a stop at the legendary Sun Studio (where Elvis first recorded). For more Memphis highlights, visit theNational Civil Rights Museum, and Old Dominique's Whiskey distilleries. You can sip and socialize there as the Old Dominick Distillery team shares stories and traditions of the passion and dedication distilled into every bottle of gin, vodka, or whiskey.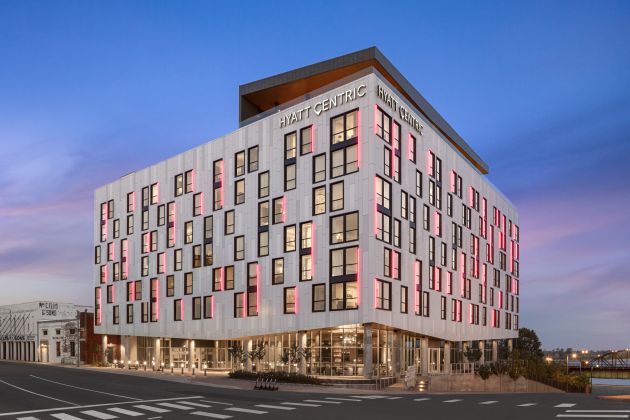 Memphis has a wide variety of mouthwatering culinary destinations—ranging from unique gourmet restaurants to Court Square Park's Food Truck Thursdays, where you can indulge in over 15 food trucks. It's a spot where locals gather during lunch to enjoy the tunes of a DJ and good eats outdoor on the plaza. Among some of my favorites were Second Line on Overton Square (it's well known for its po' boys and has an eclectic menu of delicious eats to make you happy). Another one, my Downtown favorite, Slider Inn, is where fun vibes meet mouthwatering sliders. Pair your meal with their signature drinks, Jameson Slushie and Melty Mary, and it becomes a must-add stop to your Memphis experience.
Advertisements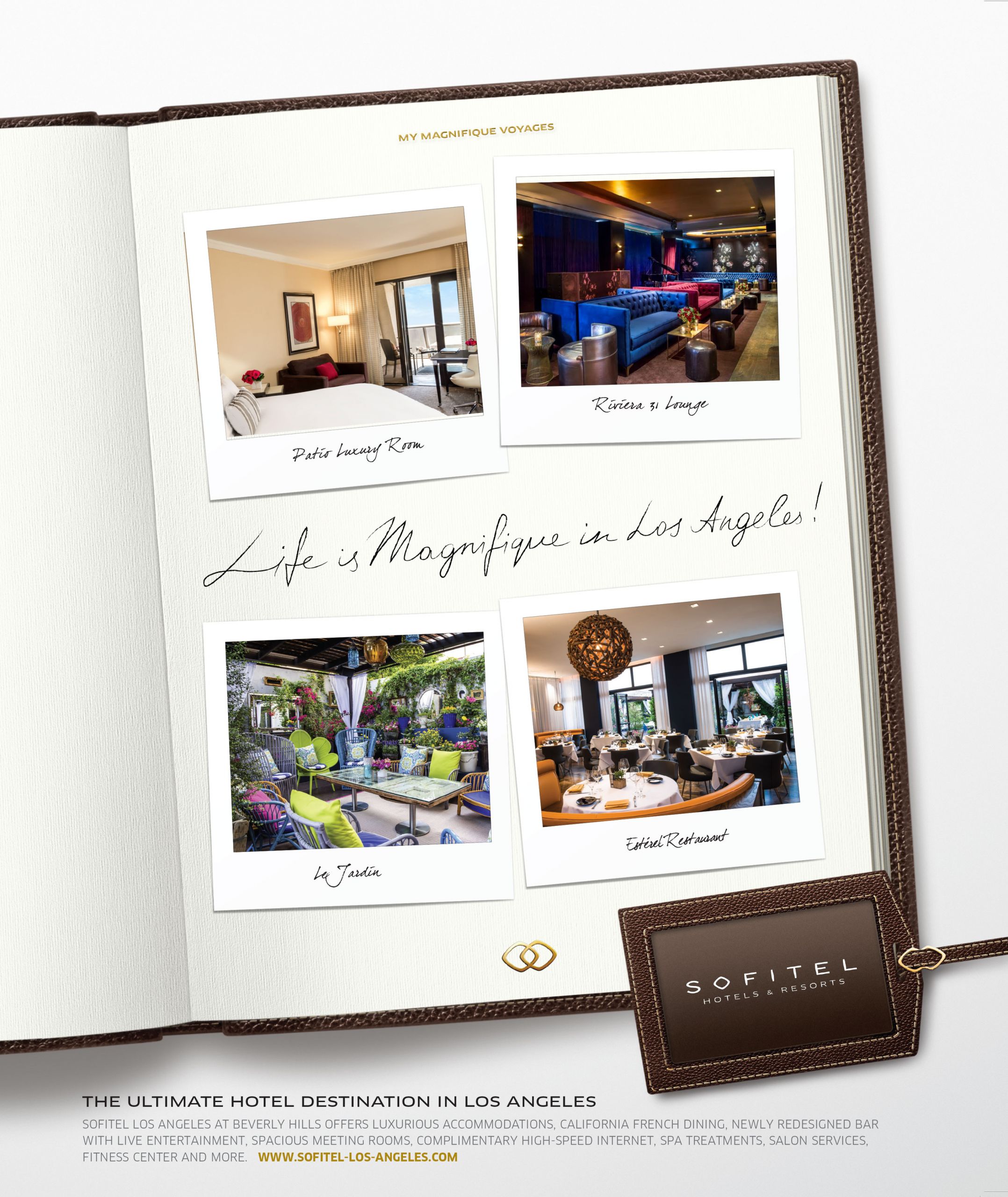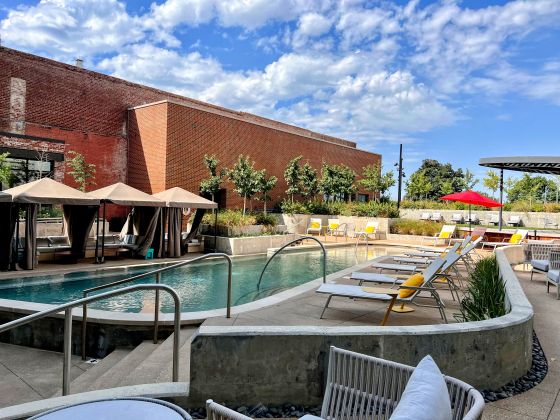 Everything you experience in Memphis leaves an impact on your soul.
The art scene on Broad Avenue is another spectacular highlight of the city. Broad Avenue Arts District has grown a lot in the past few years. It's now a hotspot for artists, art collectors, or anyone who appreciates art in general. Yet, even the art scene reminds us that this city is as bluesy as ever.
If Memphis is your destination of choice, May is an incredible time to go. The city's month-long celebration includes a variety of food tastings and events. The celebration starts with an epic music festival, opening the streets to locals, travelers, musicians, artists, and lovers from all walks of life. There's nothing that compares to the Beale Street Music Festival. It's a giant celebration that reminds us why Memphis is known as "The Blues City" and is undoubtedly "The Birthplace of Rock and Roll." While exploring Beale Street, don't miss the iconic B.B. King's Blues Club where live blues, classic soul, and rock and roll will soothe your soul – especially with their pre-dinner signature drinks on the menu. Right down the street awaits a true Memphis BBQ destination. Rendezvous – a circa-1948 BBQ spot in a basement serves up racks of smoked ribs and sausages with dry-rub spices. It's a classic – you must try!
In Memphis, the Mississippi River is considered the city's North Star. It guides you to your destination, even if you're simply following the food and music, wandering about the city. The bridges light up at night. There's the Memphis-Arkansas Bridge, which sits between both states. If you stand in the middle of the bridge, you literally have one foot in Arkansas and the other in Tennessee. There is also the Hernando de Soto Bridge. Both names never really stuck, so everyone calls them the Old Bridge and the New Bridge instead.
This is a tale of the "Home of the Blues." A city where beloved artists created the music that impacted so many hearts from all over the world. Memphis is more than just a destination – it's a real-life, present-day piece of American history.
Words by Elle Taylor