The Barnsley Resort
Engulfed by nature, history, outdoor adventure, and hospitality, Barnsley Resort is situated on the storybook site of an 1840s Southern estate. Sixty miles north of Atlanta and south of Chattanooga, these 3,000 acres of flawless wilderness resort with English inspired village accommodations, impeccable service and top-notch fine dining is bound to make your stay riveting. It is the idyllic getaway for a memorable experience with your loved one or the entire fam bam or friends.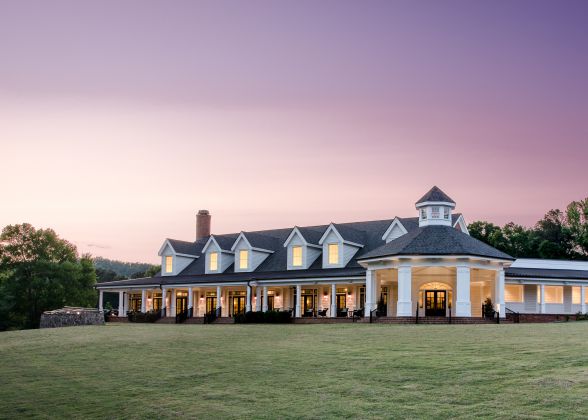 With an array of diverting activities, for nature lovers, history buffs, or shooting enthusiasts, you will never run out of choices. A stay at Barnsley Resort is the epitome of family fun, with amazing outdoor adventures, classes and amusive menu of activities for any age or taste bud.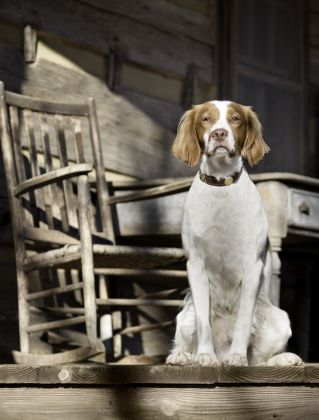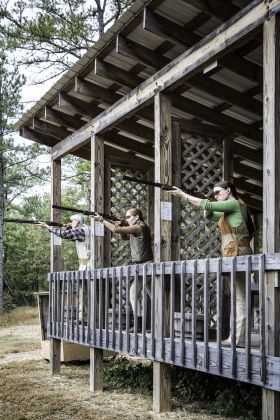 The views of 1800 acres of rolling hills and flat lands are a perfect location for a world class quail wind shooting hunting experience. With a personal guide, a private ride in a UTV and a clubhouse pavilion for a post-hunting unwind, you'll want to return every hunting season for unmatched accommodations. Once you worked up your appetite while horseback riding or hiking, get your gear ready straight to the Woodland Grill which offers Southern comfort food for breakfast, lunch, and dinner. Enjoy a delicious cocktail or explore a private wine library for even more memorable dining experience. A "Garden-to-table" dining at the 19th-century restaurant, the Rice House includes a rotation of in-seasonal produce and homegrown cuisine. Weekend fun includes opening up some "cold-ones" under the stars at the Beer Garden with accompanying American staple foods such as Smoked Pulled Pork, and Beer Can Chicken, a calm, cool, and collective casual dining experience.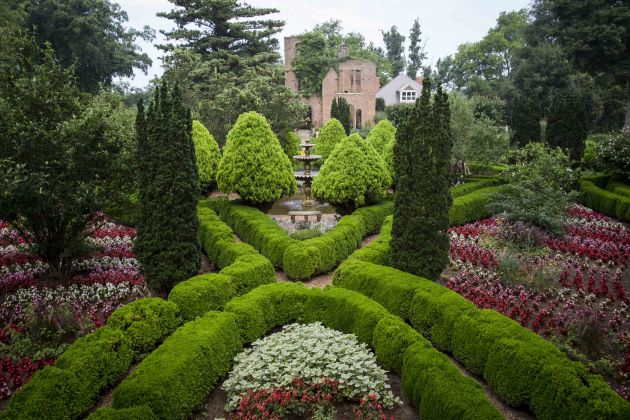 A bit further down the hills, the Beretta Shooting Grounds by High Adventure Company at Barnsley Resort offers an exceptional world class bird hunting and clay shooting experience. Whether you're a beginner or a master at clay shooting, with Beretta Shooting Ground's 28 station course, and private instruction, you're destined to become a pro in no time.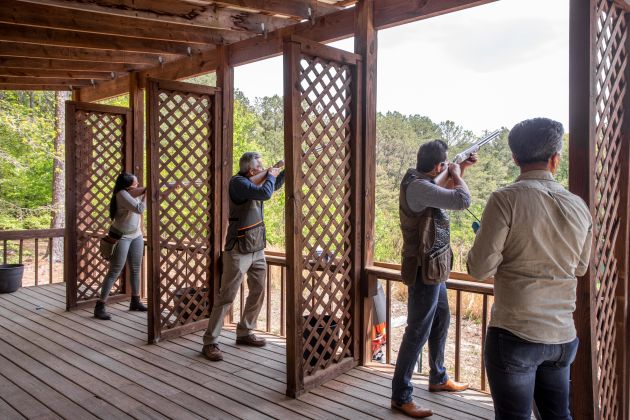 However, if you're looking to experience more than just bird hunting and clay shooting, Barnsley Resort continually innovates, searching for new immersive exhibits to showcase. Launched in 2021, the monthly Fire Kettle Cooking school offers an outdoor culinary extravaganza taught by Chef Lebas; a French executive chef with two decades worth of culinary experience in upscale restaurants and world-class resorts around the world. Barnsley offers to their guests the Supper Club Series – superb dining elevated, over-the-top culinary experiences led by Executive Chef Nicolas Lebas, along with select wine and culinary partners.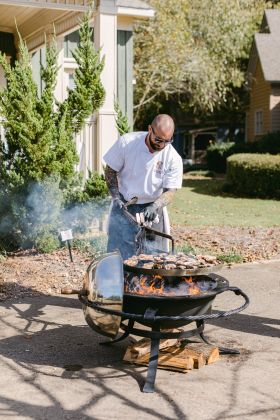 Fire Cooking School offers a full culinary immersion overseeing the preparation of Chef Lebas favorite seasonal recipes over open flame of a Sea Island Forge Fire Kettle, allowing each participant to enjoy an exquisite dining experience beginning with a starter salad, the featured dish paired with divine wines from International 5 Star Sommelier Heath Porter of Heathen Wine Tours and Winemaker Chad Melville.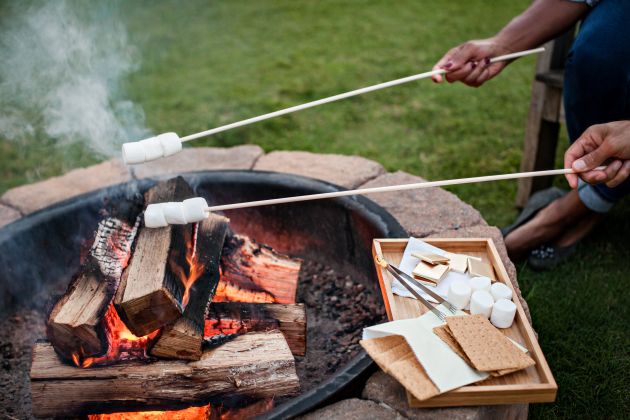 Fire Kettle Cooking School launched in 2021, the new, monthly Fire Kettle Cooking Schools offer an open-air culinary exhibition where Chef Lebas prepares one of his favorite seasonal recipes over the open flame of a Sea Island Forge fire kettle. Each participant enjoys a starter salad, the featured dish with wine pairing, and a delectable dessert bite to finish. The main dish rotates each month depending on the ingredients most in-season at that time. The full recipe is shared with guests following the experience so that they can recreate the dish and relive the memory at home.
If you are a wine lover, plan a Winemakers Weekend at Barnsley. This included the Friday, fun, educational and interactive wine tasting to learn about the sense of place with International 5 Star Sommelier Heath Porter of Heathen Wine Tours and Winemaker Chad Melville, Co-Founder and Head Winegrower of Melville Winery in Sta. Rita Hills, California. On Saturday, this included the three-course menu paired with selections from Melville Winery of Lompoc, Sta. Rita Hills, California.
Each month, the feature dish rotates depending on the season that reflects which ingredients are most plentiful. Completing this immersive experience, the recipe is shared with participants to relive at home.
Advertisements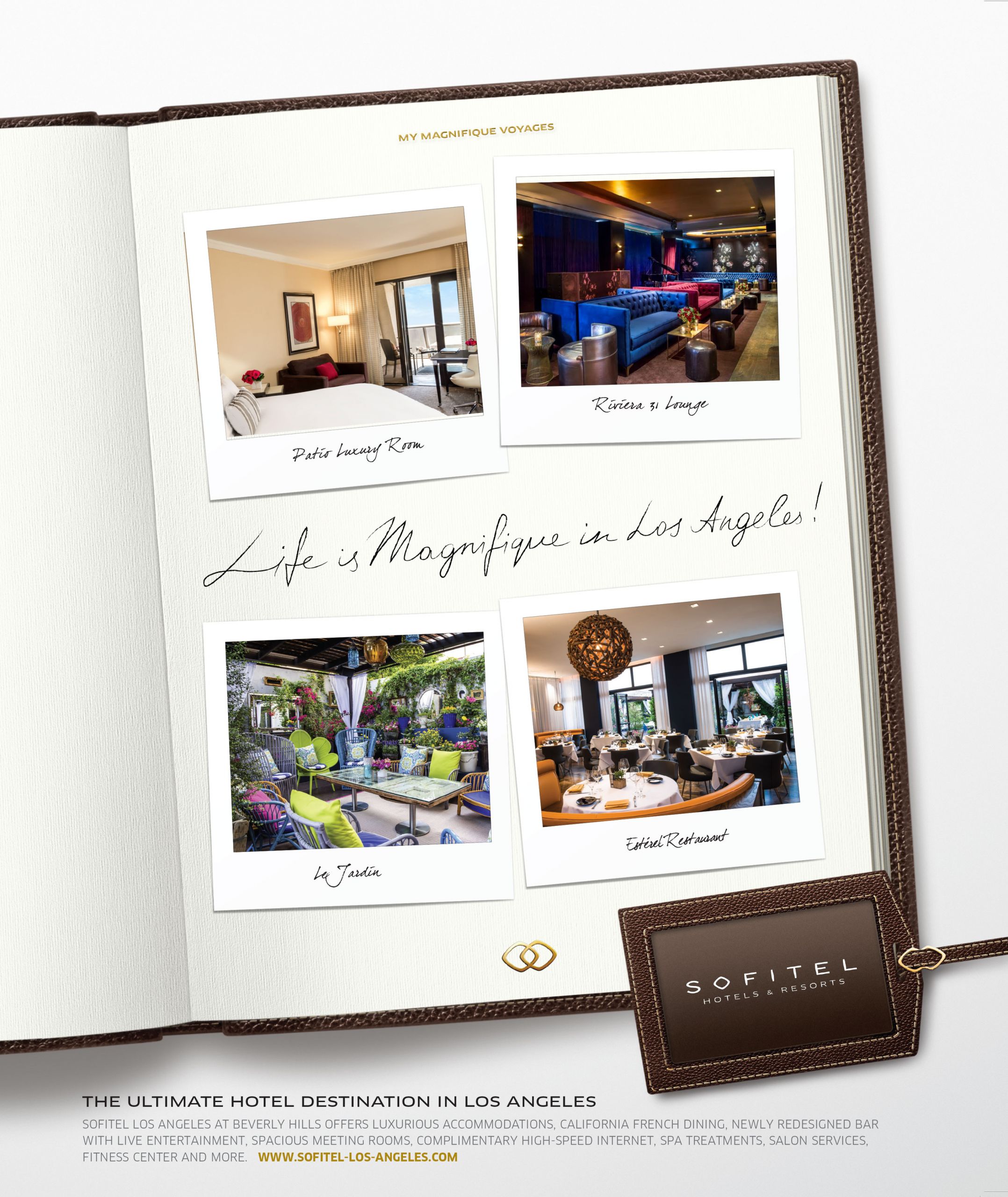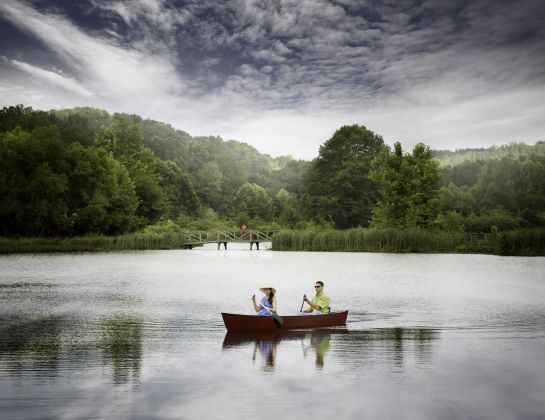 The culinary excursion doesn't end there, Barnsley Resort hosts Supper Club Series, a series of over-the-top culinary experiences led by Chef Lebas to maximize your adventurous palate. With interactive excursions like Winemakers Weekend, Barnsley Barbeque at the Legendary Manor House Ruins, and Swine and Wine Barbeque, you're sure to have a full stomach alongside the discovery of a new favorite wine.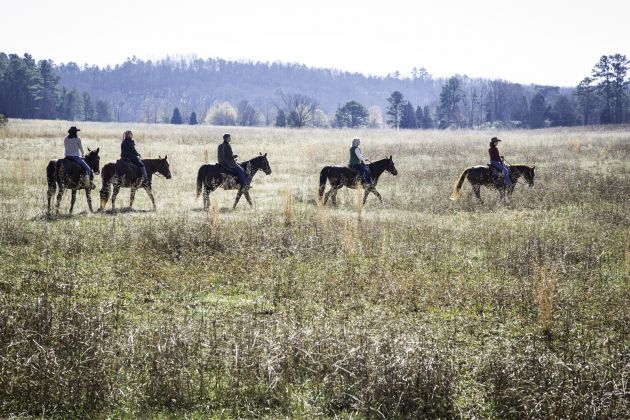 No matter what adventure you expect to take next, Barnsley Resort offers a wide variety of activities for all ages and a freedom to experience North Georgia by indulging in the amazing immersive escapades to fulfill you yearn for adventure.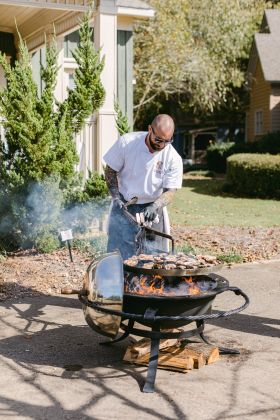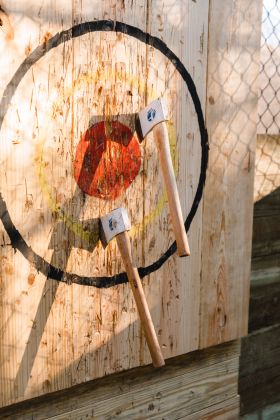 Barnsley Resort @barnsleyresort
+1 770-773-7480
Elle Taylor
Helpful links to all the adventures at the Barnsley Resort
https://www.barnsleyresort.com/recreation
https://www.barnsleyresort.com/recreation/sporting
https://www.barnsleyresort.com/dining
#thegreatoutdoors #exploregeorgia #barnsleyresort #melvillewines #firekettlecookingschool