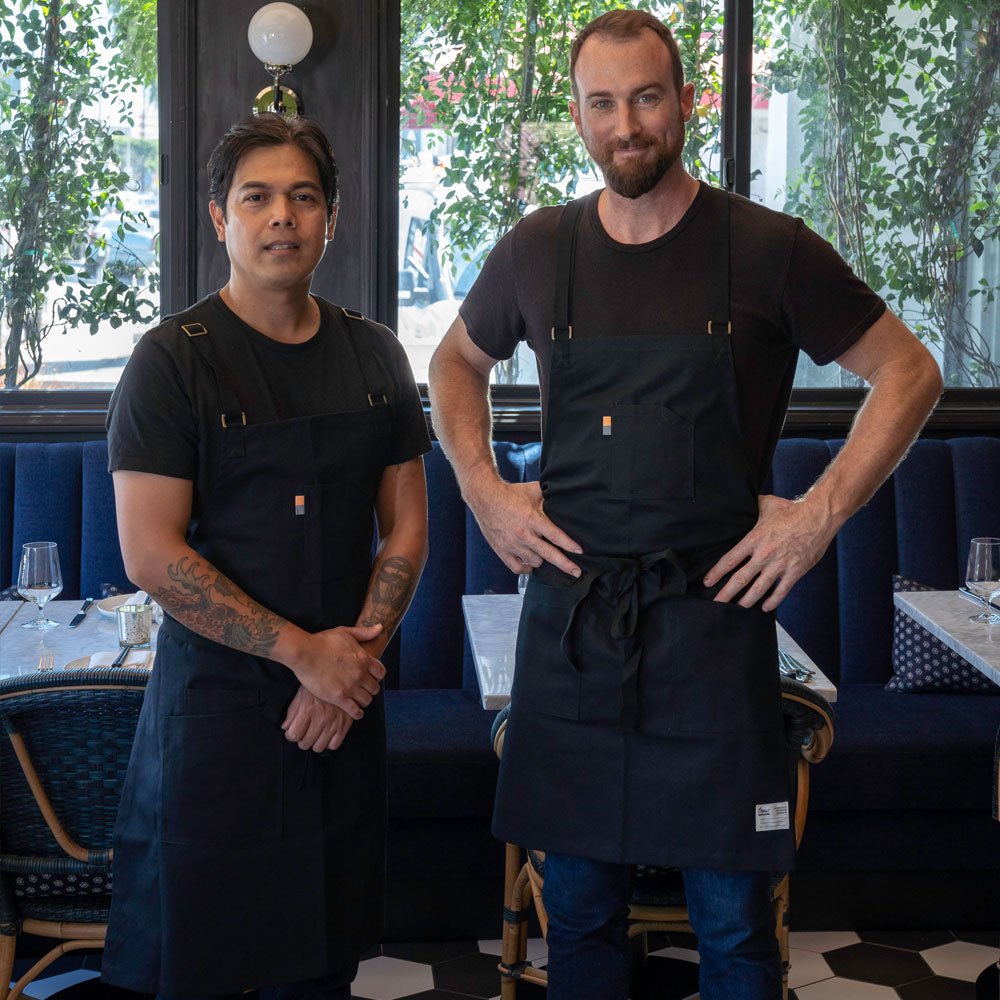 "The Creative City" aka West Hollywood, located in the heart of Los Angeles is the trendsetting destination for fashion and arts. It is also a dining haven for locals and celebrities for a good reason.
Located next to world-famous Beverly Hills in the heart of Los Angeles, this neighborhood has a lot to offer. From West Hollywood Design District to the Pacific Design Center to Sunset Strip, there is a plethora of sights to venture. You can engulf yourself to the music of your favorite artist from an allure of world-famous music venues. Visit the lush hotels and nightclubs, situated where the legends recorded their music albums and Hollywood stars reside. The streets are packed with bars, designer boutiques, dance venues and award-winning restaurants.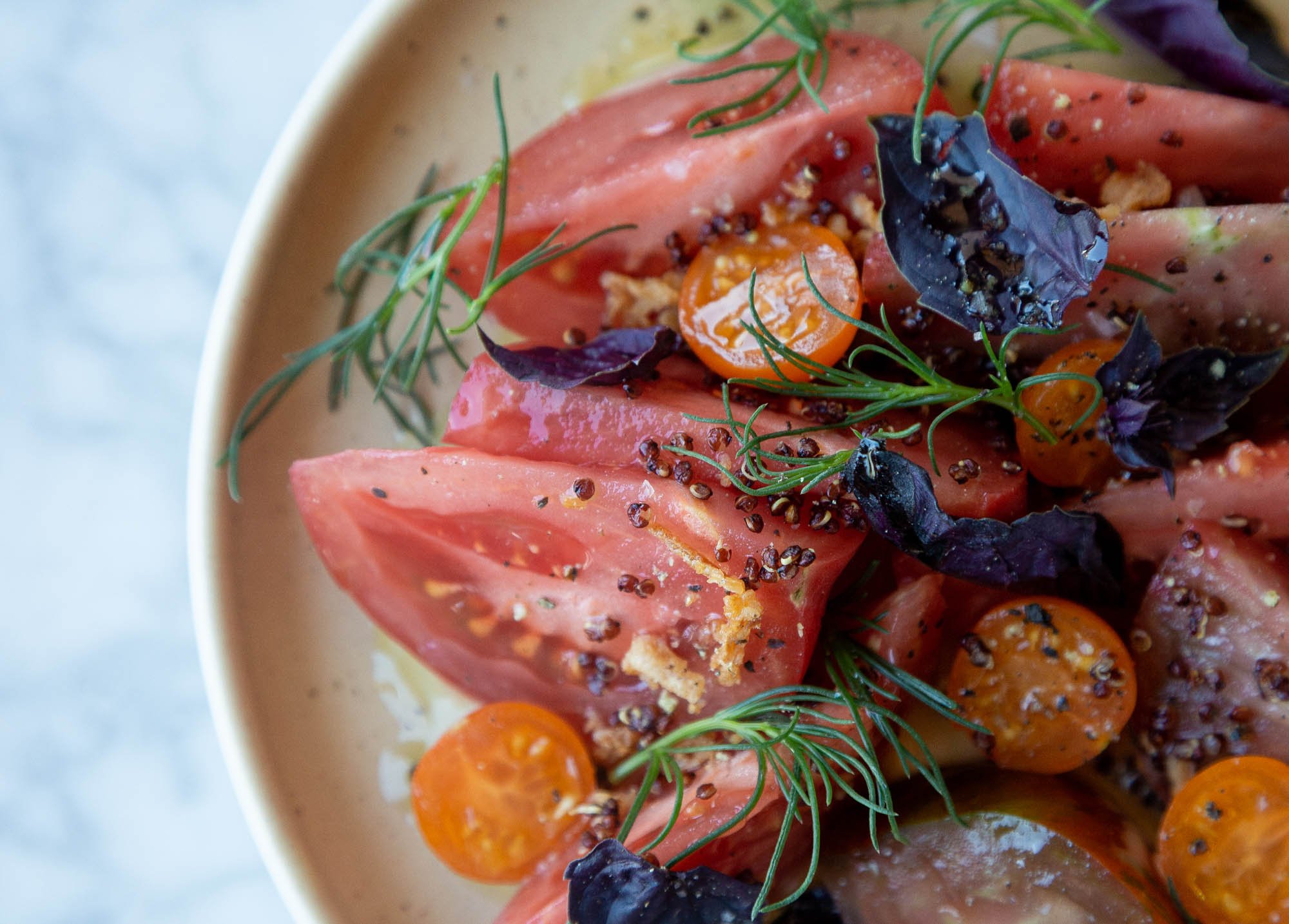 MADRE'S overall warm aesthetic is an amalgamation between classic and modern. With distinctive elements including exposed brick, marble counters, brass fixtures, and mineral-textured walls, MADRE is alluring. Especially the prismatic piece draped all around the bar.
Chef Bryan Noury has over twenty years of culinary experience to add to the MADRE team. Some of his recent positions include Executive Chef of Hotel Americano and Sous Chef of, The Nomad Hotel, both in Manhattan, and Executive Chef of Café Colette in Brooklyn. Chef Noury's experience is seasoned enough to take on the various international methods at MADRE. "I've never done anything else in my life. It's been great, [cooking] I'm truly blessed." Noury mentions when explaining his longevity in the culinary field. Chef Noury takes pride in MADRE knowing that their proteins and veggies are grown locally. Also, fresh seafood is caught daily. MADRE features a seasonal menu that varies based on the availability of produce and ingredients.
Pacifique is West Hollywood Design District's premier upscale neighborhood restaurant. Featuring California Pacific cuisine with notes of Asian flavors, Pacifique, the exceptional eatery should be a must-visit on your list. All produce is sourced through partnerships with local farmers and vendors that operate with a positive impact on our environment through sustainable practices and resources. Putting a new spin on the farm to table cuisine, Pacifique stands out as one of West Hollywood's most talked- about restaurants. Guaranteeing outstanding dishes, an unforgettable dining experience in a beautiful setting, Pacifique is part of the unique fabric that is West Hollywood.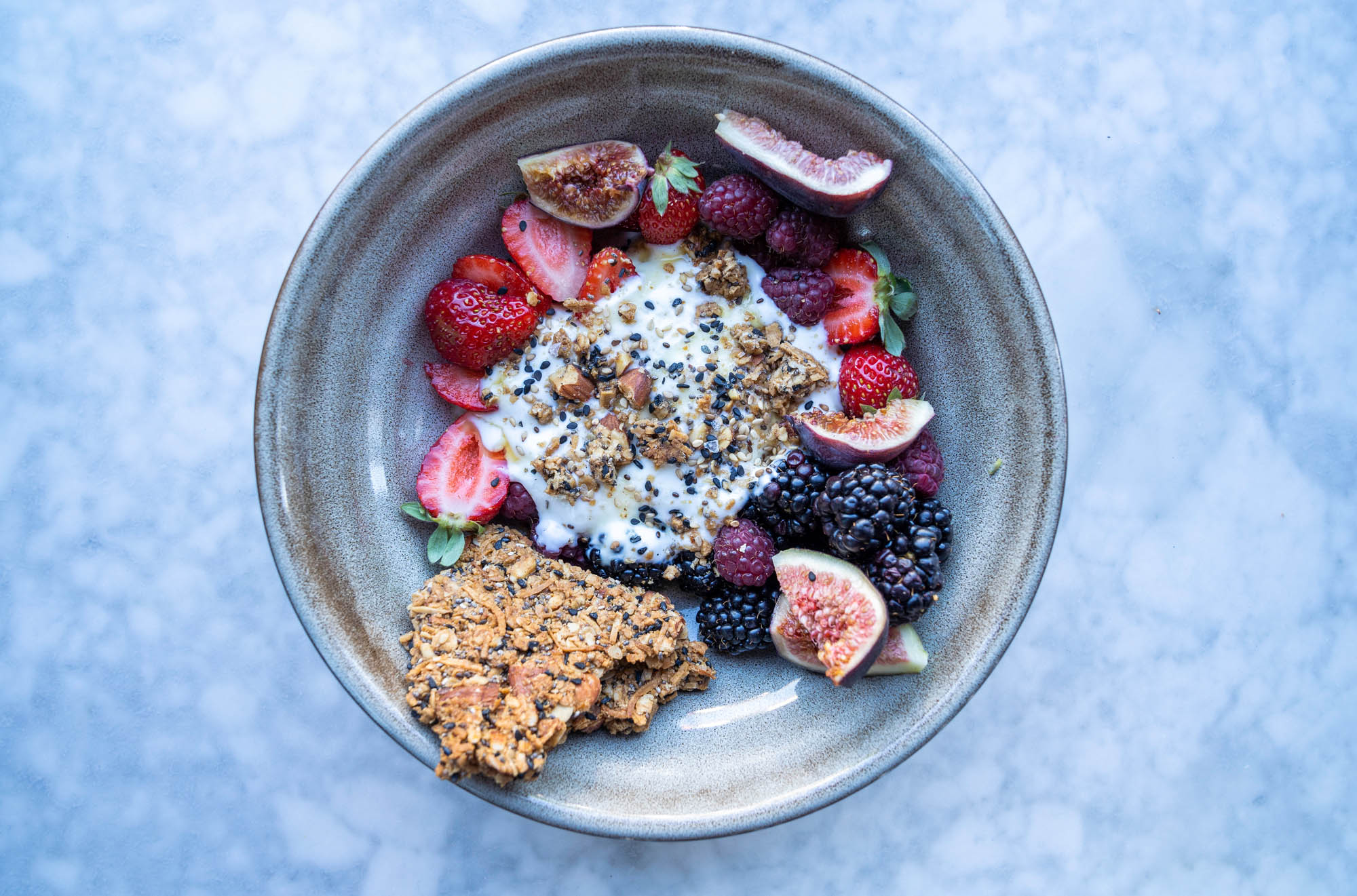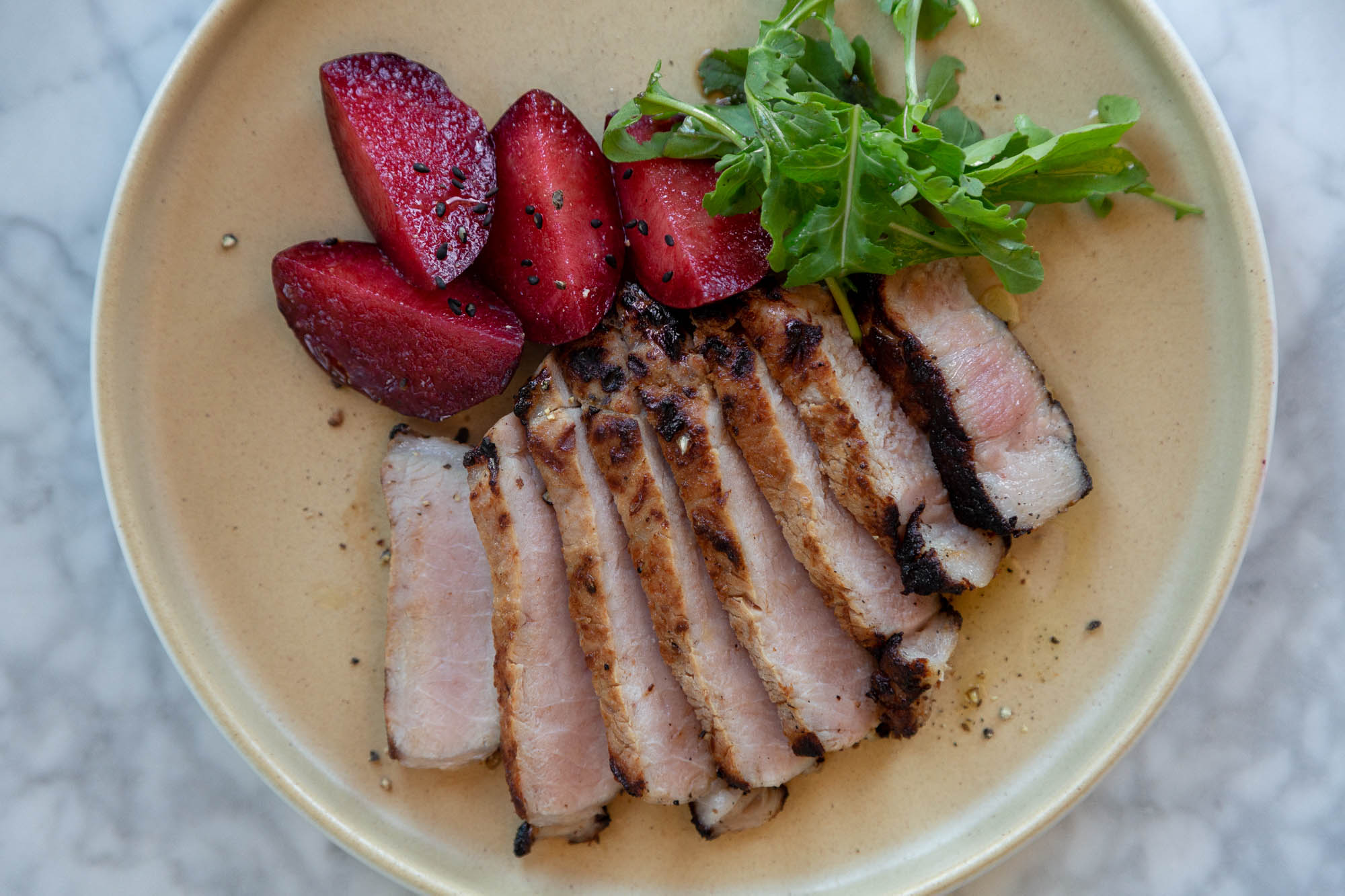 Located in the heart of the West Hollywood, Pacifique continues to be the best in its class. Its casual restaurant concept offers a unique dining experience built around local California culture. Pacifique offers small plates such as house-smoked Hamachi served with taro chips, crispy brussel sprouts, king salmon and Wagyu Steak Wagyu with a side of Wes's famous embered sweet corn with lime and togashi.
The beautifully crafted drinks with mesmerizing flavors will excite the palate. Complemented by fabulous dishes, Pacifique creates a dining experience that will draw you back again and again.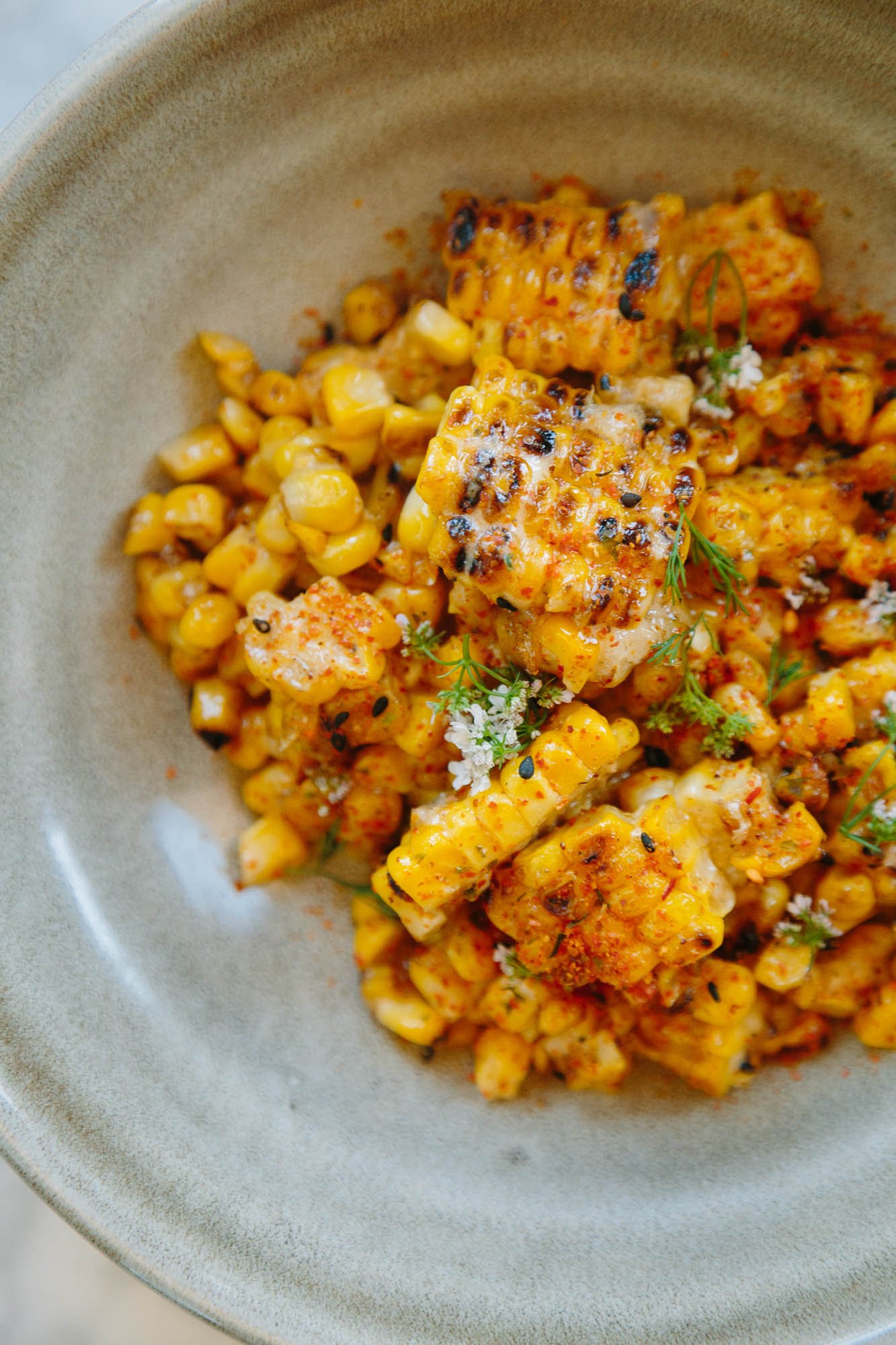 The relaxing, comfortable décor with private booth seating and superb service create an atmosphere that you will never forget.
Among the favorite dishes: Crispy Brussels sprouts, made with lime, sambal, and cilantro. Karaage fried chicken made with Yuzu Kosho Aioli, embered sweet corn
prepared with lime, parmesan, and togarashi, and succulent baby back ribs cooked with ginger, sesame, and fermented cabbage.
And as for dessert, you can't go wrong with vanilla Panna Cotta or buttered Miso pound cake.
Bon appétit!
Pacifique is located at:
631 N. La Cienega Blvd.
West Hollywood, CA 90069
Elle Taylor
Production: Inlove Media & Production