From True Blood to Tomb Raider to Grey's Anatomy, find out what's at the heart of Camilla Luddington.
The enchanting demeanor of Camilla Luddington has helped her win the affection of many fans. Her admirers run the gamut, each leaning toward which of the Berkshire-born actress' characters they love most.
A favorite at Comic-Con, her standout performances have made her a celebrated figure on the rise in the world of pop culture. Whether it's as Lara Croft, Dr. Jo Wilson or Kate Middleton, underneath it all, everyone is simply INLove with Camilla Luddington.
We recently had the opportunity to speak with the Grey's Anatomy star about her personal style and taking on some of the roles that have changed her life.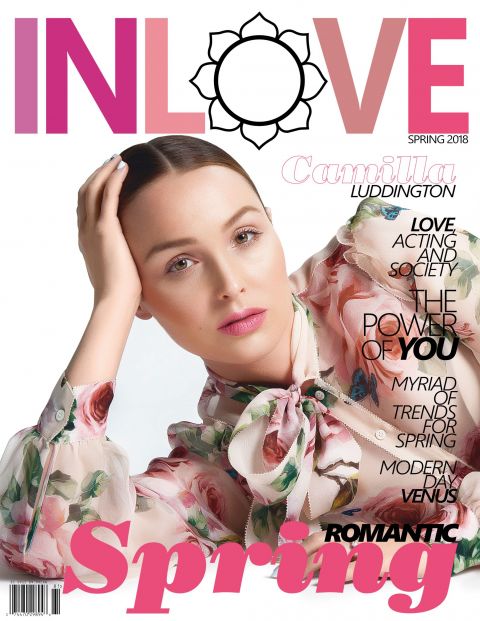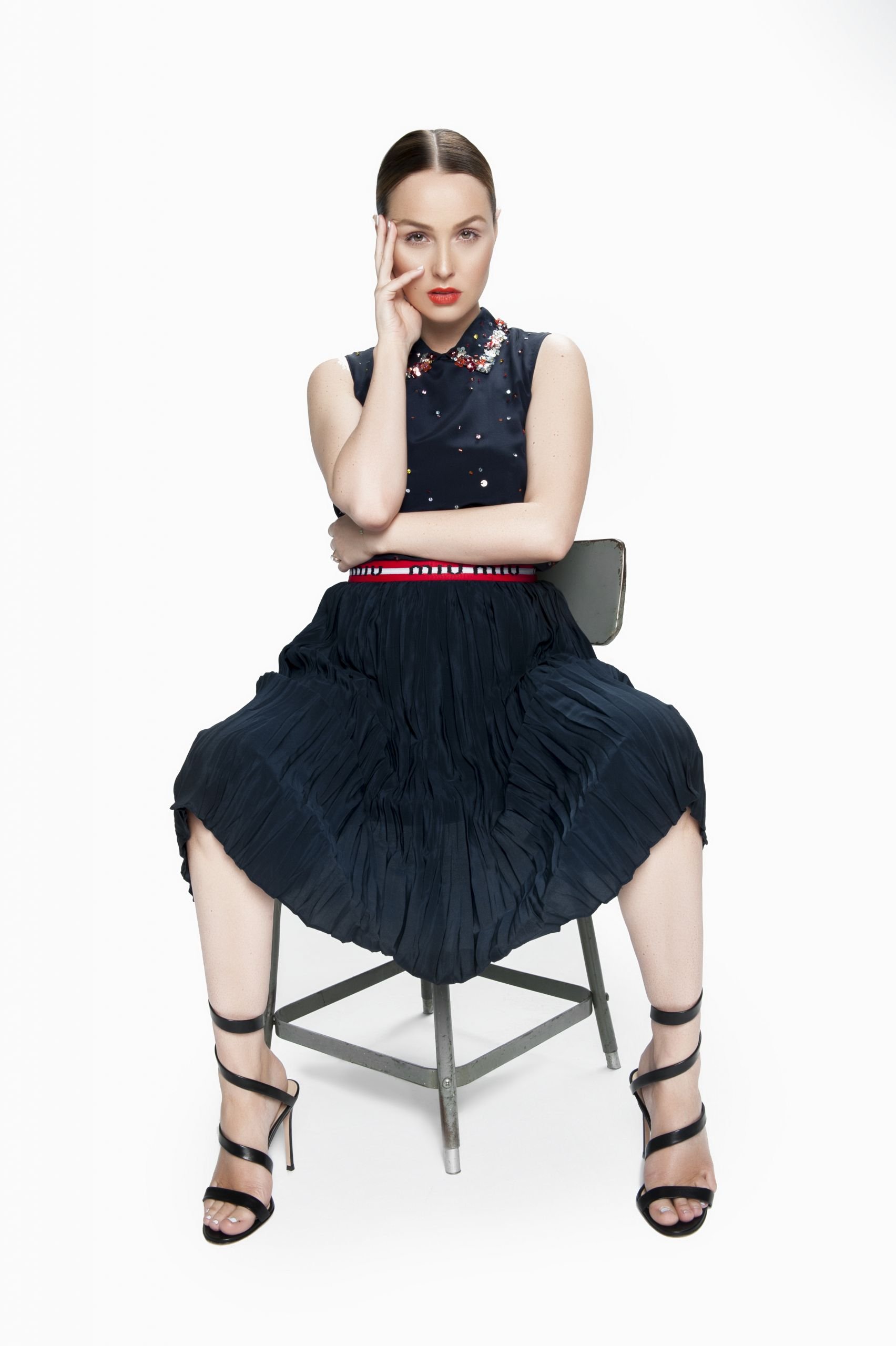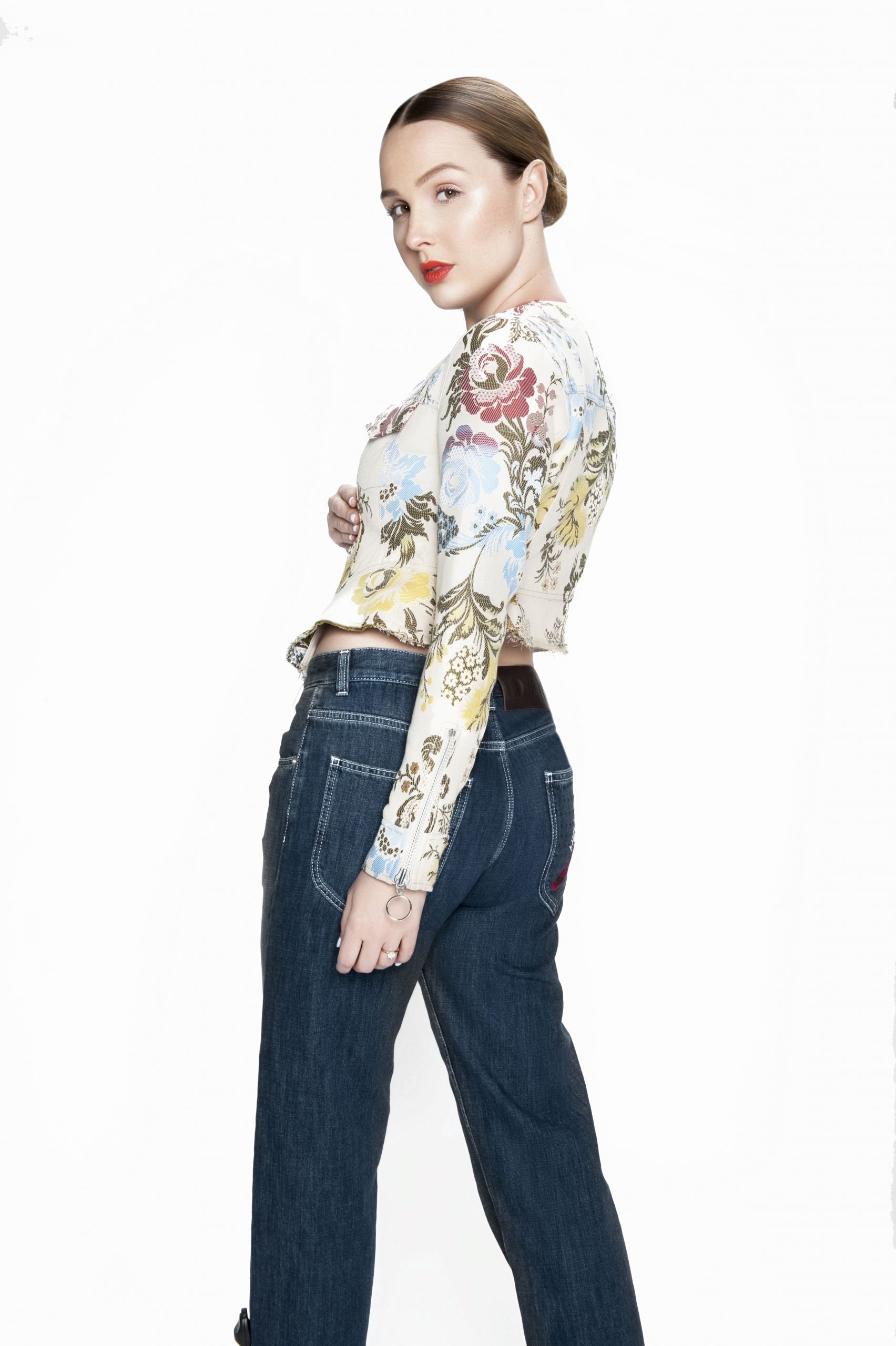 Sari Cohen: What does the word beauty mean to you?
Camilla Luddington: I think the word changes for me as I get older and experience different things. Currently, beauty to me is innocence. My daughter is still a baby and there is nothing more beautiful than her joy when she continues to discover the world around her.
SC: Do you think the fashion helped you get into the character of Kate Middleton in William & Kate?
CL: I remember being told we had more costume changes for Kate then for Carrie Bradshaw's in the Sex and the City movie. It absolutely helped me. Many of her outfits had already become iconic at that time, so recreating looks and getting a sense of what she chose to wear also gave me a sense of who she was as a person.
SC: Tell me how it's been playing Dr. Jo Wilson on Grey's Anatomy?
CL: I adore playing the character because every season I learn more about her. It's not like we are given a file that has a character's background when we start. We are playing the unknown a lot. So, each season I get handed another piece of the puzzle about her and it keeps me on my toes as an actor. There's always another layer to peel away and discover.
SC: How do you channel your own sense of style while wearing a uniform on the show?
CL: When Jo is in scrubs, obviously I have no say in what I wear. But Jo's after-work clothes, I get to have suggestions for. The first few episodes with Jo you can see she is wearing ballet flats and is a little more 'girly'. Slowly, as I began to understand her more, that didn't feel right. I asked our wonderful costume department if we could start incorporating combat boots; plaid shirts; more grunge. And when she started dating Alex, I also started asking for his shirts and hoodies. I've decided she gets both closets to choose from. His and hers.
SC: Do you have any staple items you love to wear on red carpets?
CL: I didn't before, but my fiancé got me a gold bracelet after I gave birth to Hayden with an 'H' initial on it. Now, I always wear it on the carpet. I'll wear that and my engagement ring.
SC: Can you share with me what inspires you as an artist to create?
CL: Struggle inspires me. For years I used to oil paint and it was like therapy for me. When I was conflicted, or struggling over something, I found it cathartic to go buy a new canvas and just paint something.
SC: If you could pick one role you've played that has changed your life, whether it was the character or your experience being on set, which one would it be?
CL: Grey's Anatomy has changed my life. I was hopping around on shows before and never got a chance to feel like I was at home somewhere or that the cast were family. I feel like I've made lifelong friends from Grey's Anatomy. I've also felt hugely supported and encouraged as a woman in the industry there. I call the show a unicorn because I feel like I have been lucky enough to be part of something so, so special and I'm not sure if that'll happen ever again.
SC: I personally, was a huge fan of True Blood. Do you have a favorite memory of working on that show?
CL: I remember walking onto the set for the first time. It was a huge circus tent where the 'faeries' lived. People were doing acrobatics, and everyone was dressed in crazy Moulin Rouge-esque costumes. I remember just being so excited. It was my first time stepping onto a show that had mystical creatures and magic. I didn't feel like I was at work. I felt like a kid who was getting to play make-believe again.
GREY'S ANATOMY HAS CHANGED MY LIFE. I WAS HOPPING AROUND ON SHOWS BEFORE AND NEVER GOT A CHANCE TO FEEL LIKE I WAS AT HOME SOMEWHERE OR THAT THE CAST WERE FAMILY.
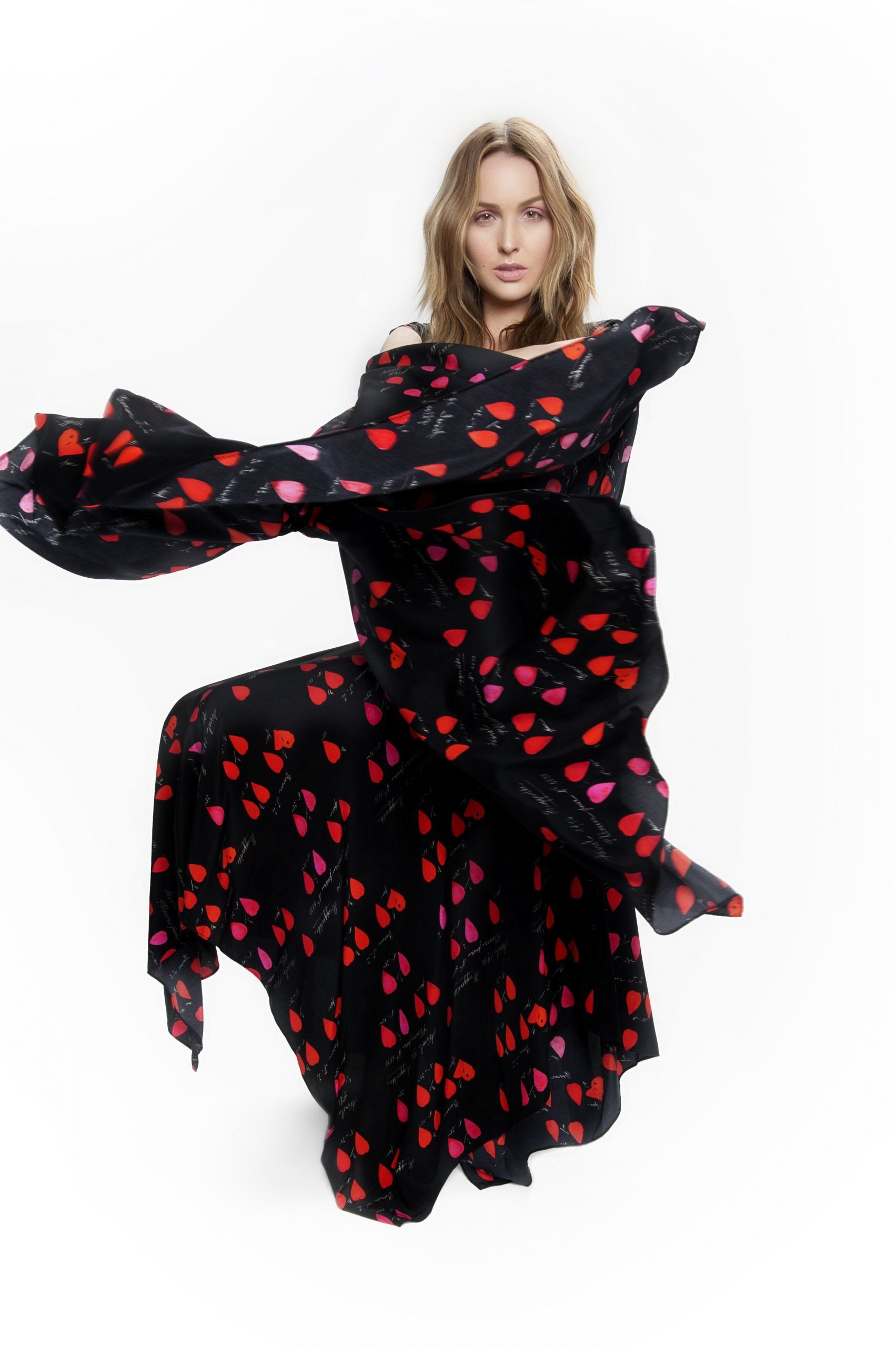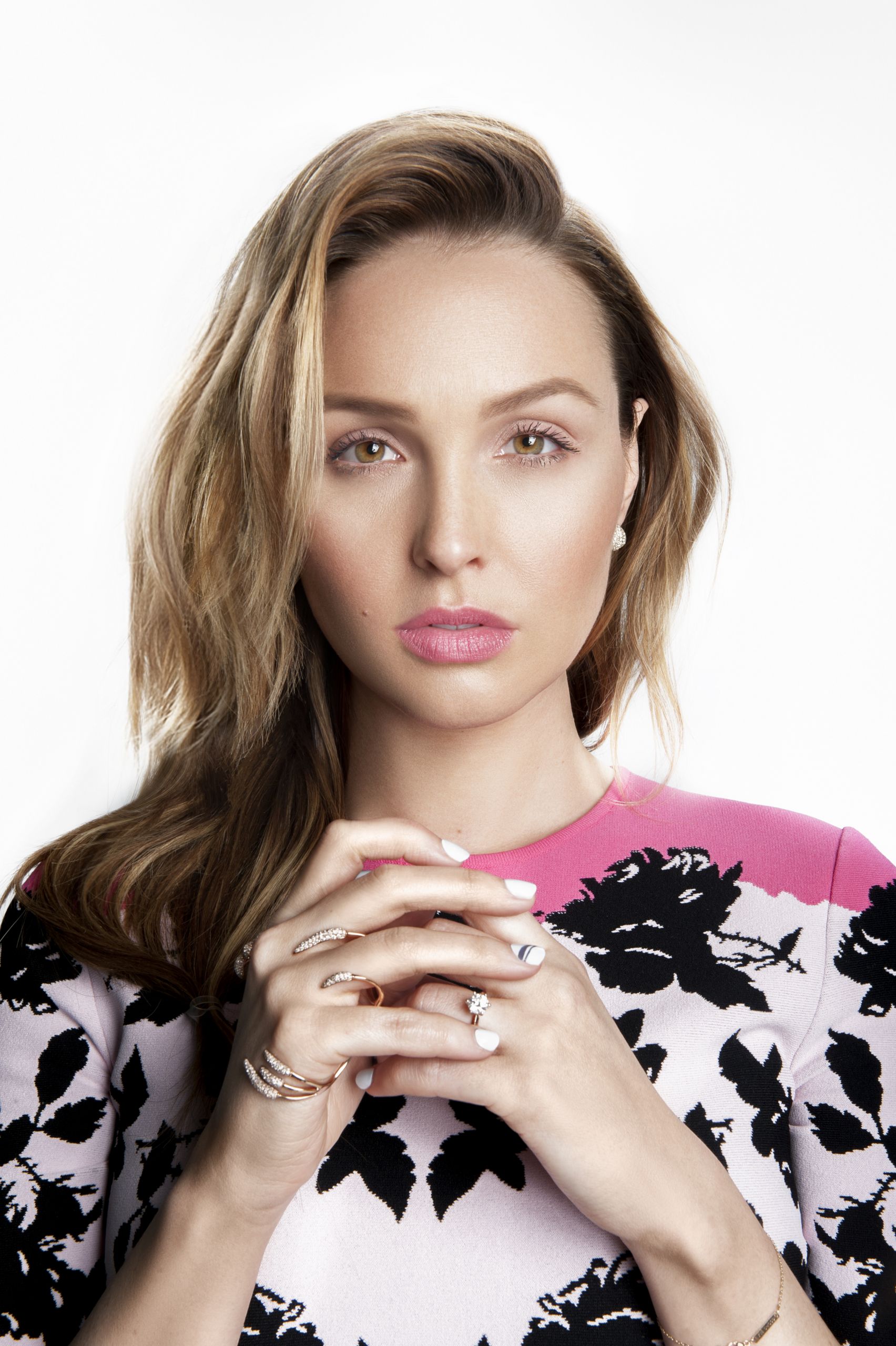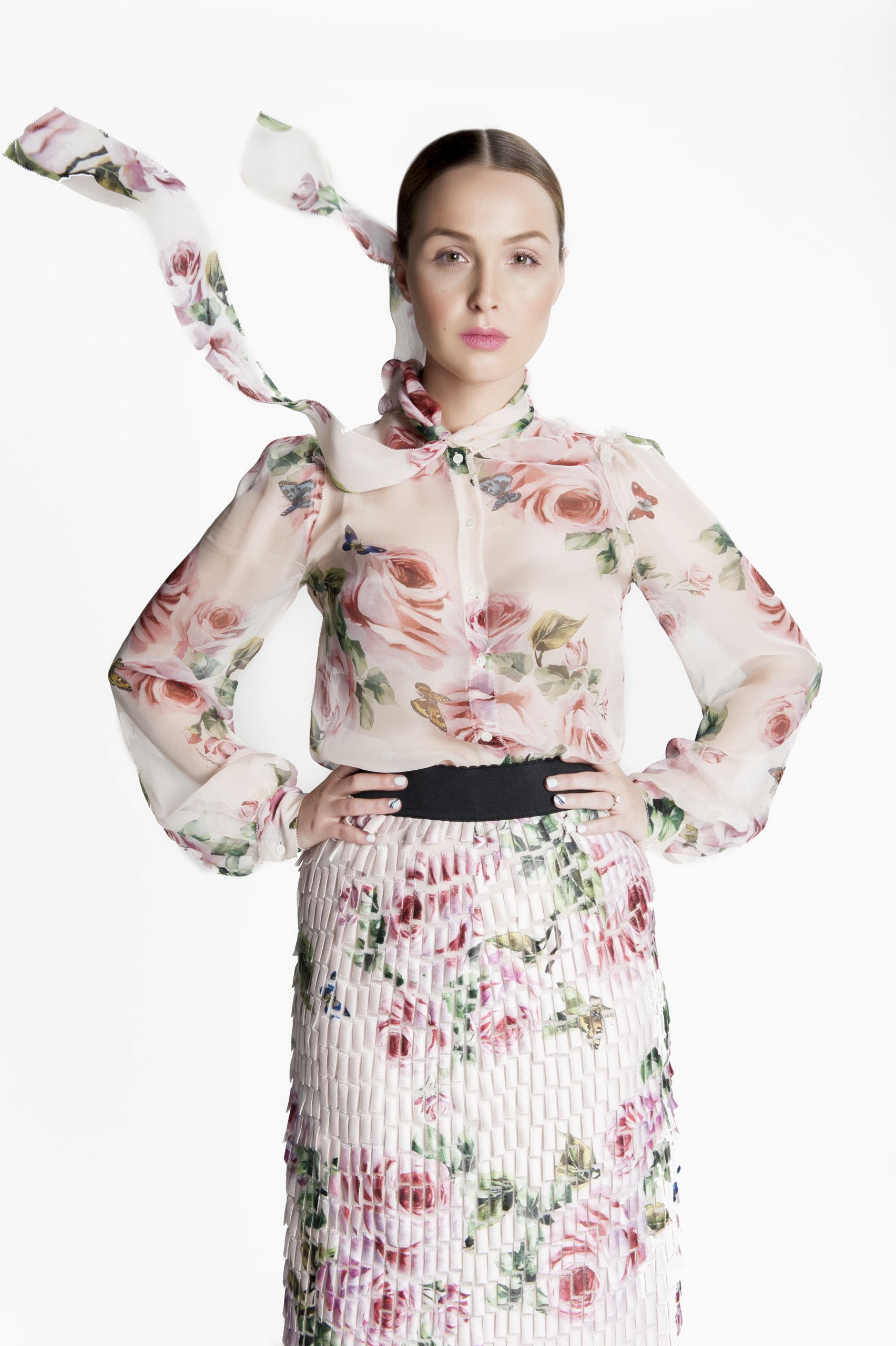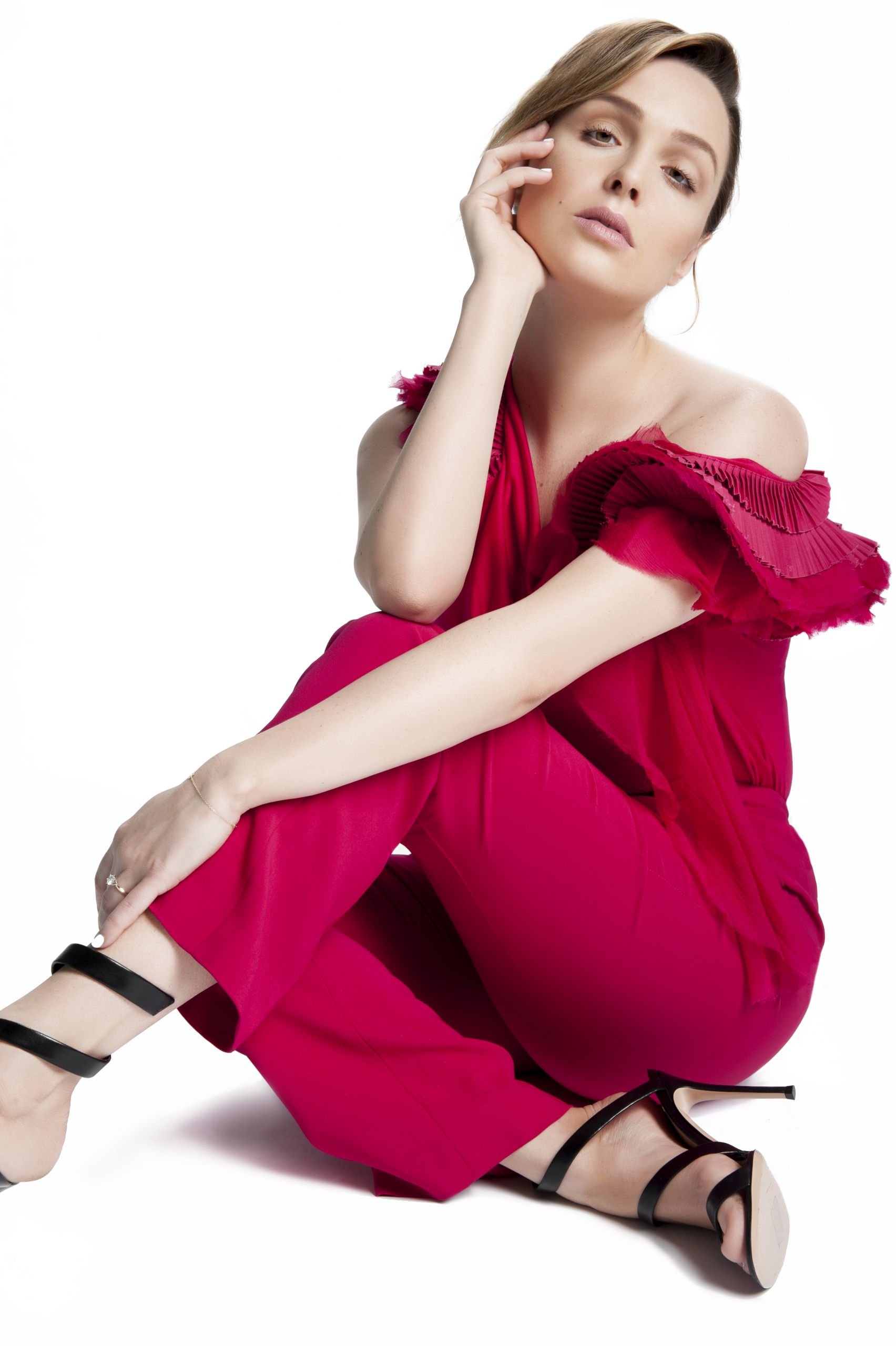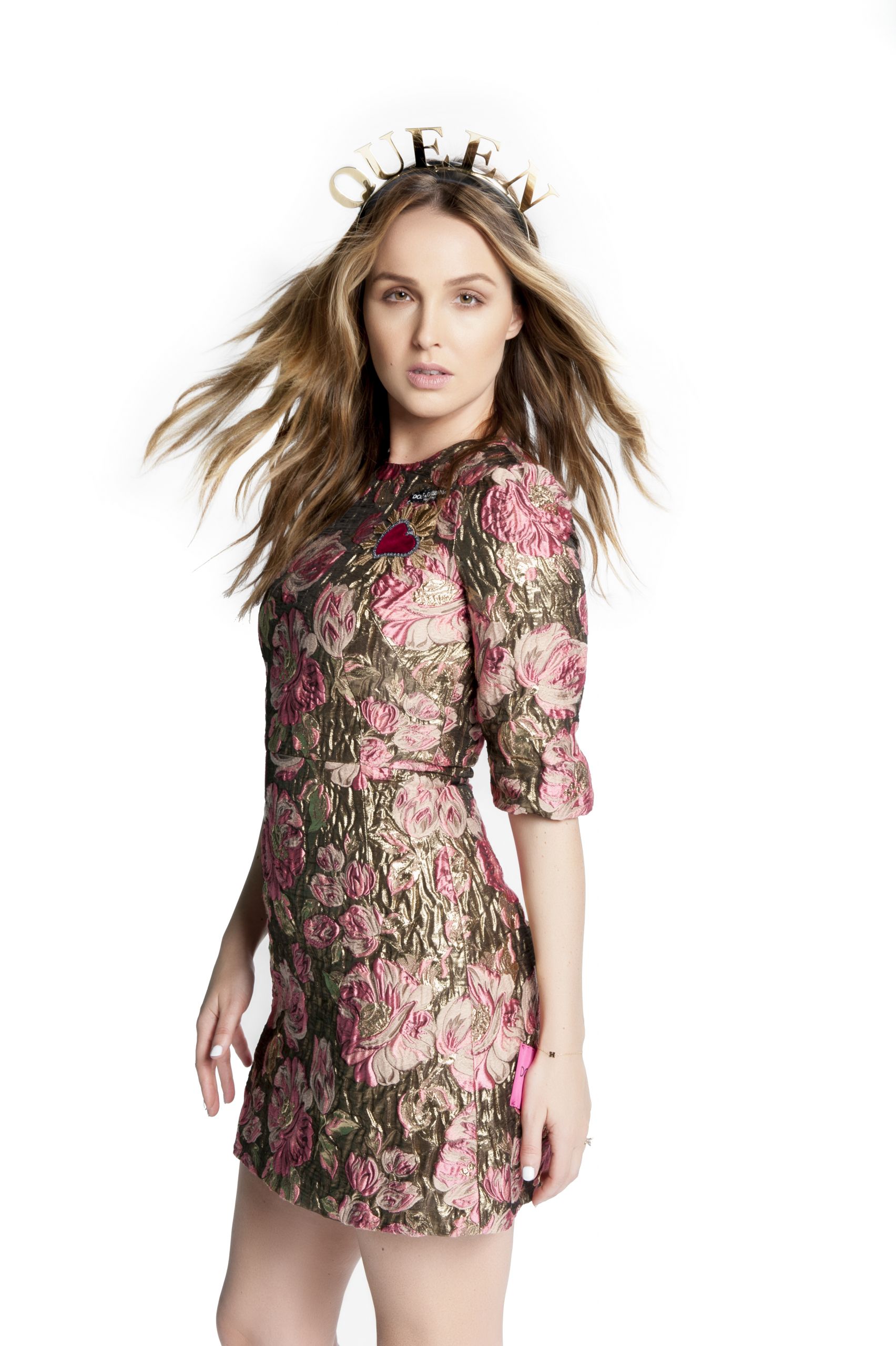 SC: I also want to get into you playing Lara Croft. How different is your process of character development when you compare on-screen to voice-over work?
CL: Lara Croft is actually the character I've played the longest in my career. The process is quite different because it's motion capture. There is no ascetic or set to work with to help you create the world around you. You are forced to imagine it for yourself and that can be quite challenging, especially when you also have two cameras inches from your face filming you. You never have a clear eyeliner. But other than that, the process is very similar. You commit to the emotional and physical journey of the character and strive to make it authentic and real.
SC: What would be your ultimate dream job or person you would love to work with?
CL: I would love to work on Game of Thrones. They only have one season left so I think I've missed the boat there, but I'd happily get eaten by a dragon to be on set for a day.
SC: What are you in love with most when it comes to what you do?
CL: The fans are always incredible to hear from. Whether Grey's has inspired them to become doctors, they've seen themselves in painful storylines and been encouraged by a character's strength, or played Tomb Raider and are excited to see a powerful female heroine – their feedback makes a long workday worth it.
Sari Cohen
Stylist: Elena Vasilevsky
Photographer: Ryan Jerome
Production: INLOVE Media & Production