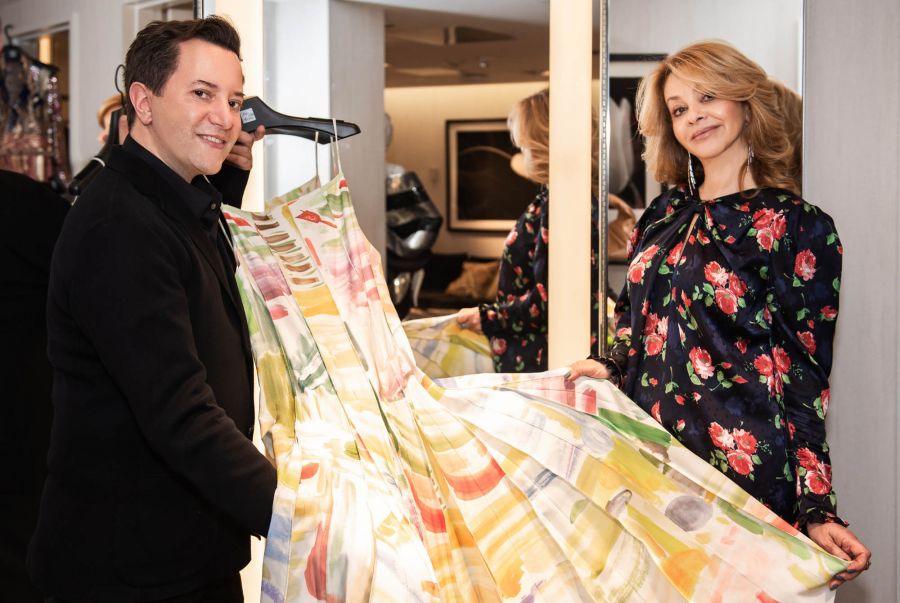 With Tony Ferreira (Personal Shopper at Saks 5th Ave, Beverly Hills)
*What are you most excited to see this spring in fashion trends:
I am very excited that we will be seeing dresses still in full force – from floral dresses to solids. Dresses will be a key player for Spring. Also, for accessories, gold hoops have always been one of my favorite earring styles and they will also be a must-have for the season.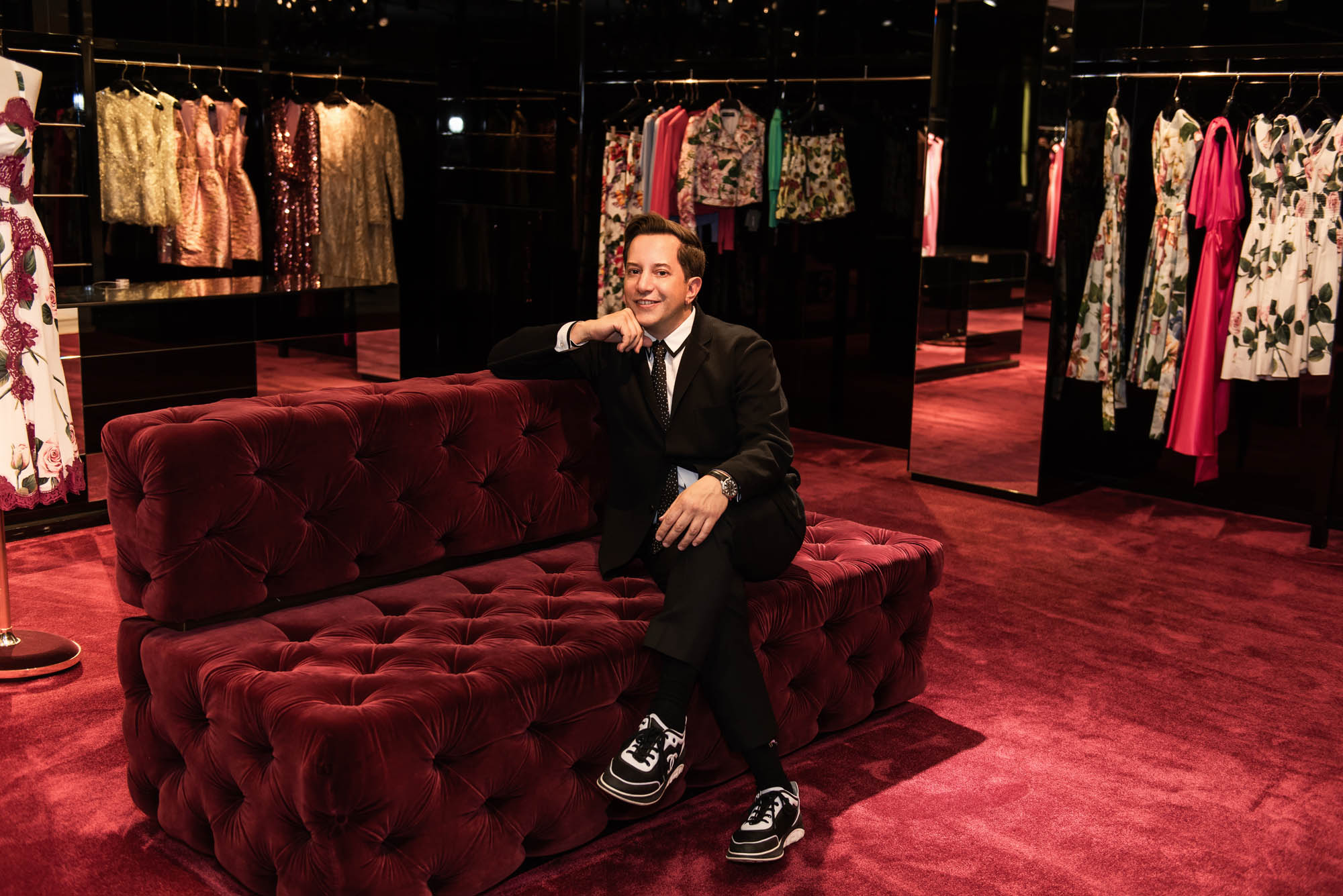 *Hot designers to keep your eyes on for spring:
My top designers to keep an eye out for this Spring/Summer include:
Givenchy, who I believe had one of the top shows in Paris.
Elie Saab, for long and beautiful flowy dresses.
Ralph and Russo, for incredible cocktail attire.
Dries Van Noten, to add color and prints to your daily life.
Bottega Veneta, for your handbag and shoe needs.
*What celebrities are embracing the trends and wearing it best?
Ariana Grande in her incredible evening gown looks.
Billie Eilish, in her street-day attire.
Zoe Kravitz, always looks like she's not trying but still looks stunning and appropriate at every event.
Cate Blanchett, always pulls off a great tailored look, and isn't afraid of color.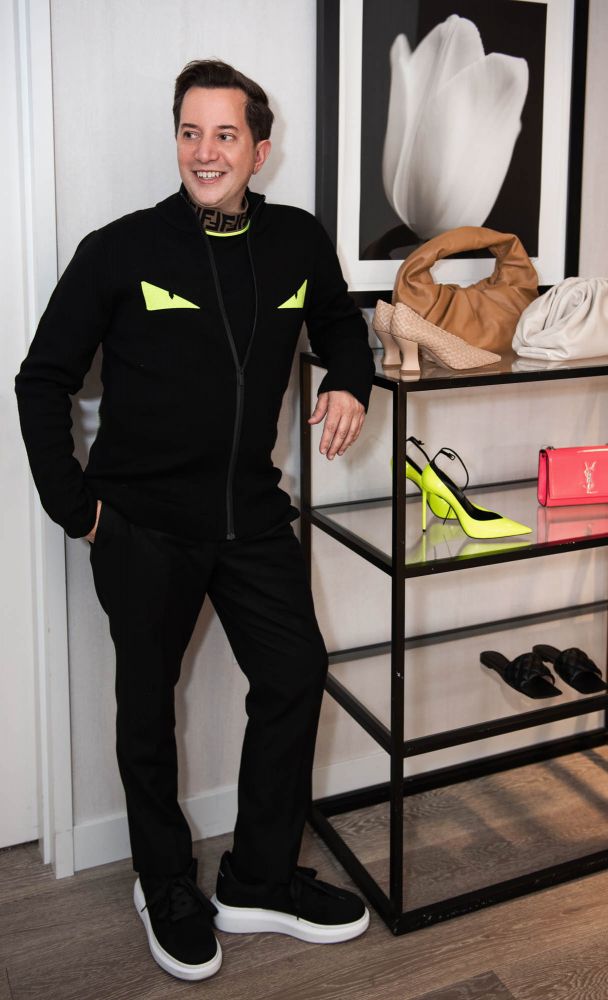 Top 10 spring trends you need to know (2020)
|4 |Leather dresses and shorts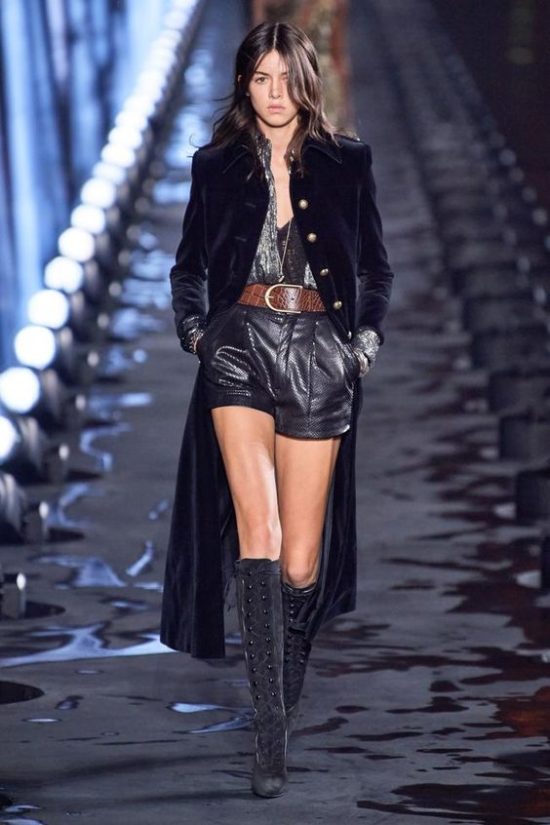 Black Leather shorts Saint Laurent
|5 |Straw hats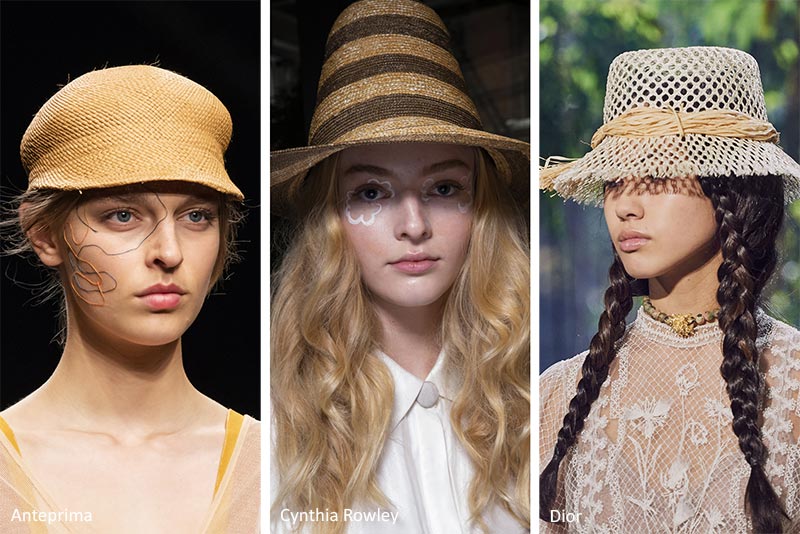 |6 |Strappy sandals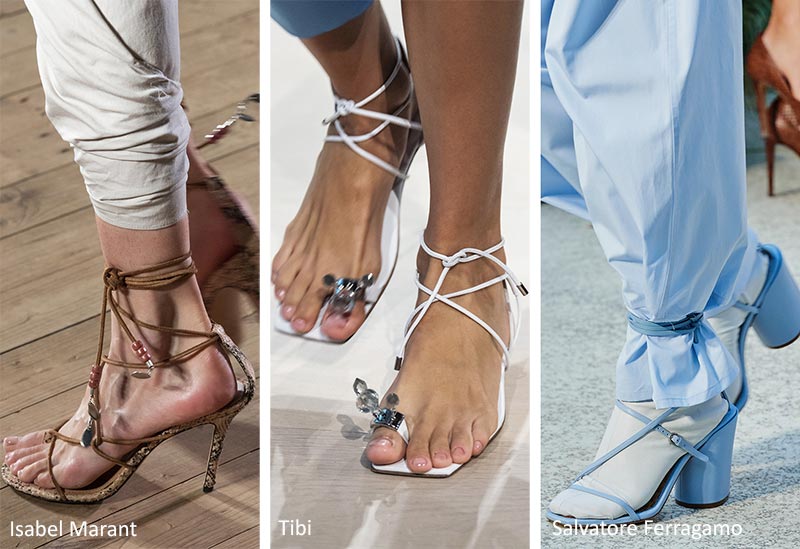 |7 |Handbags silhouettes, pouches and clutches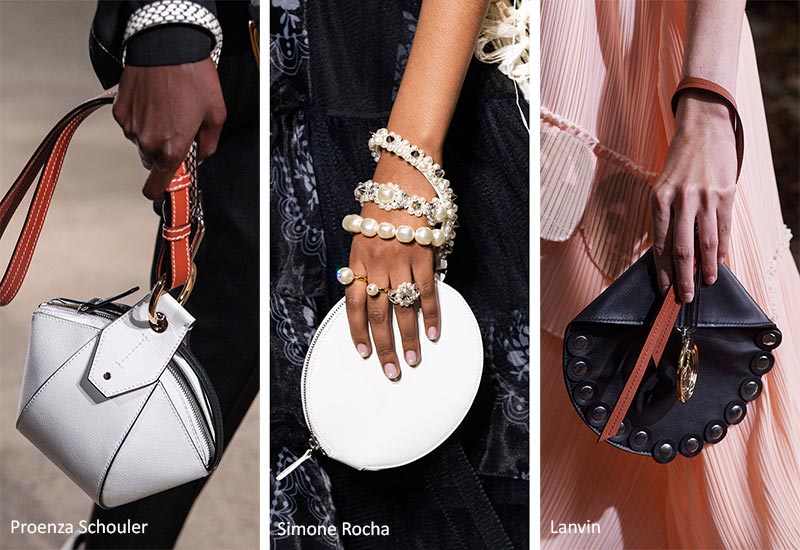 |8 |Natural knitted dresses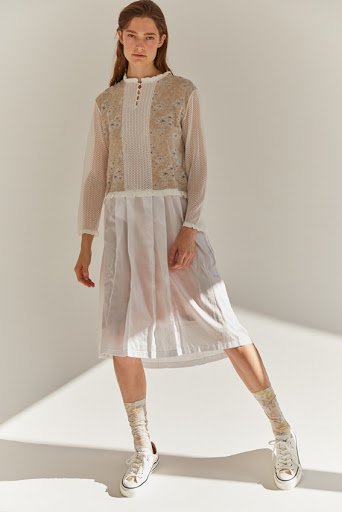 Sock Knit Dress By Antipast
*Tony's styling tip of the season:      
Don't try to dress yourself in a full look right off the runway. Dress in your own style that makes you feel strong and confident and pick a few of these trends to update the wardrobe that works for you.
Sari Cohen