Williamsburg is a trendy-hip neighborhood with plenty of hipster cool: This once warehouse-filled industrial area now has a thriving arts and music scene. Discover stellar restaurants, some of the city's most interesting shopping spots, countless bar options, live music venues and super-colorful people watching scene. On Sunday after brunch, the new Domino Park or McCarren Park are perfect for people watching or a quick game of kickball or soccer. There's nothing better than Sunday in Brooklyn!
My favorite spot in the Burg is Sunday In Brooklyn, an all-day neighborhood restaurant located in South Williamsburg. The restaurant celebrates Sunday as a day to gather with friends and family. It's the it place to be where guests can wind down and relax. With great food in a lively atmosphere, filled with good-looking people, and even better-looking drinks, Sunday In Brooklyn deserves your visit.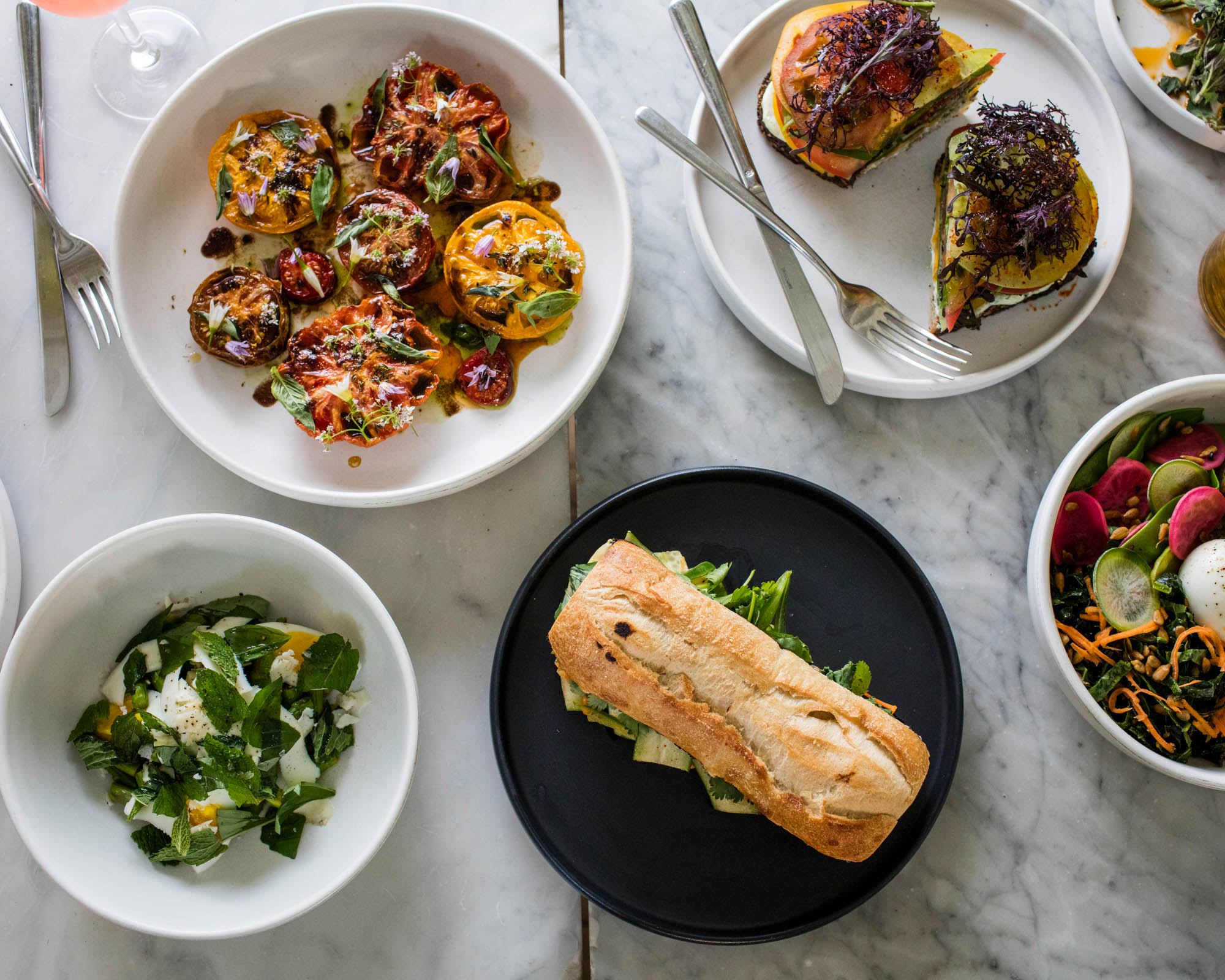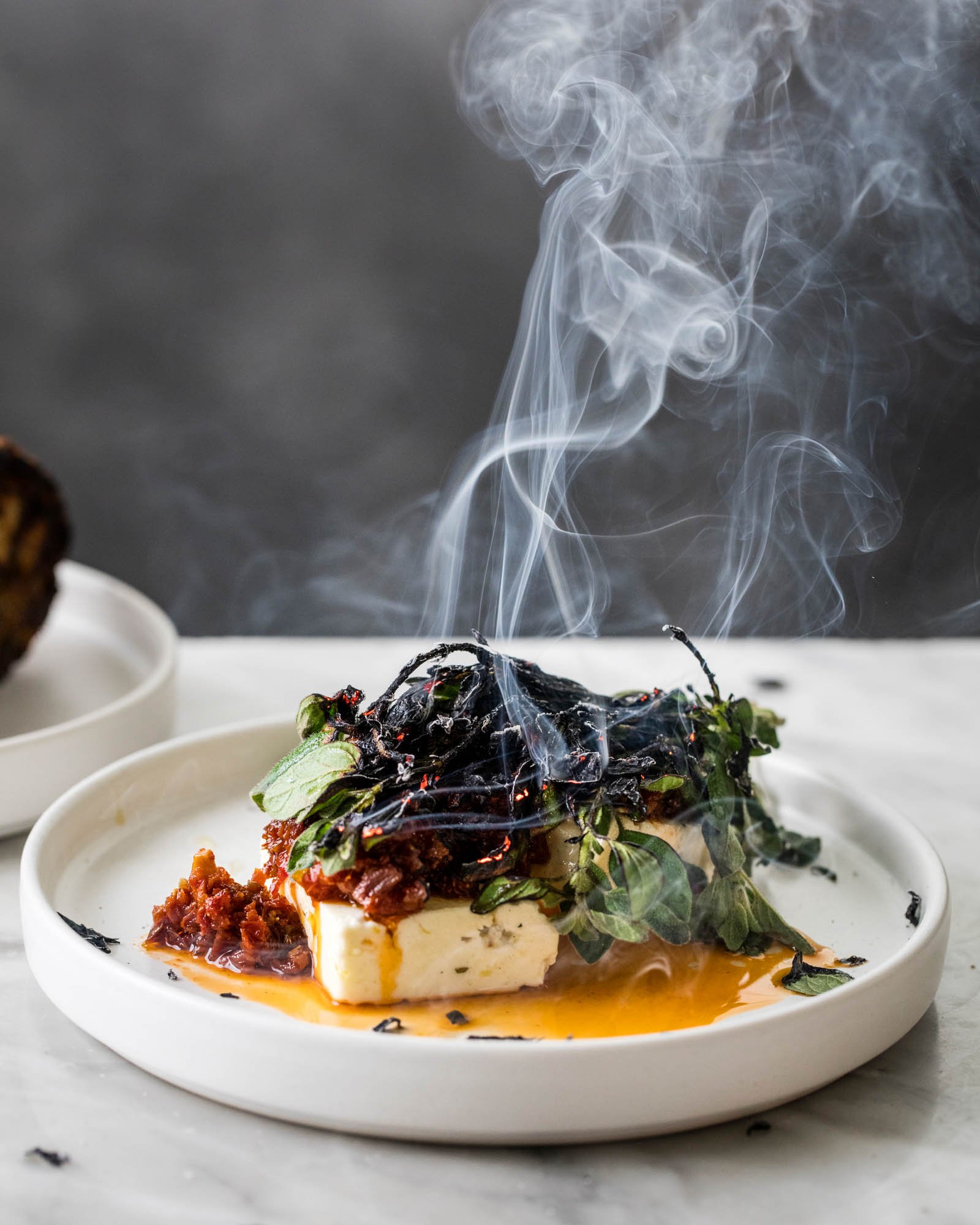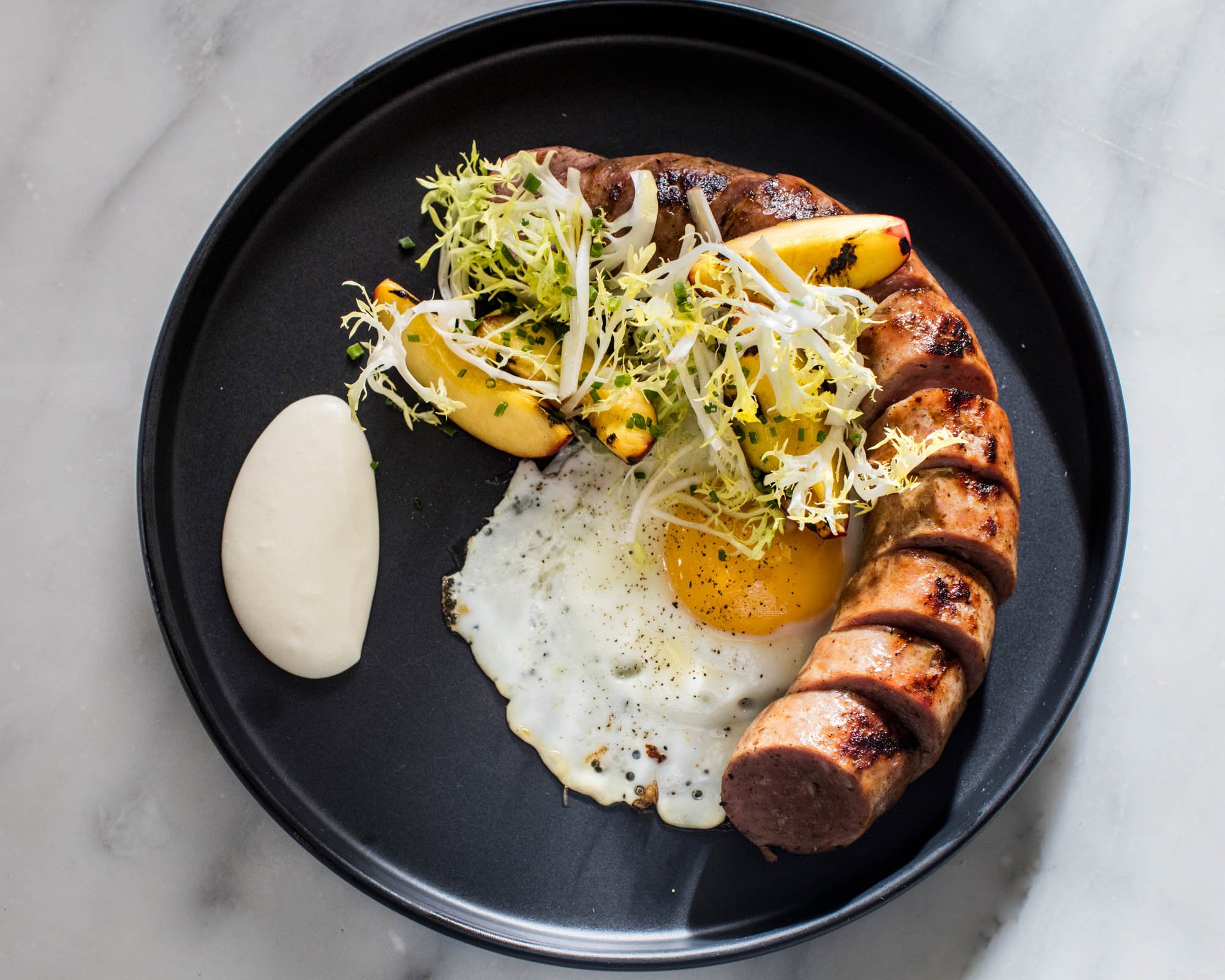 "EVERYTHING FROM THE MENU FORMAT TO THE HUB
OF THE OPEN KITCHEN, FOSTERS THE IDEA OF SHARED
EXPERIENCES AND CONVERSATIONS AROUND THE
DINNER TABLE."
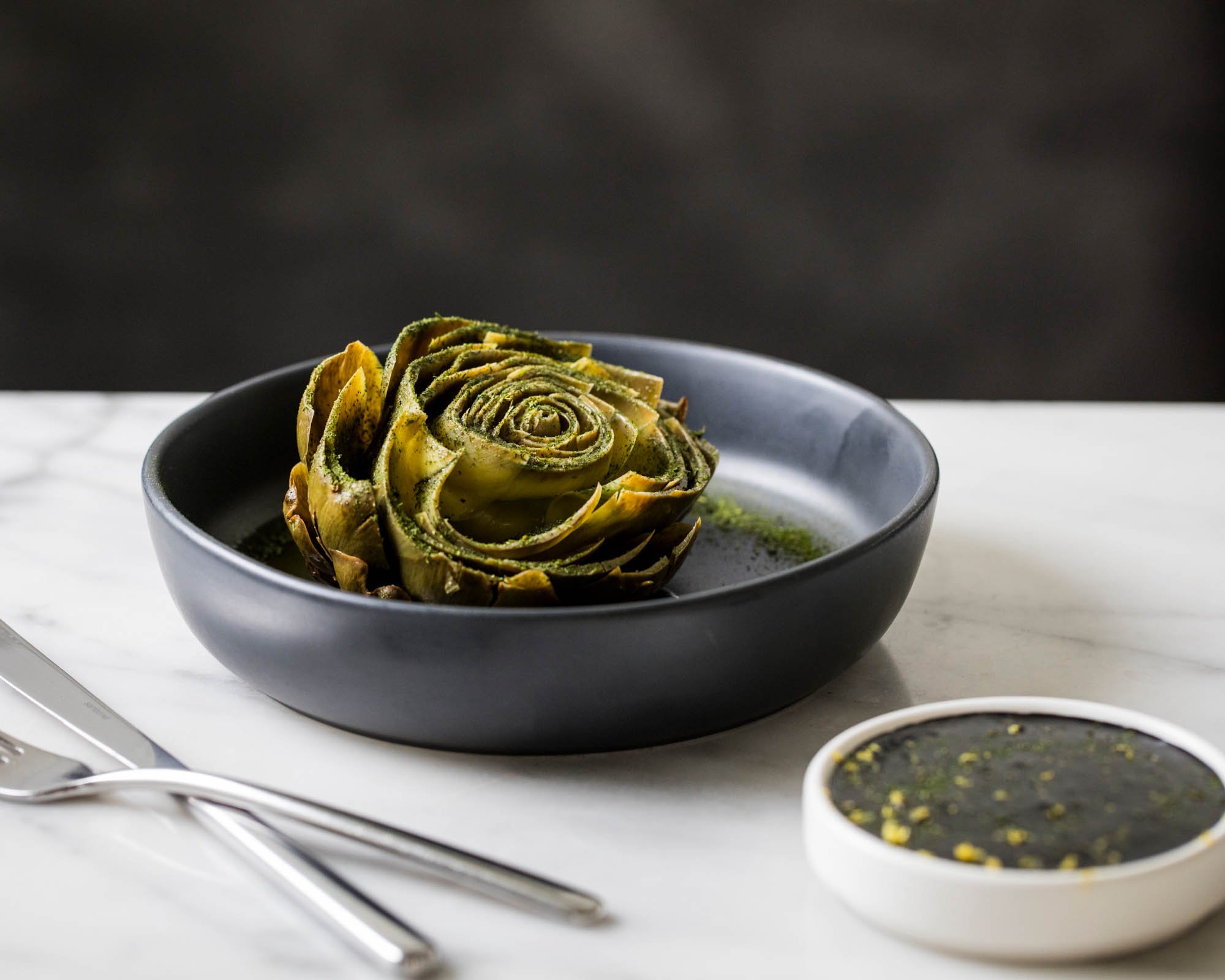 Hospitality veterans Todd Enany, Adam Landsman and Executive Chef Jaime Young (formerly chef de cuisine of the two Michelin-starred Atera) brought this spot to the Brooklyn scene in 2016. Young's thoughtful, seasonal approach defines Sunday's progressive American cuisine with a focus on sustainability. Young employs modern concepts to create a casual fine dining experience. Everything from the menu format to the hub of the open kitchen fosters the idea of shared experiences and conversations around the dinner table.
The three-story sun-drenched corner building offers a multitude of experiences for any time of day. Indoor-outdoor on the ground floor. The second floor offers additional dining space, along with an enclosed garden patio, while an intimate private dining room is situated on the third floor.
Jaime Young pushed into fine dining at Eleven Madison Park cooking under chef Daniel Humm, Grayz and Ten Downing in NYC and Craigie on Main in Cambridge, MA. More recently, Jaime held the Chef de Cuisine role at Atera under his mentor Chef Matthew Lightner, where he was able to take modern cooking techniques and apply abstract thinking to seasonal and local ingredients. The emphasis on quality and simplicity to showcase the integrity of ingredients is the foundation for the menus Jaime creates in his current position as Executive Chef and Partner of Sunday In Brooklyn in Williamsburg.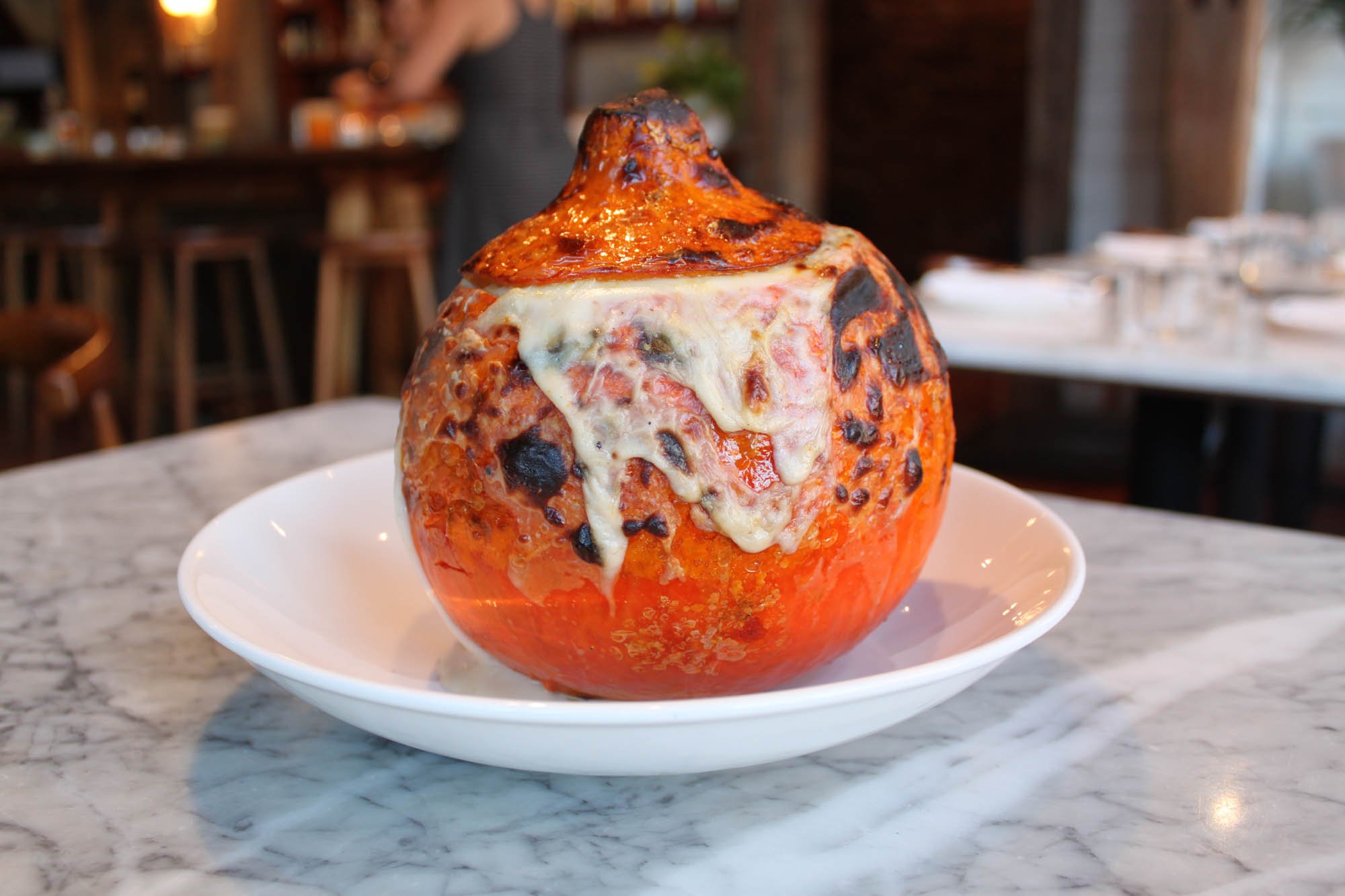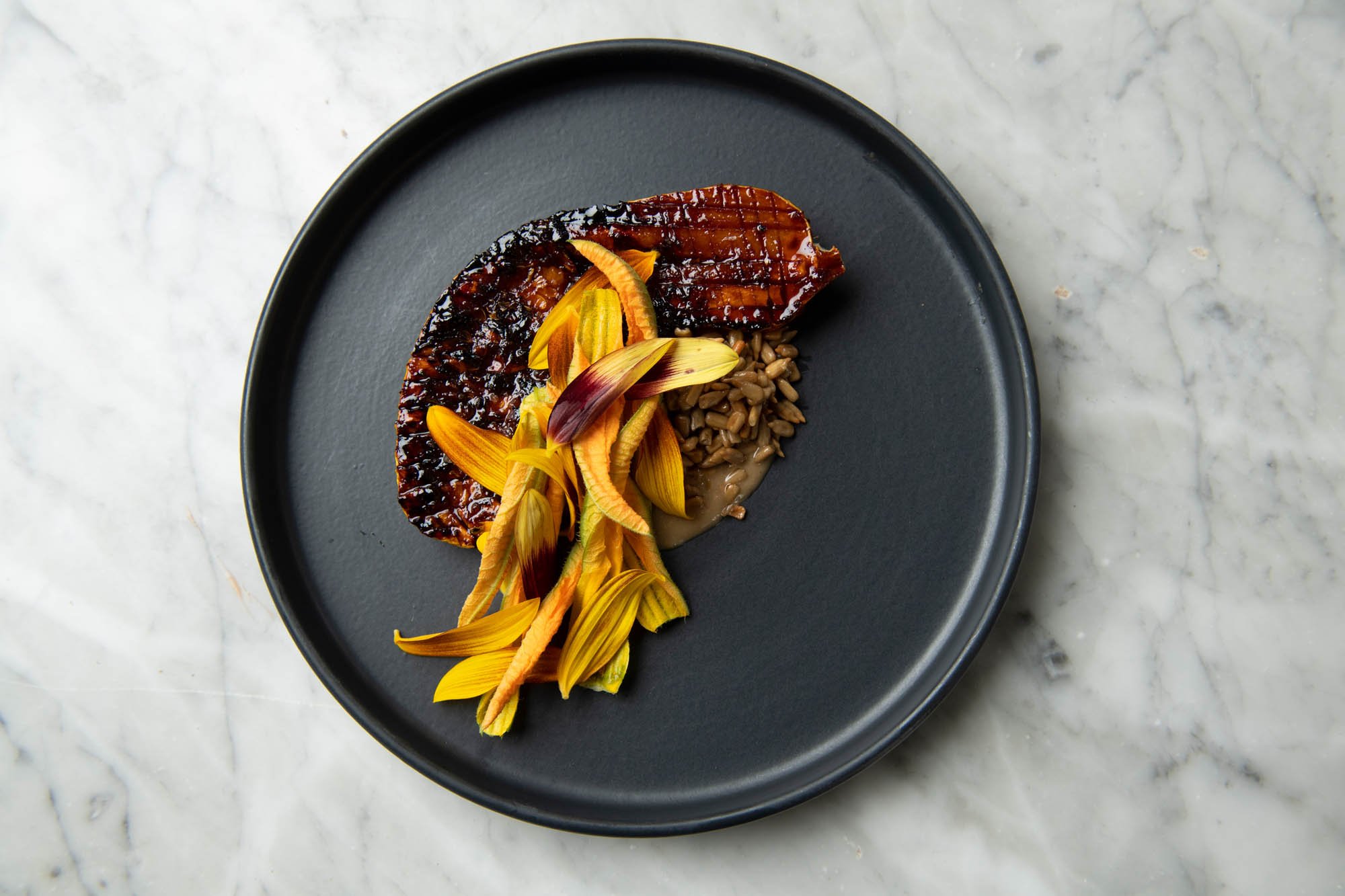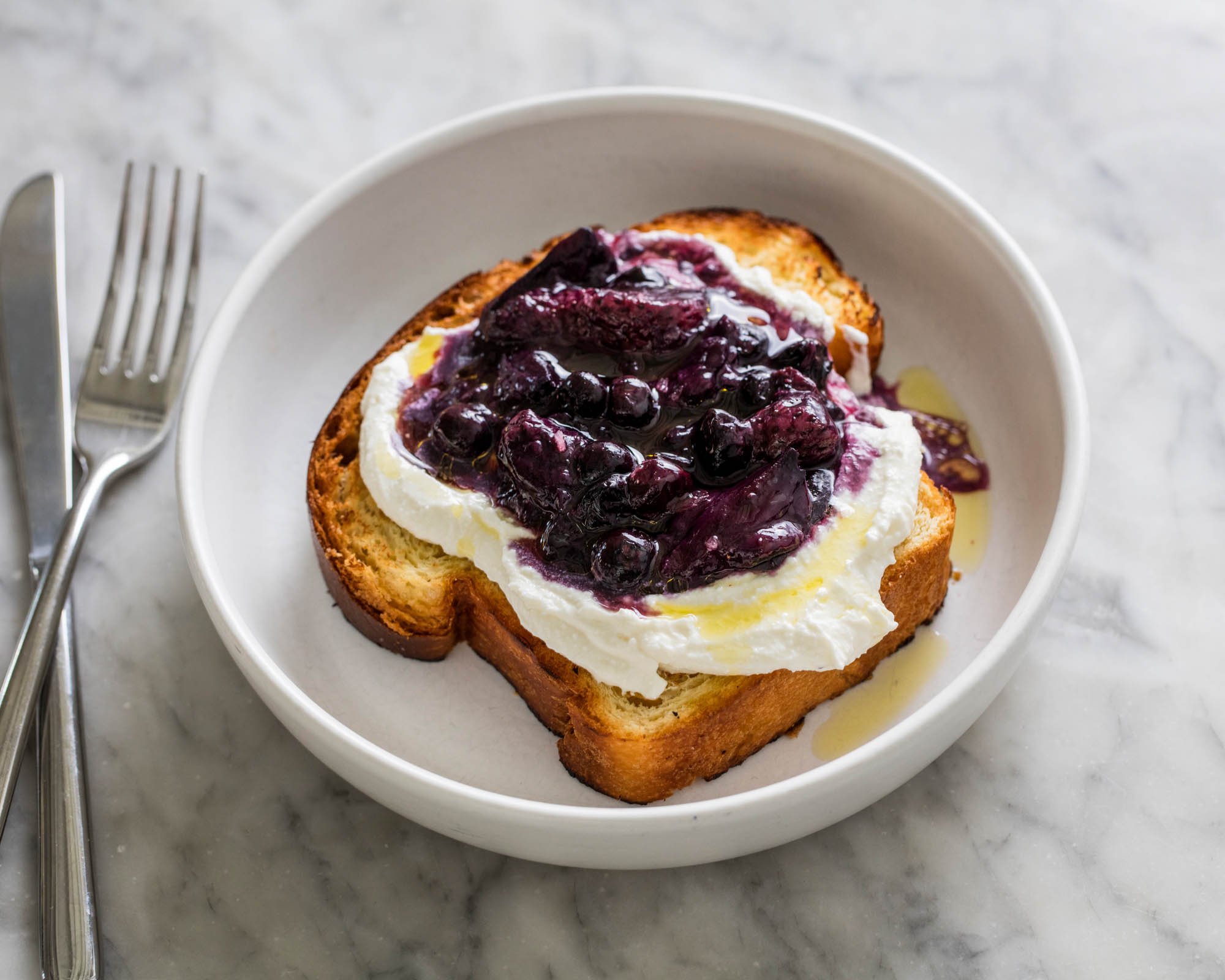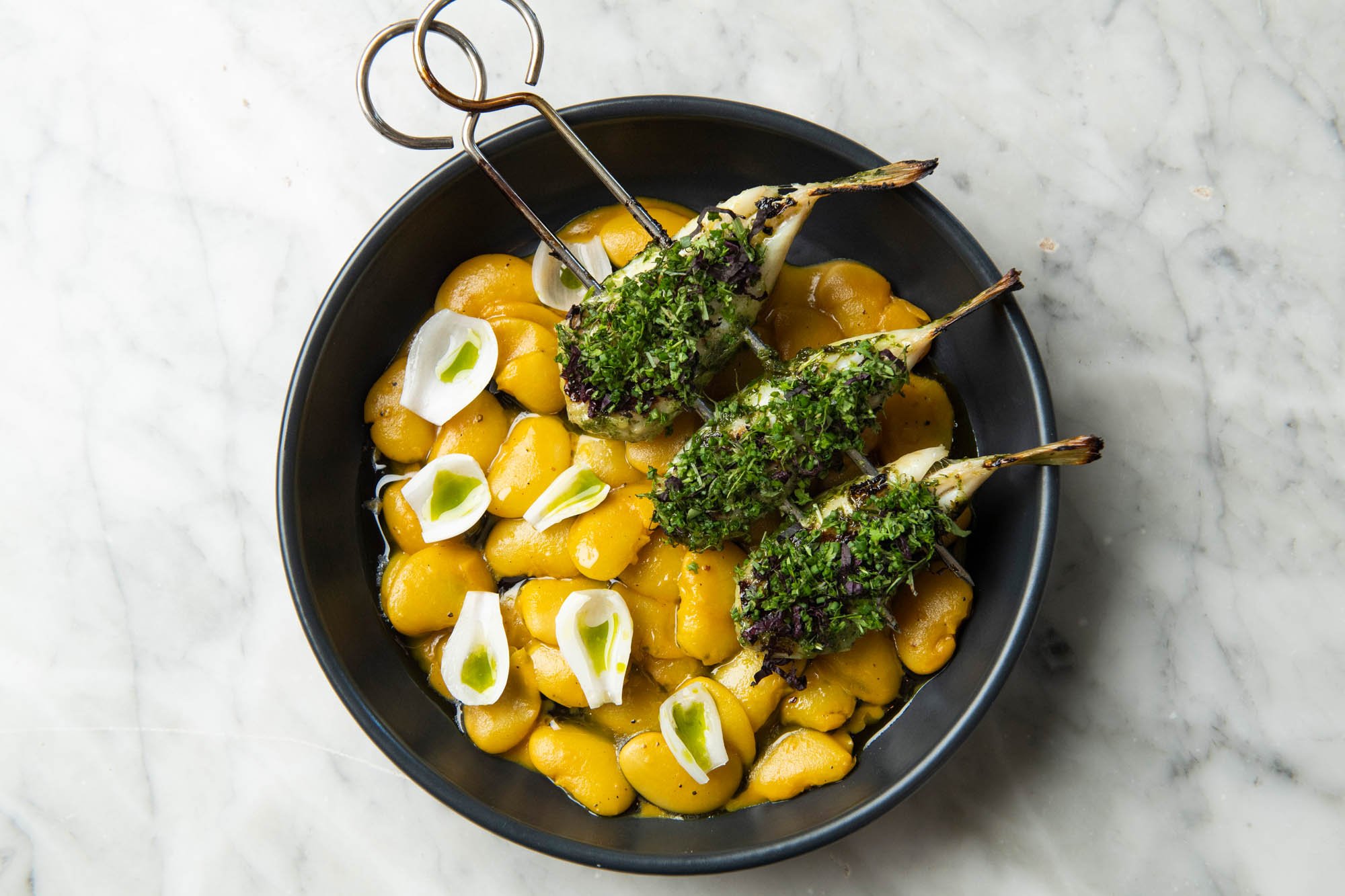 My favorites: Malted pancakes – are to die for! But save these for dessert. Start your adventure with charred leeks and anchovies, smoked artichoke, beet dip and bison tartare. You must taste the freshly baked buckwheat sourdough; it melts in your mouth!
Of course, it's imperative that you leave some room for the taste of the Catalan sausage and honeynut squash. And, the drinks – they speak for themselves! A modern take to Davinci art with flavors that will call you back really soon. A flock of the Snowbirds and Havana Honeybear – Oh my!! Just to name a few…
Welcome to the Sunday in Brooklyn!
348 Wythe Ave, Brooklyn, NY 11249
Elle Taylor
Production: Inlove Media & Production