Exploring the Mind of Salvador Dali
If you are a fan of Salvador Dalí, the famous Spanish surrealist artist, you'll be happy to hear that a new multi-sensory experience has just opened in Miami. Surreal360.
A Salvador Dalí Experience is now open to the public and promises to take visitors on a journey into the mind of the artist, showcasing over 170 of his original artworks. In addition to viewing Dalí's impressive collection of works, visitors will also immerse themselves in his world through augmented reality experiences that bring his art to life. As you walk through the exhibition, you'll be able to listen to a narration about Dalí's artistic world and learn the true stories behind his works. Salvador Dalí was one of the greatest artists of the 20th century, known for his striking and dreamlike surrealist imagery that was heavily influenced by Renaissance art. His artistic experiments ranged from painting and sculpting to designing fabrics, perfume bottles, jewelry, photography, and even performance arts.
Throughout his career, he collaborated with other contemporary powerhouses including Walt Disney and Alfred Hitchcock. As the man himself once said, "I am not a Surrealist; I am Surrealism. Surrealism is not a party or a label; it is a state of mind, unique, to each his own, that can be affected by no party line, taboo, or morality. It is the total freedom to be and the right to absolute dreaming.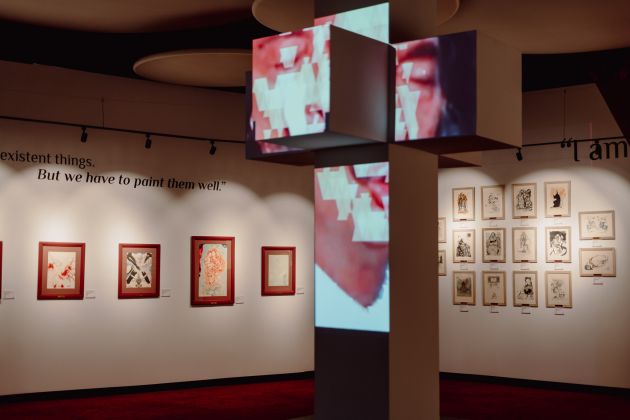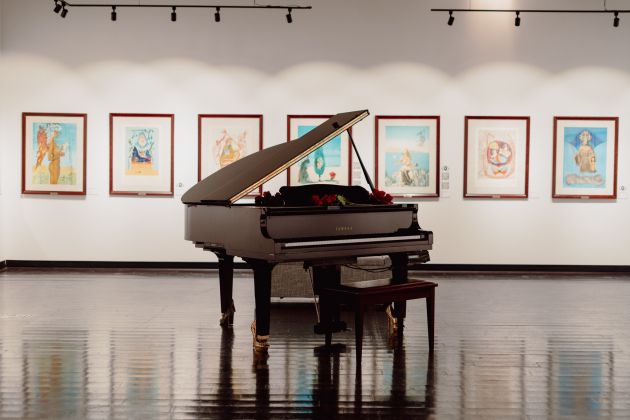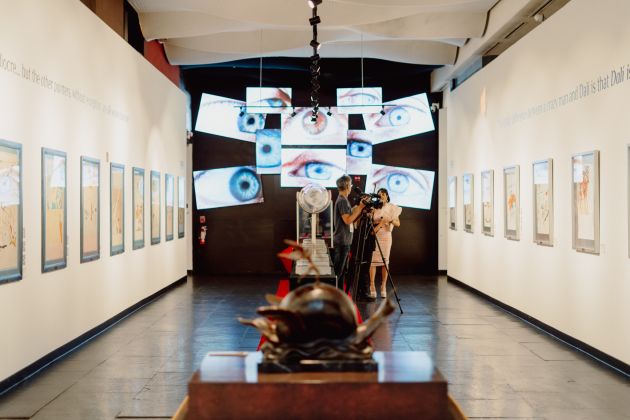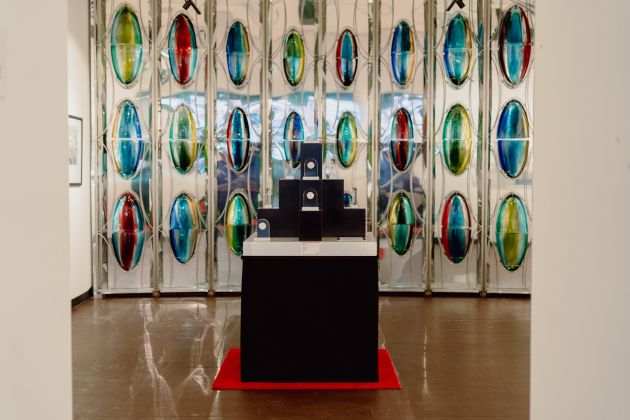 About Salvador Dalí:
In Figueres, Spain, the hometown of Dalí, visitors can visit the Dalí Theatre-Museum, which houses the largest collection of his works, including paintings, sculptures, and jewelry. The museum itself is a work of art, as it was designed by Dalí himself, who turned the ruins of an old theater into a surrealist masterpiece.
In addition to the museum, there are several other landmarks in Figueres dedicated to the artist, including his birthplace, the Salvador Dalí Square, and the Dalí-Joies jewelry store. Visitors can also see the artist's tomb in the crypt of the museum.
Beyond his art, Dalí was known for his eccentric personality, flamboyant style, and love of attention. He often appeared in public wearing an ostentatious mustache and carrying a cane, and he was a master of self-promotion. He once famously said, "The difference between me and a madman is that I am not mad."
Despite his sometimes-controversial behavior, Dalí's impact on the art world cannot be overstated. His unique style and innovative techniques continue to inspire artists and captivate audiences around the world. Surreal360: A Salvador Dalí Experience is a must-see for anyone who wants to immerse themselves in the world of this visionary artist.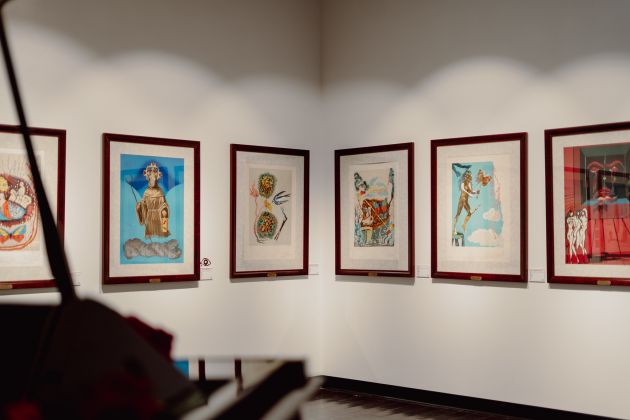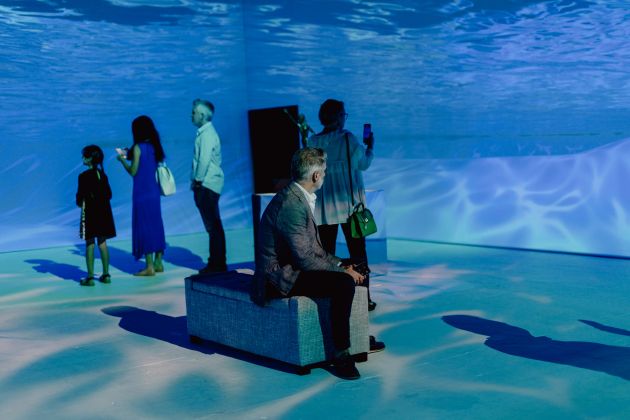 Surreal360: A Salvador Dalí Experience is located at the Ice Palace West, 71 NW 14th St. in Miami, FL 33136. The exhibition promises to submerge visitors in the world of Dalí's works in playful, imaginative ways that will delight and inspire.
Operation Hours: Tuesday – Sunday: 10:00 AM – 8:00 PM
Words by Elle Taylor