Summer is here! We've seen a whole new side to our beauty routines post-pandemic. We are shifting toward a more natural look! Whether it's letting our brows grow in all their full glory, to embracing the shadow root (balayage) to adapting to the loungewear in public trend. We are realizing that less is more, and we are loving the relatively low maintenance looks. Self-care has a newfound importance and people have really begun to invest in their skin, hair, brows, and lashes. We have historically spent so much on highly coveted handbags & footwear brands and trends, while sometimes neglecting our best accessory (our skin & hair).
2021 which is already flying by has made us take a step back and realize what is important to us. We want to accentuate what we are naturally working with and that relates to skin, hair, brows and lashes. We are playing with natural shapes and colors and really embracing what it means to feel beautiful in our own skin. The diversity and inclusion shown throughout our favorite ads is truly inspiring and this is an exciting time for all of us!
At home skincare routines have a whole new meaning. A Friday night used to mean going out and trying to forget the week and now has transitioned to staying in, doing a mask (no not that mask) and reflecting on the week's high and lows. Part of this new routine is experimenting with face masks, our favorite combo is from the cult favorite brand, Biologique Recherche. Using Mask VIP 02 which is an oxygenating mask that is anti-pollution, brightening and hydrating as well as Vivant mask, which is purifying, balancing and targets pores like no other. Getting back into spas is something that we are all excited about and being able to get facials and working with professionals on boosting our glow is the next step in preparing for summer.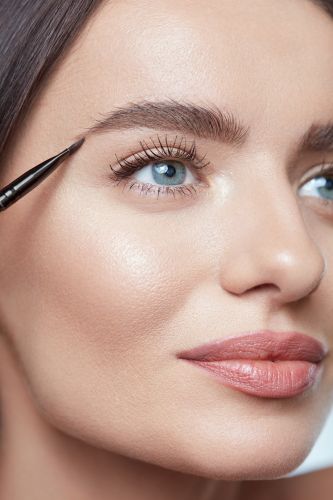 At Glamvie one of our favorite facials includes the Booster VIP O2. This is a breakthrough treatment that detoxifies and stimulates the epidermis to oxygenate skin tissues. Your complexion is instantly brightened and visibly more radiant. If you cannot get into the salon, you can still take advantage by purchasing products from our website glamvie.com We want to make sure that we service all our beautiful clients no matter where they are and that is why we customize skincare routines for you to do at home and ship for free of course!
We also cannot forget our lashes! Taking a break from lash extensions and mascara has been truly a humbling experience and applying lash serums has made all the difference in this transition. Our favorite is Grande Lash- MD, this patented formula does wonders for lashes and brows. Lash lifts and tints are what we are seeing, and it is the perfect way to look bright eyed and fresh for summer! At Glamvie we perform lash lifts using Nouveaulash which provides length, volume and lift. This formula is conditioning, repairing and accentuates your natural lashes.
Our greatest accessory is our hair, and we cannot leave home without it! Taking a break from heat, letting our curls come back, strengthening our tresses and preparing our hair for the summer has been not only therapeutic but exciting as this means so much more than just a new season. This is the season that we have been so patiently waiting for! We are now focusing on scalp health. Healthy scalp leads to healthy hair. Our go to treatment is a Nioxin scalp facial where we gently exfoliate the scalp freeing the hair follicles of buildup that can cause hair to fallout and become dull and brittle. Healthy hair is in, whether it is short, long, straight, curly, highlighted or natural. Summer is the time to get back into salons and truly give your hair the attention it needs.
The sunshine and warm weather is here! We are back to meeting with family and friends and enjoying the true meaning of being present in the moment! This past year has not been easy but what we have learned is that we are resilient! We are not going back to how we were but moving forward to better versions of ourselves! That relates to all aspects of our lives! From the way we interact, to the way we show up in the world, to the way we are embracing the true meaning of self-love!
GLAMVIE is a family-forward salon where innovation and personalized quality care are a priority. Located in Brooklyn, New York, every client that walks through thier doors instantly gains another home. GLAMVIE is insistent on providing the finest treatments possible, allowing their customers to ease their worries and temporarily let go of the stressors of the outside world. 
It's evident to see that pampering is what GLAMVIE does best with their impressive group of Colorists, Stylists, Estheticians, and Massage Therapists, ranked as some of the most highly regarded professionals in the industry. Once you receive your first treatment or service, you'll never want to spoil yourself anywhere else. 
Advertisements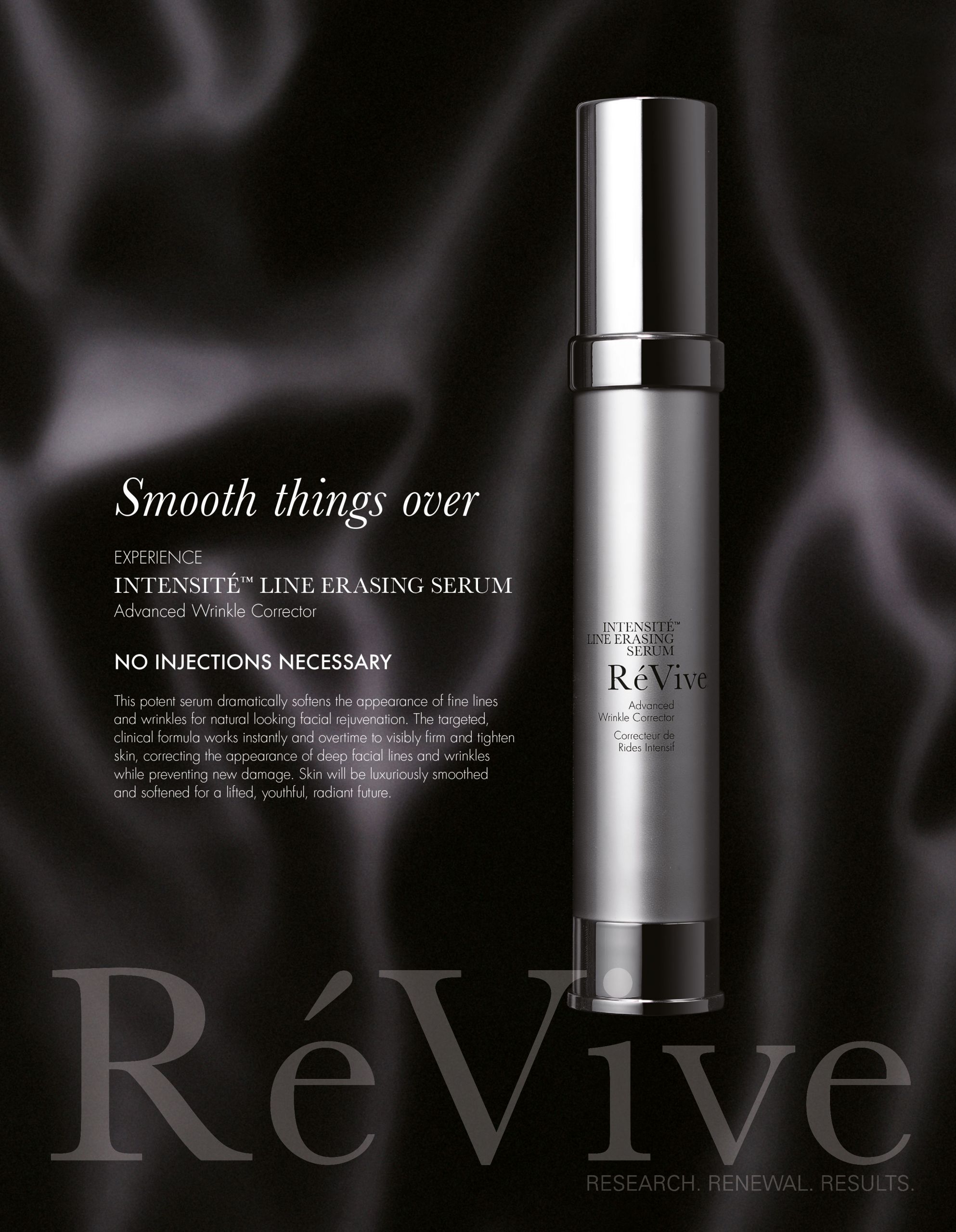 2905 Ocean Ave
Brooklyn, NY 11235
718.743.2374
Vita Vaccaro
@glamvi @vitamia.v @rosacv23