Jersey Shore's Unparalleled Beachfront Oasis
Wave Resort in Long Branch, N.J. is a spectacular destination that will make your beach vacation one to remember. With 67 stunning guest rooms and suites, all with ocean views, and top-of-the-line amenities, we are the perfect place for couples, families, and solo travelers seeking a luxurious and unique experience.
As you step into our lobby, you'll be greeted by a team of friendly staff who provide you with personalized service and ensuring that you have everything you need for a memorable stay. Our guest rooms and suites are designed with comfort and style in mind, featuring contemporary furnishings, plush bedding, and state-of-the-art technology. All rooms are equipped with high-speed internet, flat-screen TVs, and luxury bath products, making your stay with us even more comfortable.
But what really sets Wave Resort apart is our exclusive amenities, including a rooftop pool with panoramic views of the ocean and an outdoor bar, a private beach club with cabanas, and a full-service spa. Whether you want to lounge by the pool or on the beach, indulge in a rejuvenating spa treatment, or sip cocktails while watching the sunset, we have everything you need to relax and unwind.
When it comes to dining, Wave Resort has something for everyone. Our signature restaurant, 100 Ocean, offers fine dining with a contemporary twist, while the lively rooftop bar, The Watermark, serves up craft cocktails and small bites with a view. For a more casual dining experience, our lobby bar, The Living Room, offers a selection of light bites and beverages in a cozy setting.
But perhaps the best thing about Wave Resort is our location. Situated in Pier Village, one of the most popular destinations on the Jersey Shore, we are surrounded by shops, restaurants, and entertainment venues, making it easy to explore the area and experience everything that this vibrant community has to offer.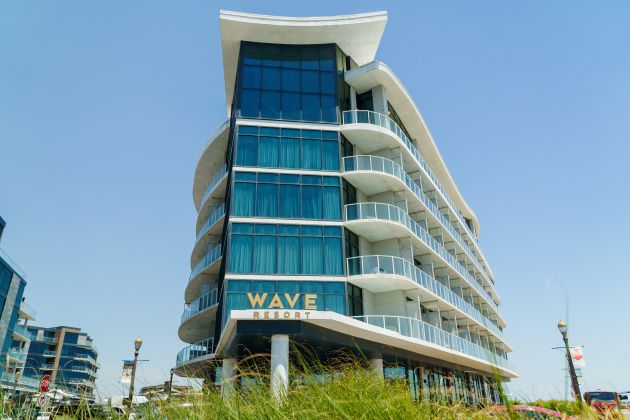 "At Wave Resort, we believe that every moment should be celebrated, and we are dedicated to creating a memorable experience for each of our guests."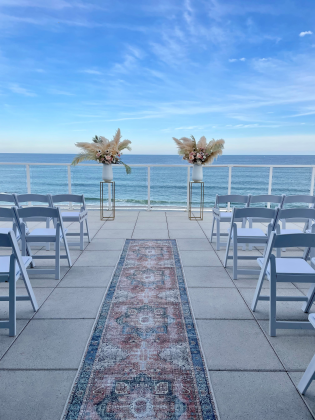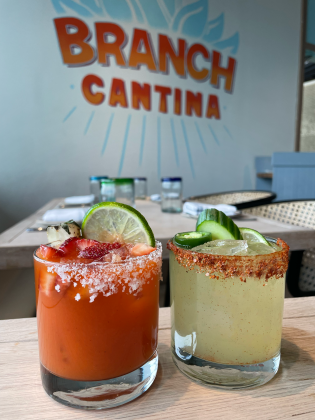 Whether you're planning a romantic getaway, a family vacation, or a solo escape, Wave Resort has everything you need to create unforgettable memories in a breathtaking setting.
Romantic Getaway
Ignite the spark of romance with a stay at Wave Resort. Our luxurious accommodations, complete with stunning ocean views and private balconies, set the stage for an unforgettable retreat with your special someone. Indulge in a couples' massage at our on-site spa or enjoy a candlelit dinner at one of our fine dining establishments, featuring locally sourced seafood and exquisite wine pairings. Stroll together along the shoreline at sunset and return to your room for a cozy night in, complete with a bottle of champagne.
Advertisements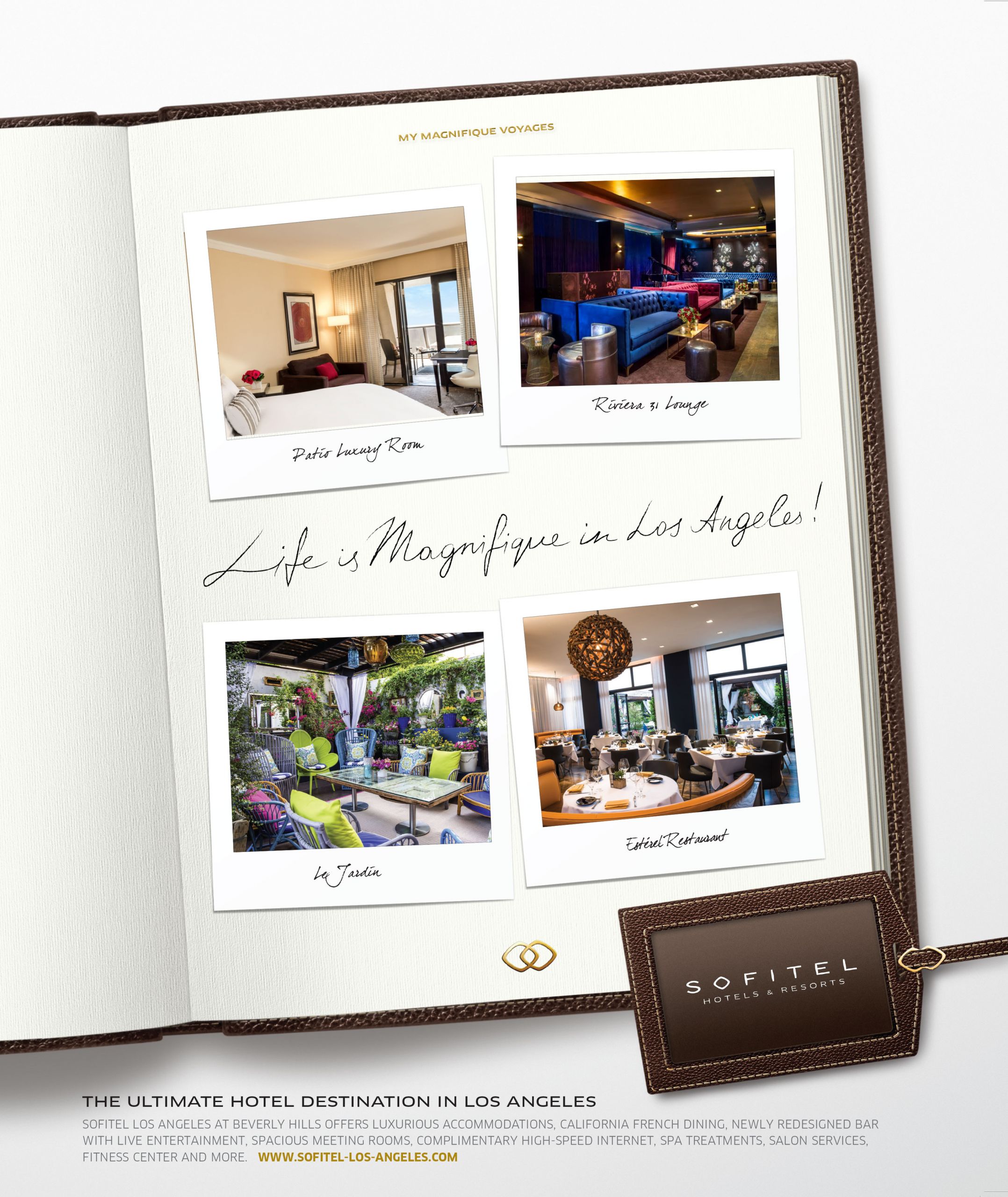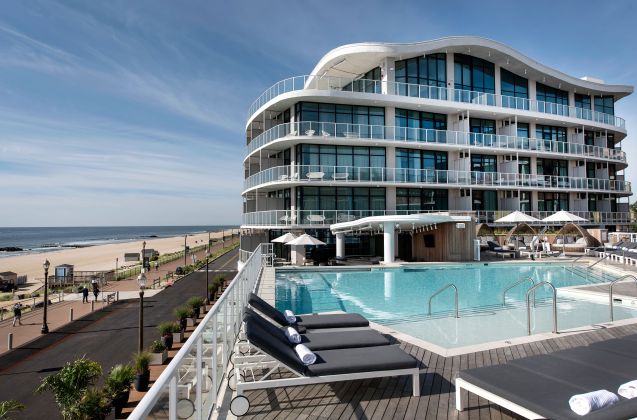 Family Vacation
At Wave Resort, families of all sizes will find endless opportunities for fun and relaxation. Our spacious, family-friendly rooms provide the perfect home away from home, while our on-site Kids' Club keeps the little ones entertained with a range of engaging activities. Spend quality time together at our beachfront pool, complete with a water slide and splash pad, or venture out to explore local attractions like amusement parks, aquariums, and mini-golf courses. And with our on-site babysitting services, parents can enjoy some well-deserved downtime, too.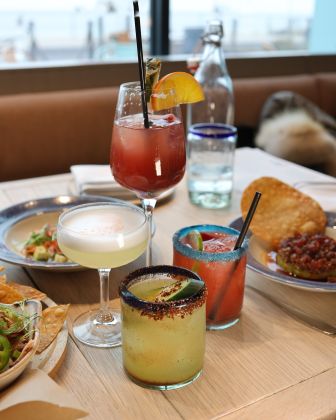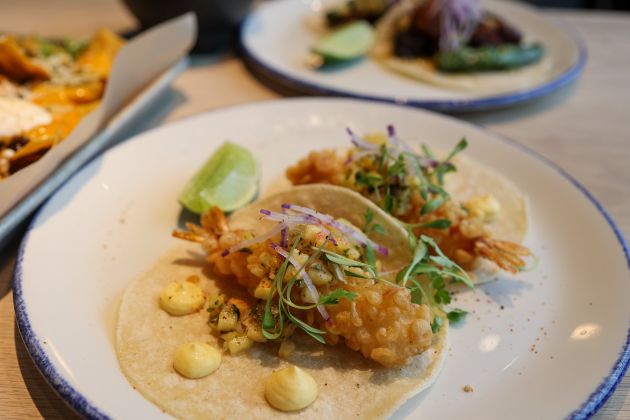 Solo Escape
Sometimes, all you need is a break from the daily grind. Wave Resort is the ideal destination for solo travelers seeking peace, quiet, and rejuvenation. Take advantage of our state-of-the-art fitness center and yoga classes, or simply unwind with a good book by the pool. Explore the nearby coastal trails or pamper yourself with a day at our luxurious spa. Our welcoming staff is always available to ensure your stay is nothing short of perfect.
Rediscover Leisure and Relaxation
No matter your travel style, Wave Resort offers an array of amenities designed to cater to your every need. From our on-site spa, featuring a full range of treatments and therapies, to our gourmet restaurants and rooftop bar, there's always something new to discover. And with the pristine sands of the Jersey Shore just steps away, you'll find the perfect backdrop for a vacation to remember.
Don't miss the opportunity to experience the joys of leisure and relaxation at Wave Resort, the Jersey Shore's premier beachfront destination. Book your stay today and turn your vacation dreams into reality.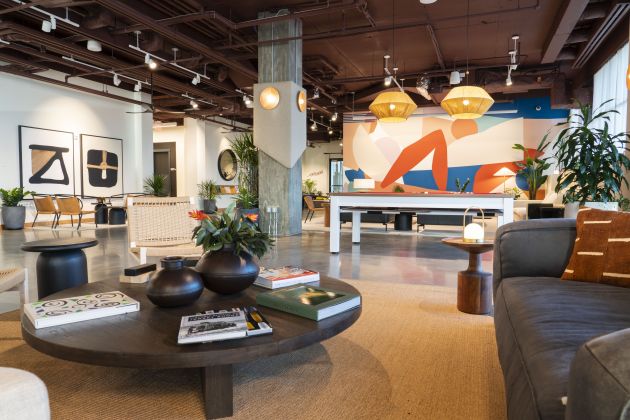 110 Ocean Avenue, Long Branch, New Jersey, 07740
732.612.9283
Words by Elle Taylor
Advertisements