There's no better way to celebrate Earth Day and cherish the planet that gives us life!
On Earth Day, April 22nd, 2023, Gallow Green, the rooftop garden bar and restaurant at The McKittrick Hotel in New York City, will be celebrating its seasonal opening. The reopening of this whimsical secret garden escape is an annual event that draws many visitors. The garden is designed with hanging vines, flowers, and greeneries that are specifically created by Jen Stone of Stonekellv Events & Florals.
Executive Chef, Pascal Le Seac'h, has crafted a seasonal menu of globally inspired cuisine and refreshing drinks. The menu includes new dishes such as oven-baked Artichoke & Crab Dip, Octopus Piperade, Ribs with potato salad, Sea Bream with Middle Eastern vegetables, and a vegan Buddha Bowl made with Bulgur, red quinoa, Kale, avocado, watermelon radish, sweet and sour shallots, and mint. Returning favorites include chilled Beau Soleil Oysters, Fattoush, Grilled Scottish Salmon on a bed of Bibb lettuce, and more. Dessert options include Orange Panna Cotta, seasonal Strawberry Shortcake, and a selection of Sorbets & Ice Cream.
Hand-crafted cocktails, inspired by the hotel and its residents, include the Sleep No More, Gallow Green, and Northern Lights. Wine by the glass or bottle, local beers, and seasonal ciders are also available. Gallow Green will also host special seasonal events, including Sunset Sundays featuring live music by various artists each week, weekend brunch service, and family-friendly Potions & Planting tea parties.
The grand opening celebration will feature passed canapés, tasting stations highlighting new seasonal menu items, and a choice of beer, wine, or bubbly. Toki Japanese Whiskey highballs and Hornitos Tequila cocktails will also be available. MK Groove Orchestra and Lisa McQuade will perform live during the event. Tickets start from $65 per person for a two-hour seating at 5:00 PM and $75 at 7:30 PM (plus tax and gratuity).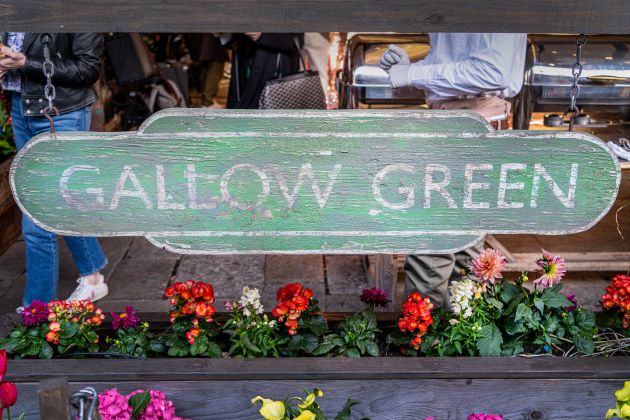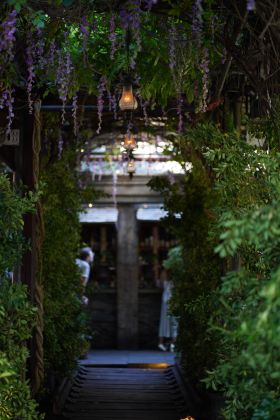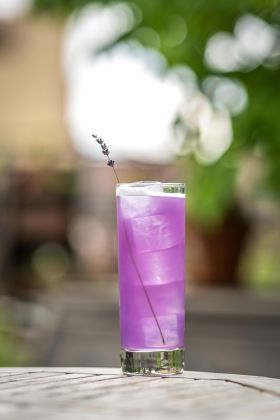 The garden oasis offers visitors plenty of intimate nooks for a romantic tete-a-tete and protection from the elements to accommodate both rain or shine.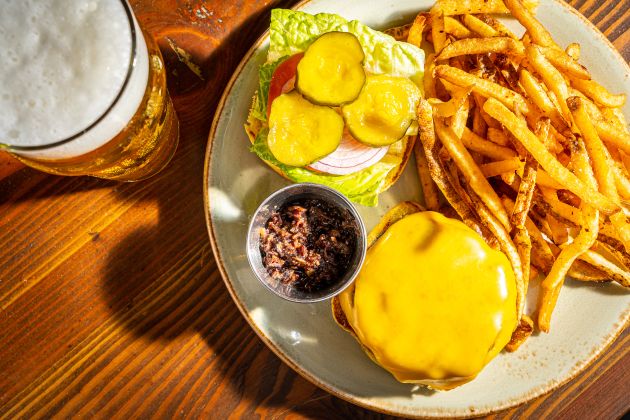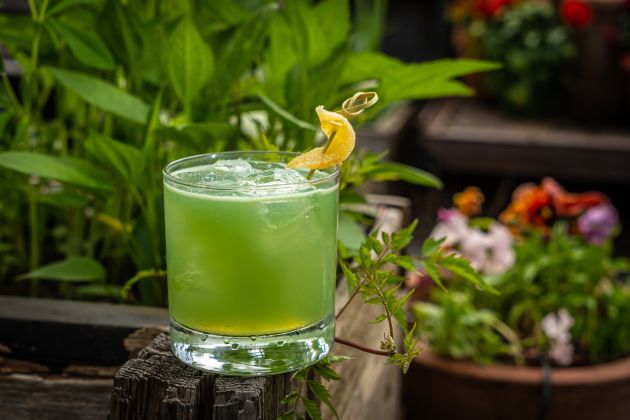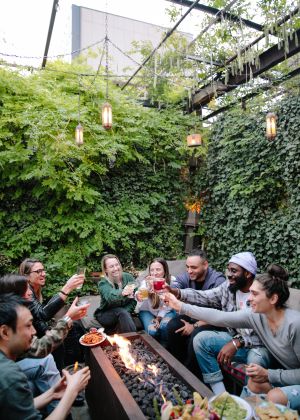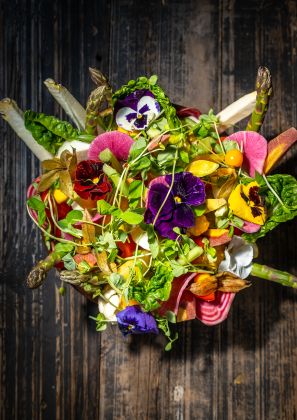 Gallow Green has been featured on "best rooftop" lists in Condé Nast Traveler, Eater, Esquire Grub Street, INSIDER, Secret NYC, The Infatuation, and USA Today. It has also been named "most romantic" by Forbes, Glamour, GO, Gotham, Insider, The Sunday Times UK, Time Out New York, and more.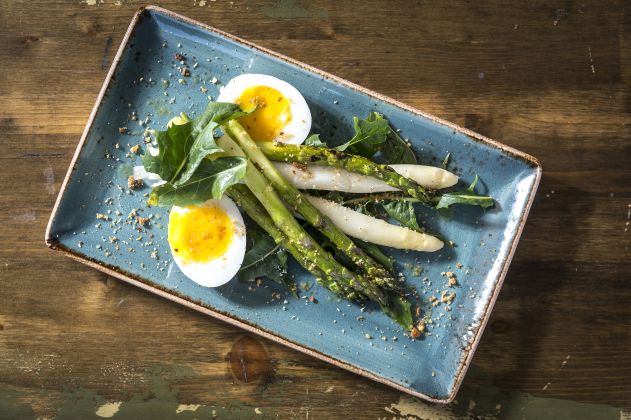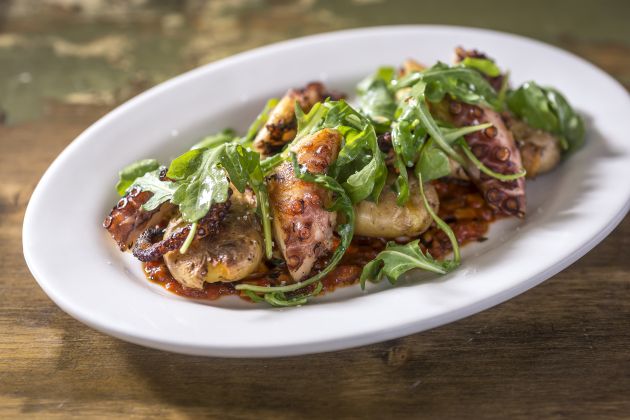 Gallow Green will be open for dinner and drinks daily from 5:00 PM. Weekend brunch reservations will be offered on Saturdays and Sundays from 11:00 AM.
Visitors can pair rooftop drinks or a prix fixe dinner reservation with one of the hotel's award-winning theatrical experiences. Tickets are currently available for Sleep No More, Speakeasy Magick, and The Strange Undoing of Prudencia Hart at the hotel.
For schedules and reservations, visit www.mckittrickhotel.com/gallow-green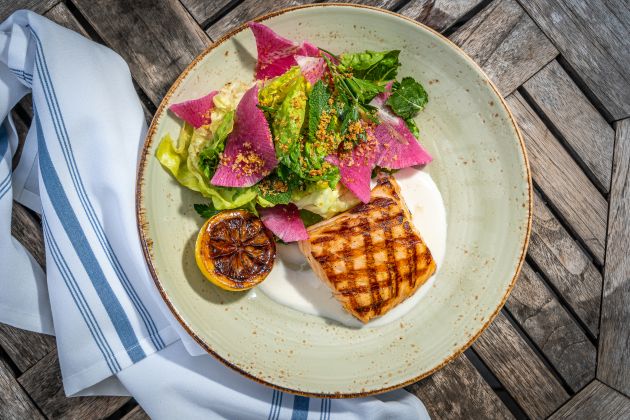 About the McKittrick Hotel:
 The McKittrick Hotel (@TheMcKittrick) is home of immersive theater spectacle Sleep No More (@sleepnomorenyc), dazzling Speakeasy Magick (@speakeasymagick), and intimate live events in Manderley Bar and The Club Car – now playing The Strange Undoing of Prudencia Hart. Guests are also welcome to visit the hotel's rooftop bar and restaurant, Gallow Green (@gallowgreen), during their stay.
The McKittrick Hotel provides a unique location for celebrations and private gatherings of all sizes. The legendary venue is also renowned for presenting one-of-a-kind live concerts, intimate music festivals, and spectacular soirées for Halloween and New Year's Eve.
Located in close proximity to Hudson Yards, Little Island, The High Line, West Chelsea art galleries, and The Meatpacking District, The McKittrick is a not-to-be-missed destination for locals and visitors alike.
For additional information, visit www.mckittrickhotel.com
Words by Elle Taylor
Advertisements