"I want your readers to embrace themselves for exactly who they are; love every part of themselves and use that to spread more love. I hope in 10 years we will be able to turn on the news and see some positive changes in the world," Max Ehrich tells INLOVE Magazine.
Ehrich made his first onscreen appearance in 2004 before going on to star in shows such as Ugly Betty, iCarly, The Young and the Restless, Under the Dome, and The Path. As if charm, good looks, and a few Emmy nominations weren't already a winning combination, the 28-year-old is also an incredibly talented singer-songwriter.
"Ride, featured in his recent Netflix film, Walk. Ride. Rodeo. marks his latest success, while 2016's "Baby It's Cold Outside" (done with Rebecca Black), remains another fan favorite. This year, Ehrich also plans to share a collection of his original music.
While additional acting projects are in the works, including the exploration of co-creating a project, right now, everyone's eyes are on the new Lifetime series, American Princess.
"I don't want to give anything away," the actor tells INLOVE. "But, as seen in the trailer, my character definitely has a lot of growing up to do."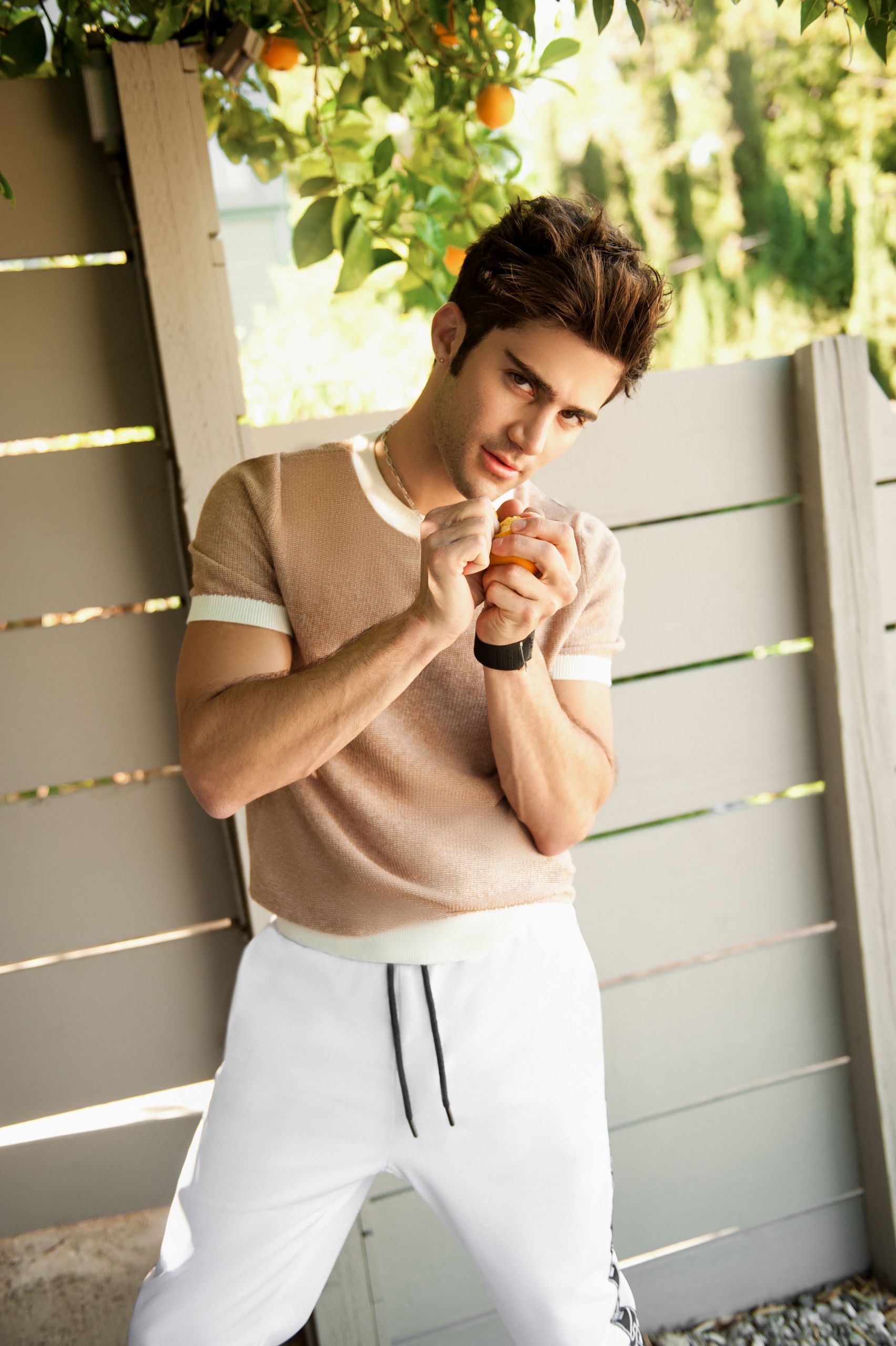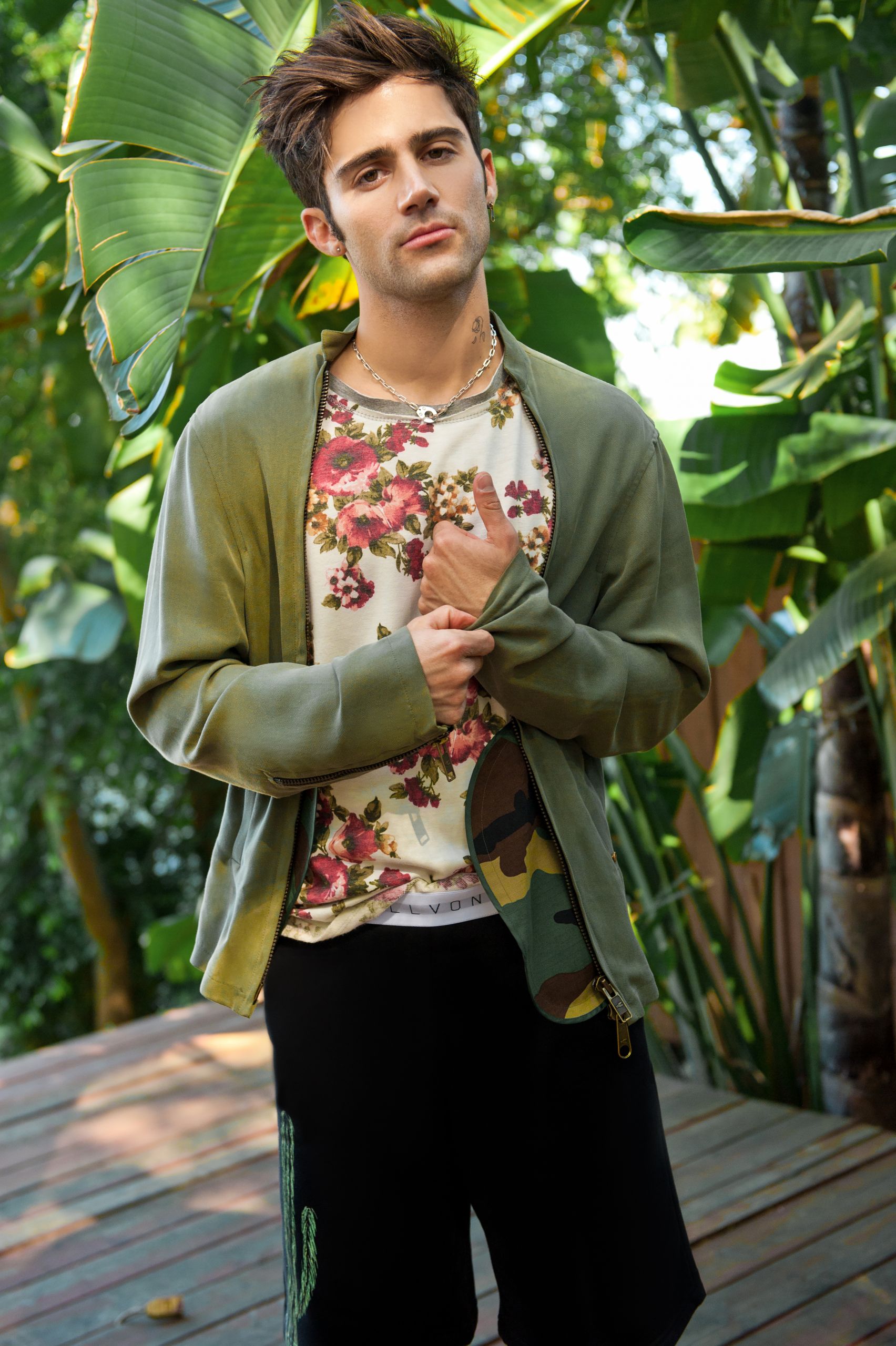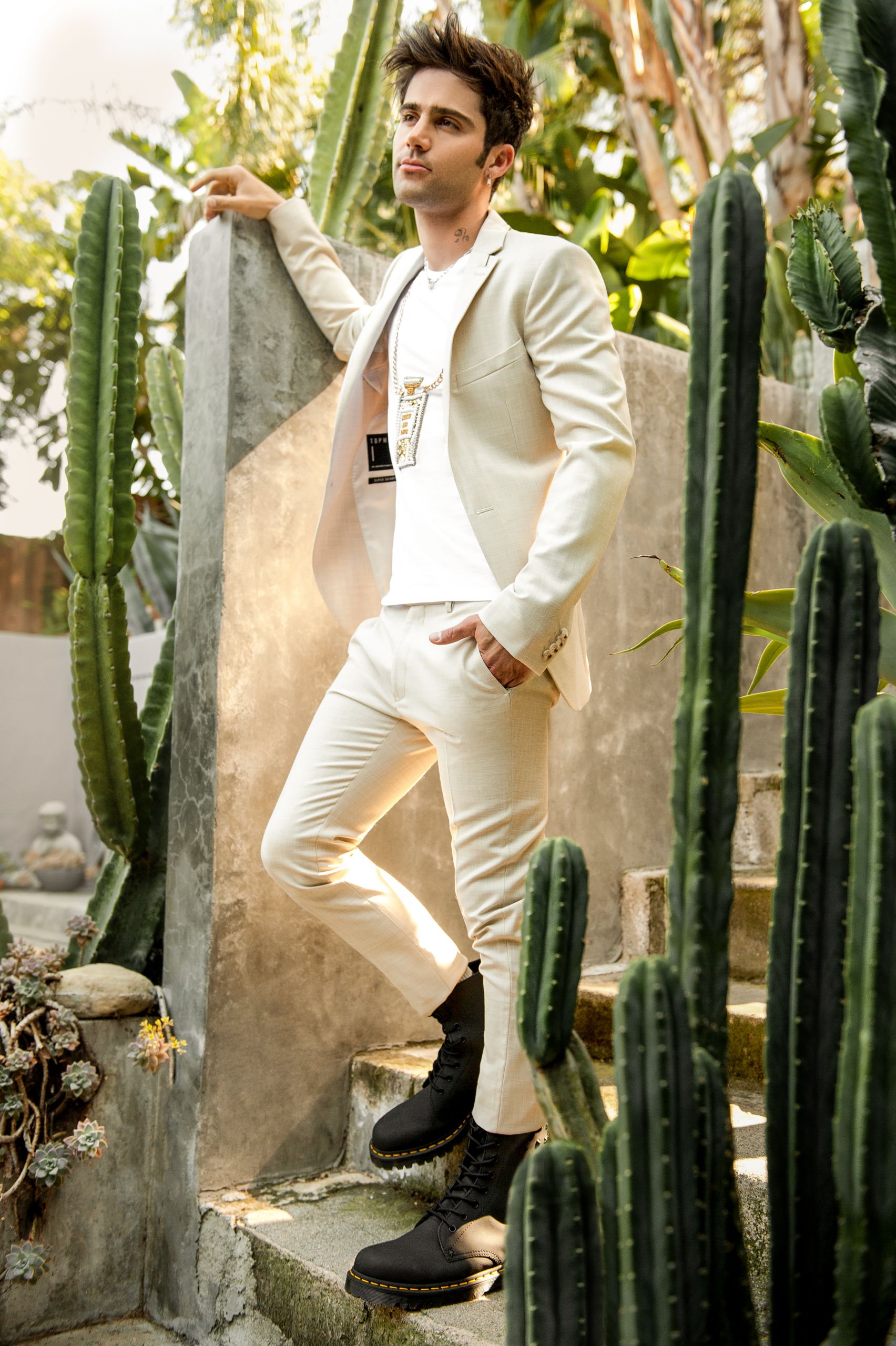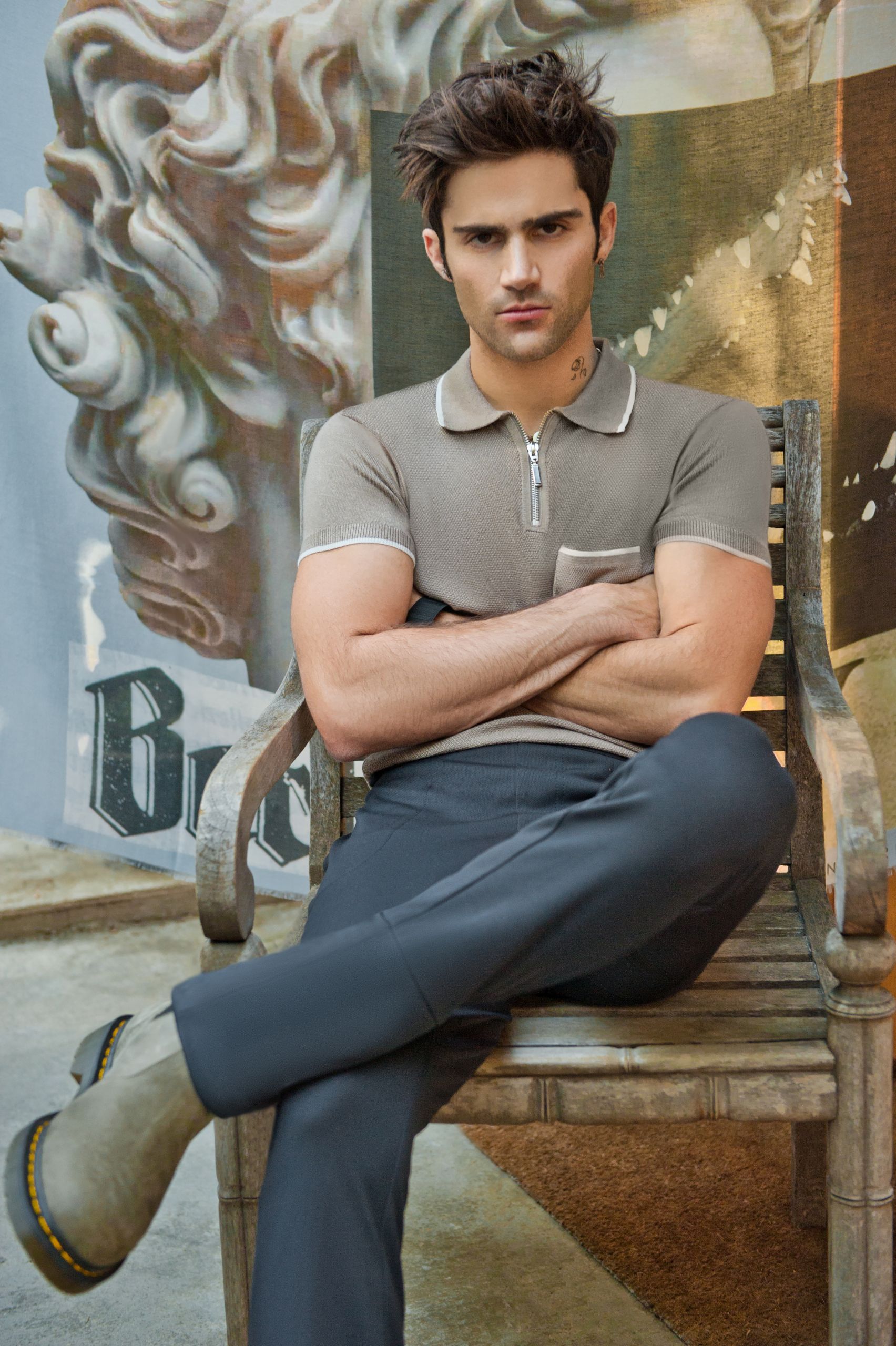 Sari Cohen: What do you love most about acting?
Max Ehrich: I love being able to step into someone else's shoes and see their perspective of the world. It's quite fun, and I usually end up learning something that I take into my life. I have realized by playing numerous characters that we all have the same basic human needs, and while our experiences might be a little different in how they shape our perspectives, at the core of it, we are all the same.
Sari: What do you love most about music?
ME: I've been making music since the age of six. Music is the place where I can fully be myself and write about experiences that I have gone through and am going through – it's my way of journaling, and it's quite healing. It was something that I've always done for myself. However, what I've come to realize is sharing my stories through my music, being honest and vulnerable, is not only healing for me but can actually help others who have been through similar experiences as well.
Sari: As an actor, which role has had the most impact on you?
ME: Portraying "Hunter May" in the Spielberg produced series, based on the Stephen King book, Under the Dome. I grew up a fan of both, so I was honored to be a part of the series and play a complex role with an intricate character arc.
Sari: From 2013 to 2016 you received four consecutive Daytime Emmy nominations. How does an honor like that positively influence the way you look at life in a big-picture way?
ME: I've always felt blessed to do what I love for a living, but to be acknowledged by my peers meant a lot and inspires me to continue.
Sari: You did the Netflix film, Walk. Ride. Rodeo. which resulted in this beautiful collaboration with Amberley Snyder. Tell me a little bit about that process and what this whole experience has meant to you?
ME: From the day I read this script I knew this was a project that I wanted to be a part of. It's not every day that you get to be a part of a project that, at its core, has an intention to inspire and empower. Amberley Snyder is one of the strongest and most resilient people that I know, and I'm grateful to have her in my life. Despite her challenges, her outlook on life and what she's doing with her platform is incredible. When I called her and asked if she wanted to be a part of writing a song for the film, she expressed that she was not a songwriter but was game to collaborate. The process of making the song and video was a surreal and fulfilling experience that I'll never forget.
Sari: If you could collaborate with any of your past co-stars, who would it be?
ME: I have had an incredible experience with all of my co-stars through the years. I'd love to work with Gia Mantegna again from Under the Dome. She is one of my close friends.
Sari: Do you have an image of what a dream role might look like, getting to combine both of your passions?
ME: I'd love to do a biopic of an acclaimed, or underground, musician that has a complex background.
Sari: What else are you currently "in love" with at the moment?
ME: I'm in love with new experiences and new bonds. I'm constantly seeking new creative and soul-fulfilling adventures to live my life to the fullest.
Sari:  You were chosen to perform "Hallelujah" for the 'In Memoriam' tribute at the 2017 Daytime Emmy Awards. Apart from that song, do you have a favorite track to cover?
ME: I enjoy singing "Champagne Supernova" by one of my favorite bands, Oasis.
Sari: You sing, you play the piano and the guitar. Is there any other talent that you want to master?
ME: As a kid, I did a lot of acrobatics. I'd love to combine that with martial arts.
Sari: I love how you leave little nuggets of inspiration on your Instagram. What's the best nugget of inspiration or advice someone has given you?
ME: My parents have always encouraged me to follow my heart's desires. I continue to live by this on a daily basis.
Sari: Lastly, since we are INLOVE Magazine, what does being "in love" mean to you?
ME: Being in love means loving that person exactly as they are without trying to change any aspect of them. Inspiring that person to embrace their authenticity and help them love themselves as well.
Sari Cohen
Stylist: Elena Vasilevsky
Photographer: Ryan Jerome
Production: Inlove Media & Production
Groomer: Barbara Lamelza
Assistant: Jorge Sidav