The best Mother's Day Brunch in Town – Gallow Green Rooftop is every mom's dream!
The McKittrick Hotel (530 West 27th Street, NYC), home of Sleep No More, presents Champagne Brunch at Gallow Green rooftop garden oasis, exclusively on weekends starting Saturday, May 13, just in time for Mother's Day.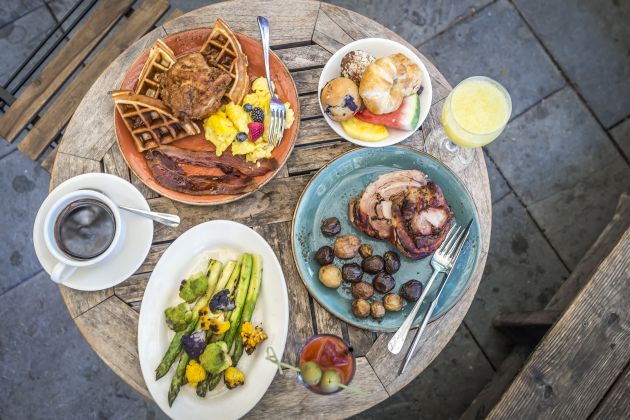 Reservations are $75 per person (plus tax and gratuity) for a 2-hour seating that includes a plentiful buffet, Mimosa cocktails, and hot coffee or tea, with live music by MK Groove Orchestra.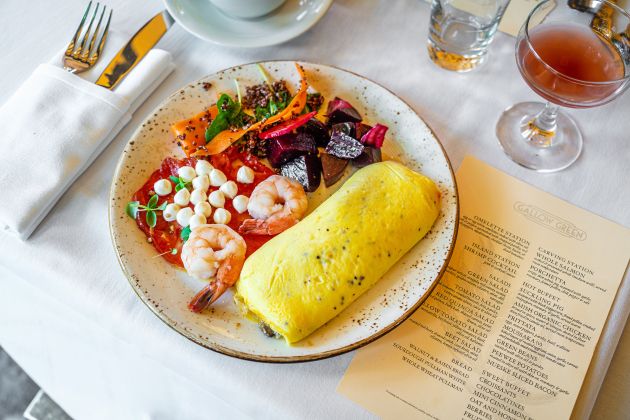 The savory and sweet buffet offers something for every appetite. Garden fresh Salads, Grain Bowls, jumbo Shrimp Cocktail, Yogurt Parfaits, fresh Fruits, assorted Breads, and Pastries provide a light start. Hearty hot dishes include custom-made Omelettes, baked Frittatas, vegan Moussaka, fried Amish Chicken, as well as Whole Salmon and Porchetta carving stations. Mouth-watering sides like Bacon, Green Beans, and Pee Wee Potatoes complement the plate.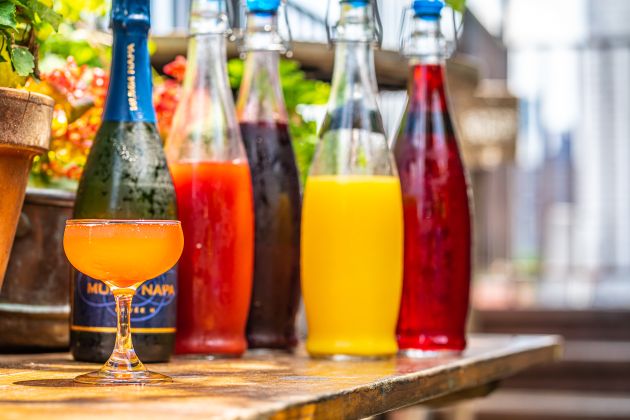 In addition to the Mimosa Bar included with the meal, seasonal and classic brunch cocktails like the house signature Bloody Mary are available for purchase.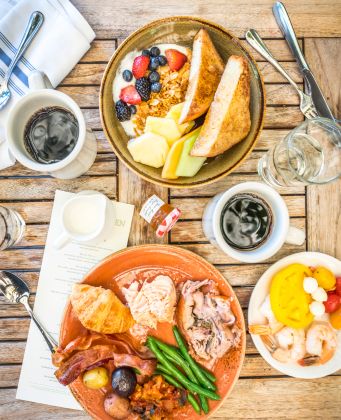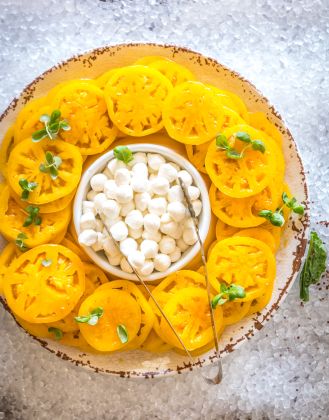 Gallow Green is open for dinner and drinks daily from 5PM. Champagne Brunch reservations are offered on Saturdays and Sundays from 11AM. Visit www.mckittrickhotel.com/gallow-green for menus, reservations, or to customize a private gathering.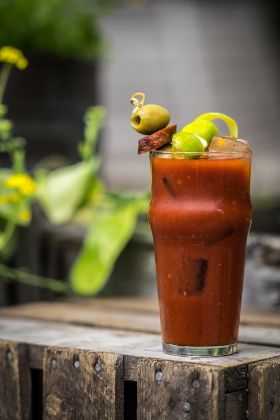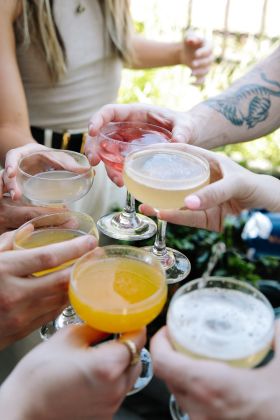 Pair rooftop brunch with one of the hotel's award-winning theatrical experiences. Tickets are currently available for Sleep No More and Speakeasy Magick at the hotel. For schedules and additional information, visit www.mckittrickhotel.com.